PhD Integrated Catalysis CDT /
Overview
Year of entry: 2023
Degree awarded

PhD

Duration

4 Years Full Time

Entry requirements

A First or Upper Second Class Honours degree, or the overseas equivalent, in a scientific or engineering discipline.

How to apply

Candidates will need to complete the  online application form which is generic for all postgraduate research degrees. Applications to the iCAT CDT do not require you to write a research proposal or to choose a supervisor; you will select your research project six months after the programme starts.

In order for your application to reach the iCAT CDT, on the 'Create a New Postgraduate Application' page, please select from the drop-down menus:

Institution: The University of Manchester

Academic Career:  Postgraduate Research

Mode of Attendance: Full-time

Program Description: (search for 'integrated', 'catalysis' or 'cdt', and then select) PhD Integrated Catalysis CDT

Got a question? Get in contact with our Admissions Team by emailing pgr-admissions-chemeng@manchester.ac.uk .

Sustainable Development Goals

Find out how this programme aligns to the UN Sustainable Development Goals, including learning which relates to:

Goal 3: Good health and well-being
Goal 11: Sustainable cities and communities
Goal 12: Responsible consumption and production
Goal 15: Life on land
Programme options
| | Full-time | Part-time | Full-time distance learning | Part-time distance learning |
| --- | --- | --- | --- | --- |
| PGDip | Y | N | N | N |
Programme overview
The Centre for Doctoral Training (CDT) in Integrated Catalysis (iCAT) is a four-year PhD programme which provides students with tools and techniques to transform the way molecules are made, by linking chemocatalysis, biocatalysis and process engineering.
Students admitted to the iCAT CDT will be fully funded: fees will be covered and they will receive a tax-free stipend based on the UKRI minimum rate; additionally, students will be entitled to a research training support grant, to be spent on travel and consumables related to their research.
Open days
Fees
For entry in the academic year beginning September 2023, the tuition fees are as follows:
PGDip (full-time)
UK students (per annum): Band A TBA; Band B £6,500; Band C £9,500; Band D £13,500
International, including EU, students (per annum): Band A £25,500; Band B £27,000; Band C £30,000; Band D £32,000
Further information for EU students can be found on our dedicated EU page.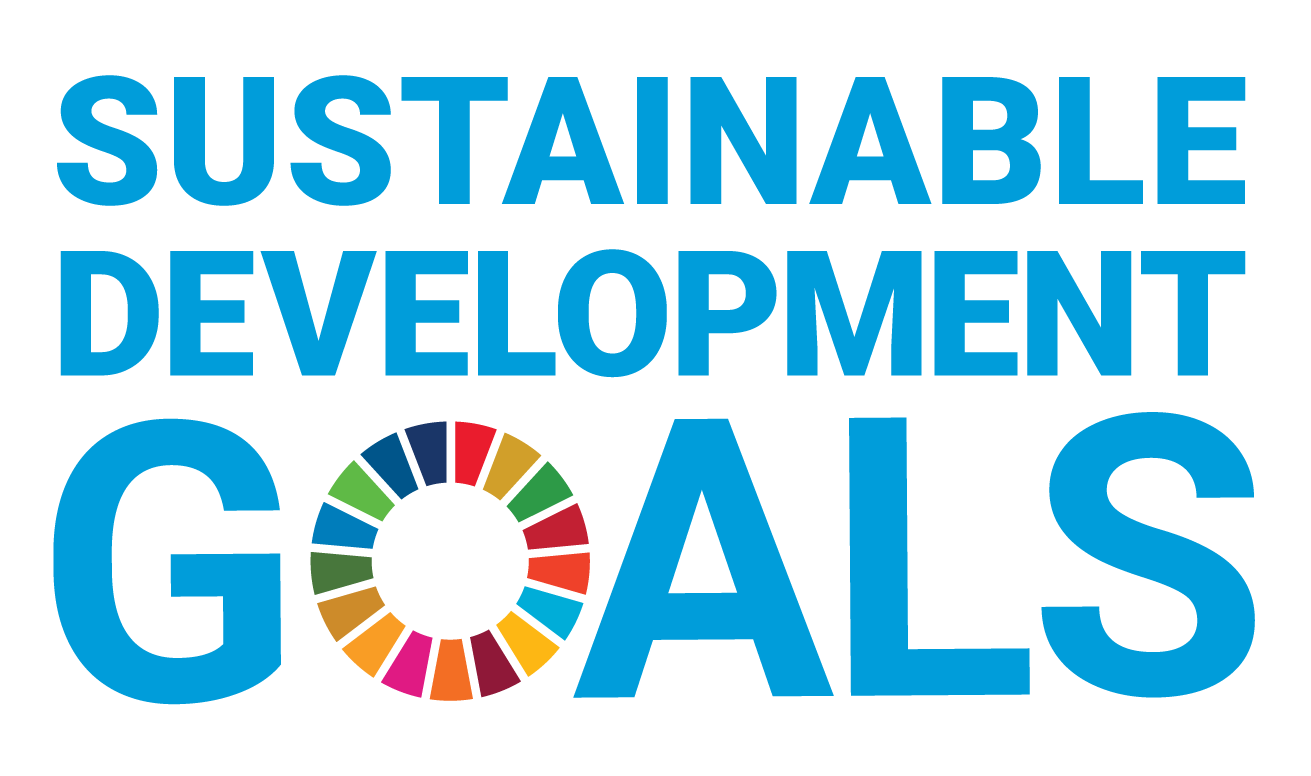 UN Sustainable Development Goals
The 17 United Nations Sustainable Development Goals (SDGs) are the world's call to action on the most pressing challenges facing humanity. At The University of Manchester, we address the SDGs through our research and particularly in partnership with our students.
Led by our innovative research, our teaching ensures that all our graduates are empowered, inspired and equipped to address the key socio-political and environmental challenges facing the world.
To illustrate how our teaching will empower you as a change maker, we've highlighted the key SDGs that our programmes address.
Goal 3: Good health and well-being

Ensure healthy lives and promote well-being for all at all ages

Goal 11: Sustainable cities and communities

Make cities and human settlements inclusive, safe, resilient and sustainable

Goal 12: Responsible consumption and production

Ensure sustainable consumption and production patterns

Goal 15: Life on land

Protect, restore and promote sustainable use of terrestrial ecosystems, sustainably manage forests, combat desertification, and halt and reverse land degradation and halt biodiversity loss
Contact details
School/Faculty

Contact name

Paulina Hoyos (iCAT CDT Manager)

Telephone

Email

Website

School/Faculty

The Faculty of Science and Engineering has a well-established and long-standing history for excellence. The nine Departments that make up the Faculty all have a strong reputation for teaching and learning, and for producing employable graduates. Our programmes, including our `Integrated Foundation Year', are designed to provide flexibility of choice and are continually revised to reflect new development in each subject area allowing you to work at the cutting edge of science and engineering.
Programmes in related subject areas
Use the links below to view lists of programmes in related subject areas.
Regulated by the Office for Students
The University of Manchester is regulated by the Office for Students (OfS). The OfS aims to help students succeed in Higher Education by ensuring they receive excellent information and guidance, get high quality education that prepares them for the future and by protecting their interests. More information can be found at the OfS website.
You can find regulations and policies relating to student life at The University of Manchester, including our Degree Regulations and Complaints Procedure, on our regulations website.