MBChB Medicine (6 years including foundation year) /
Overview
Year of entry: 2023
Degree awarded

MBChB

Duration

6 years

Typical A-level offer

AAA (including specific subjects)

Typical contextual A-level offer

AAB (including specific subjects)

Refugee/care-experienced offer

Applicants who have been in local authority care for more than three months or have refugee status may be eligible for an offer two grades below the standard requirements.

Typical International Baccalaureate offer

36 points are required overall to include core points with at least 666 at higher level.

If Maths and English Language are not offered as part of the Diploma, they should be offered at GCSE or IGCSE at grade B (6) or above. We accept both Mathematics options as part of the Diploma.

Higher level subjects should include subject combinations that would be unsuitable for admission to the 5 year MBChB.

Number of places/applicants

20/240

How to apply

Sustainable Development Goals

Find out how this course aligns to the UN Sustainable Development Goals, including learning which relates to:

Goal 3: Good health and well-being
Goal 9: Industry, innovation and infrastructure
Goal 15: Life on land
Course overview
Spend a year preparing for the five-year Medicine MBChB course if you do not have the appropriate science qualifications for direct entry.
Gain the knowledge and clinical skills required to train as a doctor and become eligible to apply for provisional registration with the General Medical Council.
Study at a university ranked 8th in the UK for Medicine, according to the QS World University Rankings 2020.
Have the opportunity to intercalate during your degree.
A Week on the Medicine MBChB at The University of Manchester
Open days
Attending an open day is a great way to find out what studying at Manchester is like. Find out about our upcoming open days .
Fees
Tuition fees for home students commencing their studies in September 2023 are £9,250. Tuition fees for international students, including EU, will be £34,500 for years 0, 1 and 2 of study. Clinical tuition fees (years 3-5) are charged at the future rate which is applicable when you enter Year 3. Clinical fees for students entering Year 3 in 2023 will be £56,000. These fees are subject to change with inflation each year.
Further finance information can be found on our student finance page .
Policy on additional costs
All students should normally be able to complete their programme of study without incurring additional study costs over and above the tuition fee for that programme. Any unavoidable additional compulsory costs totalling more than 1% of the annual home undergraduate fee per annum, regardless of whether the programme in question is undergraduate or postgraduate taught, will be made clear to you at the point of application. Further information can be found in the University's Policy on additional costs incurred by students on undergraduate and postgraduate taught programmes (PDF document, 91KB).
Scholarships/sponsorships
No specific academic scholarships are available for this course.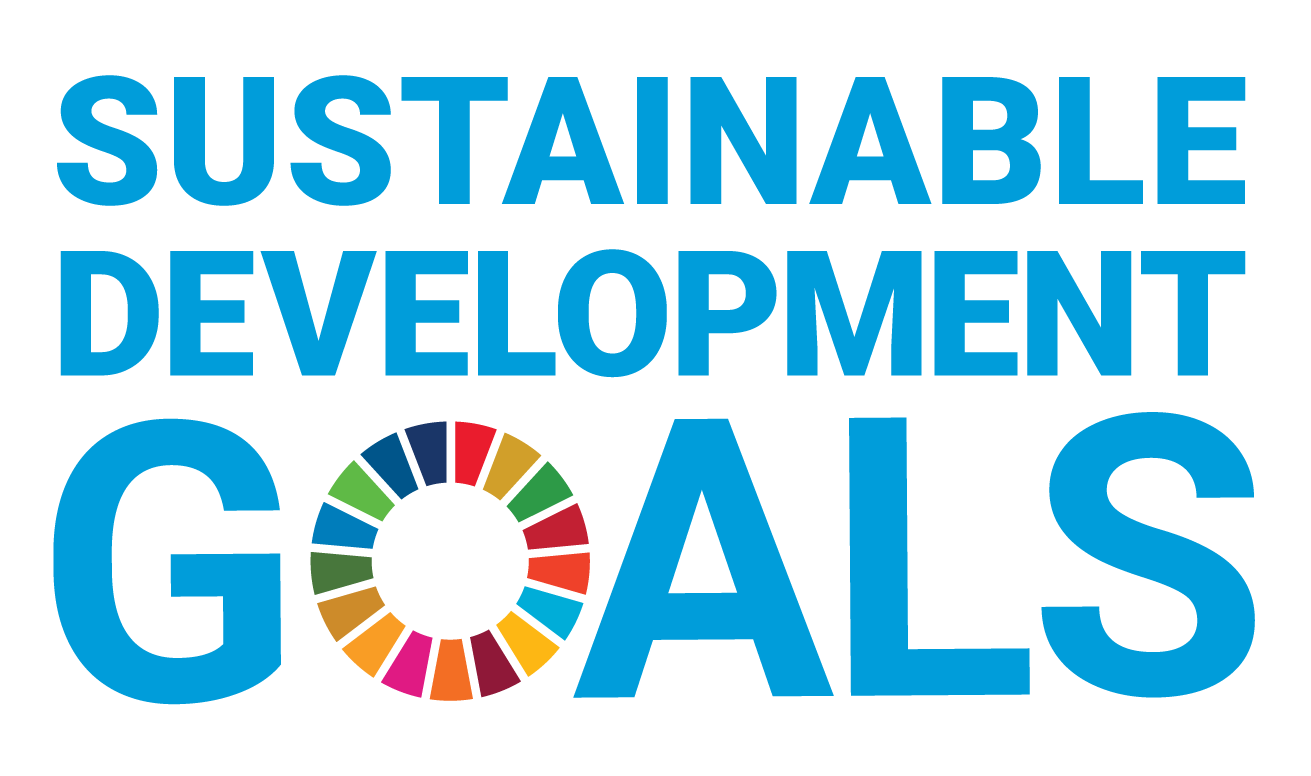 UN Sustainable Development Goals
The 17 United Nations Sustainable Development Goals (SDGs) are the world's call to action on the most pressing challenges facing humanity. At The University of Manchester, we address the SDGs through our research and particularly in partnership with our students.
Led by our innovative research, our teaching ensures that all our graduates are empowered, inspired and equipped to address the key socio-political and environmental challenges facing the world.
To illustrate how our teaching will empower you as a change maker, we've highlighted the key SDGs that our courses address.
Goal 3: Good health and well-being

Ensure healthy lives and promote well-being for all at all ages

Goal 9: Industry, innovation and infrastructure

Build resilient infrastructure, promote inclusive and sustainable industrialization and foster innovation

Goal 15: Life on land

Protect, restore and promote sustainable use of terrestrial ecosystems, sustainably manage forests, combat desertification, and halt and reverse land degradation and halt biodiversity loss
Contact details
School/Faculty

Telephone

0161 529 4577

Email

Website

School/Faculty overview

Faculty of Biology, Medicine and Health
Courses in related subject areas
Use the links below to view lists of courses in related subject areas.
Compare this course
Regulated by the Office for Students
The University of Manchester is regulated by the Office for Students (OfS). The OfS aims to help students succeed in Higher Education by ensuring they receive excellent information and guidance, get high quality education that prepares them for the future and by protecting their interests. More information can be found at the OfS website.
You can find regulations and policies relating to student life at The University of Manchester, including our Degree Regulations and Complaints Procedure, on our regulations website.