Creating a sustainable future
In Our Sustainable Future (PDF, 4.7MB), the University's environmental sustainability strategy (2023–28), we set out our commitment to using the full range of our knowledge and influence – in our local communities and across the world – to lead progress towards a healthier, more sustainable world.
We understand the need to embed sustainable practices within our core business commitments, while also ensuring that our colleagues and students understand the role they play in reducing negative environmental impact.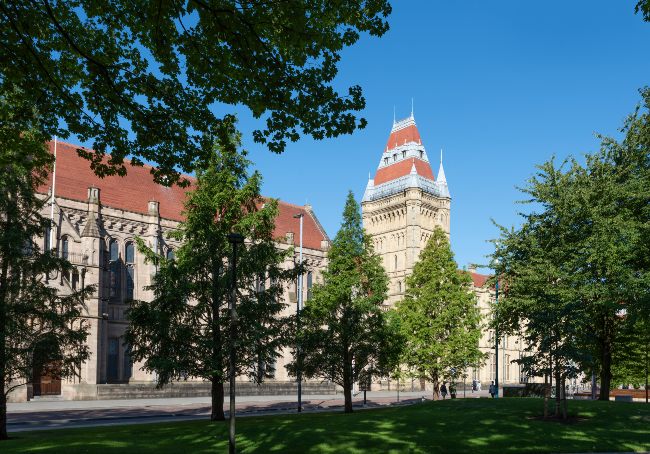 Social responsibility at Manchester
We are committed to understanding and addressing the climate crisis and leading the way to a more sustainable future. This short film shows some of the ways we are doing this.
"We all share a responsibility for creating a more sustainable future, and to leave behind a healthy and prosperous planet for future generations. We need to act with urgency and purpose now."
Professor Nalin Thakkar, Vice-President for Social Responsibility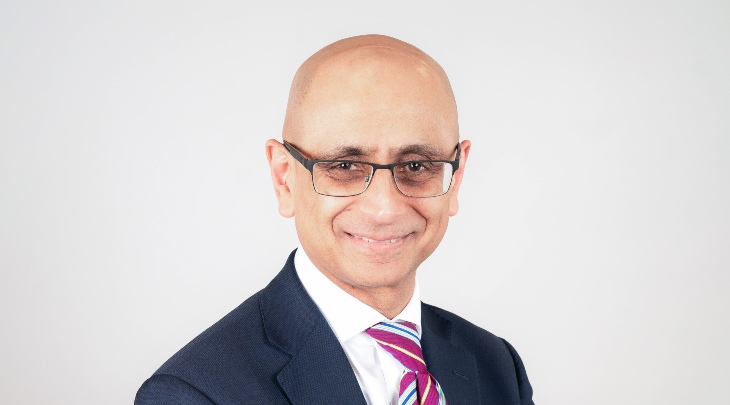 Sustainability highlights
Divestment targets
We have set a number of divestment targets, from carbon intensity to energy consumption, to take us to 2027.
Fairtrade University
Following our accreditation as a Fairtrade University in 2005, we have now achieved the prestigious one star award.
Scope 3 emissions
In July 2023 the University set a Scope 3 emissions (which are emitted as an indirect result of our activities) target of net zero by 2050.
Air travel targets
Our aim is to limit annual emissions from air travel to 50% of our 2018/19 pre-COVID-19 pandemic level.