Your undergraduate offer
Your journey to Manchester starts here.
Since 1824, great minds like yours have come here to challenge assumptions, create the exceptional and change the world. We can't wait to welcome you to our student community and see how you'll make your mark.
In the meantime, discover what makes our University and city so special and the steps you need to take to join us.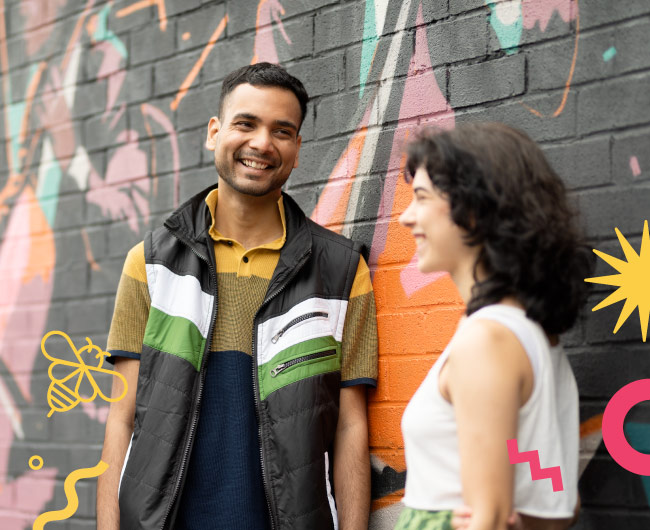 Why Manchester?
Next steps
Start making your mark today
Gain the knowledge to make a difference with our one-hour taster courses.
Discover the most pressing matters facing our future with the guidance of our academic experts, from tackling the global challenges facing humanity to understanding your role in shaping a fairer world.
Our taster courses offer a flavour of the wide range of course units you can study alongside your degree with our University College for Interdisciplinary Learning (UCIL), broadening your horizons and inspiring you to make your mark.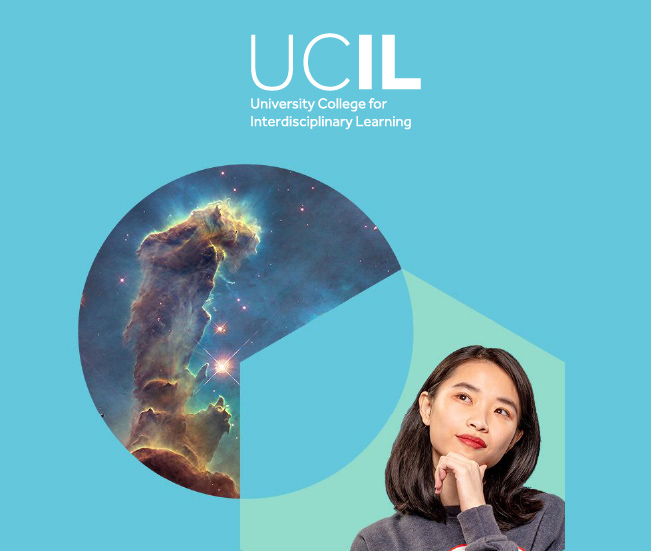 Discover Manchester
Get to know Manchester
Head over to YouTube to hear from our students and get a feel for student life at The University of Manchester.
Chat to our students
Our friendly student ambassadors are online and ready to chat, share tips or answer any questions you might have about living and studying at Manchester.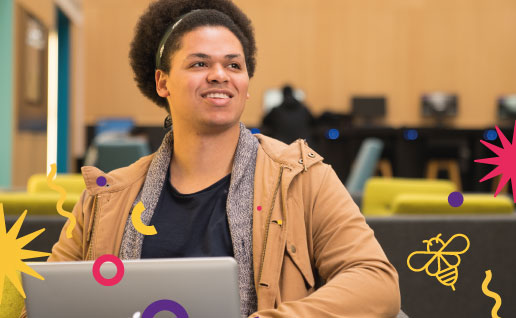 Join us on TikTok
Stay in the know and up to date on all things Manchester with our students' 'day in the life' clips, hints and tips, and much more on TikTok.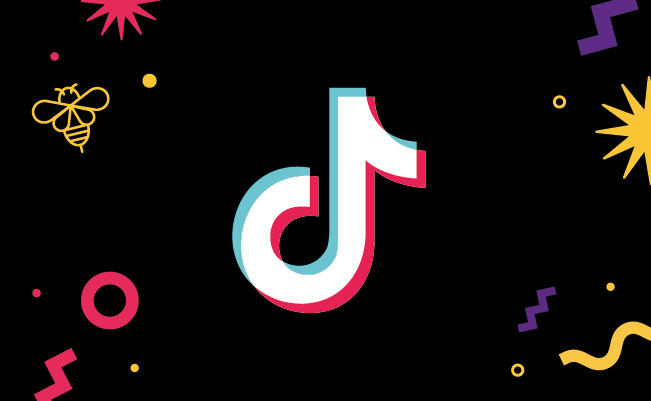 Follow us on Instagram
Other University Instagram accounts to follow