Accommodation
Choose from three residential campuses to find the room that best suits you.

Accommodation guarantee
All new, full-time undergraduate and international postgraduate students are guaranteed the offer of a room in University halls of residence.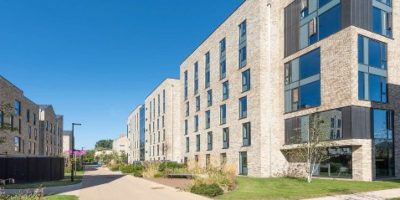 What's life in halls like?
Our halls of residence are thriving communities where many students make friends for life.
At each location, you'll have access to fantastic facilities, events, support and academic services to help you make the most of your time at university.
Find out from students Manya, Angela and Abi about what it's like to live in halls.
Our residential campuses
City campus
Situated in the heart of the academic campus with lectures, libraries and the Students' Union on your doorstep.
Approximately 0.3 miles from campus.
10 mins

(walking)

3 mins

(cycling)

5 mins

(by bus)
---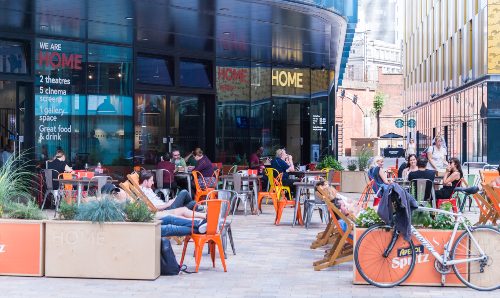 Victoria Park campus
Set in a quieter, leafy area close to the academic campus and popular Curry Mile, offering a range of cuisine and produce.
Approximately 1.1 miles from campus.
18 mins

(walking)

5 mins

(cycling)

6 mins

(by bus)
---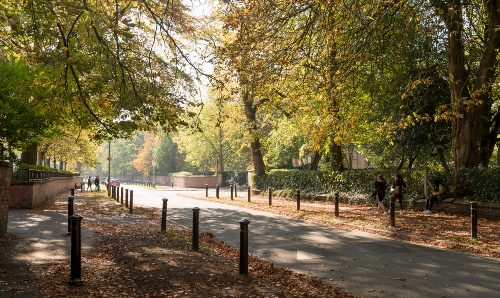 Fallowfield campus
A vibrant suburb with a great mix of shops, cafes, bars and is close to sports facilities at the Armitage Centre.
Approximately 1.9 miles from campus.
30 mins

(walking)

8 mins

(cycling)

15 mins

(by bus)
---