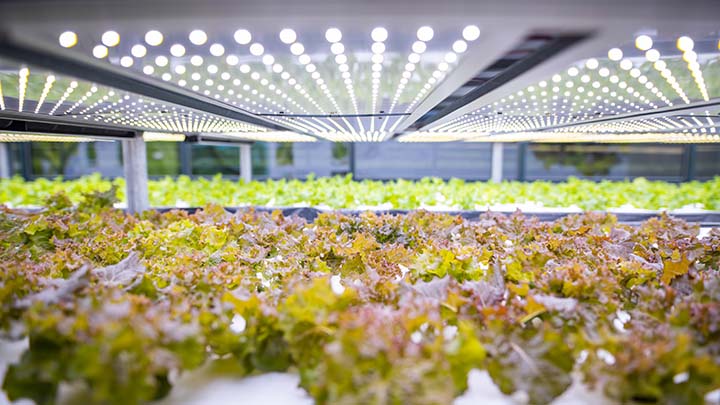 About our research
Our research experts are helping to build a greener, fairer and healthier future for all. Interdisciplinary collaborations, cross-sector partnerships and pioneering discoveries benefit the environment, the economy, health, wellbeing and culture, globally.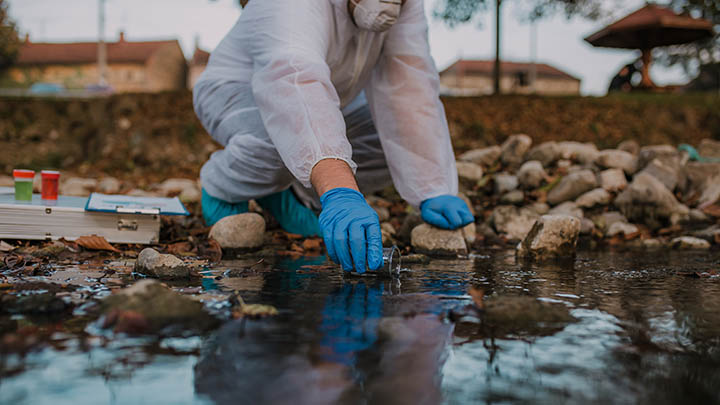 Sustainable Futures
Realising sustainable futures requires new and integrative solutions to address the interacting global environmental challenges.
Sustainable Futures brings together the unique depth and breadth of internationally-leading research at The University of Manchester and builds on the University's track record of successful interdisciplinary working to produce integrated and truly sustainable solutions to urgent environmental challenges.
About Sustainable Futures
Sustainable Futures is unique in bringing together core environmental expertise and connecting with broader societal agendas to develop systemic, innovative and actionable solutions.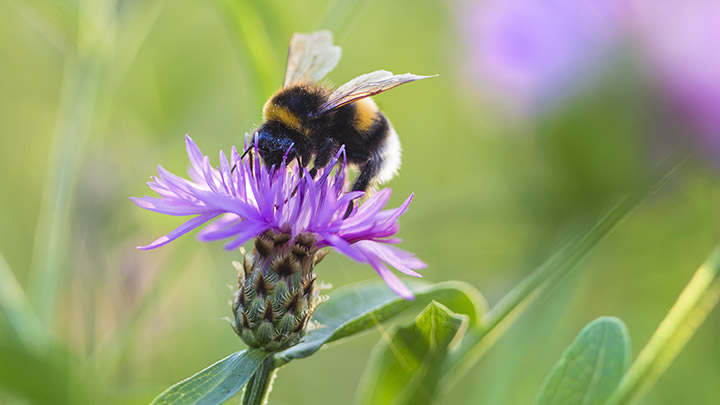 Sustainable development goals (SDGs)
Find out why the University has been named the world's number one university in the Times Higher Education Impact Rankings and learn more about the SDGs with our exercise tool.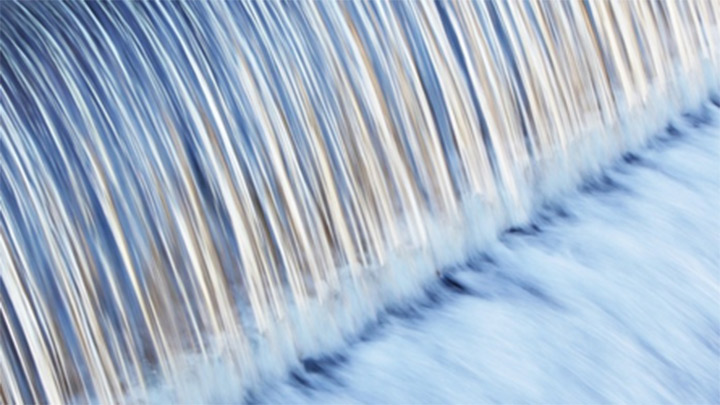 Climate questions
At Manchester, we're delivering answers to the biggest climate questions facing our planet's future.