MPhil Materials Chemistry /
Overview
Year of entry: 2024
Degree awarded

Master of Philosophy

Duration

1 Year. [Full-Time]

Entry requirements

The standard academic entry requirement for this MPhil is a lower second-class (2:2) honours degree in a discipline directly relevant to the MPhil (or international equivalent).

How to apply

In your application you'll need to include:

The name of this programme
Your research project title (i.e. the advertised project name or proposed project name)or area of research
Your proposed supervisor's name
If you already have funding or you wish to be considered for any of the available funding
A supporting statement (see 'Advice to Applicants' for what to include)
Details of your previous university level study
Names and contact details of your two referees.

Before applying we recommend that you read the 'Advice to Applicants' section.

Sustainable Development Goals

Find out how this programme aligns to the UN Sustainable Development Goals, including learning which relates to:

Goal 3: Good health and well-being
Goal 11: Sustainable cities and communities
Goal 12: Responsible consumption and production
Goal 15: Life on land
Programme options
| | Full-time | Part-time | Full-time distance learning | Part-time distance learning |
| --- | --- | --- | --- | --- |
| MPhil | Y | Y | N | N |
Programme description
The Department of Chemistry offers research opportunities and projects in a wide range of research themes including biological chemistry and organic synthesis, computational and theoretical chemistry, materials chemistry, magnetic resonance and structural chemistry, radiochemistry and environmental chemistry, nanoscience, biochemistry, bioinformatics, biotechnology, genetics, gene expression, molecular biology, microbiology, structural biology, neuroscience, pharmacology, toxicology and biomolecular sciences.
The department boasts state-of-the-art facilties including new laboratories and equipment, and first-rate spectroscopic services support with each researcher supported by at least one supervisor and an advisor with pastoral responsibility.
In addition to superb research facilities, postgraduates in the department have a graduate common room and use of a computer cluster, and training in health and safety, fire fighting, library skills and written and oral presentation skills.
Open days
Fees
For entry in the academic year beginning September 2024, the tuition fees are as follows:
MPhil (full-time)
UK students (per annum): Band A £h; Band B £7,000; Band C £10,000; Band D £14,500; Band E £24,500
International, including EU, students (per annum): Band A £28,000; Band B £30,000; Band C £35,500; Band D £43,000; Band E £57,000
MPhil (part-time)
UK students (per annum): Band A £j; Band B £3,500; Band C £5,000; Band D £7,250; Band E 12,250
International, including EU, students (per annum): Band A £14,000; Band B £15,000; Band C £17,750; Band D £21,500; Band E £28,500
Further information for EU students can be found on our dedicated EU page.
The programme fee will vary depending on the cost of running the project. Fees quoted are fully inclusive and, therefore, you will not be required to pay any additional bench fees or administration costs.
All fees for entry will be subject to yearly review and incremental rises per annum are also likely over the duration of the course for Home students (fees are typically fixed for International students, for the course duration at the year of entry). For general fees information please visit the postgraduate fees page .
Always contact the Admissions team if you are unsure which fees apply to your project.
Scholarships/sponsorships
There are a range of scholarships, studentships and awards at university, faculty and department level to support both UK and overseas postgraduate researchers.
To be considered for many of our scholarships, you'll need to be nominated by your proposed supervisor. Therefore, we'd highly recommend you discuss potential sources of funding with your supervisor first, so they can advise on your suitability and make sure you meet nomination deadlines.
For more information about our scholarships, visit our funding page or use our funding database to search for scholarships, studentships and awards you may be eligible for.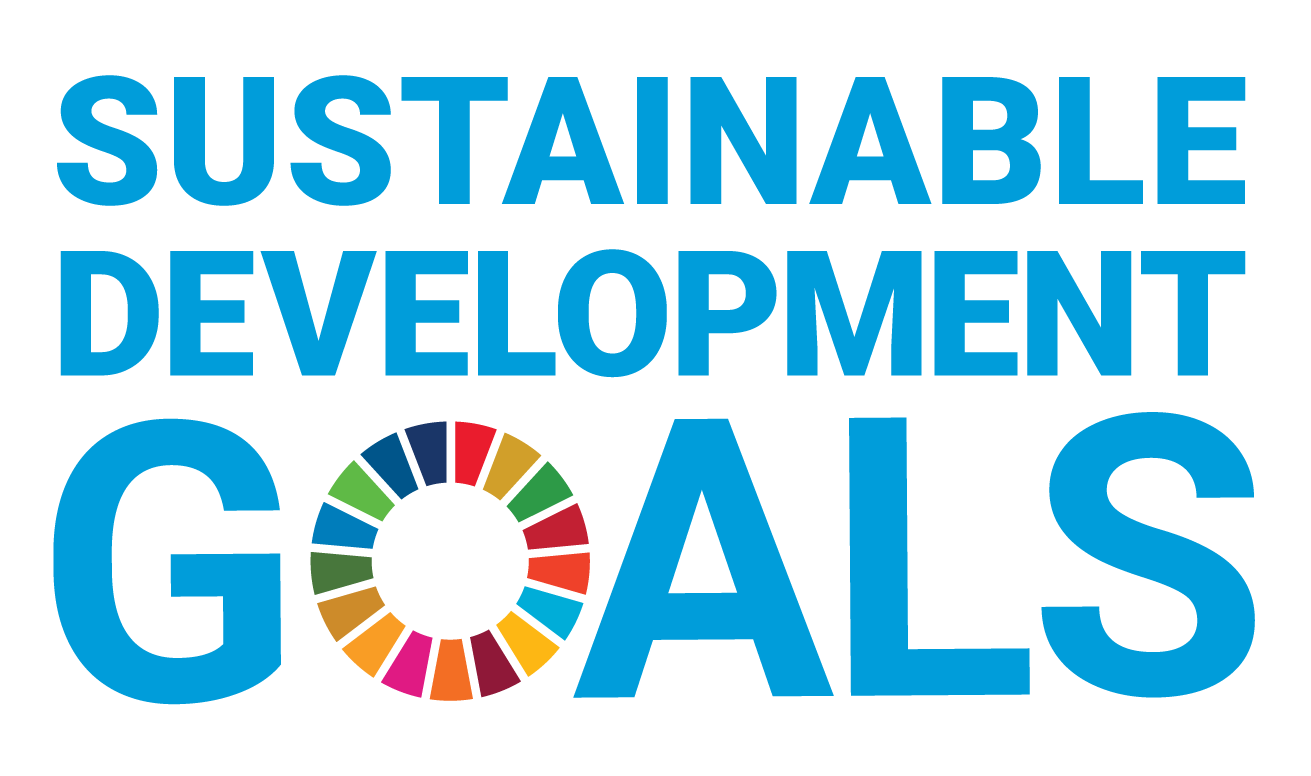 UN Sustainable Development Goals
The 17 United Nations Sustainable Development Goals (SDGs) are the world's call to action on the most pressing challenges facing humanity. At The University of Manchester, we address the SDGs through our research and particularly in partnership with our students.
Led by our innovative research, our teaching ensures that all our graduates are empowered, inspired and equipped to address the key socio-political and environmental challenges facing the world.
To illustrate how our teaching will empower you as a change maker, we've highlighted the key SDGs that our programmes address.
Goal 3: Good health and well-being

Ensure healthy lives and promote well-being for all at all ages

Goal 11: Sustainable cities and communities

Make cities and human settlements inclusive, safe, resilient and sustainable

Goal 12: Responsible consumption and production

Ensure sustainable consumption and production patterns

Goal 15: Life on land

Protect, restore and promote sustainable use of terrestrial ecosystems, sustainably manage forests, combat desertification, and halt and reverse land degradation and halt biodiversity loss
Contact details
Department

Contact name

Postgraduate Research Admissions Team

Telephone

+44 (0)161 543 4026

Email

Website

School/Faculty

Our internationally-renowned expertise across the School of Natural Sciences informs research led teaching with strong collaboration across disciplines, unlocking new and exciting fields and translating science into reality.  Our multidisciplinary learning and research activities advance the boundaries of science for the wider benefit of society, inspiring students to promote positive change through educating future leaders in the true fundamentals of science. Find out more about Science and Engineering at Manchester .
Programmes in related subject areas
Use the links below to view lists of programmes in related subject areas.
Regulated by the Office for Students
The University of Manchester is regulated by the Office for Students (OfS). The OfS aims to help students succeed in Higher Education by ensuring they receive excellent information and guidance, get high quality education that prepares them for the future and by protecting their interests. More information can be found at the OfS website.
You can find regulations and policies relating to student life at The University of Manchester, including our Degree Regulations and Complaints Procedure, on our regulations website.