MEarthSci Earth and Planetary Sciences /
Overview
Year of entry: 2023
Degree awarded

MEarthSci with Honours

Duration

4 years

Typical A-level offer

AAA, including at least one science subject. 

Typical contextual A-level offer

AAB, including at least one science subject.

Refugee/care-experienced offer

Applicants who have been in local authority care for more than three months or have refugee status may be eligible for an offer two grades below the standard requirements.

Typical International Baccalaureate offer

36 points overall with 6,6,6 at Higher Level, including at least one science subject.

We will accept Mathematics: Analysis and Approaches or Mathematics: Applications and Interpretation.

How to apply

Sustainable Development Goals

Find out how this course aligns to the UN Sustainable Development Goals, including learning which relates to:

Goal 7: Affordable and clean energy
Goal 13: Climate action
Goal 14: Life below water
Goal 15: Life on land
Course overview
Gain a holistic understanding of Earth systems in order to learn from the past, comprehend the present and influence our future in this 4-year, integrated master's (MEarthSci) degree.
On our course you will learn to read the 4.5 billion-year record of the Earth, including the formation of our solar system, and the evolution of living systems and changing environmental conditions, while also studying the sustainable development of Earth's energy and resources. On your doorstep will be some of the UK's wildest settings, ideal for hands-on, practical field work. You'll head to geologically and environmentally fascinating locations in the UK and abroad in every year of study.
Open days
Fees
Tuition fees for home students commencing their studies in September 2023 will be £9,250 per annum. Tuition fees for international students will be £31,000 per annum. For general information please see the undergraduate finance pages.
Policy on additional costs
All students should normally be able to complete their programme of study without incurring additional study costs over and above the tuition fee for that programme. Any unavoidable additional compulsory costs totalling more than 1% of the annual home undergraduate fee per annum, regardless of whether the programme in question is undergraduate or postgraduate taught, will be made clear to you at the point of application. Further information can be found in the University's Policy on additional costs incurred by students on undergraduate and postgraduate taught programmes (PDF document, 91KB).
Scholarships/sponsorships
The University of Manchester is committed to attracting and supporting the very best students. We have a focus on nurturing talent and ability and we want to make sure that you have the opportunity to study here, regardless of your financial circumstances.
For information about scholarships and bursaries please visit our  undergraduate student finance pages  and the  Department funding pages .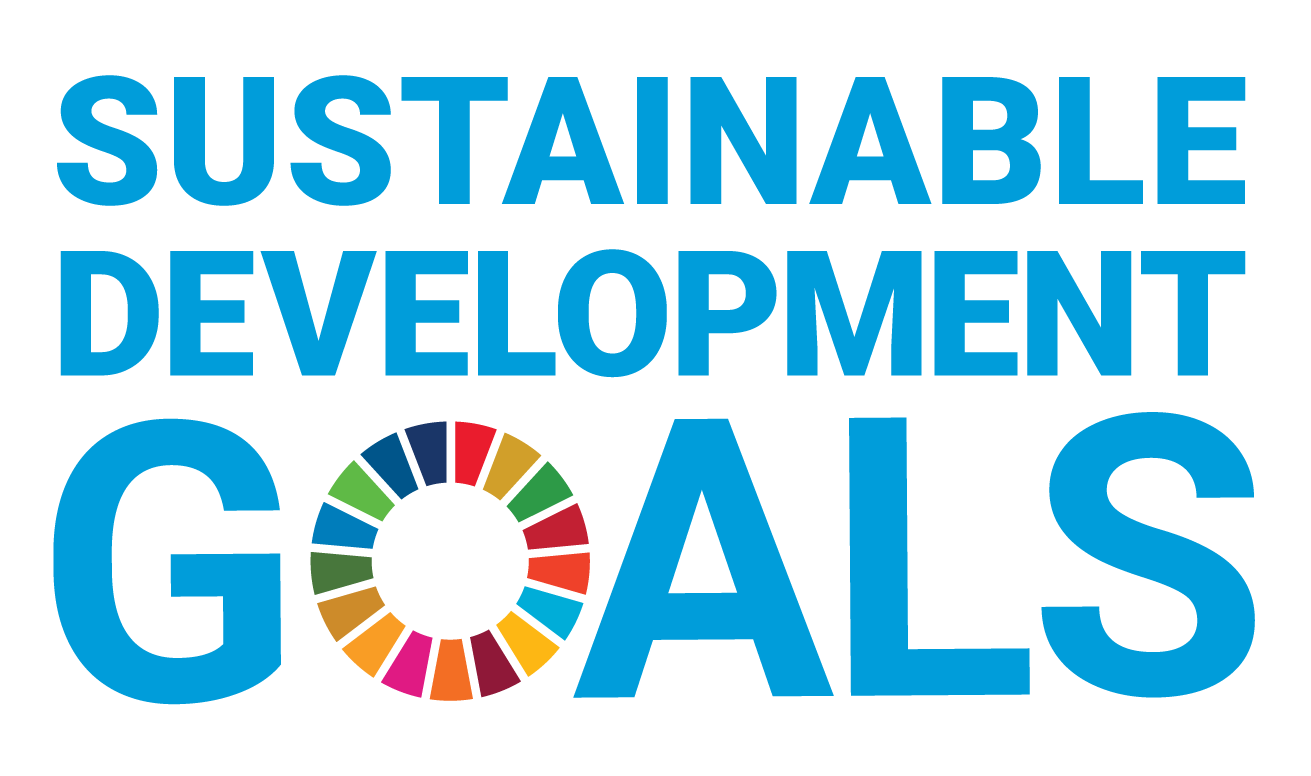 UN Sustainable Development Goals
The 17 United Nations Sustainable Development Goals (SDGs) are the world's call to action on the most pressing challenges facing humanity. At The University of Manchester, we address the SDGs through our research and particularly in partnership with our students.
Led by our innovative research, our teaching ensures that all our graduates are empowered, inspired and equipped to address the key socio-political and environmental challenges facing the world.
To illustrate how our teaching will empower you as a change maker, we've highlighted the key SDGs that our courses address.
Goal 7: Affordable and clean energy

Ensure access to affordable, reliable, sustainable and modern energy for all

Goal 13: Climate action

Take urgent action to combat climate change and its impacts

Goal 14: Life below water

Conserve and sustainably use the oceans, seas and marine resources for sustainable development

Goal 15: Life on land

Protect, restore and promote sustainable use of terrestrial ecosystems, sustainably manage forests, combat desertification, and halt and reverse land degradation and halt biodiversity loss
Contact details
Department

Contact name

Admissions Office

Telephone

+44 (0) 161 543 4021

Email

Website

School/Faculty overview

Our internationally-renowned expertise across the School of Natural Sciences informs research led teaching with strong collaboration across disciplines, unlocking new and exciting fields and translating science into reality.  Our multidisciplinary learning and research activities advance the boundaries of science for the wider benefit of society, inspiring students to promote positive change through educating future leaders in the true fundamentals of science. Find out more about Science and Engineering at Manchester .
Courses in related subject areas
Use the links below to view lists of courses in related subject areas.
Compare this course
Regulated by the Office for Students
The University of Manchester is regulated by the Office for Students (OfS). The OfS aims to help students succeed in Higher Education by ensuring they receive excellent information and guidance, get high quality education that prepares them for the future and by protecting their interests. More information can be found at the OfS website.
You can find regulations and policies relating to student life at The University of Manchester, including our Degree Regulations and Complaints Procedure, on our regulations website.