Levelling up
Bridging divides through research, innovation and investment

Levelling up at Manchester
How does the country 'level up'? How can we bridge the divide in opportunities and investment across the UK?
Our history as England's first civic university is closely entwined with that of Manchester, the world's first modern industrial city. Since our foundations, we've been ambitious in our pursuit of new ideas, prepared to challenge the traditional way of doing things in order to transform lives for the better.
Discover how we're working to challenge inequalities and embrace new opportunities through research, innovation and investment.
Watch the full conversation
Research
Pioneering solutions to global challenges
We're ranked among the world's leading research universities, with a record of path-breaking interdisciplinary collaborations that deliver radical solutions.
We bring together expertise across economics, politics, sociology, education, innovation and beyond to address the myriad of challenges that exist on a local, national and international scale.
Discover our range of research projects that are tackling key issues, like making the economy more productive or delivering sustainable and inclusive urban regeneration.
Our research activity on society and culture helps to plot the way forward for a more balanced economy and more equitable country.
On Productivity
Analysis and ideas on addressing the gaps in economic performance across the UK.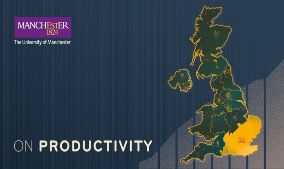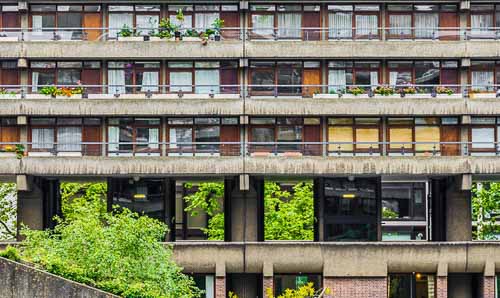 Power in Place
Discover evidence-led solutions from University of Manchester experts for thriving and sustainable communities.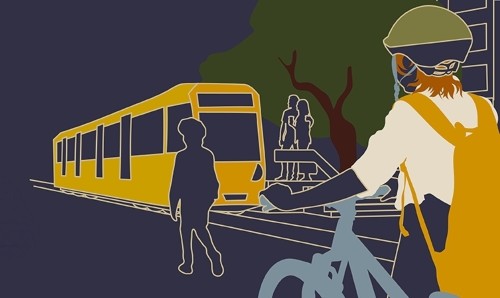 Innovation
Shaping sustainable economic growth
Transformative ideas have shaped Manchester's past and we're continuing the tradition as we look towards the future.
We're establishing ourselves at the forefront of innovation and using it to shape sustainable economic growth – a key element of any levelling up agenda.
Explore the initiatives we're leading to deliver positive impacts for the environment, healthcare and more.
Opinion: levelling up through innovation
Professor Richard Jones explains why Greater Manchester is ideally placed to lead a northern R&D revolution.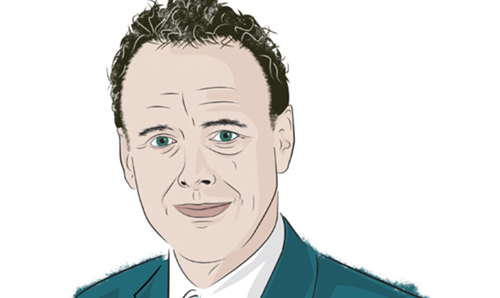 Northern Gritstone
This investment company is dedicated to financing academic spin-outs in the UK's fastest-growing sectors, such as advanced materials, energy and health technology.
Health Innovation Manchester
Established in 2017, this academic and scientific collective is at the forefront of transforming the health and wellbeing of Greater Manchester's 2.8 million citizens.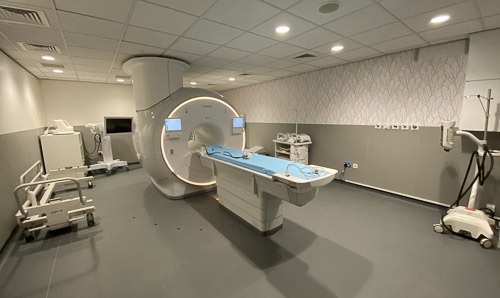 Investment
Boosting education, employment and infrastructure
As a proud Manchester institution, we're committed to investing in the people and infrastructure of our city and our wider region.
Every year we create 18,000 jobs and add more than £1.7 billion to the gross value added (GVA) of the city region.
Learn more about how we're increasing our contribution through a range of activities that boost education, skills and employment.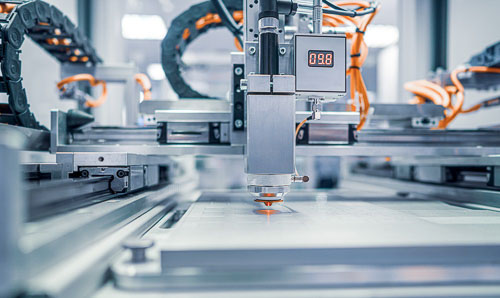 Skills and participation
We're supporting our local community to access higher education, skills and jobs through a range of initiatives, including The Works, our unique employment partnership.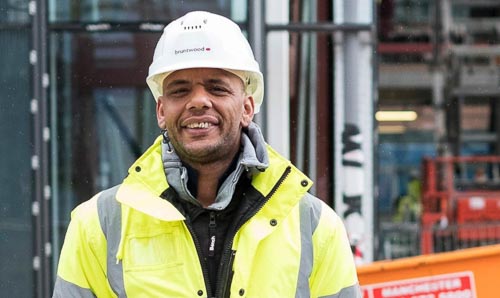 Innovation GM
We're partnering with leading innovators from business, science, academia and local government to deliver a fairer, greener and more productive Greater Manchester economy beyond the pandemic.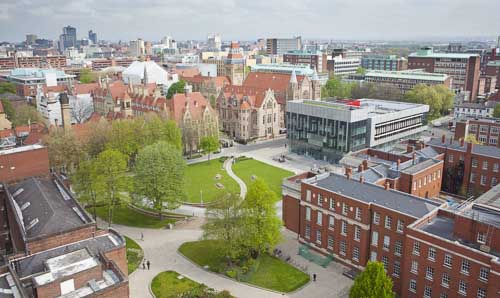 Research Institutes
The Productivity Institute
The Productivity Institute (TPI) investigates how productivity across the whole of the UK can be enhanced to improve living standards and wellbeing.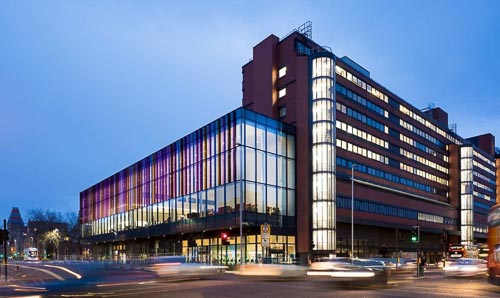 Our work
Together, we can tackle inequalities
At Manchester, we're committed to addressing issues of social justice, whether it involves responding to the government's levelling up agenda or widening participation in our programmes.
Whatever your discipline or interest, work with us to help create a better future for communities and businesses in Greater Manchester and across the country.