Welcome to our National Teachers and Advisers Conference
This year, we're going virtual with our conference, with online sessions designed to equip you with the resources you need to help prepare future students for entry to higher education.
This conference aims to provide teachers and advisers with information and advice for students, particularly in light of an ever-changing educational landscape.
Book live sessions to speak with academic and support staff here at the University.
Chat to staff
You can chat live with University academic and support staff.
Help prepare students
Find out what the future of teaching and learning looks like.
Conference programme
Book your sessions
Helping to keep you informed
From what the future holds for teaching and learning to application resources, our sessions cover everything you need to know for 2021 and beyond.
You'll be automatically signed up to our keynote and admissions panel when you book, but you're able to choose the workshop you're most interested in.
Our keynote presentation will focus on the future of teaching and learning and will help to equip teachers with the knowledge to advise their students on what they can expect in terms of their undergraduate student experience.
Following the presentation, there will be an opportunity for questions.
This session will be presented by Professor Peter Green, Vice Dean for Teaching, Learning and Students in the Faculty of Science and Engineering.
Staff will discuss the changing landscape of higher education admissions, with a focus on:
how the University has approached applications and admissions during the COVID-19 pandemic;
our approach to results confirmation in August;
contextual admissions;
general admission queries, such as: offer making, places available on programmes, entry requirements, students gaining admission to courses, and work experience.
You can submit questions in advance of the conference by emailing christopher.farrington@manchester.ac.uk.
The UCAS academic reference plays an important role in admissions decisions.
This interactive session will cover what universities are looking for in academic references and provide best practice in writing and structuring the reference.
The session uses real examples to show the kind of information that could make a difference to the outcome of your students' application.
This session provides an overview of the virtual resources available to your students, outlining how they can access and engage with our suite of online content.
It will cover our virtual and 360 image tours, the Visit University of Manchester app, our Unibuddy student chat platform, Manchester Connect and the Manchester Live webinar series.
Explore Manchester
Virtual Manchester
Student life and the UCAS process
Interested in Biology, Medicine and Health subjects?
Useful resources
Digital prospectus
Explore our online prospectus.
Find out how your students can prepare to apply, get to know Manchester and find out about student life.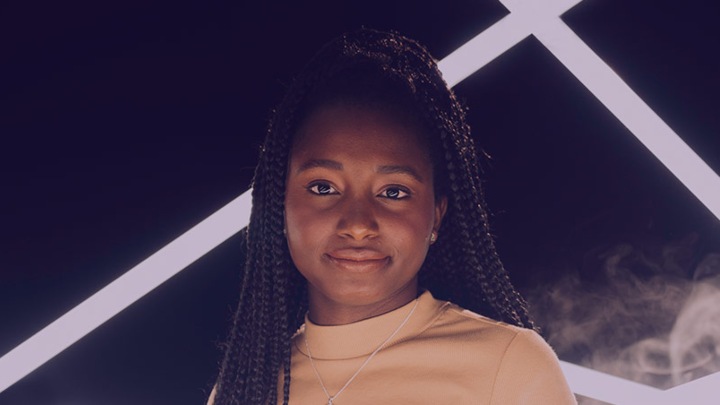 Student resources
Our flexible service to schools and colleges focuses on the needs of your pupils.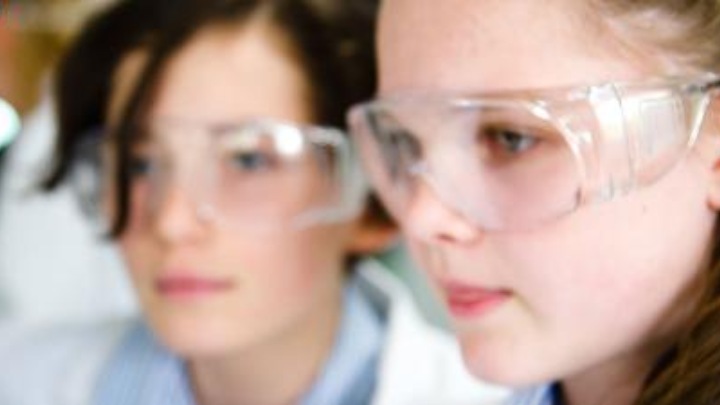 Teacher resources
You can access useful activities, presentations, handouts and more for free.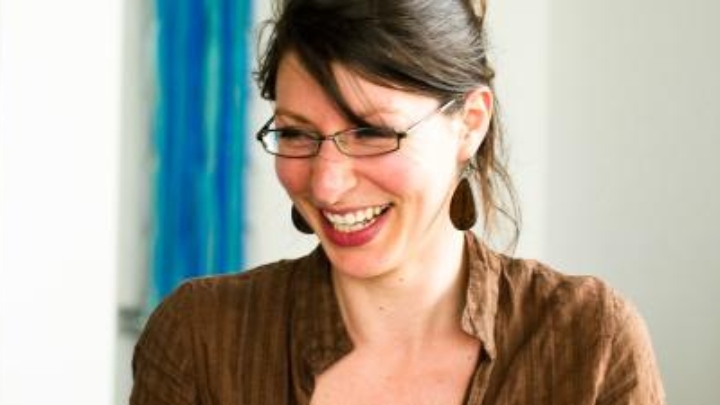 Individual country resources
To help your students, we provide specific information for many individual countries.
Contact us