Make your mark
How will you make your mark?
Manchester is a place where all students have the opportunity to grow, to lead and to make a difference.
As the only university in the UK with social responsibility as a core goal, we're committed to helping you consider your place in the world and learn about some of humanity's most pressing global issues.
You'll have the chance to engage with development programmes and opportunities to equip you with the skills to challenge these problems and create a better, fairer future.
400 societies formed by students
Engaging in local and global issues
We're number one in Europe and second in the world for social and environmental impact
(The Times Higher Education University Impact Rankings 2023)
Start your future today
Sign up to get application tips, explore student stories and find out about our latest events.
Teaching and learning
Your learning, your way
We're investing in the latest teaching tools to offer flexible, multidisciplinary courses that you can tailor to suit you.
At university, you'll have greater independence and ownership over your education.
Using our blended learning approach, you'll be able to adapt the time, place and pace of your studies and still benefit from the essential elements of expert in-person teaching.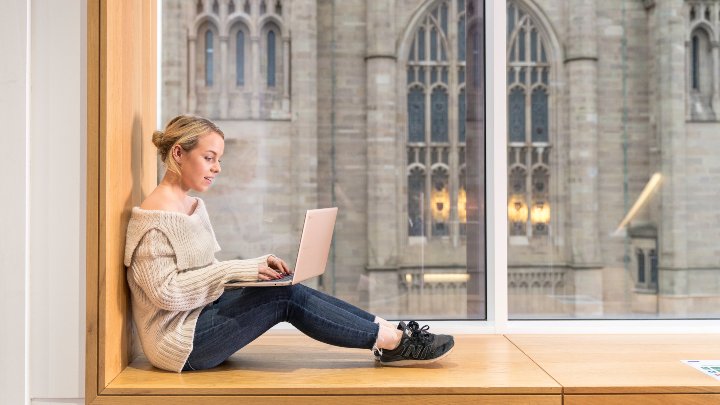 360 image tours
Libraries and study spaces
Explore one of the UK's largest research libraries and our Alan Gilbert Learning Commons, open 24/7.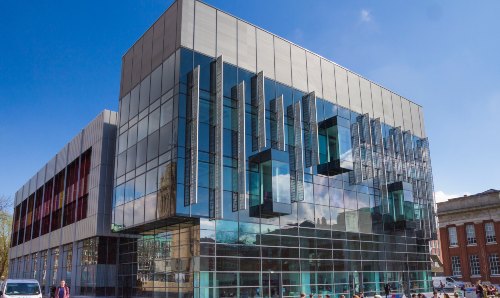 Parks and outdoor spaces
Discover the outdoor spaces you can enjoy in and around our city-centre campus.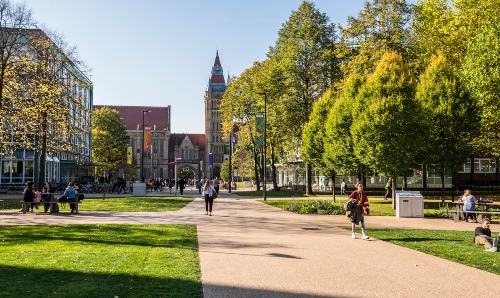 Student services
Explore a collection of campus services available to all our students, including our Students' Union.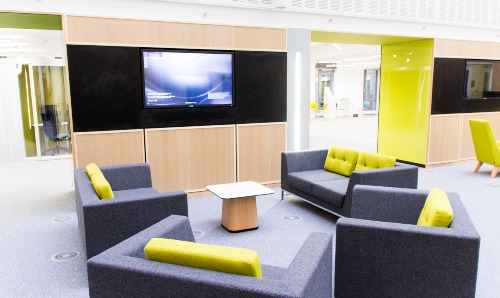 Support built around you
A supportive environment
We offer a wide range of support to help you get the most from your university experience.
You'll have access to a personal academic adviser in your School, peer mentoring schemes and tailored support for specific needs, including our Disability Advisory and Support Service.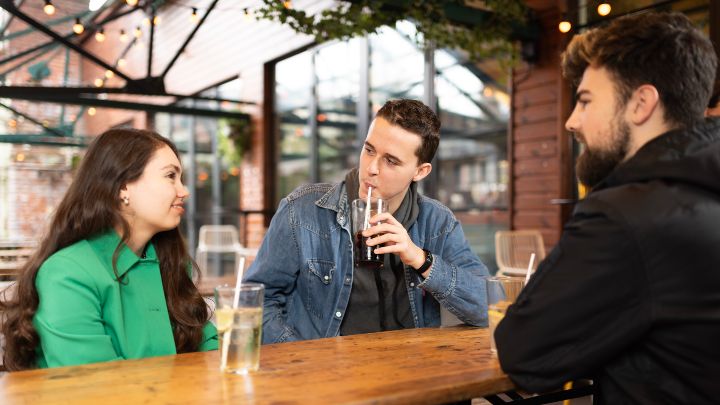 Mental health and wellbeing
Coming to university is a big change and it's important to take the time to look after your mental health and wellbeing.
That's why we've made it as easy as possible to find support when you need it. From our six ways to wellbeing programme to 24/7 online mental health support – we're here for you.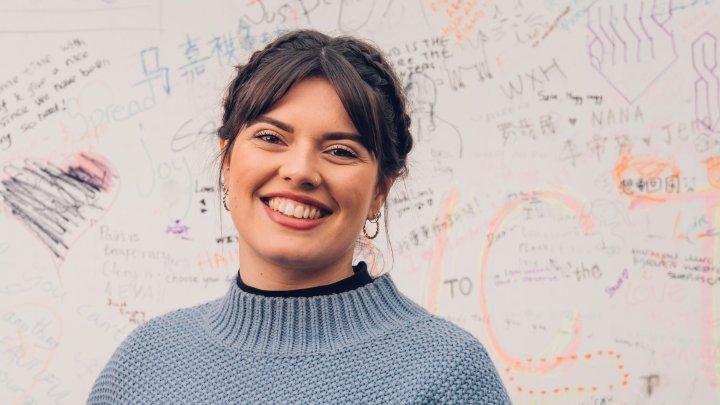 Support for international students
We have one of the UK's largest international student populations and welcome undergraduates from across the world.
Our dedicated International Office has a range of tailored help – from visa and English language guidance to finance and scholarships – to make your journey to the UK as smooth as possible.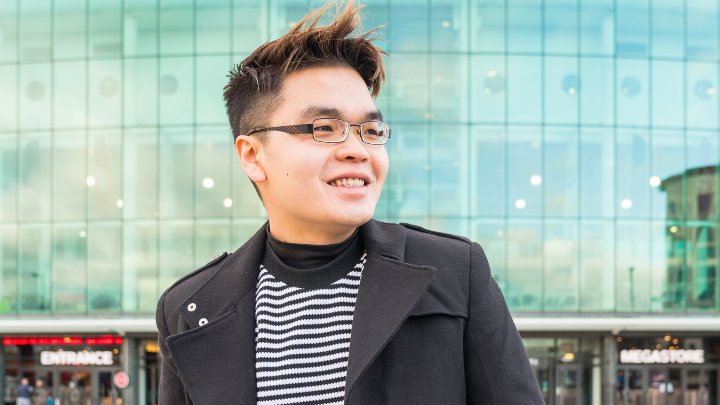 Personal development
Stellify
As the only UK university with social responsibility as a core goal, we created our Stellify programme to provide you with opportunities to make your mark and a difference to the world.
Stellify activities are grouped around five points of action that will help you to develop the distinctive attributes of a Manchester graduate.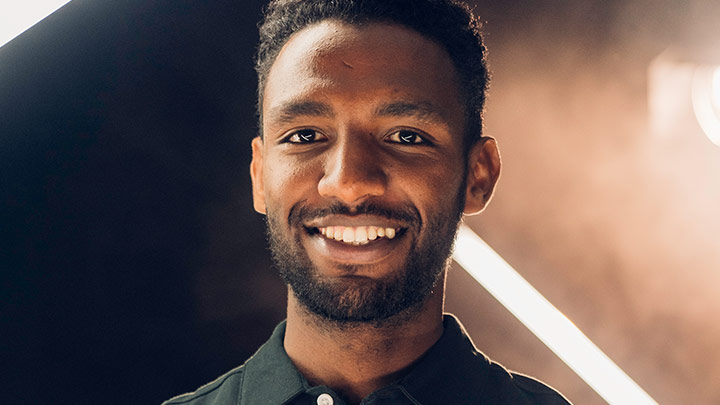 Careers Service
Our dedicated Careers Service provides everything you need to make important connections and take control of your future.
You'll have access to tailored advice from the day you join Manchester and be able to expand your job readiness with workshops, one-to-one mentoring and internships.
For international students, we have a team of counsellors who can provide guidance on working in the UK beyond graduation.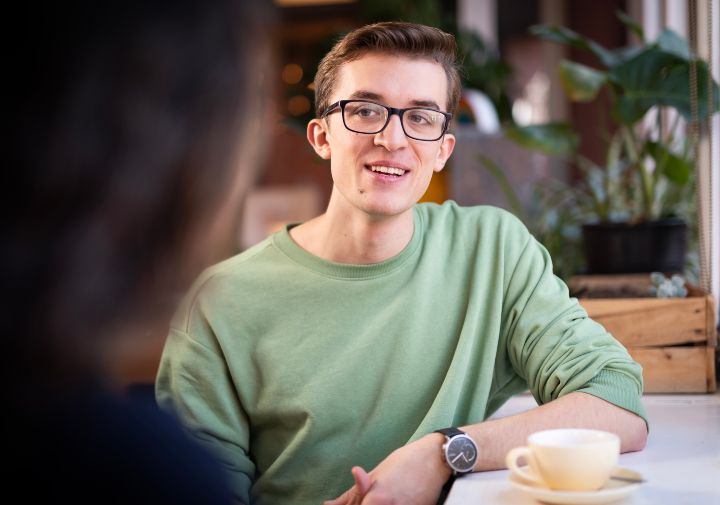 Study abroad
Expand your horizons beyond Manchester and study abroad for a semester or more.
We partner with institutions across the world to provide unique chances to live and learn somewhere new – all counting towards your degree.
Wherever you go, you can access support from the International Programmes Office.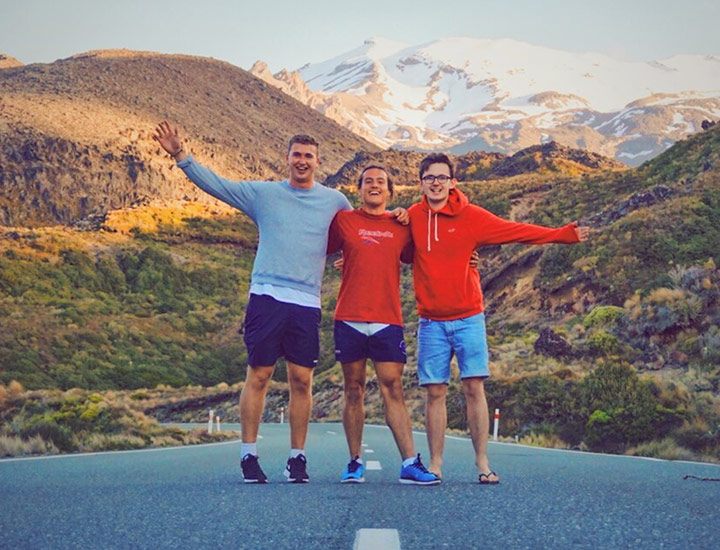 Students' Union, societies and sport
Students' Union
Our union is the largest in the UK and a hub of student life at Manchester. Here, you'll find the space, resources and support to make the most of the University.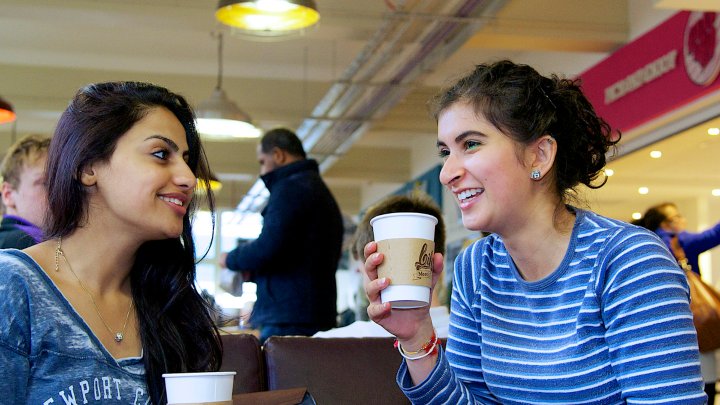 Societies
At Manchester, we have 400 student societies for you to join and explore new or existing interests. If there isn't one that takes your fancy, we'll help you create it.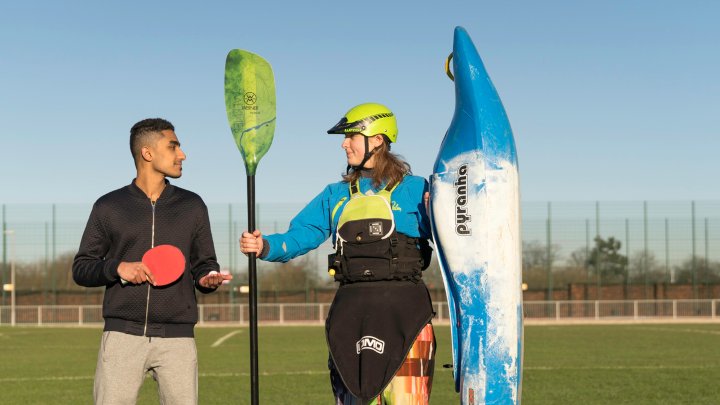 Sport
Our city takes sport seriously and so do we. You'll find a huge range of activities, sports and facilities on and around campus, suiting every individual and lifestyle.