The University has a strong tradition of delivering innovation and positive change, creating benefits for our local community and internationally.
For the fourth year in a row, Manchester is among the top ten universities for impact towards the United Nations' Sustainable Development Goals, and one of the UK top five for research power in the Research Excellence Framework (REF) 2021 results. Overall, 96% of our research impact was assessed as 'world-leading' (4*) or 'internationally excellent' (3*).
Throughout history our University has used its expertise, knowledge and strong commitment to social responsibility to respond to global challenges. In 1918, the guidance of Dr James Niven, a lecturer in public health, was used to inform Manchester's response to the Spanish flu pandemic and significantly reduced mortality rates across the region.
More recently, University mathematicians used their expertise in statistical modelling to advise the government on how best to protect the UK population during the COVID-19 pandemic. The group, led by Drs Ian Hall, Thomas House and Lorenzo Pellis, advised the UK's Scientific Pandemic Influenza Group on Modelling (SPI-M) to take decisive action earlier than planned and provided guidance on the most effective public advice to issue in order to control the spread of the virus.
Showcasing our impact
Research is at the heart of our vision for the future. We bring the world's best minds together to tackle global challenges and deliver economic, environmental, social, cultural, health and wellbeing benefits. Our research impact showcase highlights a selection of case studies that celebrate the impact we've made in our home city and the wider world.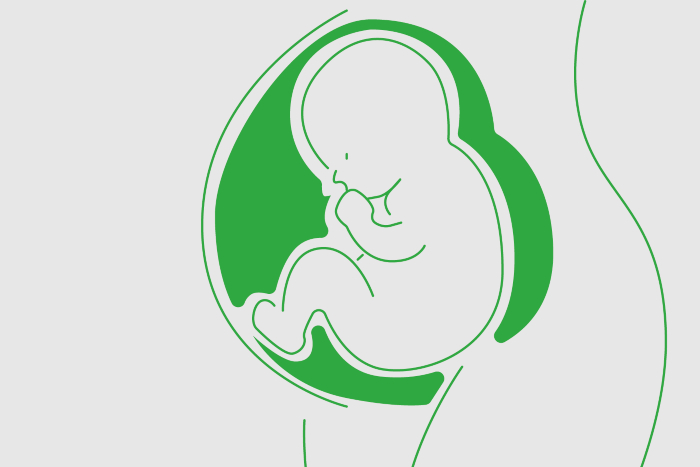 Supporting health and wellbeing
The University's research into risk factors associated with stillbirths has influenced UK and international health policy, helping to educate parents and save lives. This has led to the Saving Babies' Lives care bundle – a set of evidence-based interventions designed to improve patient outcomes – being used across NHS England and the development of the Australian Safer Baby Bundle, which launched in 2019. Initial evaluation showed that the bundle was associated with a 27% reduction in stillbirth in 21 of the state of Victoria's maternity services.
Work led by Professor Karen Kirkby has been vital in enabling more patients to access therapy for some of the most difficult-to-treat cancers. Her team helped to bring the UK's first NHS high-energy proton beam therapy centre to The Christie Hospital in Manchester in 2018. This has improved outcomes for patients, including many children and those too ill to travel. The state-of-the-art treatment reduces side effects compared to conventional radiotherapy and saves the NHS £60,000 per patient.
Celebrating culture and creativity
Professor Caroline Bithell is teaching the world to sing. Her research and book are a key reference for more than 700 natural-voice practitioners, who lead choirs and community singing networks worldwide in an open and inclusive environment. Her work is also used for online courses led by Village Harmony, a US-based association working in partnership with local teachers across the globe.
Locally, our researchers uncovered new insights into the lives of residents during the Industrial Revolution, shaping a £9.4 million reinterpretation project at Quarry Bank, a National Trust site in Cheshire. This led to a 53% increase in visitor numbers between 2015 and 2020.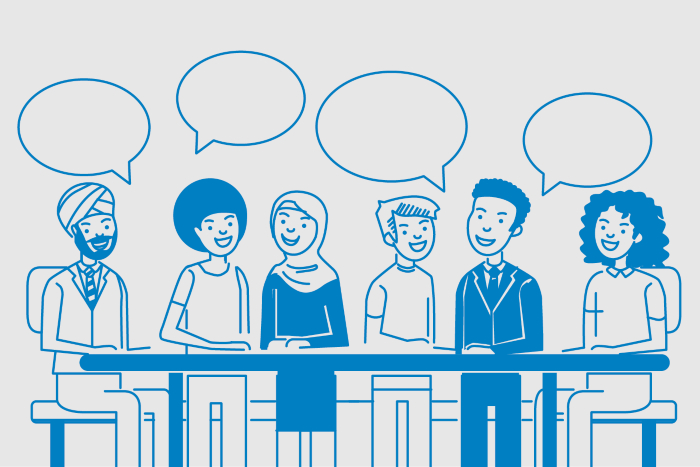 Boosting economic development
Our researchers are helping agencies like the World Bank and the UK's Foreign, Commonwealth and Development Office to better understand how political contexts shape development. This work supported more effective, long-term and transformative aid programmes that deliver inclusive economic growth, reduce poverty, create thousands of jobs and improve health and education systems. In Karamoja, Uganda, the University's research shaped the design of a new poverty-reduction initiative that has improved health governance and significantly reduced malnutrition rates in young children.
In Manchester, research led by Professor Francesca Gains highlighted the lack of diversity in the Greater Manchester Combined Authority (GMCA) and the need for more women in decision-making positions to improve policy action. Her research resulted in a Women and Girls' Equality Panel and more permanent governance arrangements in the GMCA.
Driving innovation and commercialisation
The University's research into personalised forms of immunotherapy – where a patient's own immune cells fight cancer – has undergone rapid commercialisation to deliver life-saving results for patients worldwide. Researchers discovered how to manipulate the immune system in order to achieve the best anti-cancer response, known as adoptive cell therapy (ACT). The team also set up the infrastructure to deliver the therapy, improving the access, efficiency and safe delivery of ACT to patients across the globe.
Manchester researchers have also used pioneering technology – Conformetrix – to reduce the cost and time of drug development. The University spin-out C4X Discovery Ltd is now a multimillion-pound business used by global pharmaceutical companies. Its lead candidate drug, C4X3256, is designed to help manage substance use disorders, and has been developed with fewer side effects and in a fraction of the time normally required.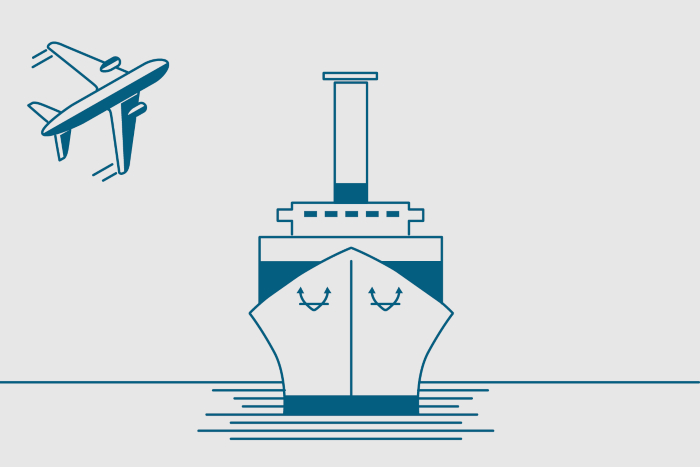 Promoting sustainability and meeting climate change goals
Climate change demands global and local action. Research conducted at the University's Tyndall Centre for Climate Change Research has been used to drive policy changes in the shipping and aviation sectors, informing the establishment of global CO2 targets set by the International Maritime Organisation.
The research also supported new aviation emissions objectives included in the Manchester Climate Change Framework – endorsed by Manchester City Council in March 2020, formally establishing it as the city's climate change strategy.
What's next for research at Manchester?
From tackling cancer and poverty to finding the energy solutions of the future, our research is making a real difference to the quality of people's lives locally and worldwide. Today's global challenges are greater than ever – but so is our commitment to solve them.