Postgraduate Research virtual open week

Welcome to Manchester
The world is changing right now. Doing a postgraduate research programme at Manchester can help you find your future.
Take a self-guided tour of campus, chat with our researchers, and find out more about our research programmes and support on offer.
Explore Manchester
Self-guided and virtual tours
You can use our Visit UoM app and take a self-guided tour of campus or experience our University wherever you are with our virtual campus, accommodation and city tours.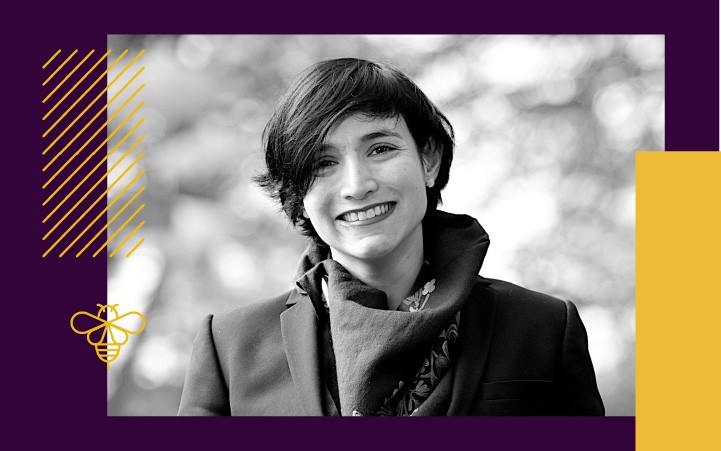 Chat with us
Got a question?
Our team of Student Ambassadors are online and ready to share what life at Manchester is really like.
You can search by subject area and country to find a student you'd like to speak to.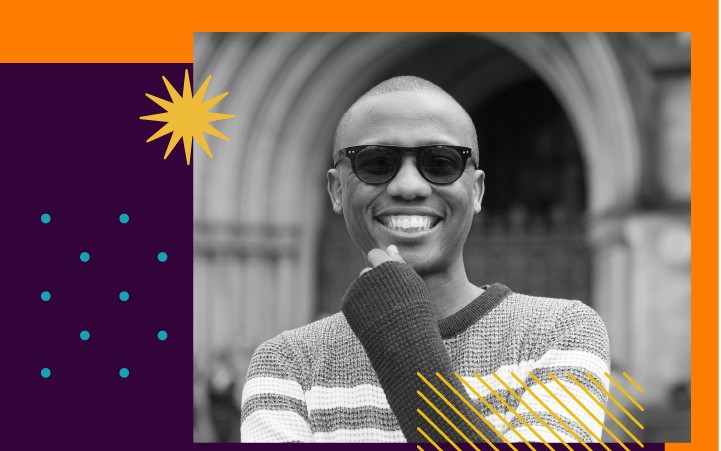 Useful links
Contact us
If you need help finding any information or have unanswered questions, you can email our team.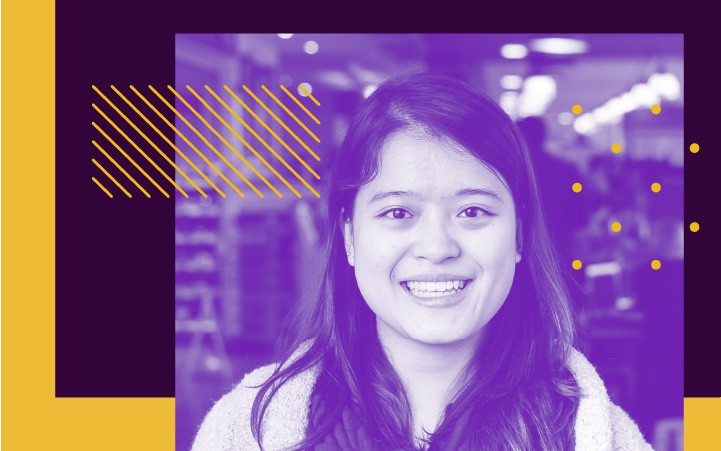 How to apply
Find out more about the research application process and how to apply.