Postgraduate Research virtual open week
Welcome to Manchester
The world is changing right now. Doing a postgraduate research programme at Manchester can help you find your future.
You'll have the opportunity to talk to students and alumni about postgraduate research from Monday, 1 to Friday, 5 November 2021.
Making the most of virtual open week
Our top tips for the virtual open week
Use our research programme search to help you find the Faculty and School in which your research area of interest belongs, to ensure you sign up for everything relevant to you.
Some talks are general information, while others are more specific to your research area of interest, so prioritise these.
If you have any questions or cannot find what you're looking for, please email us.
Book your sessions
View and reserve your space on the subject area sessions that interest you.
Chat with us
Our community is online and ready to answer your questions about life at Manchester.
Search our programmes
Search our research areas or PhD database to find directly-funded and competition-funded projects.
Explore Manchester
Self-guided and virtual tours
You can use our Visit UoM app and take a self-guided tour of campus or experience our University wherever you are with our virtual campus, accommodation and city tours.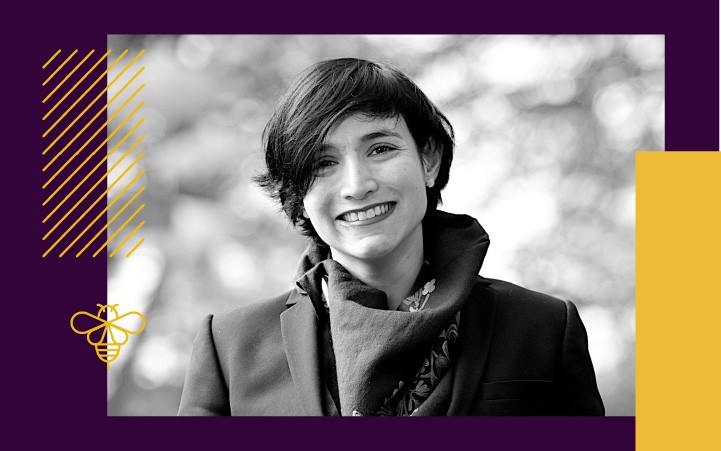 Chat with us
Got a question?
Our team of Student Ambassadors are online and ready to share what life at Manchester is really like.
You can search by subject area and country to find a student you'd like to speak to.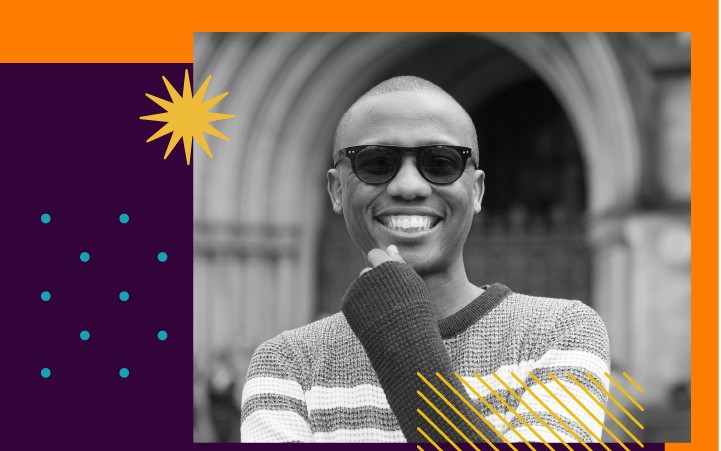 Useful links
Contact us
If you need help finding any information or have unanswered questions, you can email our team.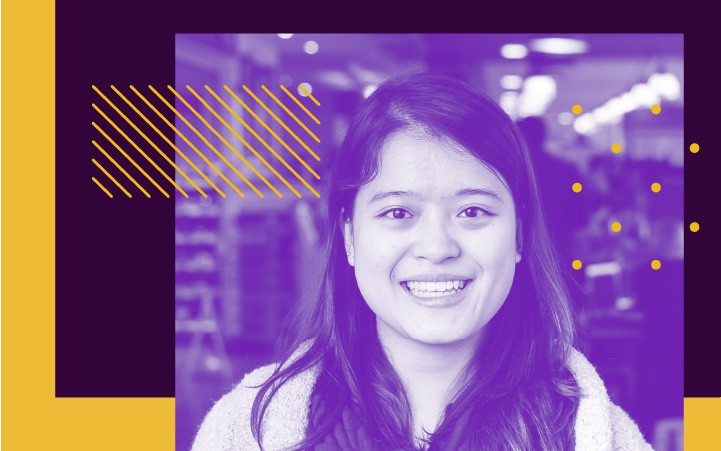 How to apply
Find out more about the research application process and how to apply.