Where can we take you?
Congratulations on your offer to study Accounting at Alliance Manchester Business School.
Our courses will give you the tools for life. Our campus and city, the time of your life.
All of our courses include a work placement or international exchange year. Work, study, travel - it's up to you!
Highly ranked
We're ranked 5th in the UK (QS World University Rankings 2020).
Exam exemptions
Eight exemptions from ICAEW ACA exams (plus nine from CIMA and six from ACCA).
Careers and employability
Unique programme
The course has been designed alongside the Institute of Chartered Accountants in England and Wales (ICAEW) Undergraduate Partnership Programme.
It will provide you with a fast track to an accountancy qualification, and the four-year degree offers you the opportunity of a full-year paid work placement in your third year of study.
Special features
The course offers significant exemptions from the examinations of professional accountancy bodies, particularly those of the ICAEW.
Our teaching staff are leading researchers in their fields - some are also qualified accountants.
ICAEW networking events provide opportunities to meet companies who offer internships through the UPP, such as Ernst & Young, Goldman Sachs, and PwC.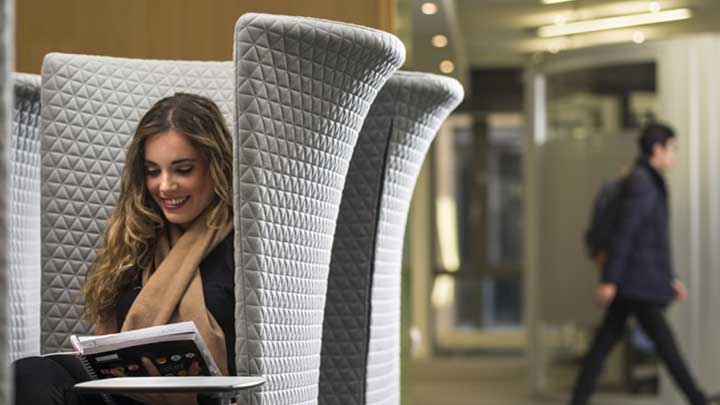 Become a Chartered Accountant
You can complete eight out of the 15 ICAEW ACA papers required to become a fully Chartered Accountant.
Your degree is recognised by seven professional awarding bodies.
Many of these partners - ICAEW, CPA Australia, ACCA, CIPFA, CFA, CIMA, and ICAS - offer considerable exemptions, fast-tracking you to qualified accountant status.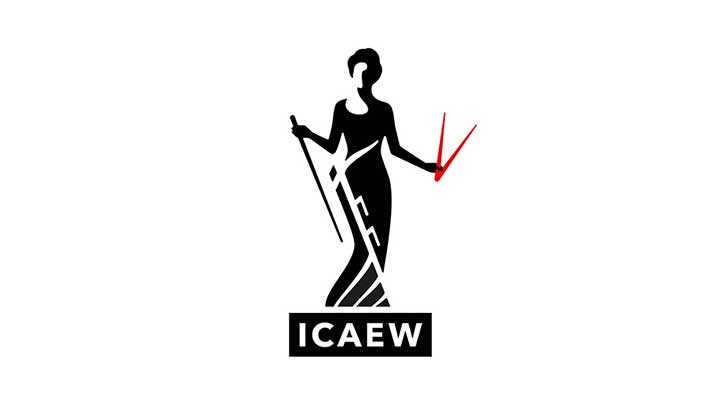 Graduate destinations
Who employs our Accounting graduates?
Example employers include BDO, Deloitte, Ernst & Young, Grant Thornton, HM Revenue & Customs, KPMG, NHS, PwC, and RBS.
Some go on to further study in accounting, banking, and finance.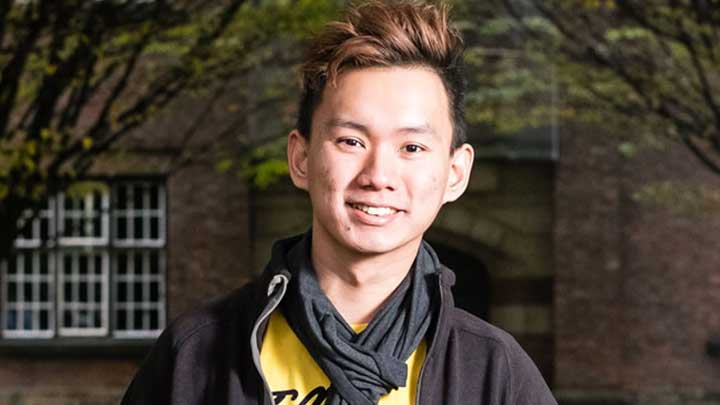 Learning and support
Why study Accounting?
A course with special partnerships with accounting bodies.
Find out what makes our BSc Accounting degrees so unique and what gives our students the edge in the most competitive graduate market out there.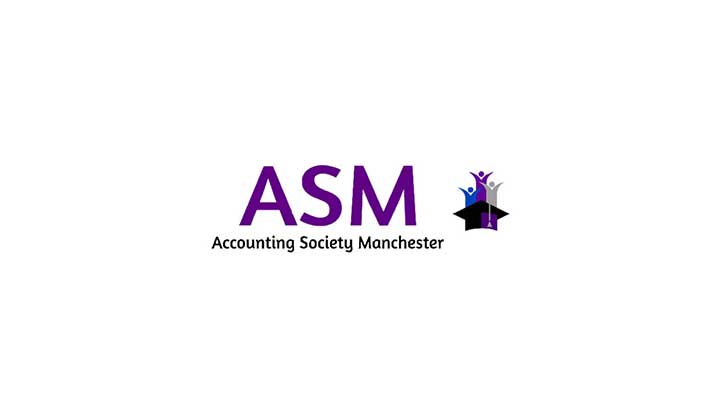 Our campus and facilities
Learn about the recently refurbished Alliance MBS building and facilities.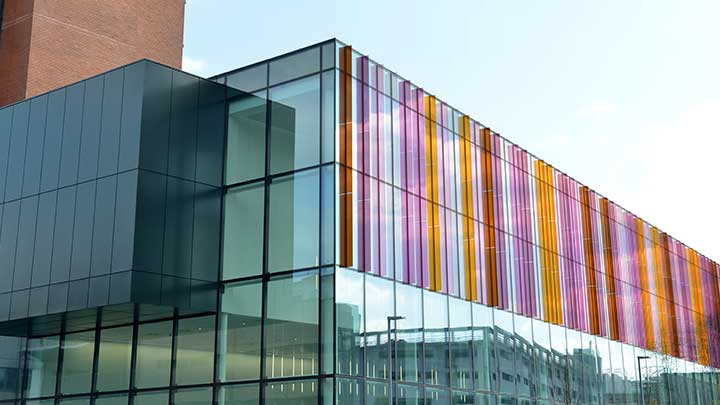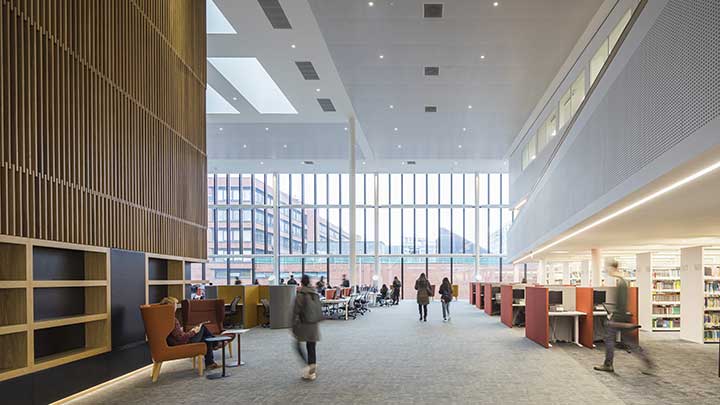 Support throughout your studies
We provide an active community that welcomes students from all over the world.
You'll make friends through course and society activities and get support in your studies from experienced students through our peer-assisted student support scheme.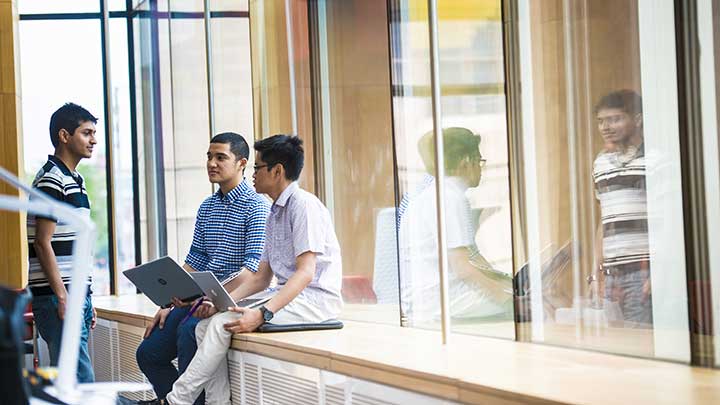 Events for offer-holders
Virtual Open Day
Check for upcoming dates, re-watch talks from our last event, chat to our students, and take virtual tours.
Introduction to Accounting
View the Programme Director's presentation about studying Accounting.
Accounting taster lecture
Take a look at Senior Lecturer Wendy Wild's taster session: An Introduction to Taxation.
Chat to our students
A student's perspective
Find out more about life at Manchester directly from our students.
Want to find out more about student life? Chat with our student ambassadors and ask any questions you have.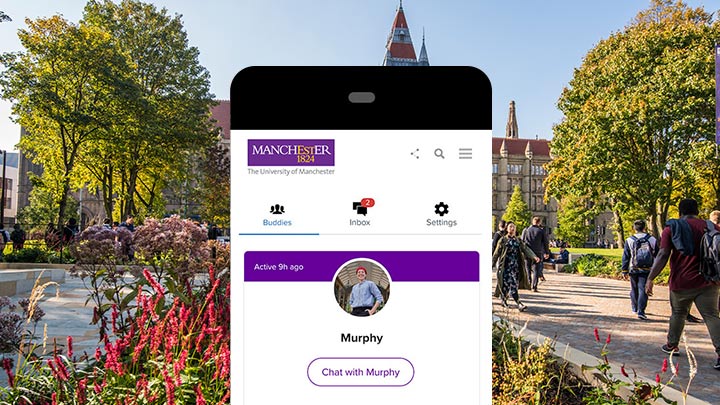 Student blogs
Read the latest posts from our undergraduate students on life and study at Alliance MBS.
Contact us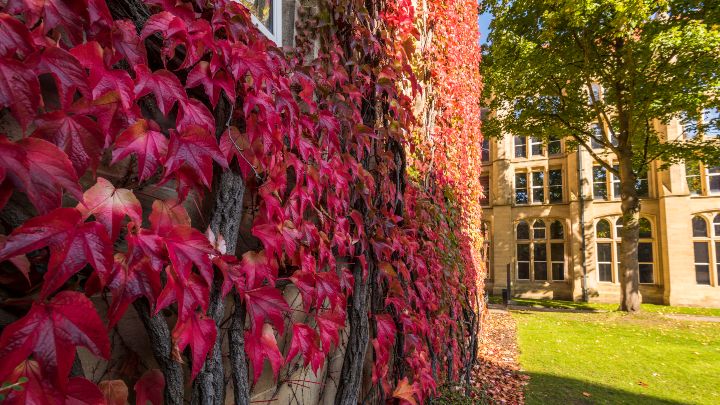 Your course
Courses within this subject area
Remind yourself how much your course at Manchester has to offer you.
Check out all the detail about the course you have an offer for:
Your University timetable
You will normally study four or five course units per semester.
Each week, there are usually two hours of lectures for each course unit and a one-hour workshop in alternate weeks.
Group work and group or individual presentations will form a regular part of your assignments.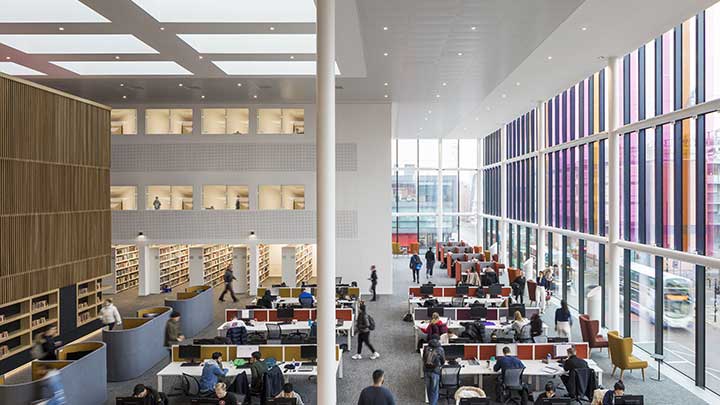 Beyond your subject
Visit our offer-holder guide to university life
Your university experience is about more than your degree.
Find out where you could live, how we'll support you, what financial packages are available and how we'll help you develop the distinctive attributes of a Manchester graduate.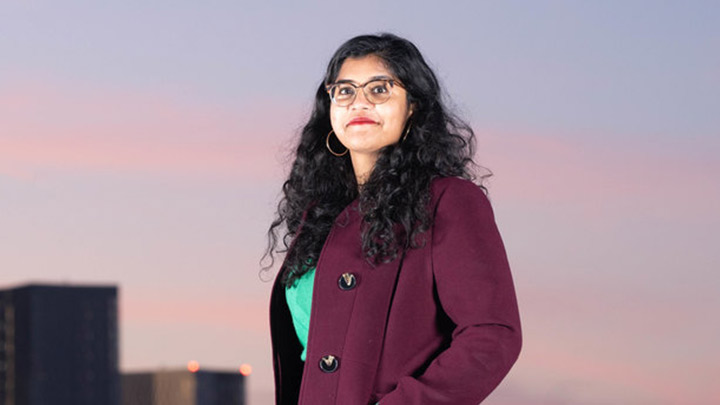 Accept your offer
This is your future
Log on to UCAS Track to accept or keep track of your offer.
This is how we'll keep in contact with you about what stage your offer is at. It's also where you can accept your offer and make Manchester your first choice for your future.