Where can we take you?
Congratulations on your offer to study Business Accounting at Alliance Manchester Business School.
The Alliance Manchester Business School is much more than a building. Our campus and the city are tools for life.
All of our courses include a work placement or international exchange year. Work, study, travel – it's up to you!
Highly ranked
We're sixth in the UK for Accounting and Finance (QS World University Rankings 2023).
Scholarship available
Upon passing, all students are awarded a scholarship in years 2-4 (£2,483 per year).
Careers and employability
Become a Chartered Accountant
Perform well in your academic studies and placements and fast track your career.
This degree allows you to fast track your career to become an ICAEW Chartered Accountant, combining academic study with integrated professional work placements, the best of both worlds.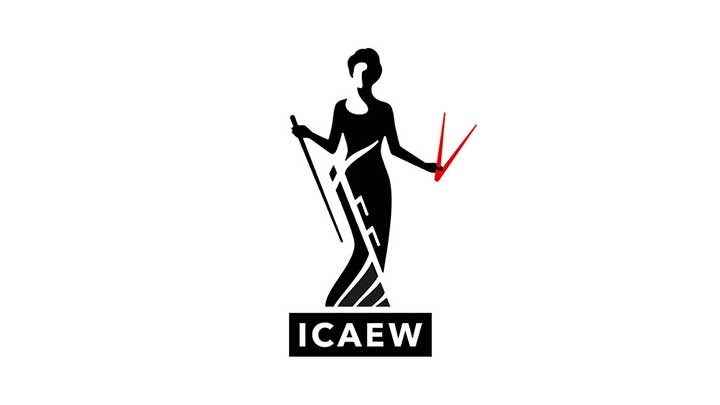 Work placements
With this degree, you can be a student and a professional at the same time.
Take advantage of the integrated paid work placements at PwC in years 2-4 within PwC's Audit Team.
During your placements, you will also benefit from paid accommodation where required. You will be supported by a network of dedicated staff at Alliance Manchester Business School, PwC, and the ICAEW.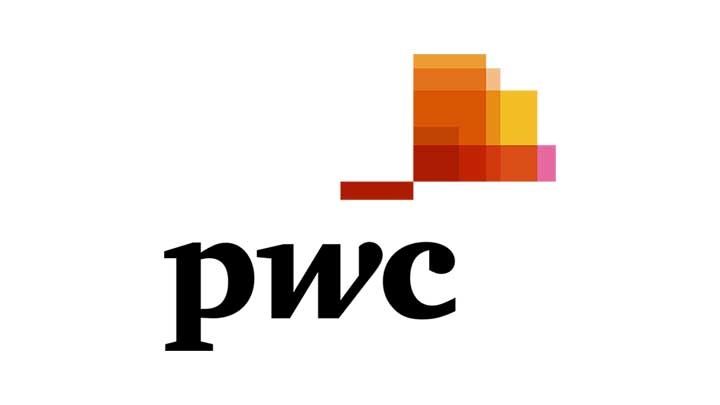 Learning and support
Why study Business Accounting?
This programme was developed in partnership with PwC and ICAEW.
Find out what makes our BSc Business Accounting 'Flying Start' degree so unique and what gives our students the edge.
Scholarships
Home and International Student will be awarded a scholarship after year 1.
Upon passing the first year, all students will be awarded with a scholarship worth £7,450 in total over years 2-4 (students will receive £2,483 per year).
In addition, PwC's Flying Start Financial Scholarship aims to support students with the day-to-day costs of university life.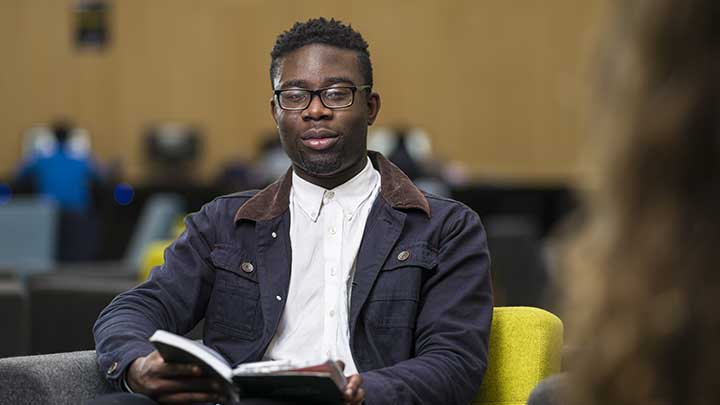 Accounting Society Manchester
Discover the society's social events, business case competitions, and webinars.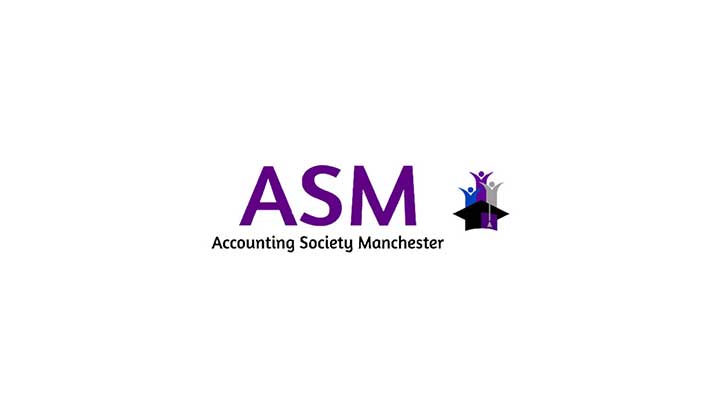 Our campus and facilities
Learn about the recently refurbished Alliance MBS building and facilities.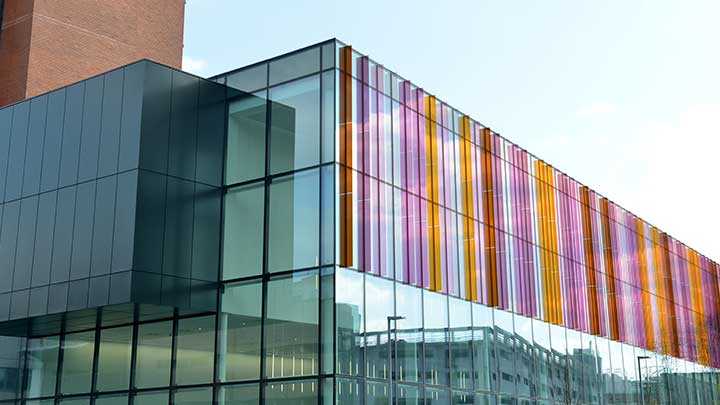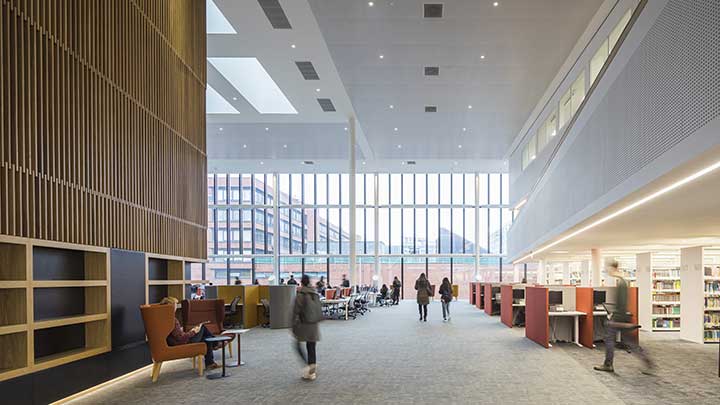 Chat to our students
Student blogs
Read the latest posts from our undergraduate students on life and study at Alliance MBS.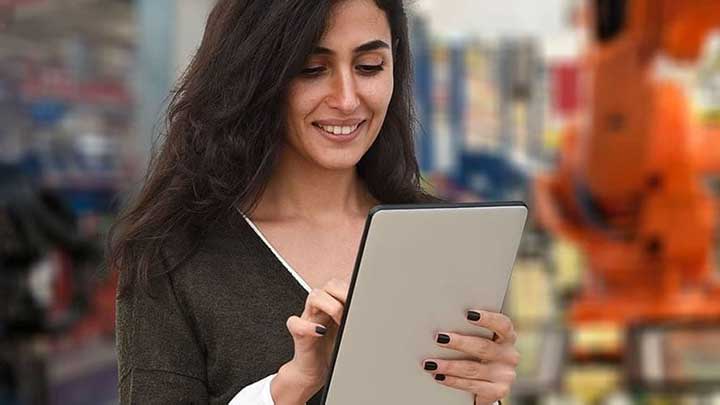 Student insights
Current student, Farzana, discusses why she decided to study Business Accounting here at Alliance Manchester Business School.
Contact us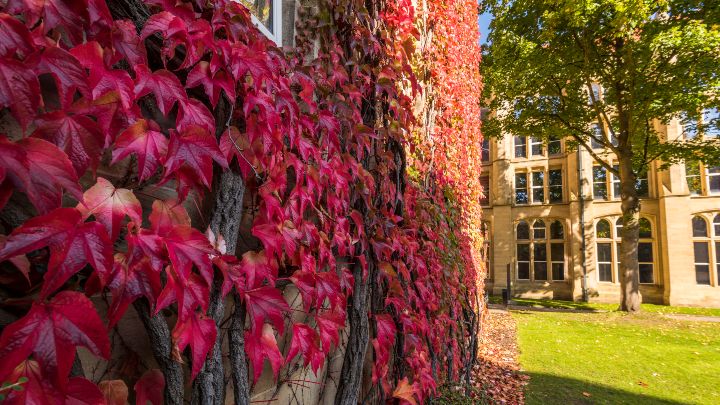 Coronavirus
You may have some concerns about the ongoing coronavirus pandemic, and how it might affect your studies.
The University aims to answer your questions as best we can, so we have compiled a set of Frequently Asked Questions to help.
If you have any further questions, you can contact our admissions team at ugadmissions.ambs@manchester.ac.uk.
Your course
Courses within this subject area
Remind yourself how much your course at Manchester has to offer you.
Check out all the detail about the course you have an offer for:
Your University timetable
You will normally study four or five course units per semester.
Each week, there are usually two hours of lectures for each course unit and a one-hour workshop in alternate weeks.
Group work and group or individual presentations will form a regular part of your assignments.