Where can we take you?
Congratulations on your offer to study Business Accounting at Alliance Manchester Business School.
Our courses will give you the tools for life. Our campus and city, the time of your life.
All of our courses include a work placement or international exchange year. Work, study, travel - it's up to you!
Highly ranked
We're 5th in the UK (QS World University Rankings 2020).
Helping hand
£7,450 scholarship for every 'Flying Start' student.
Careers and employability
Become a Chartered Accountant
Join PwC and you'll be ahead of its traditional graduates.
You will potentially become a fully qualified ICAEW Chartered Accountant, with the salary to match, just over a year after graduation.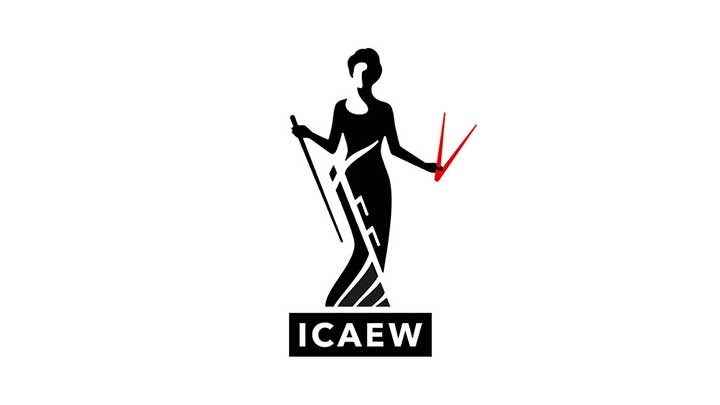 Career opportunities
The vast majority of students on this programme will receive a job offer from PwC after graduation.
It equips you with academic and business skills, exemptions towards a professional qualification, and paid work experience.
All of this will help you towards receiving a full-time graduate offer with PwC.
Learning and support
Work placements
You will complete three exciting paid work placements from years 2-4 in PwC's audit department.
You will be supported by a network of dedicated staff at Alliance MBS, PwC, and the ICAEW.
During your placements, you will also benefit from paid accommodation where required, as well as technical skills training.
Read more about the Flying Start degree PDF Download (384kb)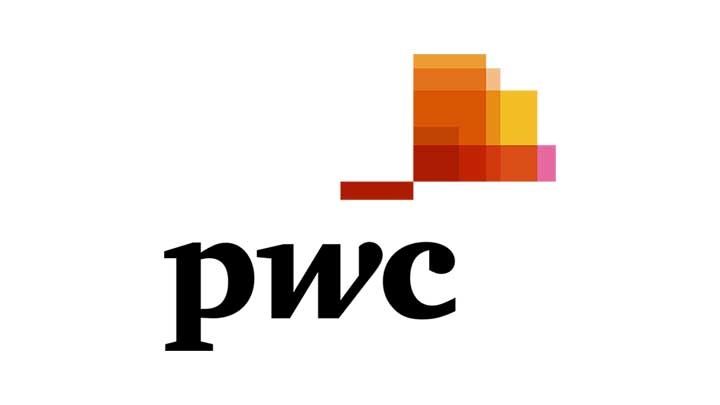 Scholarships
All students will be awarded a scholarship in years 2-4.
This scholarship will be £7,450 over years 2-4 (£2,483 per year), and both home and international students will be awarded the same amount of scholarship.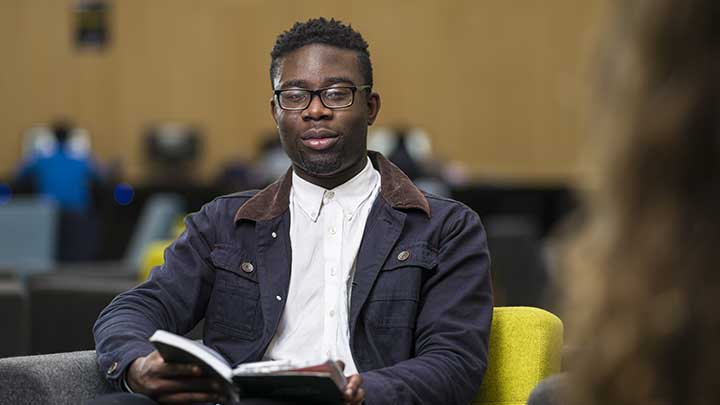 Why study Business Accounting?
A course with special partnerships with accounting bodies.
Find out what makes our BSc Business Accounting 'Flying Start' degree so unique and what gives our students the edge.
Accounting Society Manchester
Discover the society's social events, business case competitions, and webinars.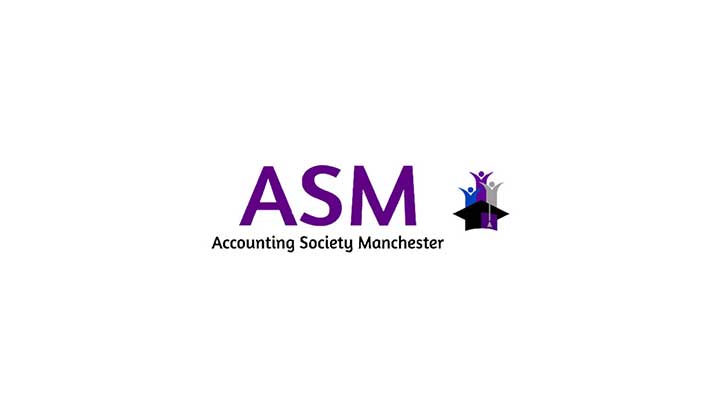 Our campus and facilities
Learn about the recently refurbished Alliance MBS building and facilities.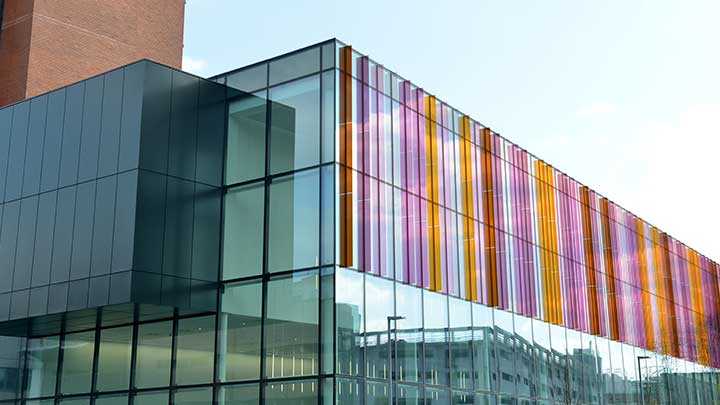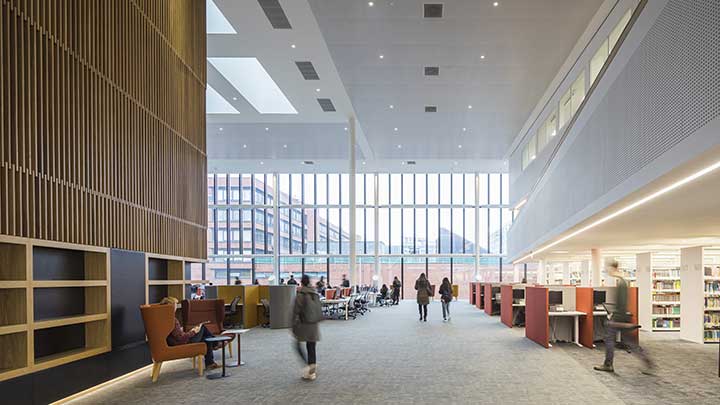 Events for offer-holders
BSc Business Accounting
Watch our recent open day presentation.
Programme Director Wendy Wild and Charlotte Lever talk about the benefits of studying BSc Business Accounting.
Virtual Open Day
Check for upcoming dates, re-watch talks from our last event, chat with our students, and take virtual tours.
Business Accounting event
Watch our 2020 PwC offer holder event.
Accounting taster lecture
Download Senior Lecturer Wendy Wild's taster session (PowerPoint, 2.62Mb).
Chat to our students
A student's perspective
Find out more about life at Manchester directly from our students.
Want to find out more about student life? Chat with our student ambassadors and ask any questions you have.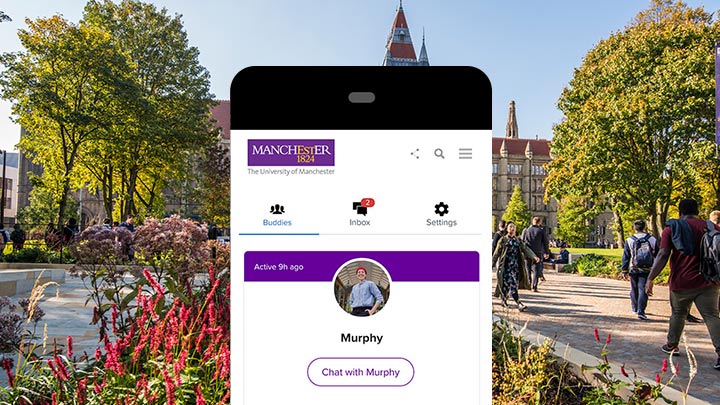 Student blogs
Read the latest posts from our undergraduate students on life and study at Alliance MBS.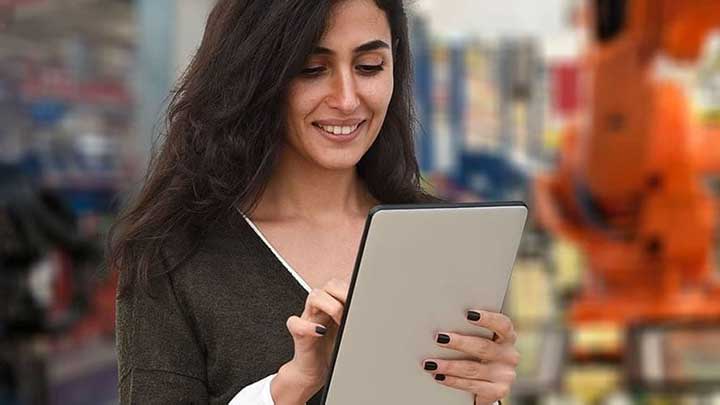 Contact us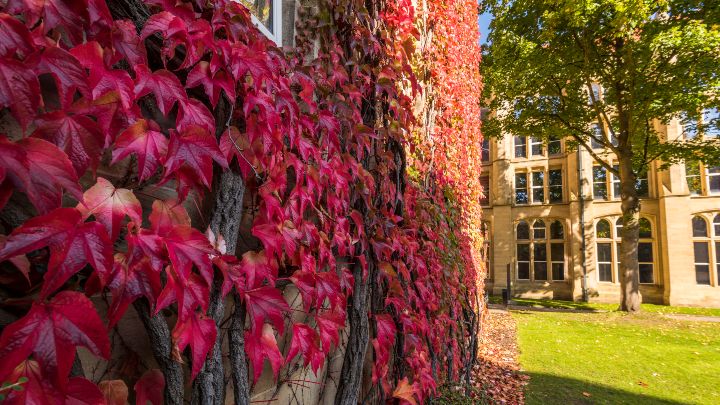 Your course
Courses within this subject area
Remind yourself how much your course at Manchester has to offer you.
Check out all the detail about the course you have an offer for:
Your University timetable
You will normally study four or five course units per semester.
Each week, there are usually two hours of lectures for each course unit and a one-hour workshop in alternate weeks.
Group work and group or individual presentations will form a regular part of your assignments.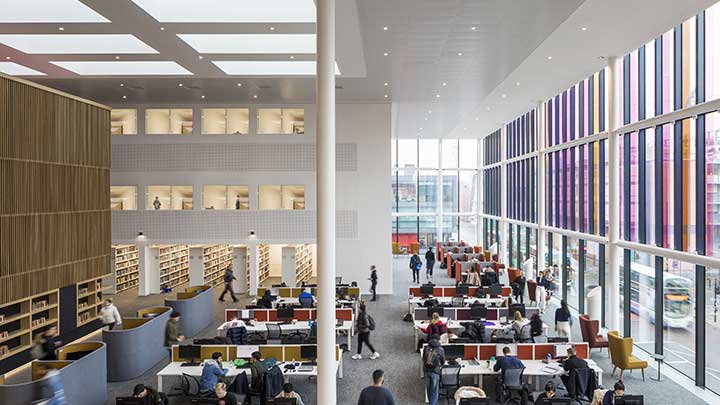 Beyond your subject
Visit our offer-holder guide to university life
Your university experience is about more than your degree.
Find out where you could live, how we'll support you, what financial packages are available and how we'll help you develop the distinctive attributes of a Manchester graduate.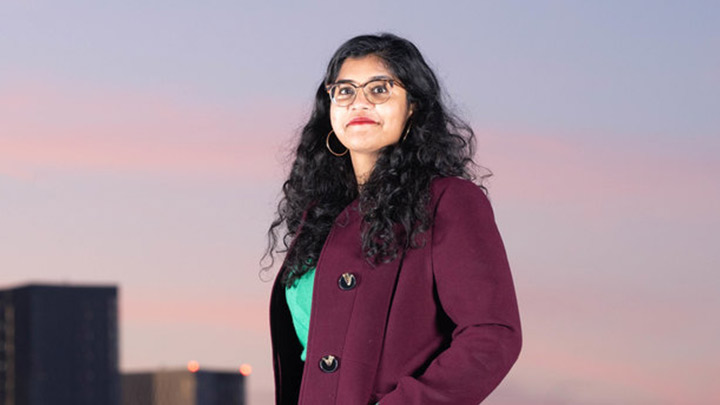 Accept your offer
This is your future
Log on to UCAS Track to accept or keep track of your offer.
This is how we'll keep in contact with you about what stage your offer is at. It's also where you can accept your offer and make Manchester your first choice for your future.