Where can we take you?
Congratulations on your offer to study International Management at Alliance Manchester Business School.
Alliance Manchester Business School is much more than a building. Our campus and the city provide tools for life.
All of our courses include a work placement or international exchange year. Work, study, travel - it's up to you!
Graduate prospects
In 2023, we were targeted by the largest number of top employers in the UK (The Graduate Market in 2023, Highfliers Research).
Connect abroad
Spend your third year studying in Europe, USA, Canada, Hong Kong, Singapore, Australia or New Zealand. We have 42 diverse exchange partners across 16 countries.
Careers and employability
Exchange year
Have the time of your life studying abroad at one of our prestigious global partner institutions.
Many of our exchange partners feature in the top Financial Times or Shanghai JiaoTong rankings, and all classes are taught in English.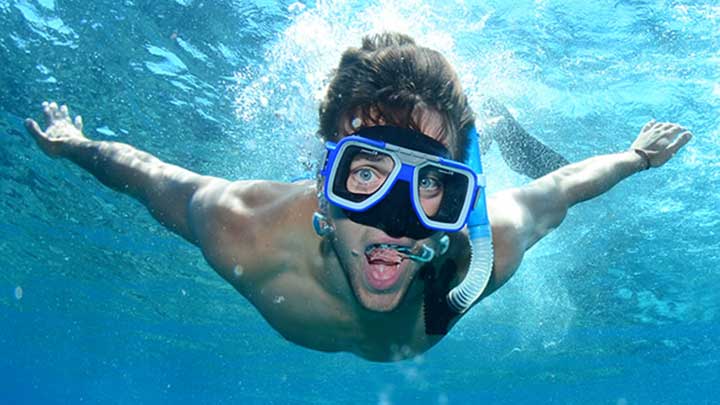 Graduate spotlight
Rachael Saffer now works as a Global Client Value Specialist at WARC.
Watch as she talks about the best year of her life spent on exchange at Singapore Management University as part of her undergraduate degree programme.
Network abroad
This unique course allows you to spend a full academic year abroad on exchange at a top global business school or university, gaining valuable connections abroad.
Our recent graduates have gone onto work as ACA trainees, management trainees, territory managers, and wealth management analysts.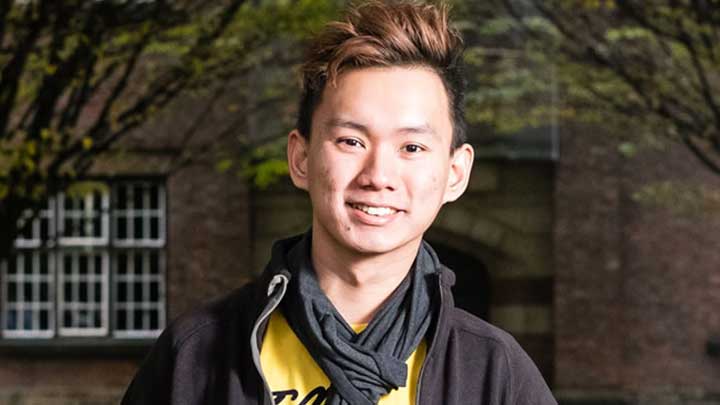 Learning and support
Why study International Management?
Study and work abroad for a full year.
Find out what why our BSc International Management and BSc International Management with American Business Studies degree is so unique.
Student insights
Hear from a current student.
Yamin is a final year student studying International Management with American Business Studies. Find out what makes this course so unique, and why Yamin decided to study at Alliance Manchester Business School.
Our campus and facilities
Learn about the recently refurbished Alliance MBS building and facilities.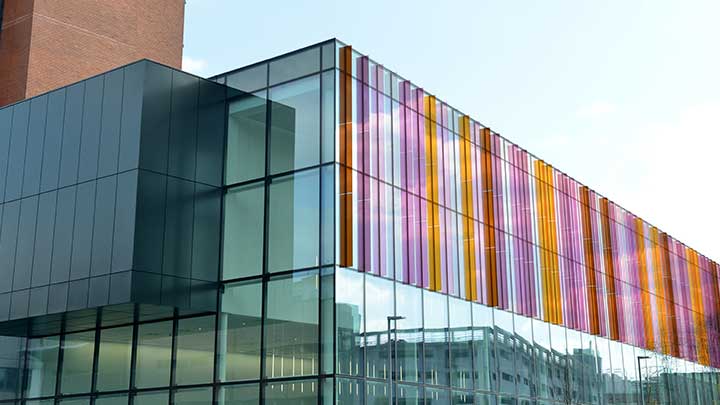 Virtual tour of Alliance MBS
Take a look around the building and facilities with our 360-degree virtual tours.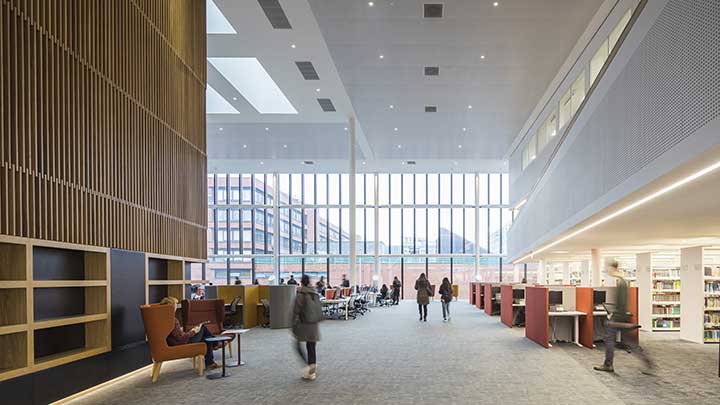 Support throughout your studies
We welcome students from all around the world. You'll receive support through our experienced student peer support scheme.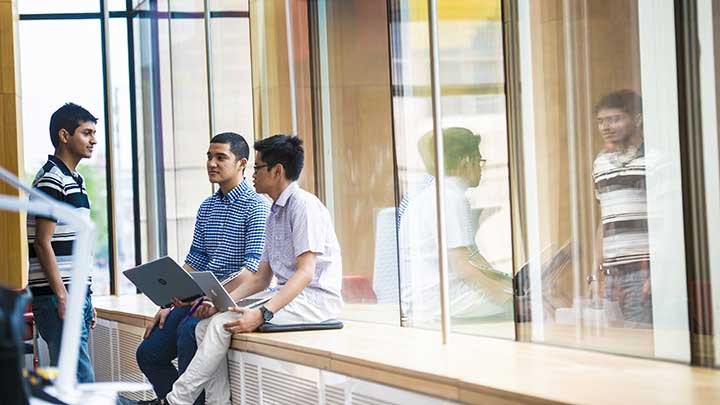 Contact us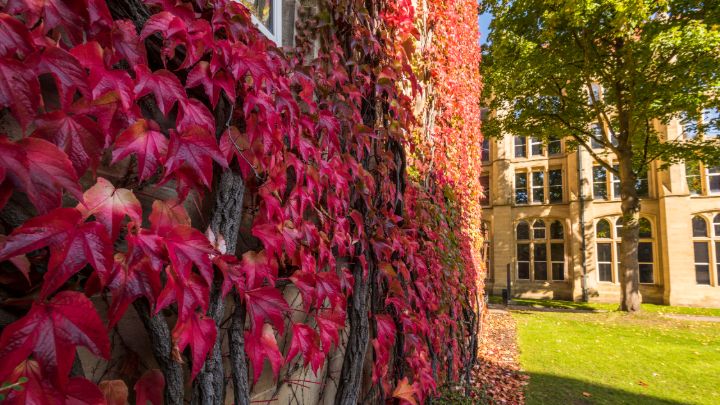 Your course
Courses within this subject area
Remind yourself how much your course at Manchester has to offer you.
Check out all the detail about the course you have an offer for:
Your University timetable
You will normally study four or five course units per semester.
Each week, there are usually two hours of lectures for each course unit and a one-hour workshop in alternate weeks.
Group work and group or individual presentations will form a regular part of your assignments.