Where can we take you?
Congratulations on your offer to study IT Management for Business at Alliance Manchester Business School.
Alliance Manchester Business School is much more than a building. Our campus and the city provide tools for life.
All of our courses include a work placement or international exchange year. Work, study, travel - it's up to you!
Well connected
Recognised by over 60 employers including Credit Suisse, HP, IBM, and Microsoft.
Graduate prospects
£34k average salary earning 15 months after graduating (Graduate Outcome Survey).
Careers and employability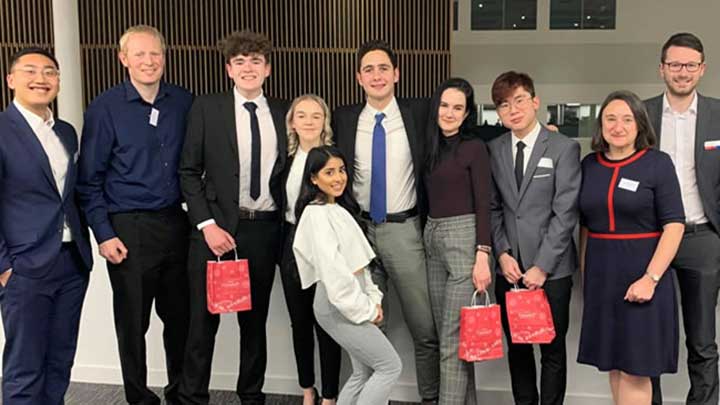 Graduate prospects
Accenture, BBC, BT, Credit Suisse, Deloitte, IBM, Unilever, and many other companies help to deliver the course through project work, student mentoring and a range of professional development activities.
Hear more from David Smith, ITMB Graduate who works at the Bank of America.
Learning and support
Why study ITMB?
Find out why our BSc ITMB is targeted by top graduate employers, and what makes this course stand out.
Student insight
Second year student Amadea discusses why she chose to study ITMB at Manchester.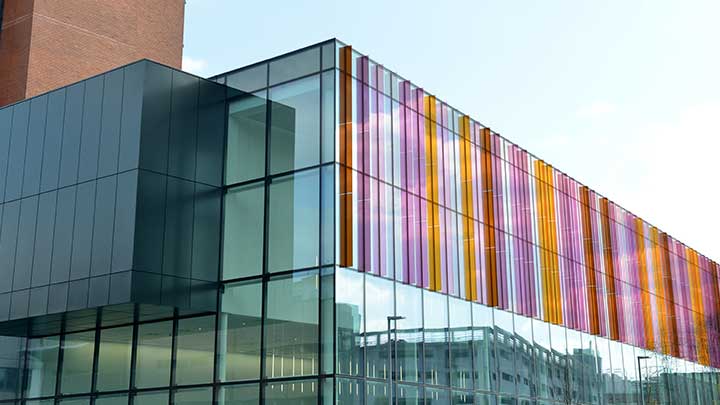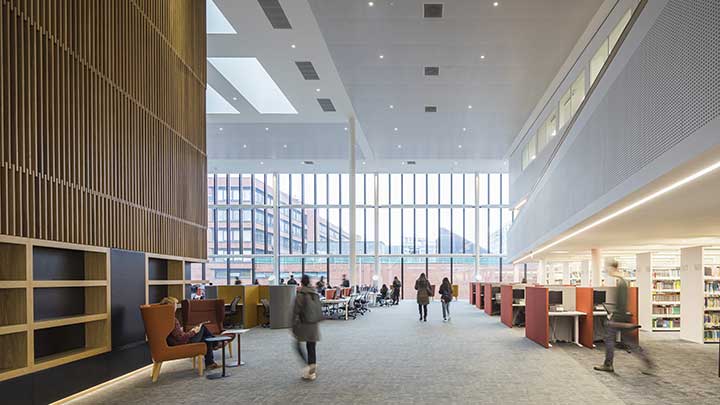 Support from the University
We welcome students from all around the world. You'll receive support through our experienced student peer support scheme.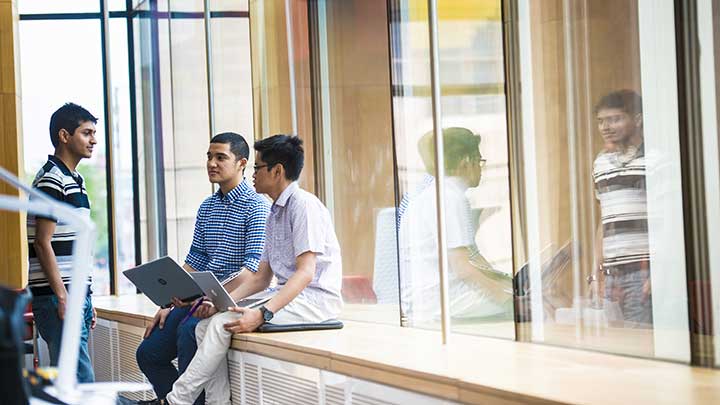 Contact us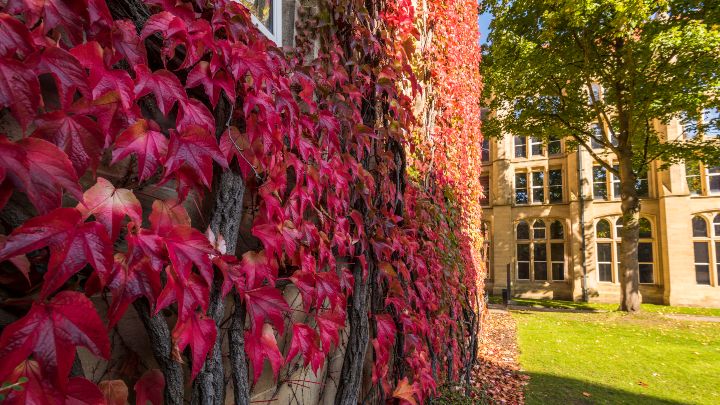 Coronavirus
You may have some concerns about the ongoing coronavirus pandemic, and how it might affect your studies.
The University aims to answer your questions as best we can, so we have compiled a set of Frequently Asked Questions to help.
If you have any further questions, you can contact our admissions team at ugadmissions.ambs@manchester.ac.uk.
Your course
Courses within this subject area
Remind yourself how much your course at Manchester has to offer you.
Check out all the detail about the course you have an offer for:
Your University timetable
You will normally study four or five course units per semester.
Each week, there are usually two hours of lectures for each course unit and a one-hour workshop in alternate weeks.
Group work and group or individual presentations will form a regular part of your assignments.