Where can we take you?
Congratulations on your offer to study Management at Alliance Manchester Business School.
Our courses will give you the tools for life. Our campus and city, the time of your life.
All of our courses include a work placement or international exchange year. Work, study, travel - it's up to you!
Graduate prospects
In the UK, we're the most targeted university by the nation's top graduate employers (The Graduate Market in 2022, High Fliers Research).
Highly ranked
7th in the UK for Business and Management Studies (The World University Rankings, 2022).
Careers and employability
Work placements
A work placement will enhance your academic and career prospects, giving you practical and relevant experience.
97% of placement students graduate with a First class or Upper Second class degree (2019 graduates). You can earn an average salary of £17,500 (2019/20) with possible earnings of up to £33,600.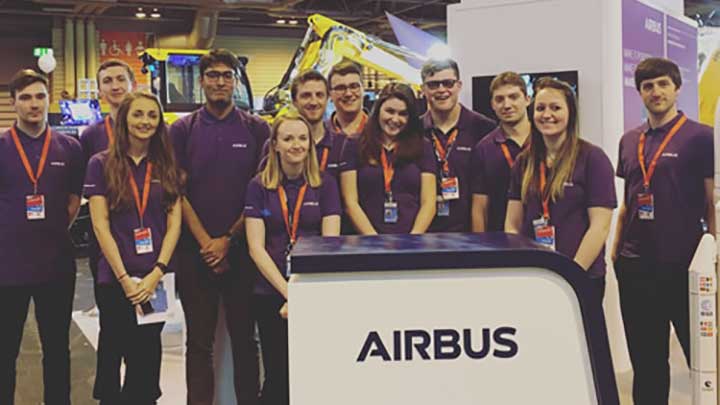 Graduate destinations
What jobs do our Management graduates go on to do, and who employs them?
Example jobs include Affiliate Manager, Assistant Brand Manager, Audit Associate, Financial Contractor, HR Graduate Analyst, and Logistics Consultant.
Example employers include AB Inbev, Balfour Beatty, Diageo, Goldman Sachs, Jaguar Land Rover, KPMG, L'Oréal, Microsoft, NHS, and Unilever.
Learning and support
Your flexible degree
Our management courses share a common first year before allowing you to focus on a specialism.
You can shape your own degree and choose to specialise in accounting and finance, human resources, innovation, strategy and entrepreneurship, international business economics, or marketing.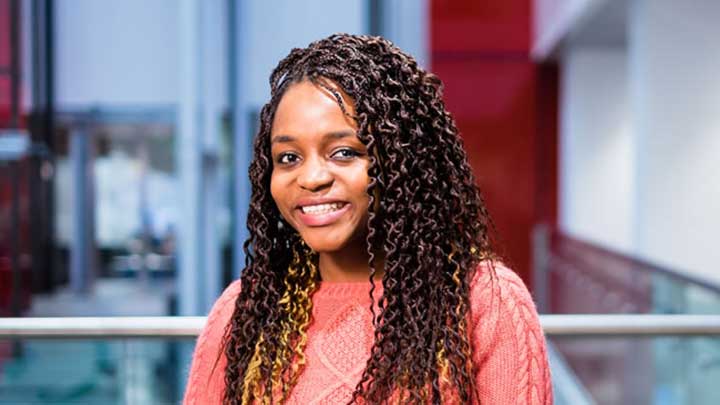 Why study Management?
A broad-based management degree with five specialisms.
Find out what makes our BSc Management degrees so unique and what gives our students the edge.
Management Society
The Management Society (ManSoc) is the largest student society at Alliance MBS.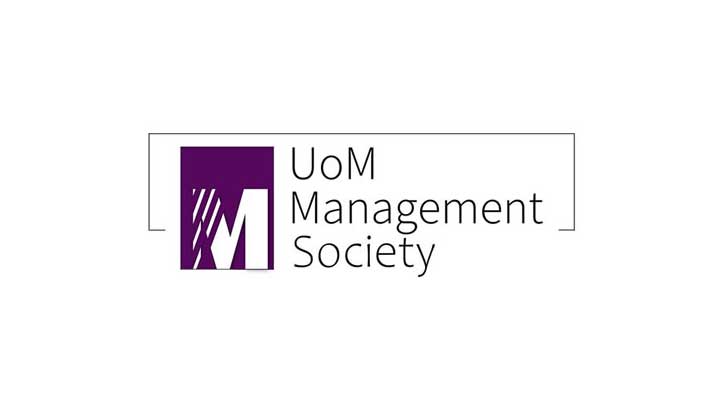 Our campus and facilities
Learn about the recently refurbished Alliance MBS building and facilities.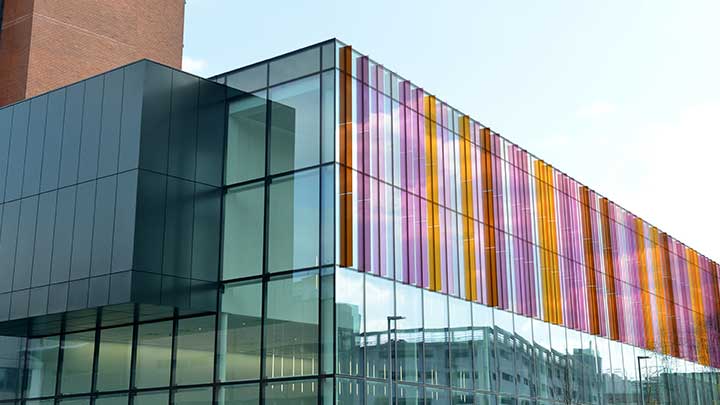 Virtual tour of Alliance MBS
Take a look around the building and facilities with our 360-degree virtual tours.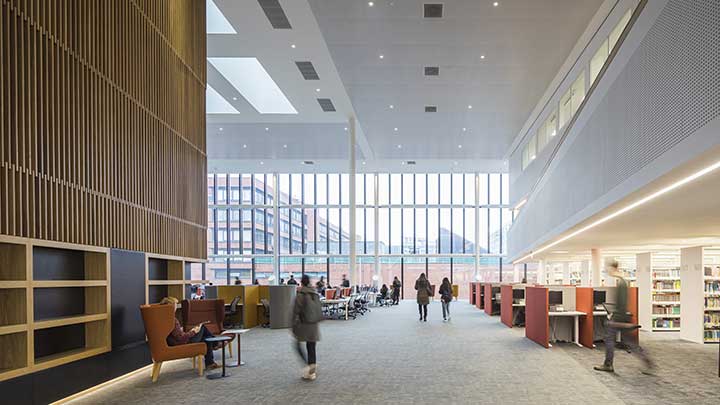 Support throughout your studies
We provide an active community that welcomes students from all over the world.
You'll make friends through course and society activities and get support in your studies from experienced students through our peer-assisted student support scheme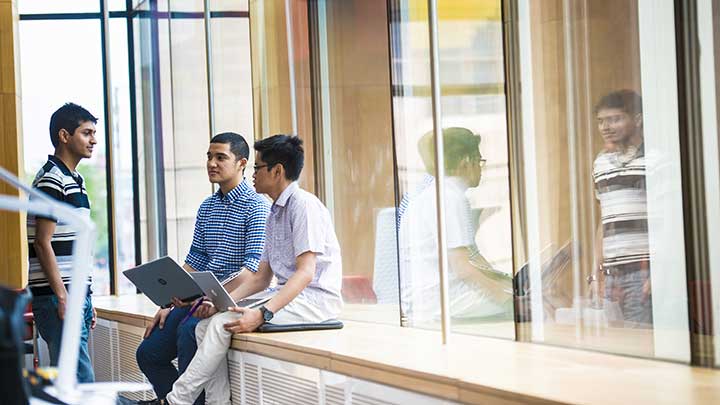 Events for offer-holders
Offer-holder day presentation
Watch our offer-holder day presentation.
Programme Director Jonathan Styles talks about the benefits of studying BSc Management.
Virtual Manchester
Check for upcoming dates, re-watch talks from our last event, chat with our students, and take virtual tours.
Taster lecture
Download our taster lecture titled 'An Introduction to Branding'.
Student life
Student blogs
Read the latest posts from our undergraduate students on life and study at Alliance MBS.
Student insights
AMBS student Marihah discusses her time studying Management here in Manchester.
Sky News: Big Ideas live
This year, students attended a live Sky News event to hear from business and economic experts. One of our students, Xin, wrote about their experience.
Contact us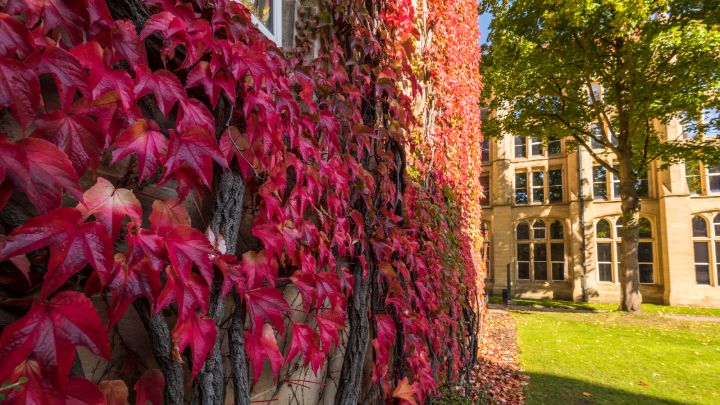 Coronavirus
You probably have concerns about the effect of the coronavirus outbreak on your application and what the next academic year will look like.
The University aims to answer your questions as best we can at this time. We have compiled a set of Frequently Asked Questions to help.
If you have any further questions, you can contact our admissions team at ug.ambs@manchester.ac.uk.
Your course
Courses within this subject area
Remind yourself how much your course at Manchester has to offer you.
Check out all the detail about the course you have an offer for:
Your University timetable
You will normally study four or five course units per semester.
Each week, there are usually two hours of lectures for each course unit and a one-hour workshop in alternate weeks.
Group work and group or individual presentations will form a regular part of your assignments.