Where can we take you?
Congratulations on your offer to study Management at Alliance Manchester Business School.
The Alliance Manchester Business School is much more than a building. Our campus and the city provide tools for life.
All of our courses include a work placement or international exchange year. Work, study, travel - it's up to you!
Graduate prospects
In 2021-22, we are targeted by the largest number of top employers in the UK (The Graduate Market in 2023, Highfliers Research).
Highly ranked
We are ranked 7th in the UK for Business and Management Studies (The World University Rankings, 2023).
Careers and employability
Career opportunities
At the Alliance Manchester Business School, you will have access to a number of opportunities to help boost your career.
Some of our employers include Goldman Sachs, Jaguar Land Rover, KPMG, L'Oréal, and Microsoft.
This course is also available with a work placement in your penultimate year.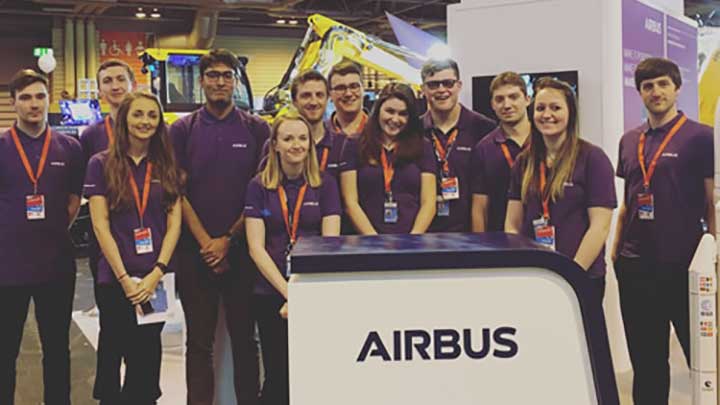 Shape your degree
Our management courses share a common first year before allowing you to focus on a specialism.
You can shape your own degree and choose to specialise in accounting and finance, human resources, innovation, strategy and entrepreneurship, international business economics, or marketing.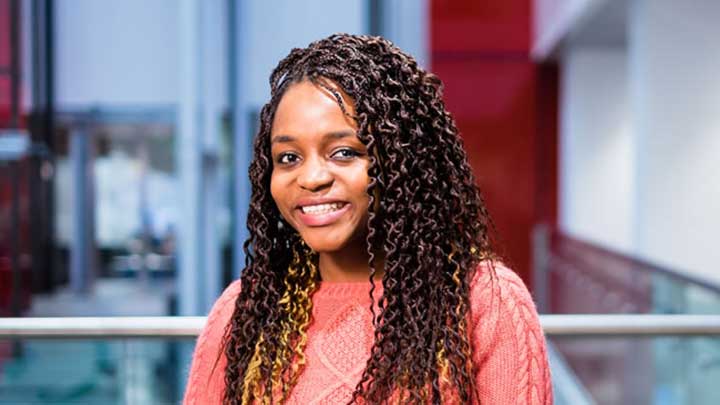 Learning and support
Student insights
Hear from a current student.
Emily Welham, a second year Management student with a specialism in Marketing shares in one minute, why she chose to study Marketing at The University of Manchester.
Why study Management?
A broad-based management degree with five specialisms.
Find out what makes our BSc Management degrees so unique and what gives our students the edge.
Contact us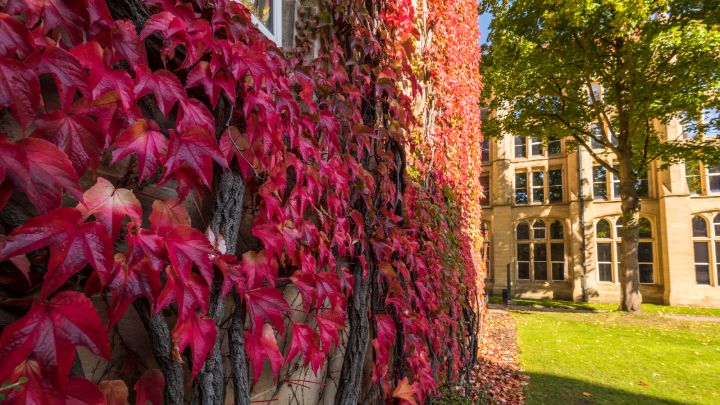 Coronavirus
You may have some concerns about the ongoing coronavirus pandemic, and how it might affect your studies.
The University aims to answer your questions as best we can, so we have compiled a set of Frequently Asked Questions to help.
If you have any further questions, you can contact our admissions team at ugadmissions.ambs@manchester.ac.uk.
Your course
Courses within this subject area
Remind yourself how much your course at Manchester has to offer you.
Check out all the detail about the course you have an offer for:
Your University timetable
You will normally study four or five course units per semester.
Each week, there are usually two hours of lectures for each course unit and a one-hour workshop in alternate weeks.
Group work and group or individual presentations will form a regular part of your assignments.