Supporting you
through exams

Get set for exams
When exams are approaching, it's not unusual to feel overwhelmed and anxious.
We've gathered together a wealth of useful resources that will help you feel prepared. Our Library Student Team also share their own hints for managing revision without feeling overwhelmed.
It's important to take care of yourself during this time, and we've also included plenty of tips on managing your welfare and making time for socialising and self-care.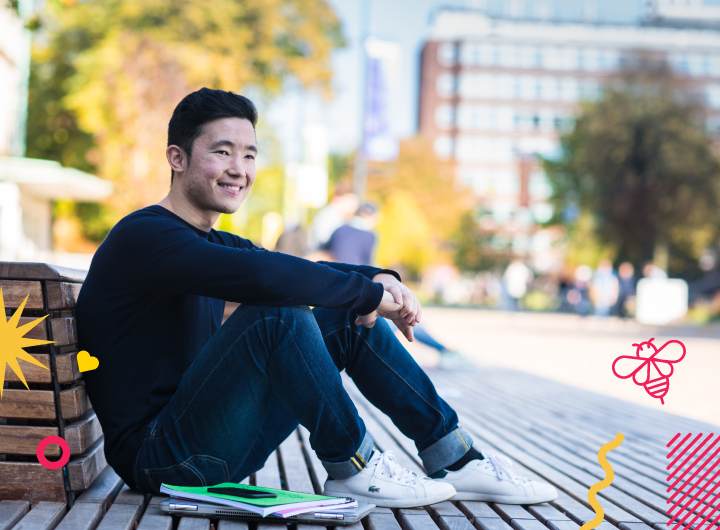 Revision toolkit
Our experts' tips
Exam season can be a challenging time, but know that you aren't alone.
We have plenty of resources to help support your revision, including advice and guides from the University Library Team.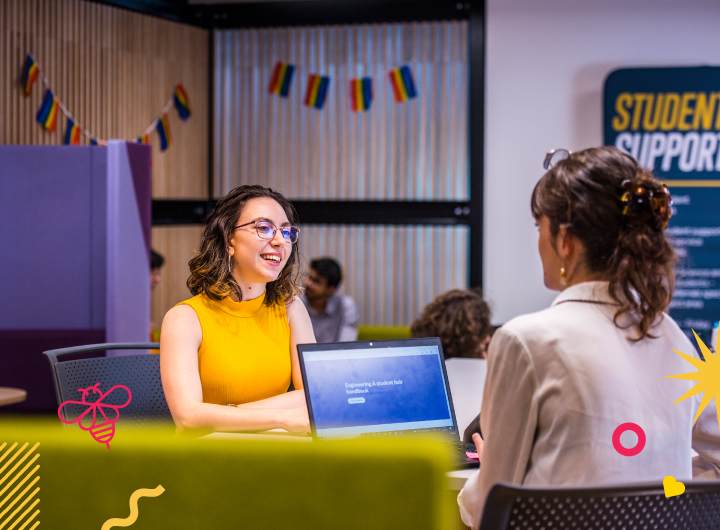 Our students' tips
Three of our current students share their advice for before, during and after exams.
From planning and pacing yourself to avoiding burnout, our students share what works for them when exam season arrives.
Wellbeing support
Our graduates' tips
Four of our recent graduates look back on their exam experience.
In this video, they discuss the importance of staying sociable, chilling out and not attempting to revise in bed. Most of all, they remind you to be kind to yourself and remember everything you've already achieved so far.
Six ways to wellbeing
Taking care of yourself can help to improve your focus and boost your energy when you revise.
Even small actions can make a big difference, and our six ways to wellbeing include some great ideas for you to try.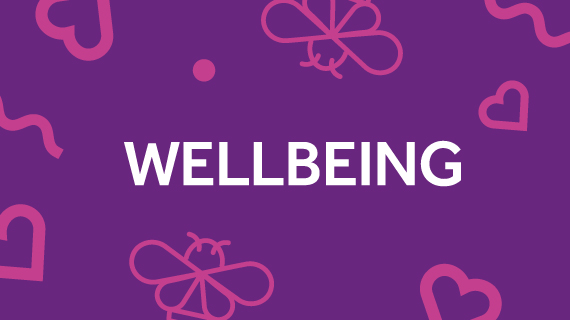 Goal planner
Beat stress by setting yourself realistic goals.
Use our Goal and Activity planner (PDF document, 59.1 KB) to help manage your workload and avoid feeling overwhelmed.
Wellbeing planner
Schedule in time for self-care, getting active and connecting with others during the revision period with the help of our weekly wellbeing planner (PDF document, 1,002 KB).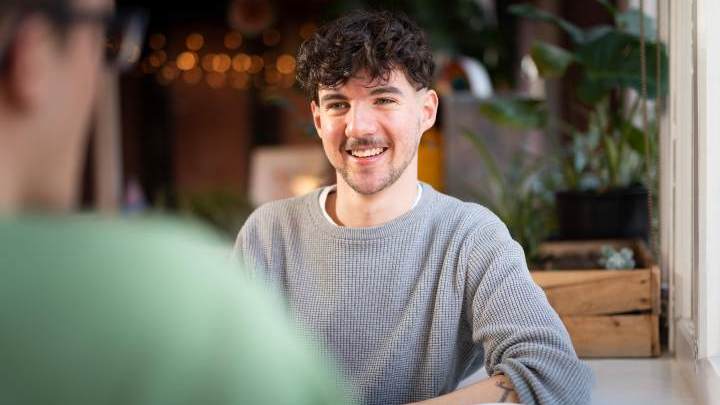 Sleep success
Sleep is incredibly important when you're preparing for exams.
We understand that you may struggle to get enough if you're worrying. Check out our tips for getting a good night's sleep (PDF document, 1,018 KB).