MSc Subsurface Energy Engineering /
Overview
Year of entry: 2024
Degree awarded

Master of Science

Duration

MSc FT - 12 months

Entry requirements

Upper second (2.1) class honours degree in engineering subjects (chemical, civil, mechanical, petroleum engineering), or in geological sciences (geology, geophysics, petroleum geology, petrophysics, hydrogeology) with an evident background in engineering mathematics. Relevant industrial experience may also be considered alongside a previous degree.

How to apply

Sustainable Development Goals

Find out how this course aligns to the UN Sustainable Development Goals, including learning which relates to:

Goal 7: Affordable and clean energy
Goal 9: Industry, innovation and infrastructure
Goal 12: Responsible consumption and production
Goal 15: Life on land
Course options
| | Full-time | Part-time | Full-time distance learning | Part-time distance learning |
| --- | --- | --- | --- | --- |
| MSc | Y | N | N | N |
Course overview
Students will focus on the modelling and simulation of subsurface properties, processes in industrial applications to assist with the transition to a cleaner energy system; carbon capture and storage; geothermal energy; groundwater resources and ground mechanics and stability.
MSc Subsurface Energy Engineering
Open days
Fees
For entry in the academic year beginning September 2024, the tuition fees are as follows:
MSc (full-time)
UK students (per annum): £15,000
International, including EU, students (per annum): £36,000
Further information for EU students can be found on our dedicated EU page.
The fees quoted above will be fully inclusive for the course tuition, administration and computational costs during your studies.
All fees for entry will be subject to yearly review and incremental rises per annum are also likely over the duration of courses lasting more than a year for UK/EU students (fees are typically fixed for International students, for the course duration at the year of entry). For general fees information please visit: postgraduate fees . Always contact the department if you are unsure which fee applies to your qualification award and method of attendance.
Self-funded international applicants for this course will be required to pay a deposit of £1000 towards their tuition fees before a confirmation of acceptance for studies (CAS) is issued. This deposit will only be refunded if immigration permission is refused. We will notify you about how and when to make this payment.
Policy on additional costs
All students should normally be able to complete their programme of study without incurring additional study costs over and above the tuition fee for that programme. Any unavoidable additional compulsory costs totalling more than 1% of the annual home undergraduate fee per annum, regardless of whether the programme in question is undergraduate or postgraduate taught, will be made clear to you at the point of application. Further information can be found in the University's Policy on additional costs incurred by students on undergraduate and postgraduate taught programmes (PDF document, 91KB).
Scholarships/sponsorships
Across our institution, we offer a number of postgraduate-taught scholarships and awards to outstanding UK and international students each year.
The University of Manchester is committed to widening participation in master's study, and allocates £300,000 in funding each year. Our Manchester Masters Bursaries are aimed at widening access to master's courses by removing barriers to postgraduate education for students from underrepresented groups.
For more information, see the Department of Chemical Engineering and Analytical Science Fees and funding page or visit the University of Manchester funding for masters courses  website for more information.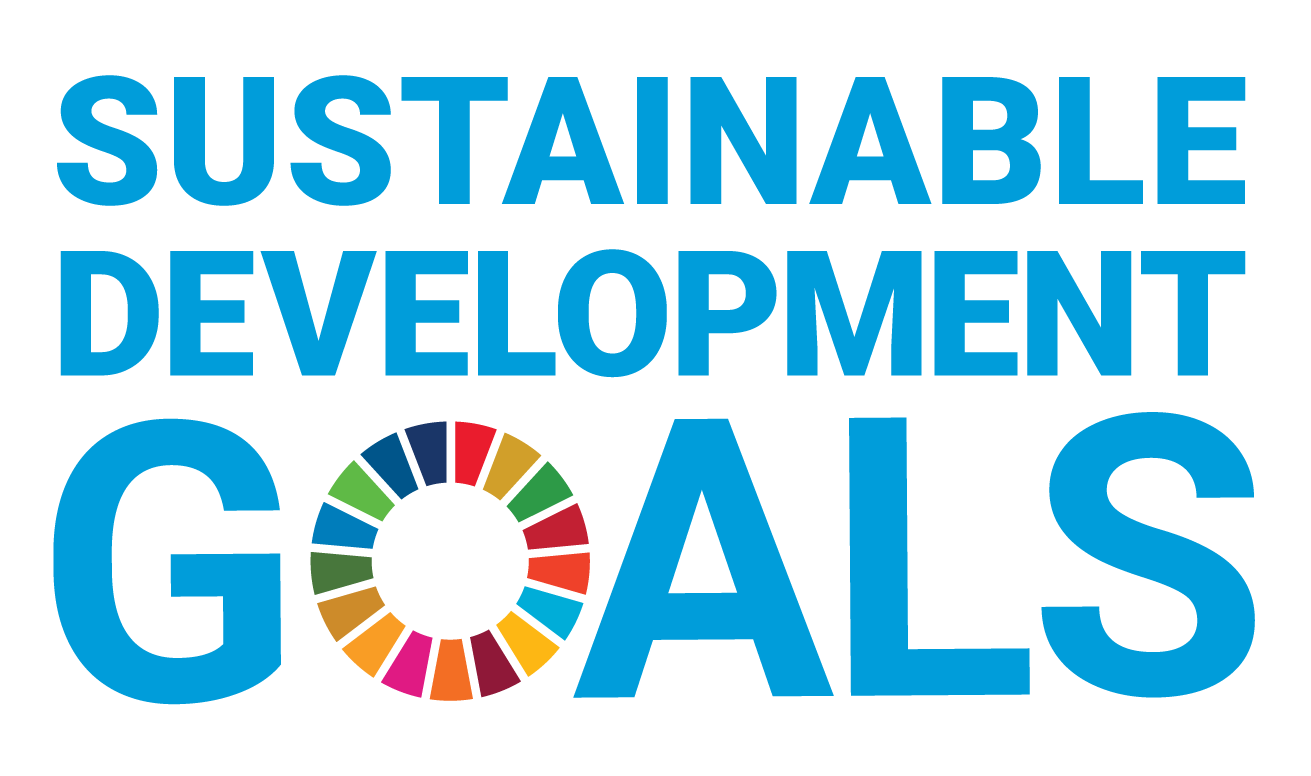 UN Sustainable Development Goals
The 17 United Nations Sustainable Development Goals (SDGs) are the world's call to action on the most pressing challenges facing humanity. At The University of Manchester, we address the SDGs through our research and particularly in partnership with our students.
Led by our innovative research, our teaching ensures that all our graduates are empowered, inspired and equipped to address the key socio-political and environmental challenges facing the world.
To illustrate how our teaching will empower you as a change maker, we've highlighted the key SDGs that our courses address.
Goal 7: Affordable and clean energy

Ensure access to affordable, reliable, sustainable and modern energy for all

Goal 9: Industry, innovation and infrastructure

Build resilient infrastructure, promote inclusive and sustainable industrialization and foster innovation

Goal 12: Responsible consumption and production

Ensure sustainable consumption and production patterns

Goal 15: Life on land

Protect, restore and promote sustainable use of terrestrial ecosystems, sustainably manage forests, combat desertification, and halt and reverse land degradation and halt biodiversity loss
Contact details
Department

Contact name

Postgraduate Admissions Team

Telephone

+44 (0) 161 306 0888

Email

Website

School/Faculty

The School of Engineering creates a world of possibilities for students pursuing skills and understanding. Through dynamic research and teaching we develop engineering solutions that make a difference to society in an ethical and sustainable way.  Science-based engineering is at the heart of what we do, and through collaboration we support the engineers and scientists of tomorrow to become technically strong, analytically innovative and creative. Find out more about Science and Engineering at Manchester .
Courses in related subject areas
Use the links below to view lists of courses in related subject areas.
Regulated by the Office for Students
The University of Manchester is regulated by the Office for Students (OfS). The OfS aims to help students succeed in Higher Education by ensuring they receive excellent information and guidance, get high quality education that prepares them for the future and by protecting their interests. More information can be found at the OfS website.
You can find regulations and policies relating to student life at The University of Manchester, including our Degree Regulations and Complaints Procedure, on our regulations website.