Immerse yourself in American culture
Congratulations on your offer to study American Studies!
Deep dive into the United States' rich arts, history and culture on one of the oldest American Studies courses in the UK.
We are ranked sixth in the UK for American Studies (Complete University Guide 2022).
Spend a year abroad at one of our partner institutions in California, New Jersey, Tennessee or Toronto.
Careers and employability
Make your mark at Manchester
All our courses have your future in mind - whether that's further study or starting a career.
Our degrees provide you with a set of versatile skills that are highly desired by a wide range of employers.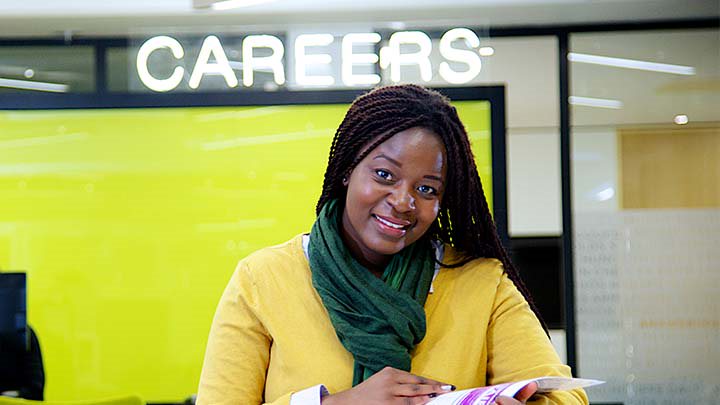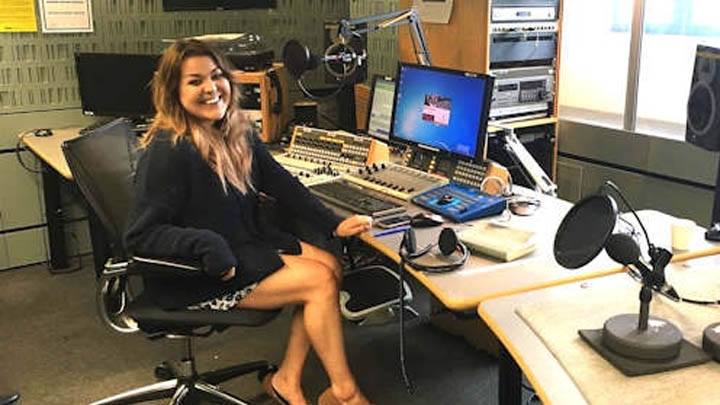 Meet the graduates
Hear from recent graduates of the School of Arts, Languages and Cultures (SALC).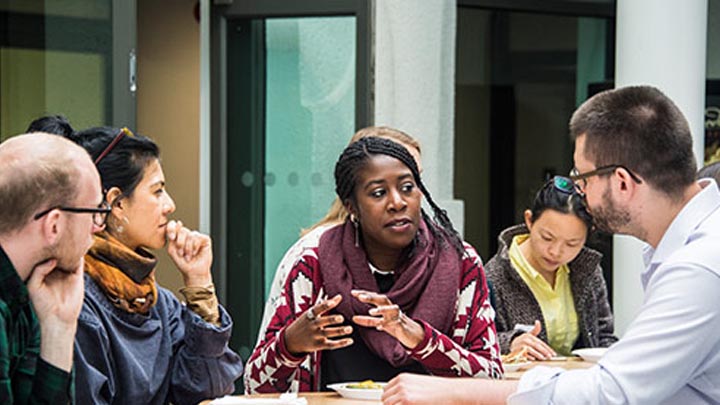 Learning and support
Your learning experience
A week in the life
American Studies student Will details what a week of studying at Manchester looks like.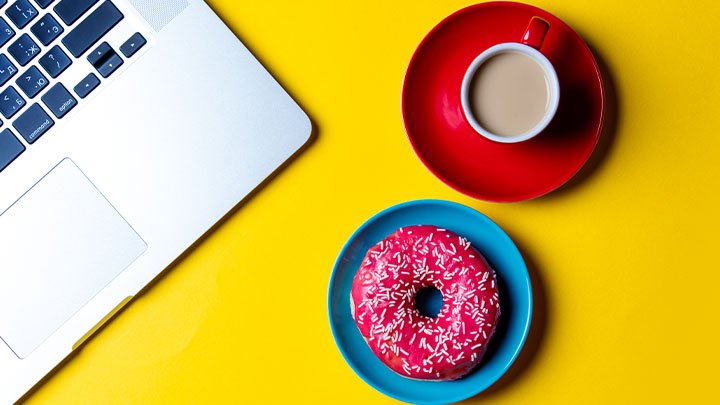 Exclusive access to collections
Manchester students have unparalleled access to exclusive collections at the John Rylands Library.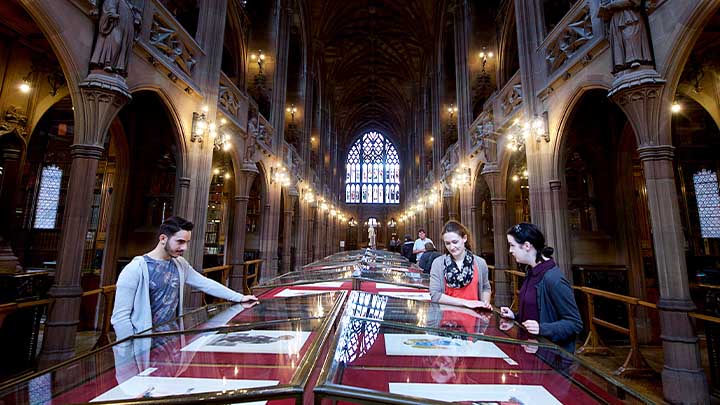 Fantastic resources
Access African American texts at the Ahmed Iqbal Ullah Race Relations Resource Centre.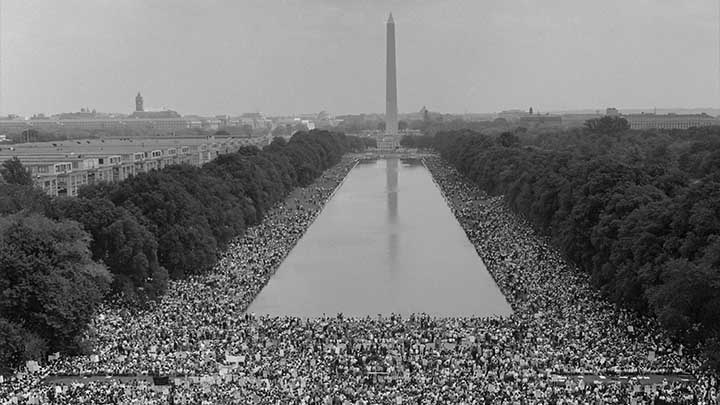 Student support
A welcoming environment
American Studies at Manchester has an active community that welcomes students from all over the world.
You'll make friends through course and society activities, and get support in your studies from older students through our peer-assisted student support scheme.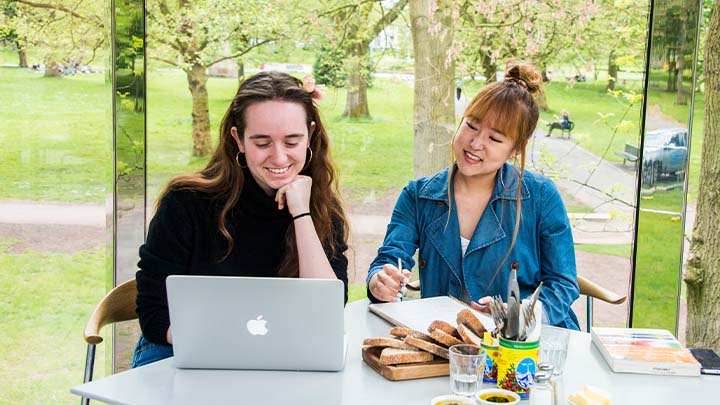 Contact us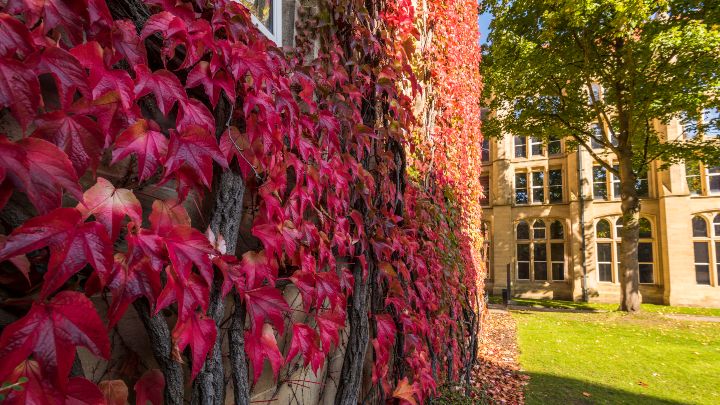 Coronavirus
You probably have concerns about the effect of the coronavirus outbreak on your application and what the next academic year will look like.
The University aims to answer your questions as best we can at this time. We have compiled a set of Frequently Asked Questions to help.
If you have any further questions, you can contact our admissions team at ug-eac@manchester.ac.uk.
Your course
Courses within this subject area
Remind yourself how much your course at Manchester has to offer you.
Courses
Follow the relevant link for details about the course you have an offer for:
Related subjects
Find out more about other subjects we offer: