Renowned, innovative and engaged
Congratulations on your offer to study at the Manchester School of Architecture.
Become a part of the Manchester School of Architecture community, where our students and alumni have gained a reputation for the variety, vitality, and quality of their work and achievement.
National leaders
We are ranked second nationally for Architecture (The QS World University Rankings 2022).
Benefit from two campuses
Access facilities from both The University of Manchester and Manchester Metropolitan University, including two nationally recognised libraries.
Careers and employability
Make your mark at Manchester
Benefit from a variety of experiences that will ensure you graduate with an impressive array of knowledge, skills, and strong industry connections.
90% of our graduates go on to work or further study within 15 months of completing their course (Graduate Outcomes Survey).
Learning and support
Student support
Supporting you
Our courses have an active community that welcomes students from all over the world.
You'll get support from your academic advisor, our dedicated student support team, and through your peers via the Manchester Student Society for Architecture (MSSA).
Find out more : about how we will support you on your course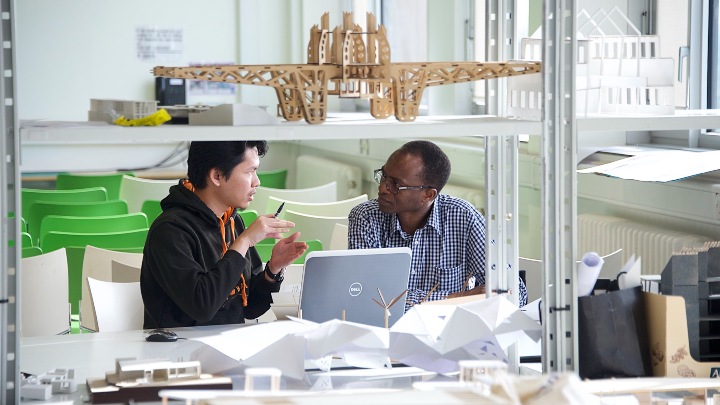 Engaged community
We have the UK's largest student society for Architecture.
Manchester Student Society for Architecture (MSSA) works closely with students, tutors, lecturers and collaborators to improve student life for their 800+ members, with activities including socials, events and wellbeing groups.
Providing high-quality education
How you will learn
We are committed to providing a high-quality learning environment.
Below you can see the ways we offer this at The University of Manchester.
Lectures are usually delivered to your whole cohort in person, on campus, and complemented by smaller group activities in our workshops and design studios.
Our teaching design studio is an important creative space where you will spend a lot of time being supported to develop your ideas.
Currently, staff and students are working safely in our studios, with all interaction through computers and relayed via a large screen.
The studio uses software like online whiteboard Miro, padlet for collaborative working, and Zoom for sharing and marking up drawings.
Model making is a key part of the architectural teaching process.
We have a full schedule of extra-curricular activities to inspire you and enhance your learning.
These include talks, seminars, conferences, and provocations, which are currently running online.
Student blogs
Our students and staff from Architecture have been sharing their thoughts about studying here in Manchester.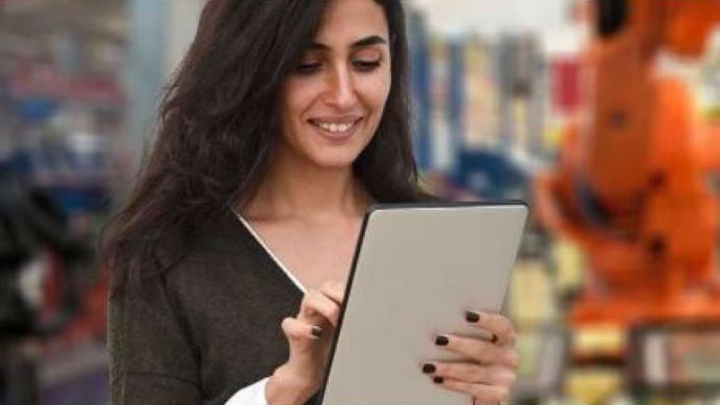 My typical week
Laura shares her typical week as an Architecture student and how she spends her time in Manchester.
A space for innovation
Benefit from facilities split across two neighbouring campuses in the heart of Manchester.
Our facilities include two nationally recognised libraries and a range of workshops and material stores.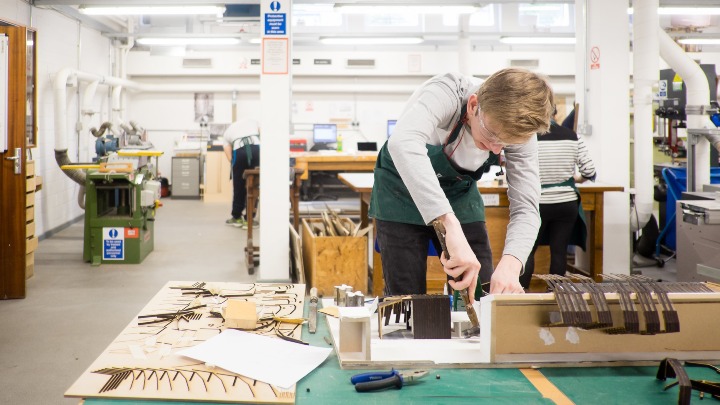 Immerse yourself in our workshop
Our workshop was the subject of an award-winning documentary.
Find out how our students are supported by the model making workshop team to explore and develop their design ideas.
Explore our students' designs
Take a look at the designs students have worked on recently.
The annual Manchester School of Architecture exhibition takes you on a journey through the year, showcasing how our students refine their skills throughout their time with us.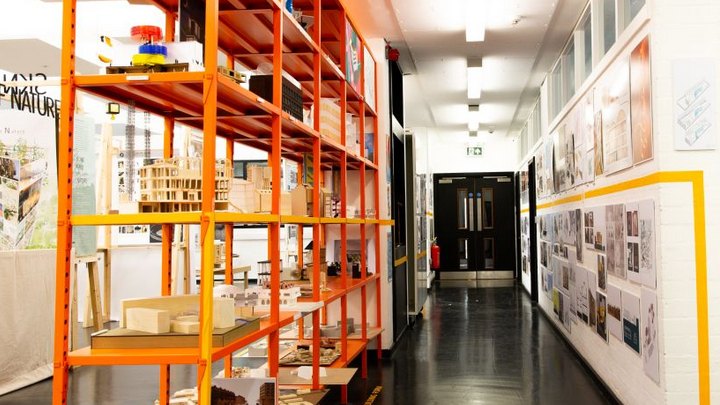 Contact us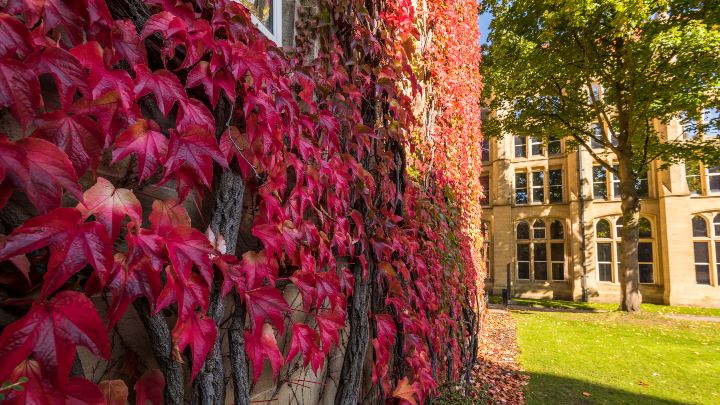 Coronavirus
You may have some concerns about the ongoing coronavirus pandemic, and how it might affect your studies.
The University aims to answer your questions as best we can at this time. We have compiled a set of Frequently Asked Questions to help.
If you have any further questions, you can contact our admissions team at ugadmissions.seed@manchester.ac.uk.
Your course
Courses within this subject area
Remind yourself how much your course at Manchester has to offer you.
Check out all the details about the course you have an offer for now: