Your place at Manchester
Congratulations on your offer of a place on the audiology course at Manchester.
Choose Manchester and you'll benefit from expert teaching at Europe's leading centre for audiology training.
Your degree will give you great opportunities to both shape your future and make a difference to people's lives.
95% of graduates in work/further study after six months (Discover Uni 2019).
94% say the course provides them with opportunities to apply teaching (Discover Uni 2019).
Learning and support
Your learning experience
How you will learn
You'll cover the theory, practical and clinical aspects of audiology through lectures and tutorials.
Practical skills training takes place in well-equipped labs, while clinical training takes place within NHS and private clinics, where possible.
Audiology facilities tour
VIDEO: Follow Alice on a tour of the facilities available to our audiology students.
Researching hidden hearing loss
VIDEO: Considering a research career? Postdoctoral research associate Dr Hannah Guests gives an insight into her audiology project.
What our students say
BLOGS: Read posts by our Audiology students and graduates about what it's like to study at Manchester.
Student support
Academic advising
You'll have an academic advisor who you can turn to if you ever need support for a specific issue.
You will be allocated an academic advisor at the start of your first year. The advisor is a member of staff who is responsible for supporting you through your time at university.
Because the Audiology programme has a small student cohort, you are also likely to be taught by your academic advisor at some point during the programme.
Over the course of your academic career in Manchester, your academic advisor will get to know you, and they will be someone you can always go to if you are having difficulties, either personal or academic.
You will meet your academic advisor at least four times per year, with opportunities to schedule other meetings as needed. Most students will stay with the same academic advisor throughout their course so that there is a continuity of support.
The meetings with your academic advisor will be opportunities to chat about how you are coping with university life and how you are progressing academically.
Your advisor will be able to support you in a range of different ways, and will be able to signpost you to the wide range of other support facilities that are available through the University if necessary.
Your advisor will also encourage you to think about and discuss your plans for the future.
Events for offer holders
Explore our events
Our UCAS applicant days will help you make the right choice.
We'll also hold online events where you can ask us any questions you may have before accepting your offer.
Contact us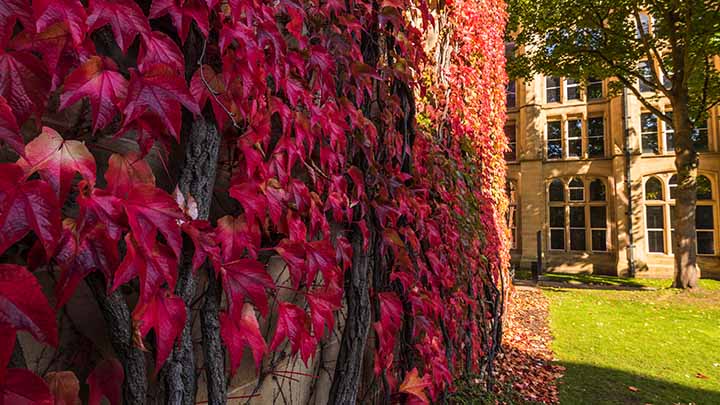 Join our Facebook group
Connect with other offer holders and current students through our Facebook group.
Get to know your fellow Manchester students and ask any questions you may have about the course. You should have received a password for the group by email.
Your course
Courses within this subject area
Remind yourself how much your course at Manchester has to offer you.
Follow the link for details about your course.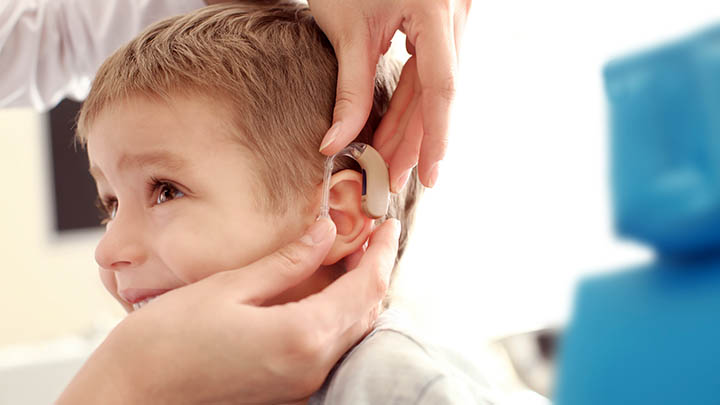 COVID-19 information
See information for our applicants and offer-holders about COVID-19.