Supporting your
journey to
University

Support at every stage of your applicant journey
We know that coming to university can feel like a big step.
To help make life a little easier, we've brought together expertise and resources from across the University so you have the information you need in one place.
Get ready for student life with our support, finance and accommodation guides.
Support services
Discover the support available to you
We're here to help you enjoy student life to the fullest throughout your time here.
Ahead of starting university, spend some time exploring our support services to see how we can best support you during your studies. You can also: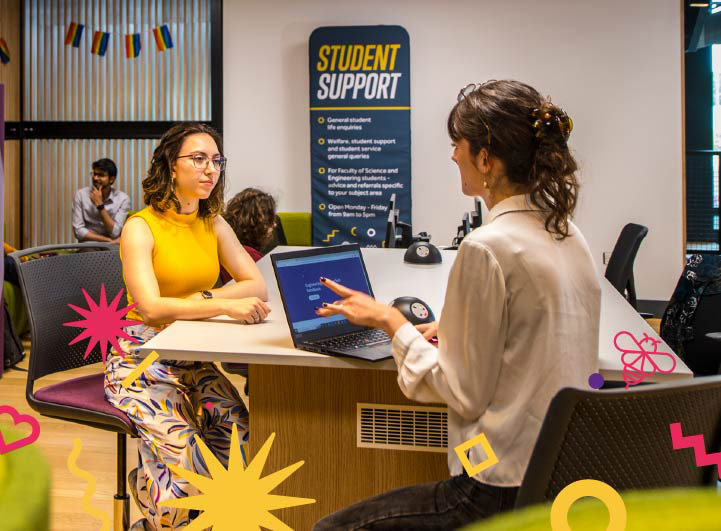 How are you?
Students Irene, Jacob and Maansi have some friendly words of advice.
Taking time to check in with your own wellbeing is important when you're making a big life change like starting university.
Whether you're feeling nervous about exams or excited about University life, our current students are here to help you.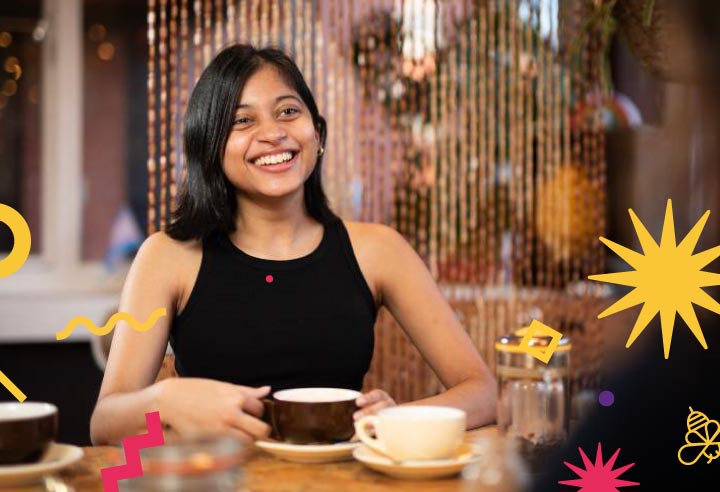 Finance guide
Get the financial support you need
We have all the information you need to get started with student finance and discover the support schemes we offer.
It's a good idea to start thinking about your finance and funding options as soon as possible to help ensure you have the financial support you need.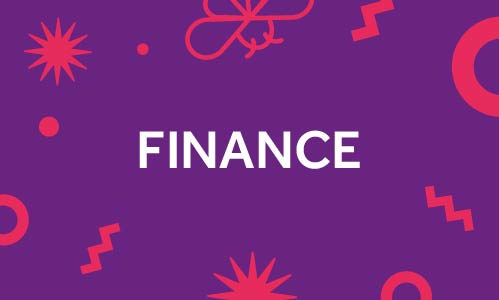 UK students
It's never too early to start planning your finances.
If you're joining us from the UK, we have all the information you need on: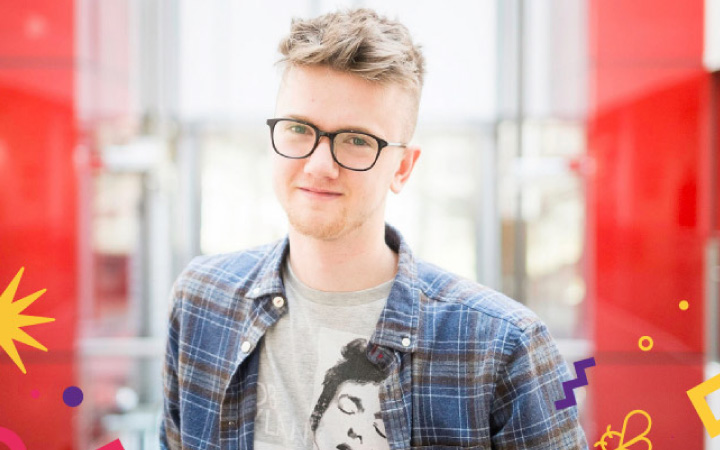 International students
We appreciate that finance is a key factor when choosing to study at a UK university.
Learn about: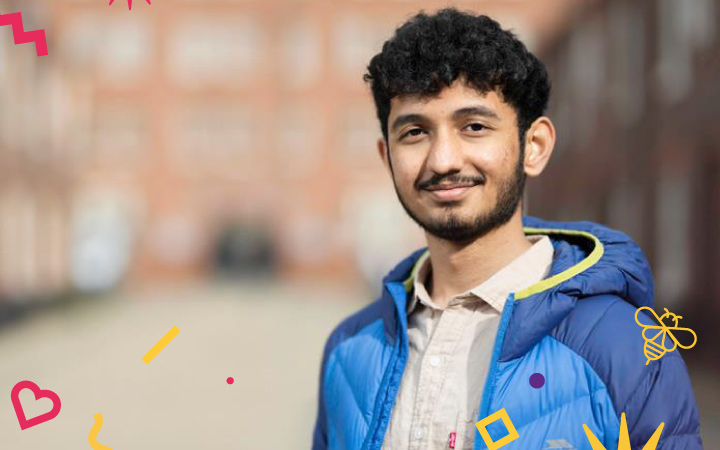 Cost-of-living support
Having an idea of living costs is helpful as you explore how to financially support your studies.
Get an idea of the cost of living in Manchester and find out how we're helping our students with the rising cost of living.
Among the support we have available for our students are:
20% off food and drink across campus through Food in Advance

Cosy Campus spaces, where you can relax and make use of facilities such as hot water and microwave stations

discounts, second-hand sales and swap shops through the SU

mental health and wellbeing guidance

access to our free counselling service
We also have information on finding the right part-time job for you, and how to check your visa conditions to confirm if you can work during your studies.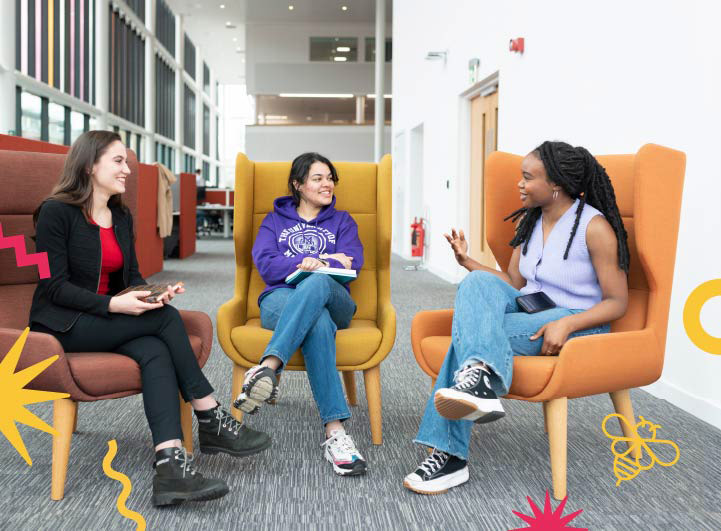 Your questions answered
Our students answer your questions
Watch the video to find out our students' answers to your most pressing questions about life at Manchester.
If you have any questions that you'd like to ask our students, we'd love to hear from you. You can submit your question anonymously using this form. We'll then take the most popular questions to our students and share their replies.