A message to our offer-holders
Congratulations on becoming an offer-holder in Chemical Engineering at The University of Manchester.
You are now on a journey towards a challenging yet rewarding career in chemical engineering. A journey that begins at the subject's own birthplace.
Along the way, you'll unlock numerous opportunities to engage with pioneering research and potential employers to shape your future and make a difference with your degree.
Discover more
Rich heritage
The birthplace of chemical engineering as an academic discipline.
Top 5
We're ranked 4th in the UK and 7th in Europe (QS World University Rankings 2023)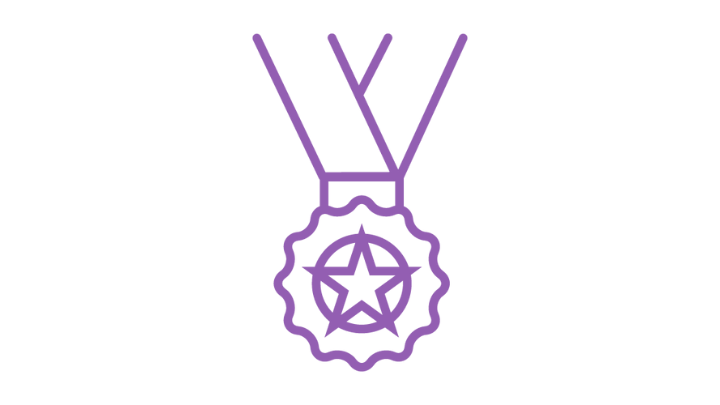 Pilot scale area
We host one of the largest and best-equipped pilot scale area of any UK university.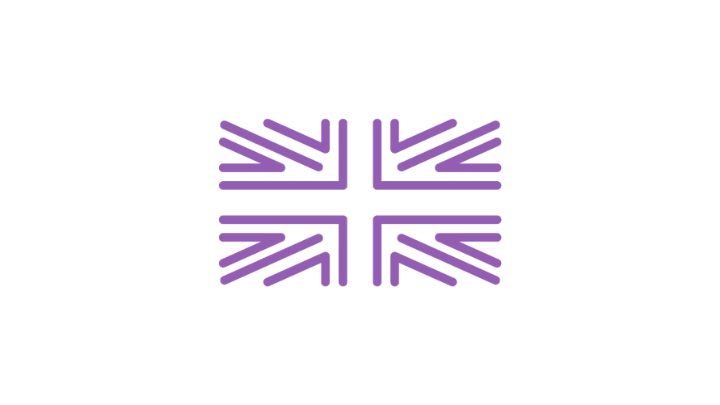 Industry links
Strong industry links with companies including Unilever, BP and Johnson Matthey.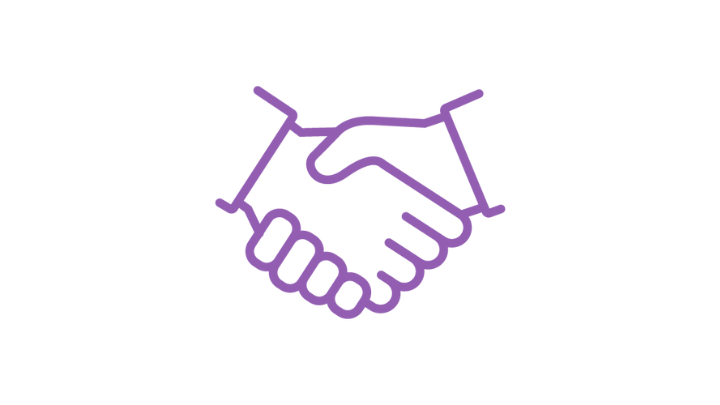 Learning and support
Your learning experience
Study Chemical Engineering
What does it mean to be a Chemical Engineer in the 21st century?
Who better than our staff, students and researchers to talk about what Chemical Engineering means to them, and how their study of the subject inspires them to make a difference.
Shape Your World - Master Class
Find out how Dr Spallina is revolutionising the idea of producing clean and sustainable fuels for aviation and maritime sectors using the waste product of a bio-diesel plant.
Overview of your first semester
Dr Emily Cooksey provides an overview of the first semester of your Chemical Engineering degree.
Student life at Manchester
Day in the life as a Chemical Engineer
Henrik Wong, MEng Chemical Engineering
Meet Henrik and discover his day in the life as a student studying the Chemical Engineering course. From where he has his lectures, his favourite places to eat and playing badminton with his friends.
Chemical Engineering society
Connect with Chemical Engineering students and alumni to make friends as well as start creating professional networks in industry.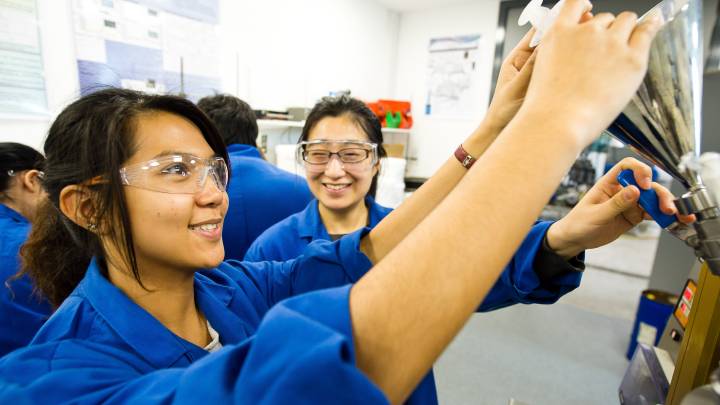 Life outside the course
Amy talks about her final year on the Chemical Engineering course and her interests outside of her studies, including captaining the department's netball team.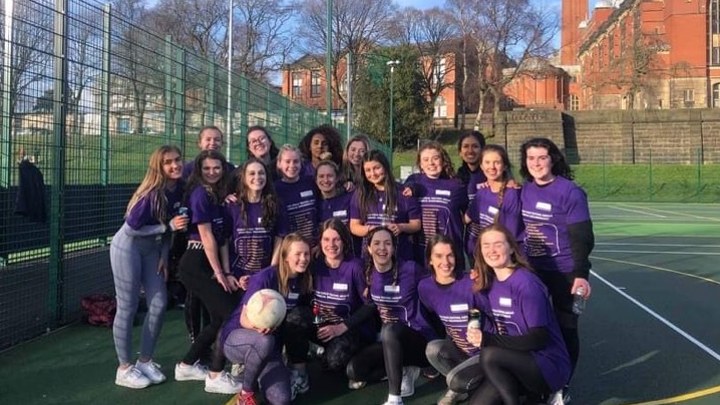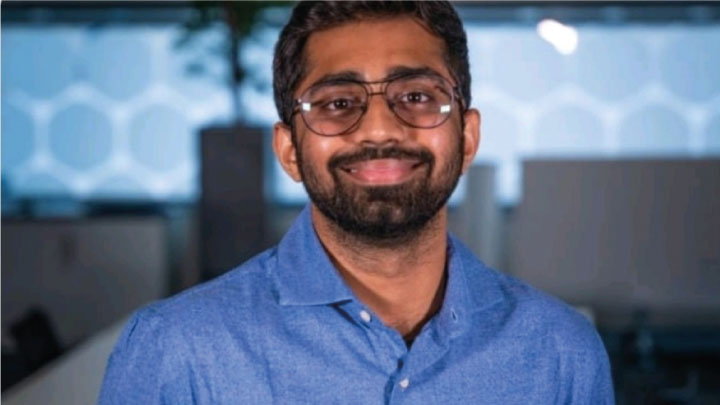 Your facilities
A playground for engineers and material scientists
The largest UK university engineering building in the birthplace of the Industrial Revolution.
Welcome to your new home of engineering and materials. Within the walls of this new campus, you will be able to enjoy innovative learning spaces and modern facilities that will enhance your university experience.
Where ideas come to life
"Connect, collaborate and create"
Discover how our engineering and materials sciences disciplines come together and bring ideas to life!
Inspiring future engineers
Professor Danielle George
Danielle tells us what the University is doing to attract the next generation of engineers and talks to some of our students to find out what inspired them.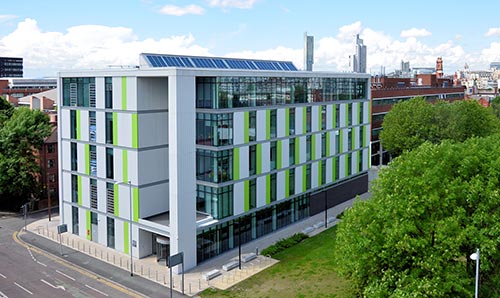 Meet the architect
Otto Diesfeldt, one of the architects, gives us his first impression of the completed building.
The future of learning
Find out about our revolutionary blended learning facilities and study spaces
The student perspective
Students share their impressions of what blended learning looks like and the benefits they feel will help them during their studies.
Take a virtual tour
Explore our specialist lecture theatres and labs in this virtual tour of Engineering Building B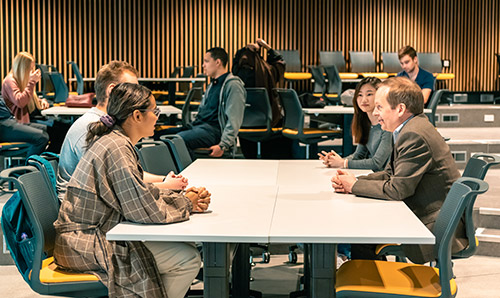 Student support
Support on your course
The University of Manchester is an active community that welcomes students from all over the world.
Make friends through society activities and receive support in your studies, both from The University and from students in later year groups.
Our Careers Service also offers you the high quality advice you need to plan your career after your degree.
Your health, wellbeing and safety
At Manchester, we offer all our students support and encouragement to stay happy and healthy at university.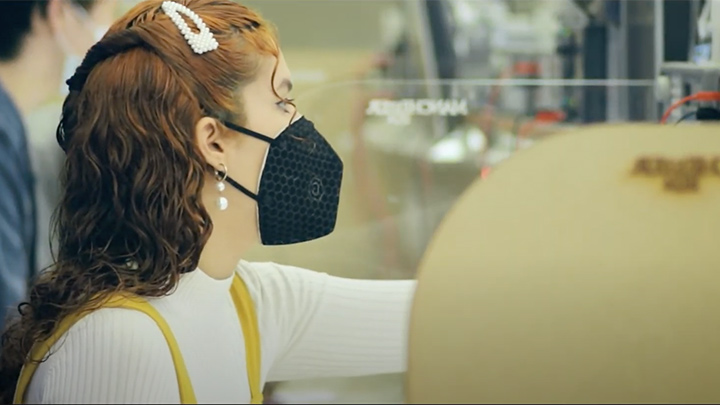 PASS Scheme
PASS (Peer Assisted Study Sessions) provides pastoral and academic support to all first year Chemical Engineering students.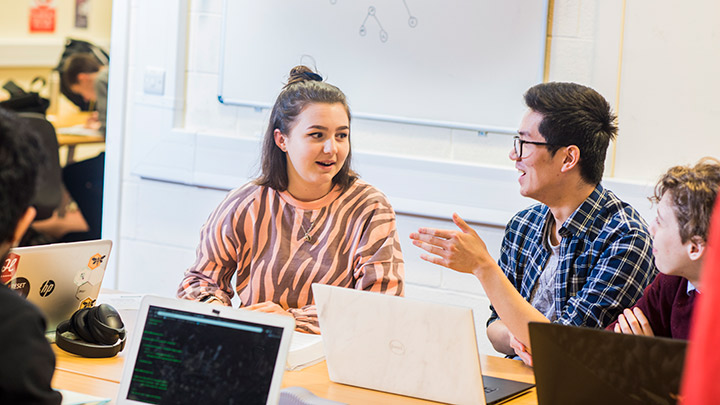 Cost of Living
Here's how we support current students with their finances while they're studying with us.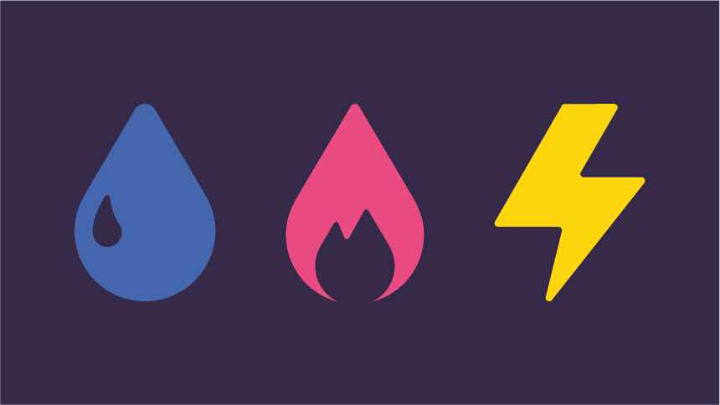 Scholarship Ceremony
Watch students from across the Faculty of Science and Engineering celebrating their achievements in our recent scholarship award ceremony.
Careers and employability
Industrial experience
Our excellent industry contacts give you the opportunity to gain a mid-degree placement with the likes of Unilever and GSK.
The placement lets you put the chemical engineering knowledge gained during your first two years of study into practice, developing a breadth of further technical and transferable skills, all whilst receiving a salary.
Supporting your future
Roles for a chemical engineering graduate can vary, including product design, research and development, project management and manufacturing – and your job could take you anywhere in the world. Our fantastic Careers Service can help you choose your path.
Employability: 80% (15 months after the course, Graduate Outcomes Survey 2019)
Average salary: £30,763 (15 months after the course, Graduate Outcomes Survey 2019)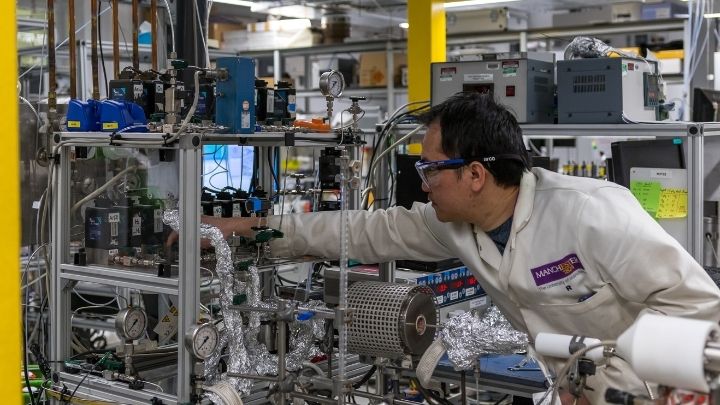 Fleur's industrial experience
Fleur tells us about her time at GlaxoSmithKilne producing life-changing pharmaceuticals.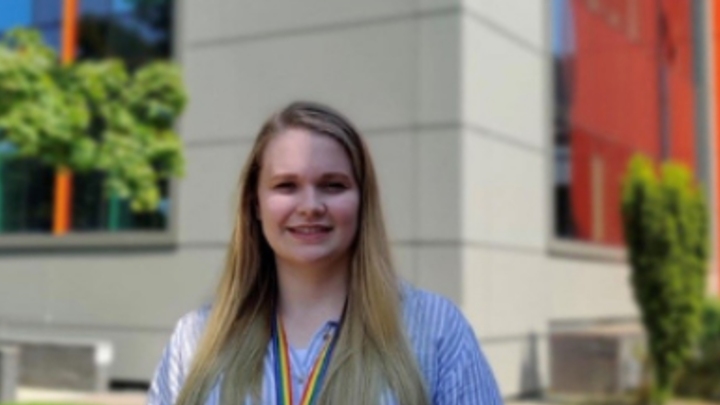 My graduate journey - 1 year on
Katie's journey from ChemEng Soc president to working as a Global Process Development Engineer at Unilever.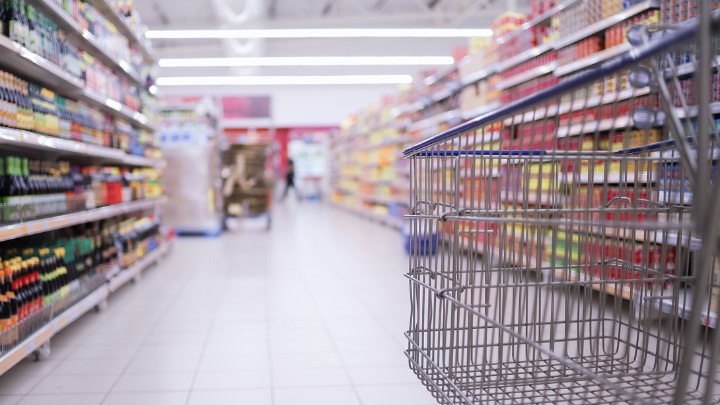 My graduate journey - 20 years on
Chris graduated in 1999 and now works as a Health and Safety Executive.