A message to our offer-holders
Congratulations on becoming an offer-holder in Chemical Engineering at The University of Manchester.
You are now on a journey towards a challenging yet rewarding career in chemical engineering. A journey that begins at the subject's own birthplace.
Along the way, you'll unlock numerous opportunities to engage with pioneering research and potential employers to shape your future and make a difference with your degree.
The birthplace of chemical engineering as an academic discipline.
Strong industry links with companies including Unilever, BP and Johnson Matthey.
Careers and employability
Supporting your future
Roles for a chemical engineering graduate can vary, including product design, research and development, project management and manufacturing – and your job could take you anywhere in the world. Our fantastic Careers Service can help you choose your path.
Employability: 80% (15 months after the course, Graduate Outcomes Survey 2019)
Average salary: £29,500 (15 months after the course, Graduate Outcomes Survey 2019)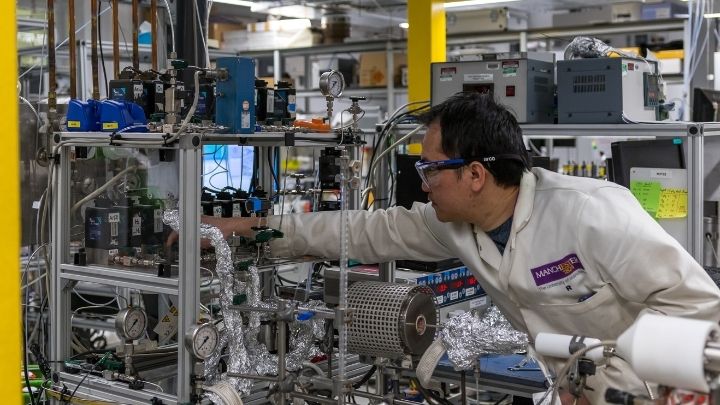 My graduate journey - 1 year on
Katie's journey from ChemEng Soc president to working as a Global Process Development Engineer at Unilever.
My graduate journey - 20 years on
Chris graduated in 1999 and now works as a Health and Safety Executive.
Learning and support
Your learning experience
Student support
COVID-19 and your course
Events for offer-holders
Parents and carers event
We will be hosting a dedicated session for parents/carers and supporters for courses within the School of Engineering in the Spring.
This session will enable parents/carers and supporters to find out more information and ask questions about your chosen course and the University.
Overview of your first semester
Dr Emily Cooksey provides an overview of the first semester of your Chemical Engineering degree.
Taster lecture series
Our taster lectures will be announced in the New Year. Want to request a certain topic?
Chat to our students
A student's perspective
Find out more about life at Manchester directly from our students.
Chat with student ambassadors from Chemical Engineering. Ask any questions you have and get the answers only our students can give you.
Contact us
Your course
Courses within this subject area
Remind yourself how much your course at Manchester has to offer you.
Follow the relevant link for details about the course you have an offer for:
Beyond your subject
Visit our offer-holder guide to university life
Your university experience is about more than your degree.
Find out where you could live, how we'll support you, what financial packages are available and how we'll help you develop the distinctive attributes of a Manchester graduate.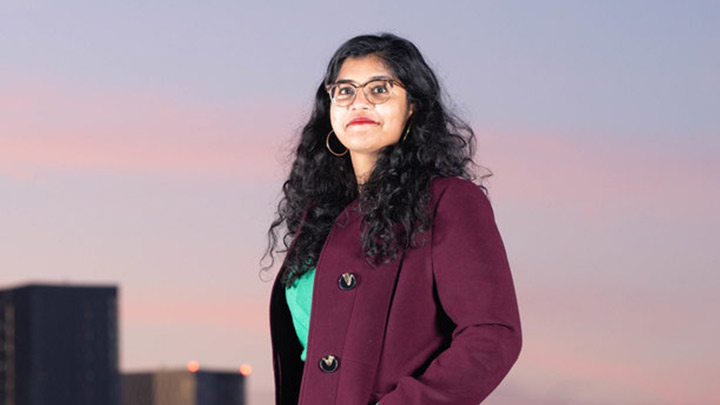 Accept your offer
This is your future
Log on to UCAS Track to accept or keep track of your offer.
This is how we'll keep in contact with you about what stage your offer is at. It's also where you can accept your offer and make Manchester your first choice for your future.