Congratulations on your offer
Choose Manchester and follow in the footsteps of seven Chemistry Nobel Prize winners.
Our Alumni have changed the world, and we continue to be at the forefront of the subject, exploring new ways chemistry can be used to provide a healthy, sustainable future.
Join our department and study a broad and exciting science that underpins one of the largest industrial sectors in the UK.
In the top five Chemistry degree programmes in the UK (Academic Ranking of World Universities, 2020).
Graduates are eligible for membership for the Royal Society of Chemistry.
Learning and support
Your learning experience
Join Harry for a tour around the Chemistry labs
Take a look at where you'll be discovering and experimenting during your studies at Manchester.
Follow PhD student Harry around the undergraduate Chemistry labs and learn more about what life as a Chemistry student will be like.
VIDEO: Explore our teaching
This short video will give you an insight into the kind of materials that will be taught in the first year on our Chemistry courses.
A final year project
Gain insight into the final year chemistry projects from one of our students Dukula.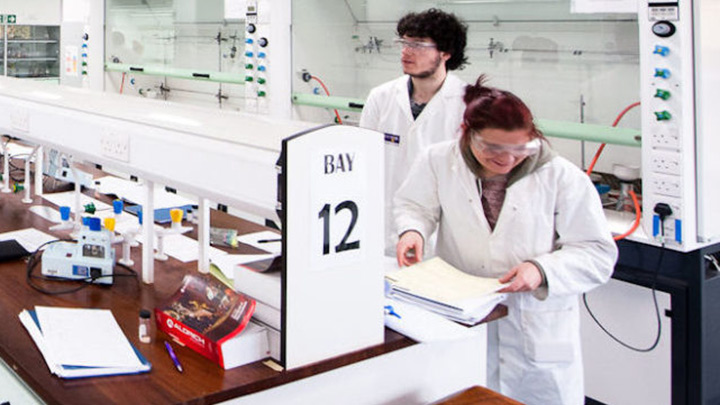 Student support
Support on your course
Chemistry at Manchester is an active community that welcomes students from all over the world.
You'll make friends through our society activities and get support in your studies from older students through our peer-assisted student support scheme.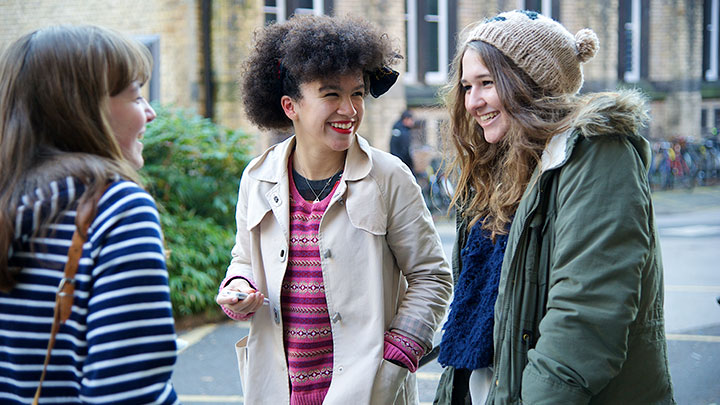 Scholarships
Everything you need to know about student finance, and the funding available to you as an undergraduate student in the Department of Chemistry.
Your health, wellbeing and safety
Having welcomed our staff and students back to campus this year, find out how our University is keeping everyone as safe as possible.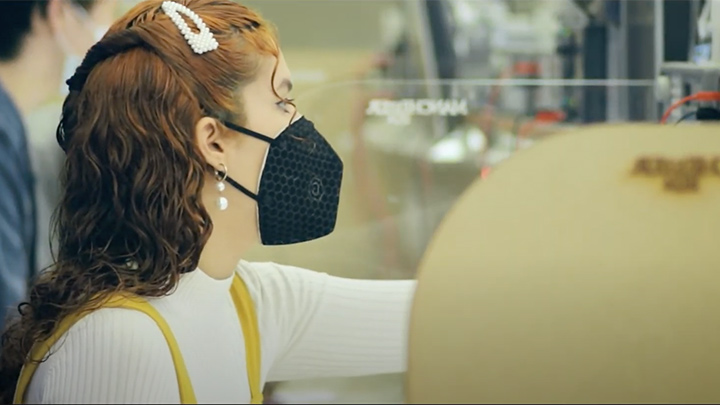 What is PASS?
Find out more about our Chemistry Peer Assisted Study Scheme with one of our PASS leaders.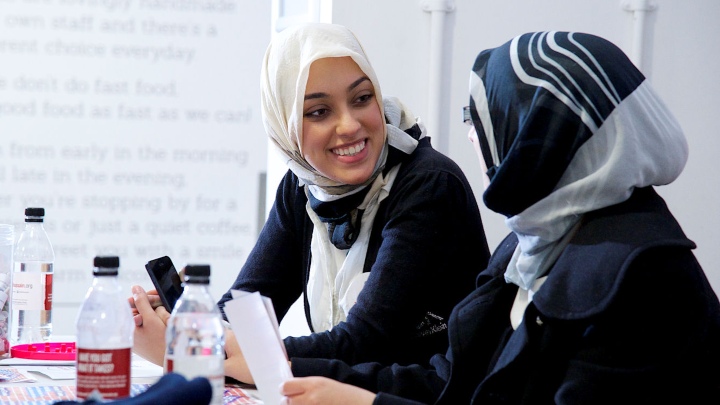 The Wellbeing Blog
Discover some tips from our Student Support Team to help you navigate the start of your University journey.
Student life at Manchester
VIDEO: What our students say
Four undergraduates talk about their experience of choosing Chemistry at The University of Manchester
Why I chose Manchester
"The Department also gives you opportunities to expand your skills beyond Chemistry.
This course gives you the chance to learn so many diverse topics and find what field interests you. By the final year, many lecturers integrate their fascinating research into the lecture courses and you can test and apply your skills through research and labs."
Imogen Henry-Campbell, former ChemSoc President
Chemistry student society
Enhance your student experience by joining ChemSoc ,a society for all Chemists at Manchester. Attend lectures and workshops, to socials and sporting events.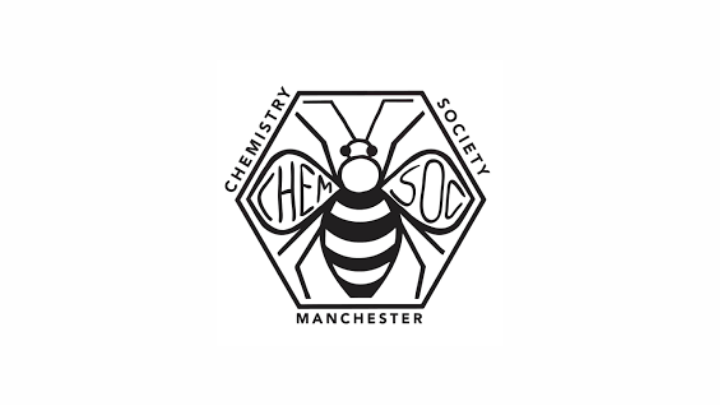 Hannah's study abroad diary
Read about Hannah's experiences studying in Singapore and her advice for taking an exchange year.
Careers and employability
Supporting your future
A chemistry degree gives you a broad range of career options, from research and development at the forefront of science to working in the media.
Employability: 80% (15 months after the course, Graduate Outcomes Survey 2020)
Average salary: £23,885 (15 months after the course, Graduate Outcomes Survey 2020)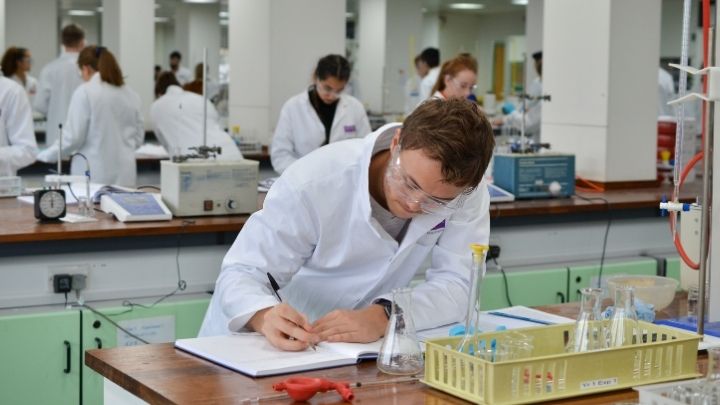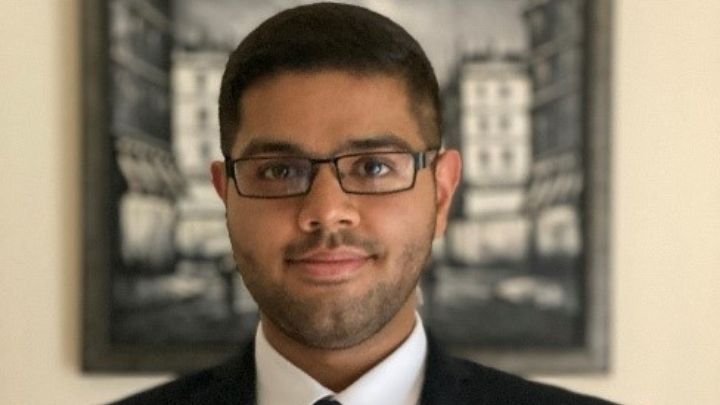 My graduate journey - 4 years on
James talks about his next steps after graduating from the University and his new job as an Energy Consultant.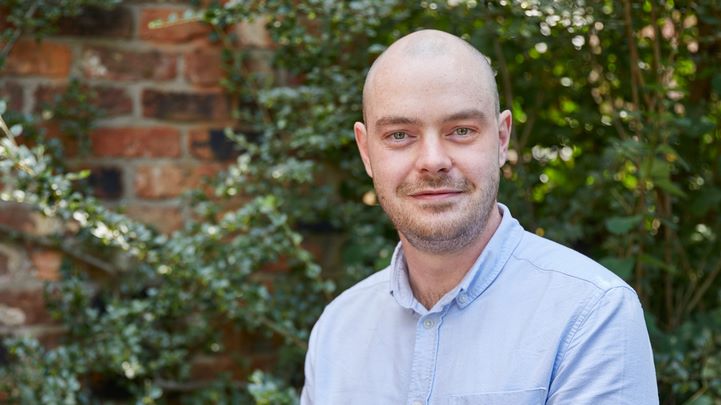 My graduate journey - 10 years on
Philippa has gone from studying Chemistry to a graduate scheme, and now works as a Plant Manager.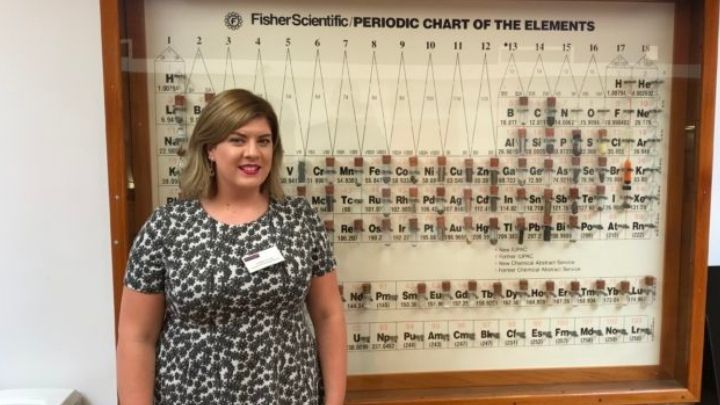 Events for offer-holders
Parents and carers event
Watch a recording of our recent parents / carers and supporters session for courses within the School of Natural Sciences.
This session was directed at parents/carers and supporters to find out more information and ask questions about your chosen course and the University.
Chemistry on demand
Revisit your Chemistry session from the recent virtual undergraduate open day.
Your course
Courses within this subject area
Remind yourself how much your course at Manchester has to offer you.
Follow the relevant link for details about your course, including the modules, teaching methods, assessments and reading lists:
Contact us
Accept your offer
Track and accept your offer
Ready to take the next step and confirm your place at Manchester? Visit UCAS Hub to accept your offer.