Congratulations on your offer
Choose Manchester and follow in the footsteps of seven Chemistry Nobel Prize winners.
Our Alumni have changed the world, and we continue to be at the forefront of the subject, exploring new ways chemistry can be used to provide a healthy, sustainable future.
Join our department and study a broad and exciting science that underpins one of the largest industrial sectors in the UK.
Discover more
Top five
In the top five Chemistry degree programmes in the UK (QS Subject Rankings, 2023).
Membership
Graduates are eligible for membership of the Royal Society of Chemistry.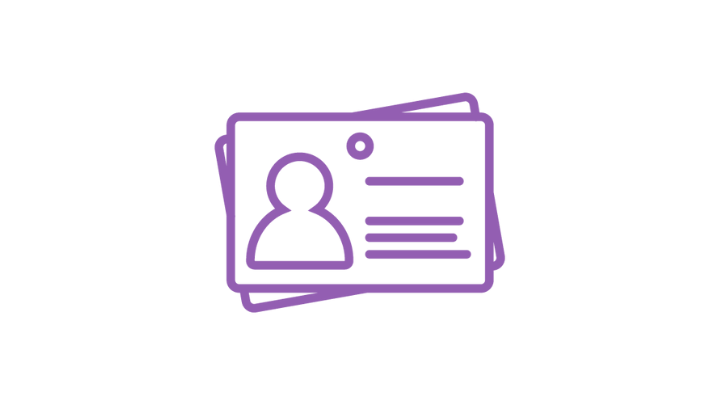 Teaching labs
Learn in our world-class teaching labs, preparing you for a career in industry or research.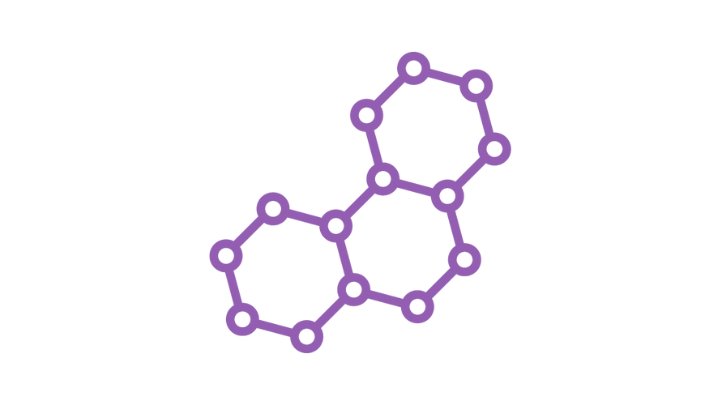 Nobel Prize
Follow in the footsteps of seven Manchester Chemistry Nobel Prize winners associated with this department.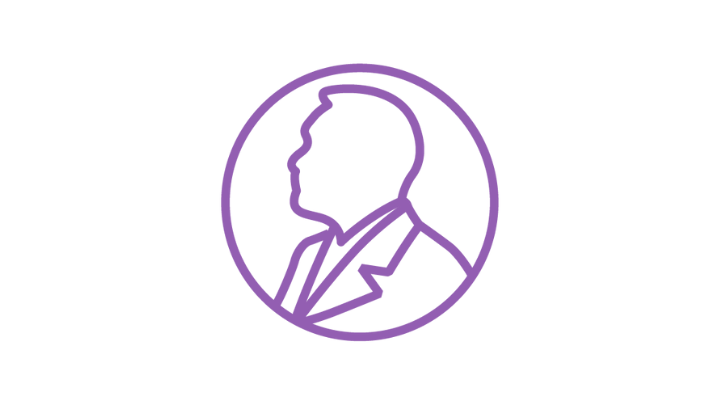 Learning and support
Your learning experience
Join Harry for a tour around the Chemistry labs
Take a look at where you'll be discovering and experimenting during your studies at Manchester.
Follow PhD student Harry around the undergraduate Chemistry labs and learn more about what life as a Chemistry student will be like.
Practical teaching in our laboratories
Dr Carl Poree discusses the key principles behind practical labratory teaching on our undergraduate Chemistry degrees.
Supporting your learning
Dr Nick Weise and current students discuss the PASS programme on the Chemistry degree at Manchester, and how it supports students while they are here with us.
Research in Chemistry
Dr Louise Natrajan and students explain the oppurtunities to gain research experience whilst studying an undergraduate Chemistry degree.
VIDEO: Explore our teaching
This short video will give you an insight into the kind of materials that will be taught in the first year on our Chemistry courses.
A final year project
Gain insight into the final year chemistry projects from Dukula.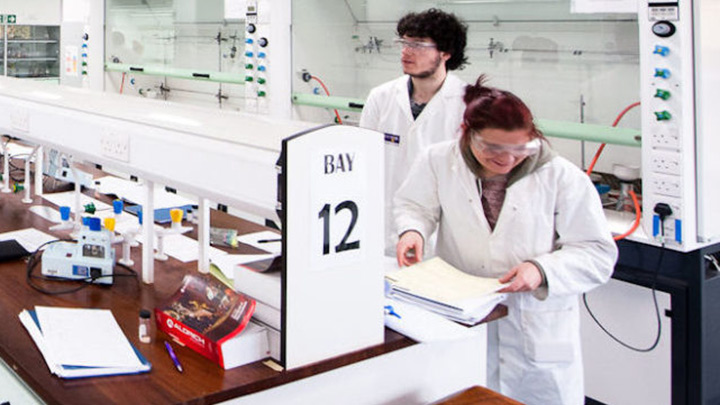 Student support
Support on your course
Chemistry at Manchester is an active community that welcomes students from all over the world.
You'll make friends through our society activities and get support in your studies from older students through our peer-assisted student support scheme.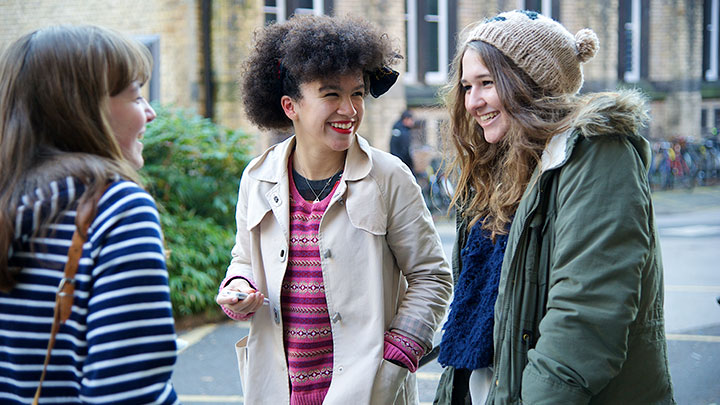 Your health, wellbeing and safety
At Manchester, we offer all our students support and encouragement to stay happy and healthy at university.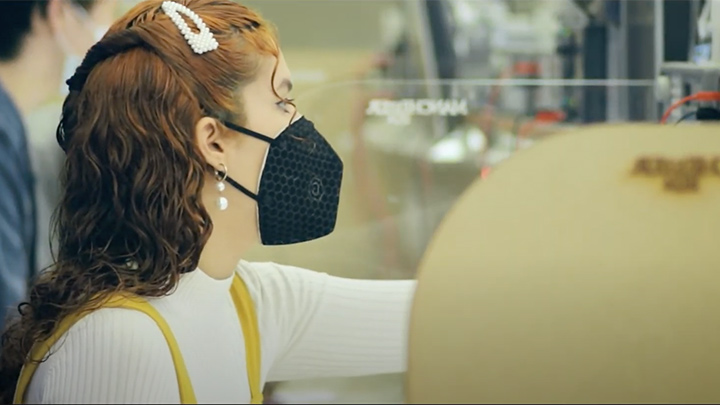 What is PASS?
Find out more about our Chemistry Peer Assisted Study Scheme with one of our PASS leaders.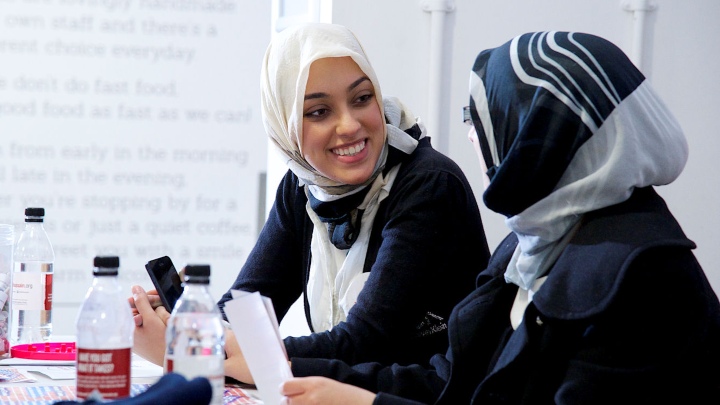 Cost of Living
Here's how we support current students with their finances while they're studying with us.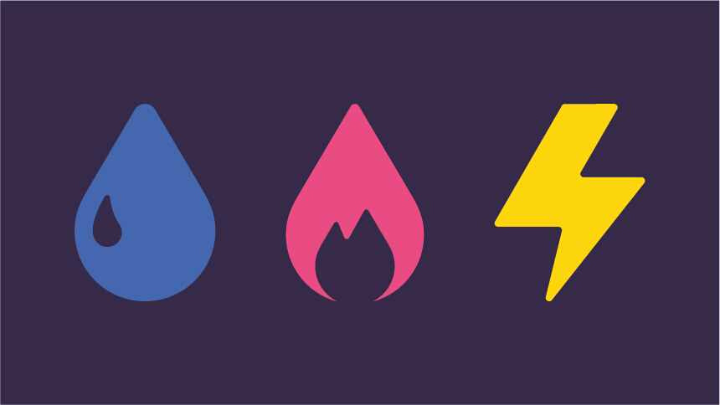 Scholarship Ceremony
Hear from previous recipients of our scholarships at last years Scholarship Ceremony.
Student life at Manchester
VIDEO: Why I Chose Chemistry
Four undergraduates talk about their experience of choosing Chemistry at The University of Manchester.

ChemSoc
Enhance your student experience by joining ChemSoc, a society for all Chemists at Manchester. Attend lectures and workshops, socials and sporting events.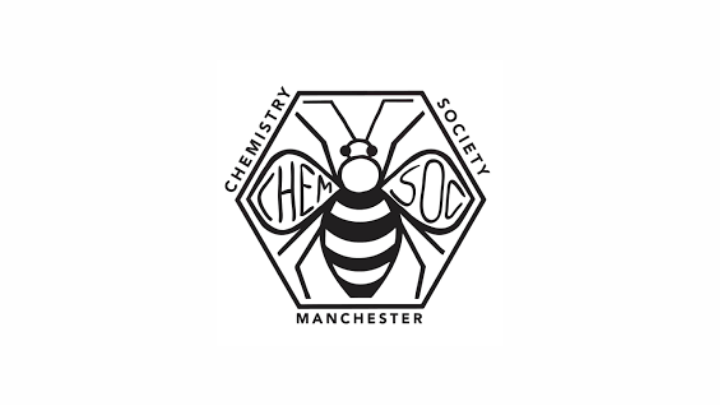 Instagram takeover
Our student ambassador Ria took over our Instagram to share their experience as a student in the Department.
Careers and employability
Supporting your future
A chemistry degree gives you a broad range of career options, from research and development at the forefront of science to working in the media.
Data from our graduate outcomes survey (15 months after the course, students graduating in 2021):
Average salary: £28,700
Making a difference: 85% of employed graduates feel their work is meaningful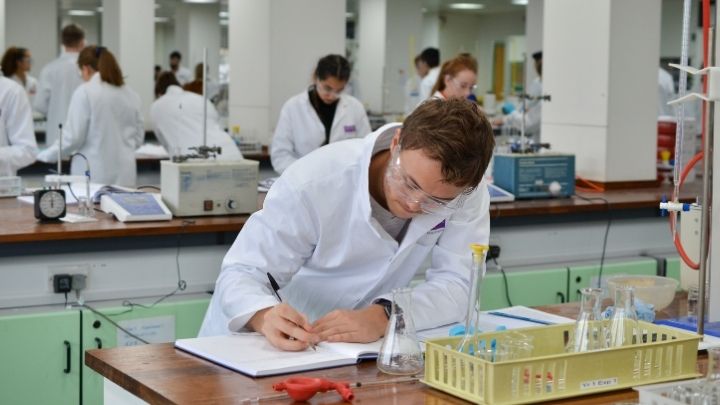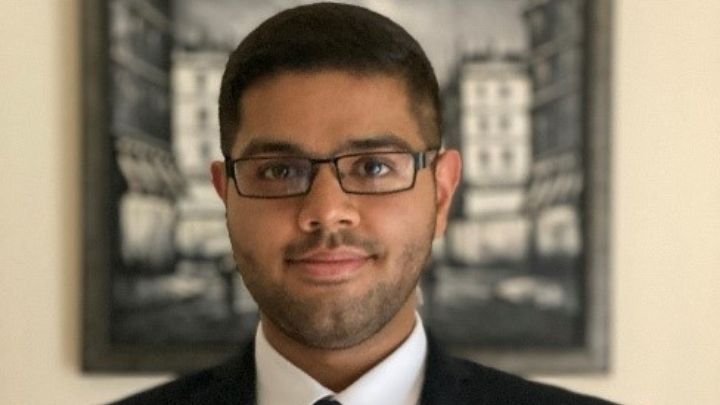 My graduate journey - 4 years on
James talks about his next steps after graduating from the University and his new job as an Energy Consultant.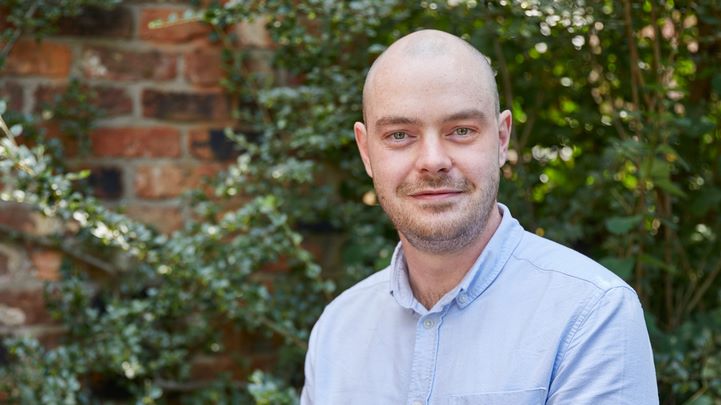 My graduate journey - 10 years on
Philippa has gone from studying Chemistry to a graduate scheme, and now works as a Plant Manager.