A message to our offer-holders
Congratulations on becoming an offer-holder in Computer Science at The University of Manchester.
The world needs computer scientists, and every year the opportunities within this field expand – offering excellent starting salaries and increasingly rewarding applications.
Here you will join great minds able to employ creativity and logic in equal measure. Follow in the footsteps of the very first graduates of this subject, emerging as the most sought-after in the UK today.
Discover more
Pioneers of Computer Science
Birthplace of the modern computer and home to the first graduates in Computer Science.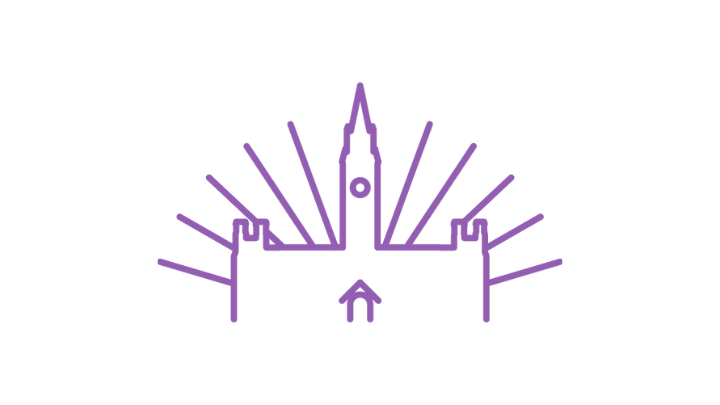 Most targeted by employers
Did you know we're the most targeted university by top UK employers? (The Graduate Market, 2023)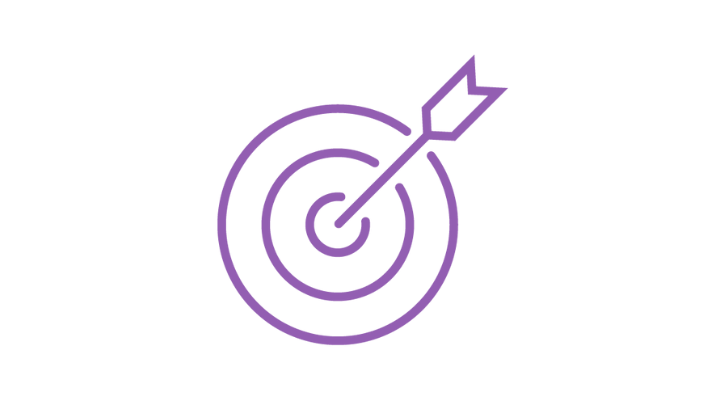 Top environment in the UK
Ranked shared first place for best Computer Science research environment in the UK. (REF 2021)
Sky-high earning potential
On average, our graduates earn £36,169 within 15 months (Graduate Outcomes Survey 2019).
Learning and support
Your learning experience
An introduction to Python programming
Discover a glimpse of our blended teaching with this Python programming exercise with Gareth Henshall.
1st year team projects - computer science
Hear from 1st year students about their projects where they are challenged to build an application.
My industrial experience at Disney!
Find the idea of industrial experience daunting? Let Carmen put your mind at rest, with her incredible story.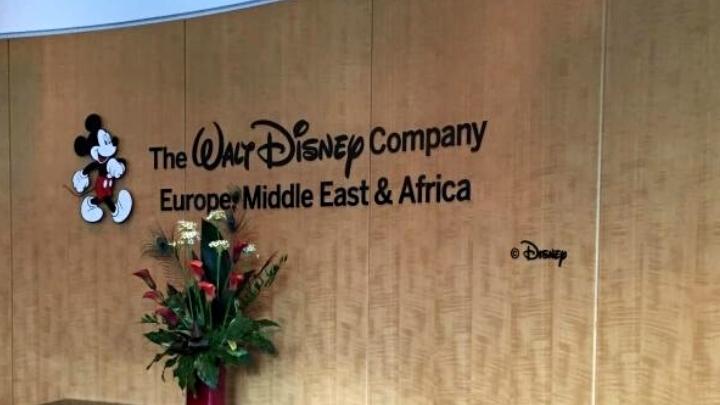 Student support
Your health, wellbeing and safety
At Manchester, we offer all our students support and encouragement to stay happy and healthy at university.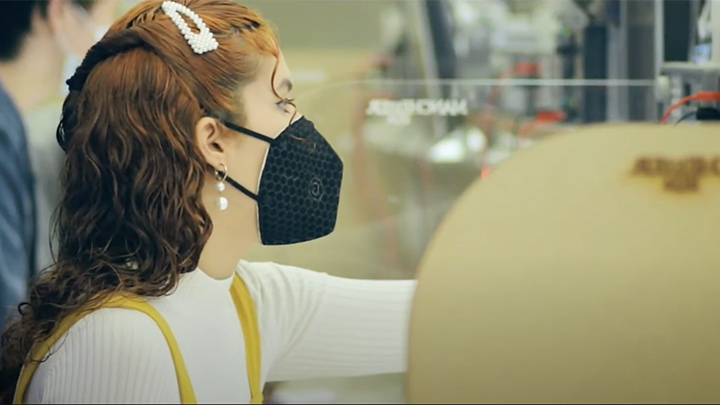 Support on your course
Benefit from our award-winning student PASS scheme to help understand programming concepts, share problems and experiences and strengthen your CV and interview techniques.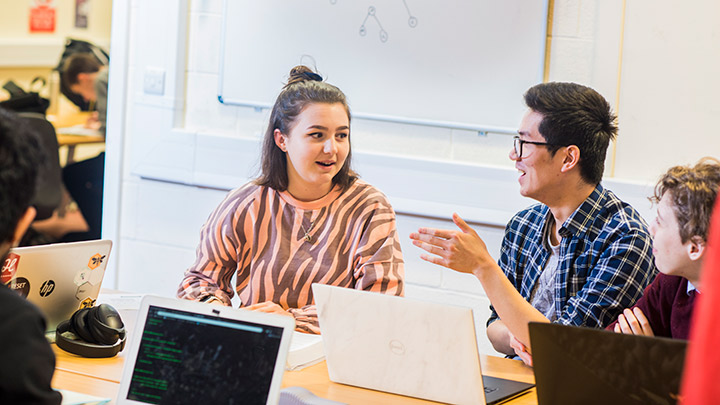 Cost of Living
Here's how we support current students with their finances while they're studying with us.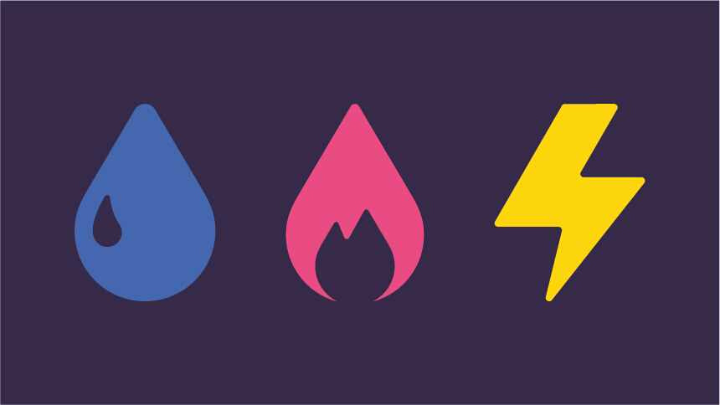 Scholarship Ceremony
Hear from previous recipients of our scholarships at last years Scholarship Ceremony.
Student life at Manchester
Computer Science @ Manchester
The whole Department looks forward to welcoming you in September...
Talking of which, did you know we were the first university to have a dedicated Department of Computer Science? Attracting creative innovators from all across the UK and beyond, we're a community of change-makers - something not only evident within our course, but our campus, societies, and city too!
Meet an academic
There are limitless, ever-expanding ways to make an impact in this subject. Dr Riza Batista-Navarro shares her journey to computer science and how it makes a difference.
UniCS tech society
Enhance your student experience by joining UniCS tech society, a big community of like-minded people with a passion for technology.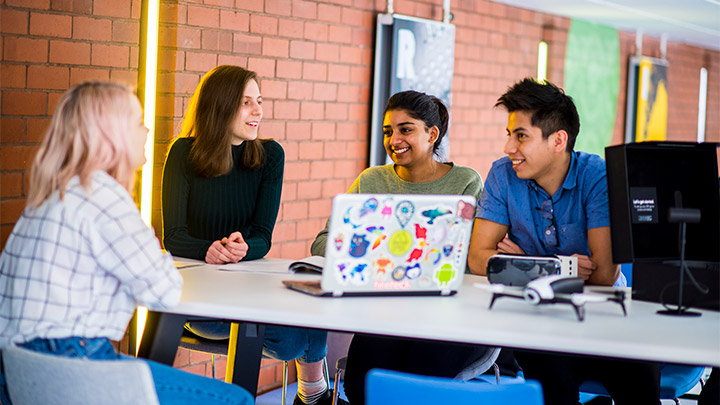 Welcome - your tutor
Meet your tutors, and see what to expect on your first year.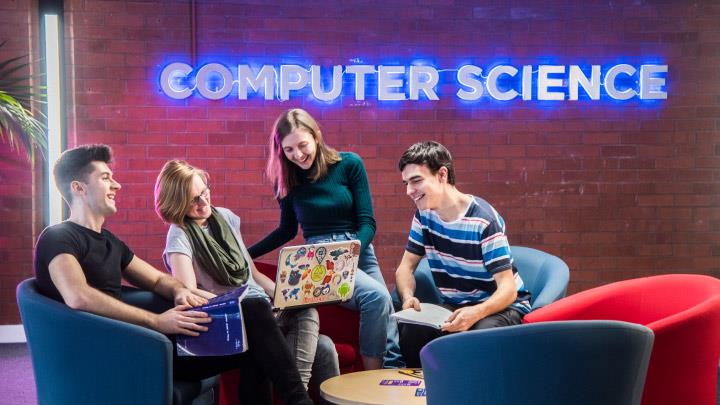 Careers and employability
Make your mark at Manchester
Our Department's close ties with industry allow you to broaden and deepen your skills by combining academic knowledge with practical experience in the workplace. You'll also have the opportunity to connect with potential employers from some of the world's most prestigious companies.
Employability rate: 90% (96% with Industrial Experience, source

Graduate Outcomes Survey 2019

)
Average salary: £36,169

(Graduate Outcomes Survey 2019)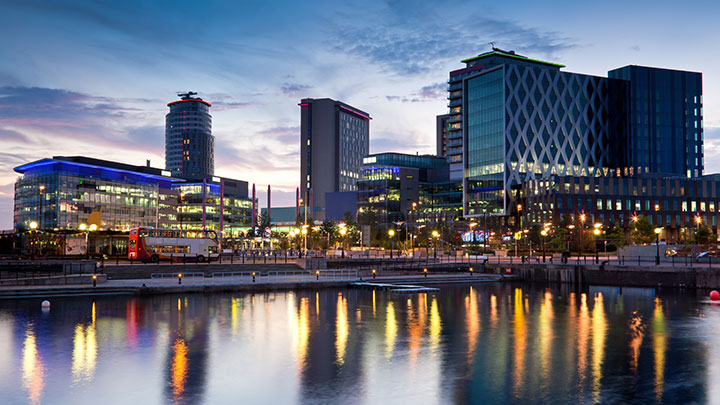 Supporting your future
Dr Duncan Hull takes you through the support the department provides to help you find placements and shape your career.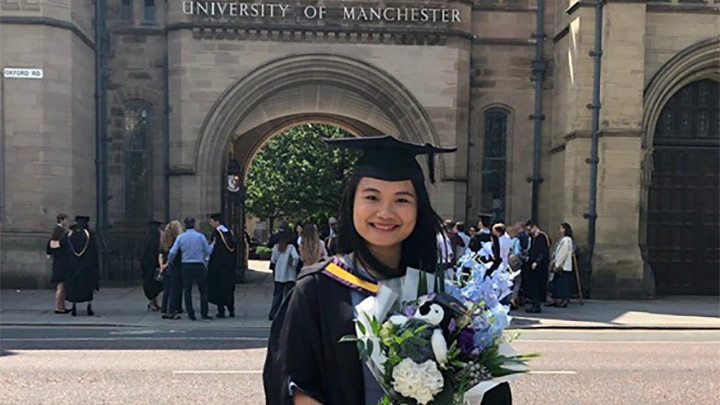 A day in the life...
Meet Computer Science graduate Petia as she takes you through her day as a Software Engineer for Bloomberg.
Industrial placement at the Large Hadron Collider!
Discover Raluca's experience working as a software developer on the largest science experiment in the world at CERN.