Criminology insight
Congratulations on becoming an offer-holder in Criminology at The University of Manchester.
Understand the challenges that criminal justice systems face today and gain real insight into how criminological knowledge is applied to a variety of roles and sectors.
Paid work internships through Q-Step
Gain quantitative skills in organisations like the World Bank and government departments.
Leading university
Study at a Top 10 UK University (QS World University Rankings 2024).
Learning and support
Your learning experience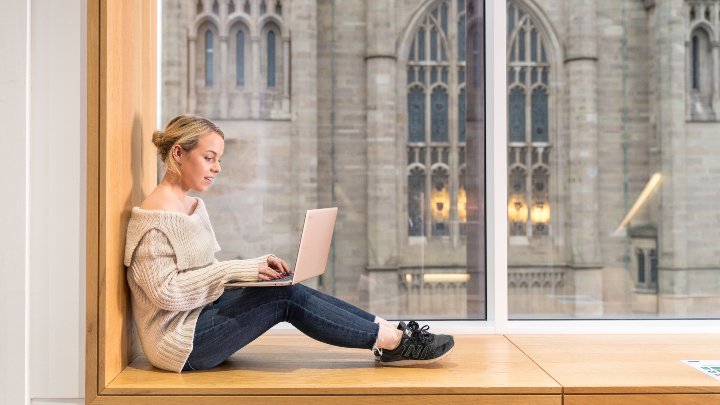 Student support
Support on your course
Criminology at Manchester is an active community that welcomes passionate students.
You'll make friends through our many student societies, activities, and receive support from students through our peer-assisted support scheme.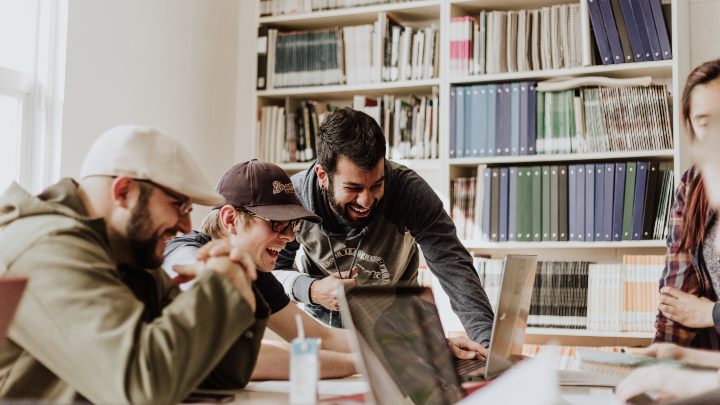 Providing high-quality education
Criminology Inside
Hear how undergraduates and students in prison learn together.
Careers and employability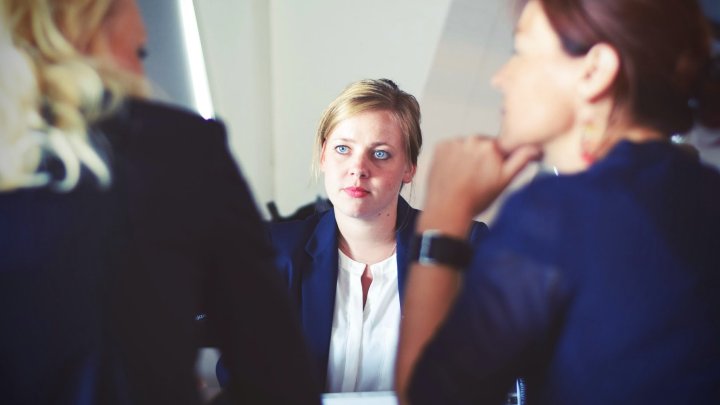 Q-step student stories
Gain a competitive edge in the graduate jobs market through a Q-Step placement.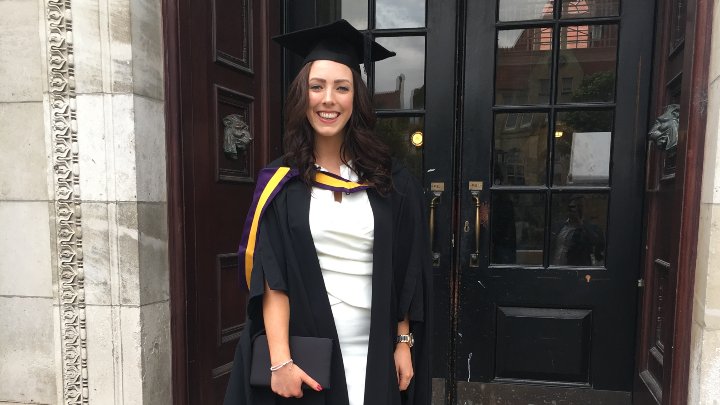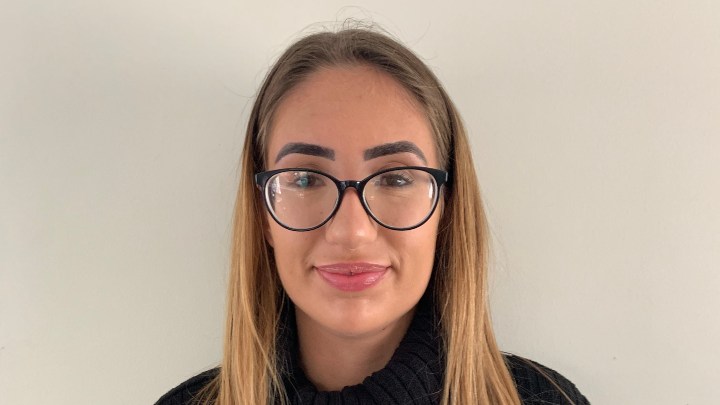 Pursuing a career in law
Emily shares her story and her interest in both criminology and law.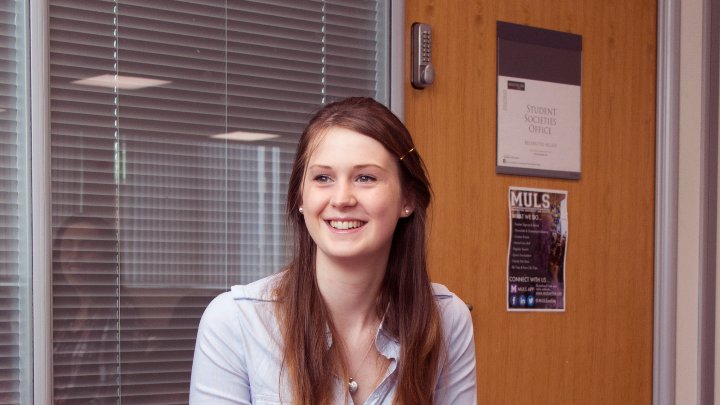 Your future
Victoria Smith discusses her role at the Home Office and how the Q-step internship helped her kick-start her career.
Contact us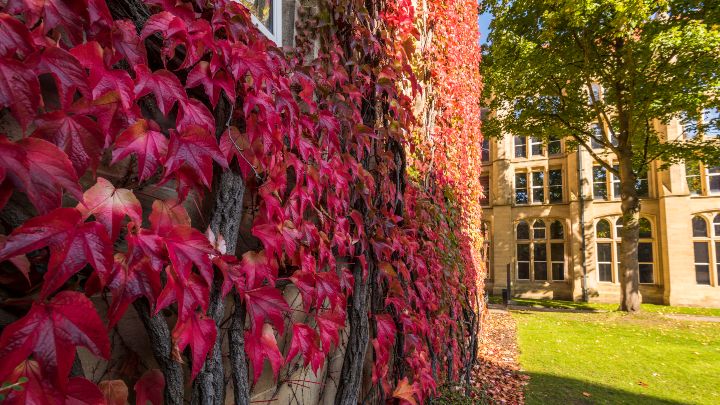 Coronavirus
You probably have concerns about the effect of the coronavirus outbreak on your application and what the next academic year will look like.
The University aims to answer your questions as best we can at this time. We have compiled a set of Frequently Asked Questions to help.
If you have any further questions, you can contact our admissions team at socialsciences@manchester.ac.uk.
Your course
Courses within this subject area
Remind yourself how much your course at Manchester has to offer you.
Courses
Follow the relevant link for details about the course you have an offer for:
Joint courses
If your joint course crosses into another subject area, find out more about what it offers: