Drama at Manchester
Congratulations on your offer to study Drama at The University of Manchester!
At Manchester you'll experience an education and environment that sets you on the right path to a professionally rewarding and personally fulfilling future. Choose Manchester and we'll help you make your mark.
Top 5 in the UK for Drama, Dance and Cinematics (Complete University Guide 2023).
Take advantage of strong links with partner organisations, including Theatre in Prisons.
Introducing Drama at Manchester
An introduction to Drama at Manchester from staff and students.
Learning and support
Your learning experience
Martin Harris Centre
Our comprehensive facilities include the Martin Harris Centre, a fully staffed, adaptable performance, rehearsal and workshop space.
We share these facilities with the Music department, creating an on-campus cultural hub for events and activities.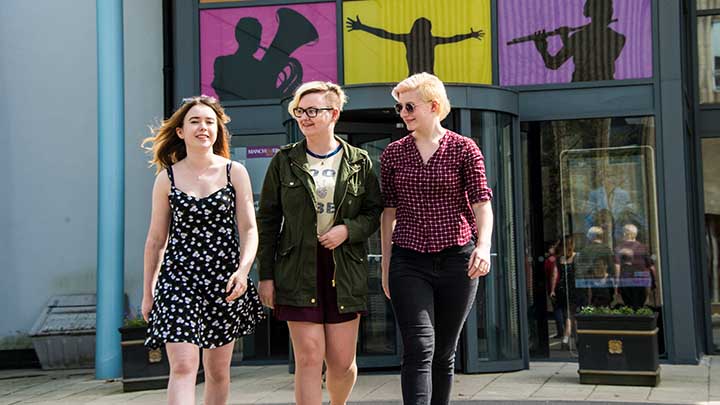 A week in the life
Drama and Film Studies student Tillie details what a week of studying at Manchester looks like.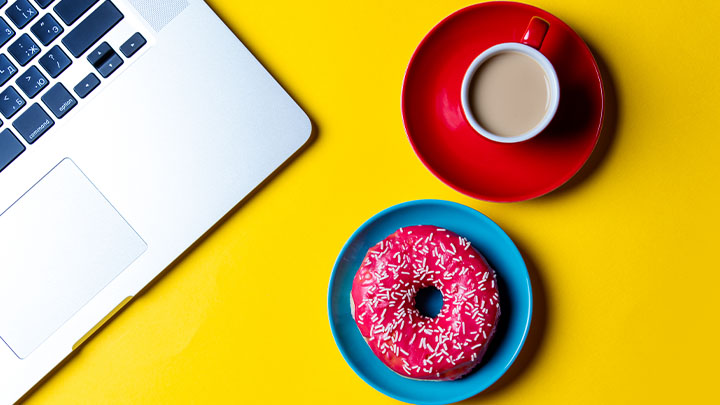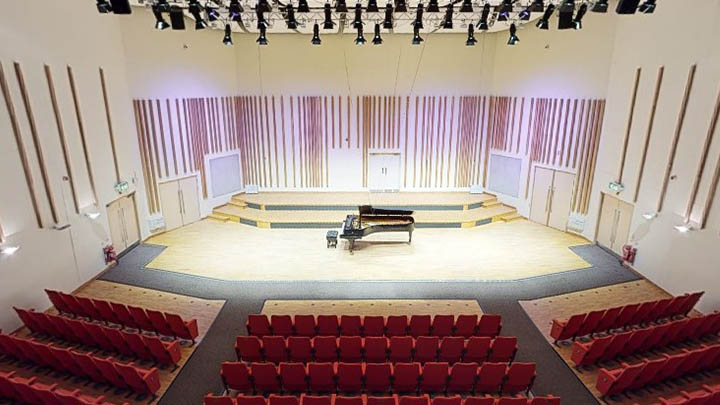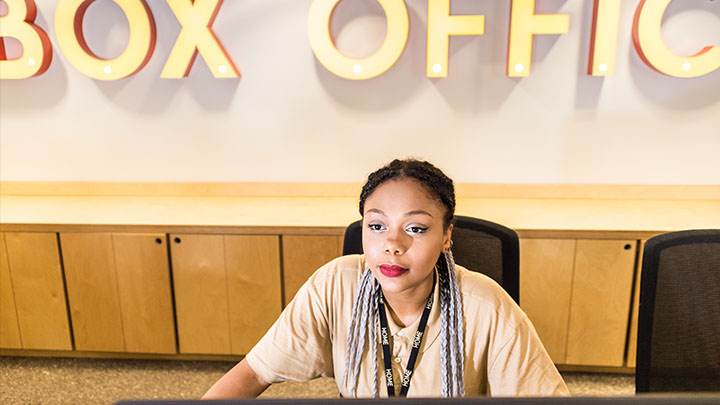 Student support
A welcoming environment
Drama at Manchester has an active community that welcomes students from all over the world.
You'll make friends through course and society activities, and get support in your studies from older students through our peer-assisted student support scheme.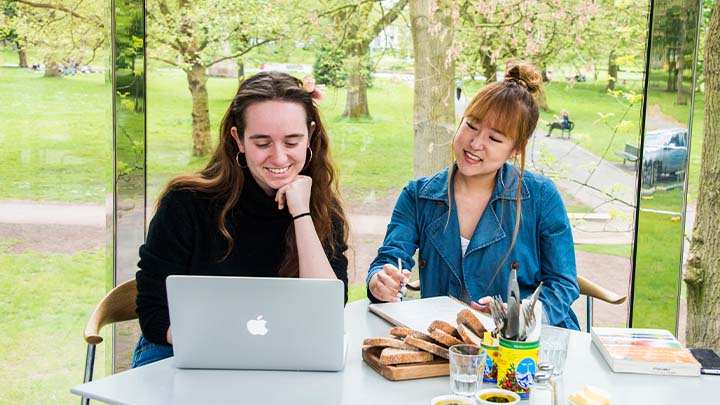 Careers and employability
Make your mark at Manchester
Our degrees are designed to prepare you for what comes next.
Whether you go on to further study, a career in the arts, or a totally different industry, our courses will equip you with the skills you need after your degree, and beyond.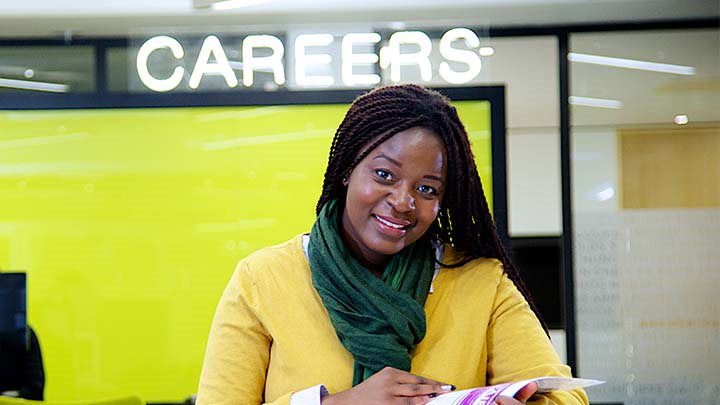 Drama Society
A talented and inclusive space, with strong links to Manchester's best theatrical venues.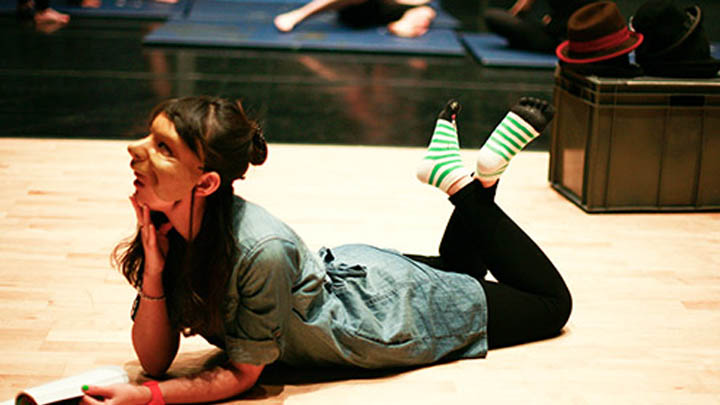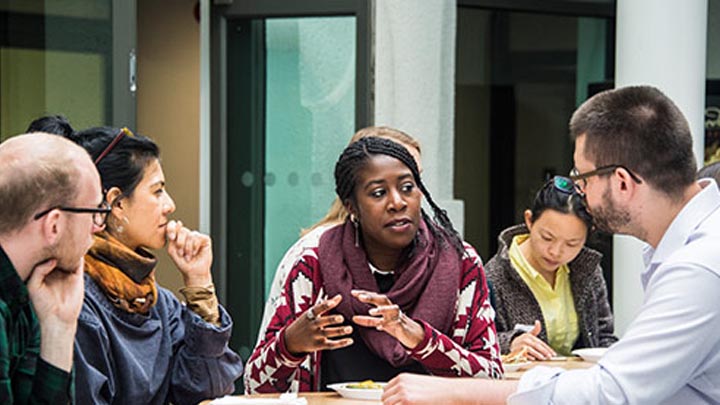 Manchester International Festival
Students at Manchester speak about their placements at the Manchester International Festival.
Find out more about one of many partnerships that the University has with cultural and creative organisations in Manchester.
Contact us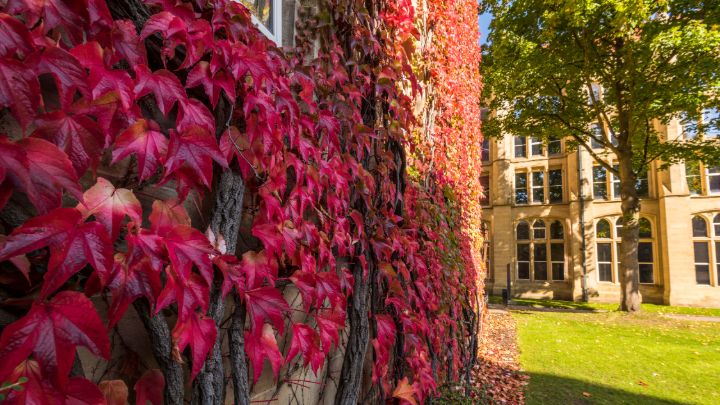 Coronavirus
You probably have concerns about the effect of the coronavirus outbreak on your application and what the next academic year will look like.
The University aims to answer your questions as best we can at this time. We have compiled a set of Frequently Asked Questions to help.
If you have any further questions, you can contact our admissions team at ug-drama@manchester.ac.uk.
Your course
Courses within this subject area
Remind yourself how much your course at Manchester has to offer you.
Courses
Follow the relevant link for details about the course you have an offer for:
Joint courses
If your joint course crosses into another subject area, find out more about what it offers: