World-renowned
Congratulations on becoming an offer-holder in BSc Economics at The University of Manchester.
Undertake deep and highly structured training in the core of Economics, with a focus on enhancing and applying quantitative and analytical skills, and developing specialist knowledge in advanced areas of modern Economics.
Strong links
Gain a specialist degree at a large university with a world of opportunities.
Leading university
Study at a top 10 UK university for economics and econometrics (QS World University Rankings, 2021).
Careers and employability
Make your mark at Manchester
Our flexible Economics BSc enables you to build a specialised degree to invest in a career that suits your interests.
Economists are employed in a variety of settings and Manchester graduates earn an average salary of £39,500 after five years (Discover Uni).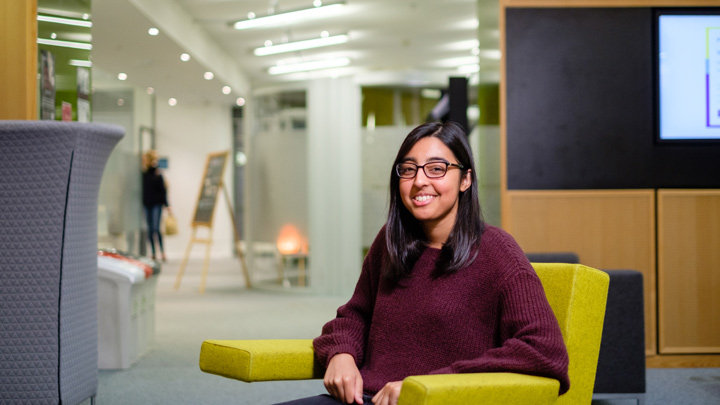 Your future
You will leave Manchester with the knowledge and transferable skills needed to take the next step towards your chosen career path.
Anneliese Roberts talks about her time on BSc Economics, her placement, and the positives of joining the Economics society.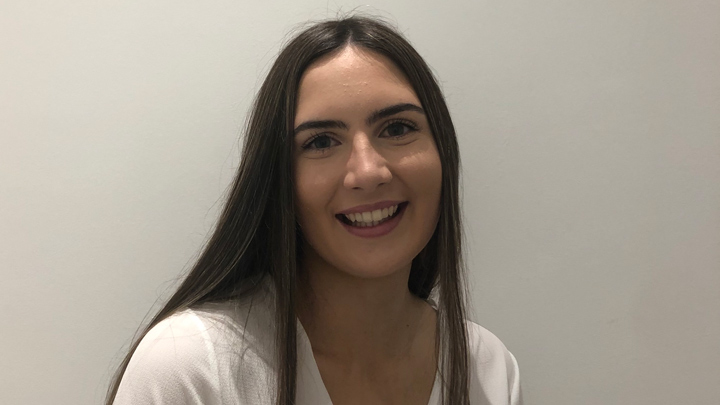 Learning and support
Your learning experience
Student support
Providing high-quality education
Events
Lockdown Lectures
Hear what inspires our lecturers to change the world.
Filmed during the first lockdown in 2020, watch Megan Ritchie, Politics and International Relations student, interview sociologists Gary Younge and Claire Alexander on lockdown, ethnicity, race and inequality.
Find out more : about what inspires our lecturers to change the world
Contact us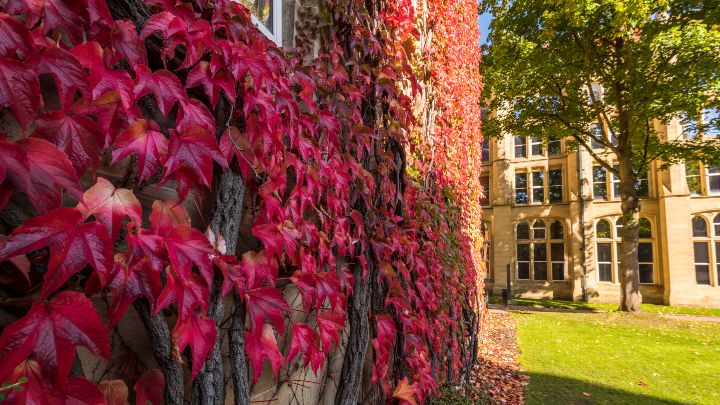 Coronavirus
You probably have concerns about the effect of the coronavirus outbreak on your application and what the next academic year will look like.
The University aims to answer your questions as best we can at this time. We have compiled a set of Frequently Asked Questions to help.
If you have any further questions, you can contact our admissions team at socialsciences@manchester.ac.uk.
Your course
Courses within this subject area
Remind yourself how much your course at Manchester has to offer you.
Courses
Follow the relevant link for details about the course you have an offer for:
Joint courses
If your joint course crosses into another subject area, find out more about what it offers: