Engineer the future, the opportunity is now
Congratulations on your offer of a place on an electrical, electronic or mechatronic course at Manchester.
Switch on your career in electrical, electronic and mechatronic engineering at The University of Manchester, a university with a prestigious engineering history - and a bright focus on the future. We're home to one of the largest departments dedicated to the subject in the UK, have fantastic links with industry, and have taught the discipline here since 1905.
Ranked 4th in the UK for electrical and electronic engineering (QS World University Rankings, 2021).
Ranked 3rd in the UK for research impact (REF 2014)
Learning and support
Your learning experience
Studying Electrical, Electronic and Mechatronic Engineering
Discover more about your new Department.
MEng Project Team - Industrial IoT manufacturing cluster demonstrator
MEng Project Team 1 explains that their project aims to demonstrate how legacy equipment can integrate into industry 4.0 solution.
Introducing your first year teaching team
Explore your first year course units and meet your lecturers.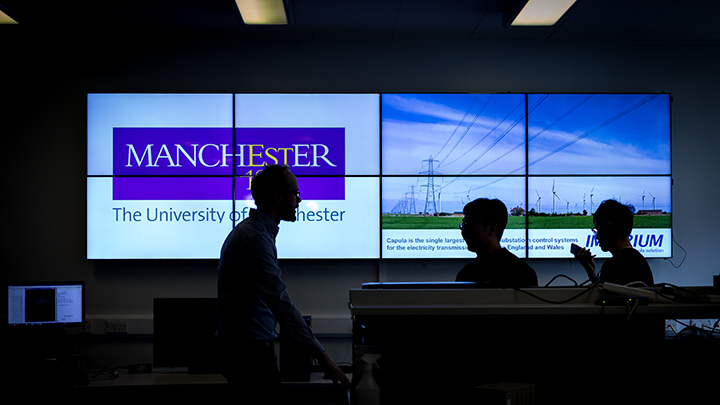 Students discuss why they chose their course at Manchester
Our students explain why they chose a degree in Electrical and Electronic Engineering, and why they came to Manchester.
Your facilities
A playground for engineers and material scientists
The largest UK university engineering building in the birthplace of the Industrial Revolution.
Welcome to your new home of engineering and materials. Within the walls of this new campus, you will be able to enjoy innovative learning spaces and modern facilities that will enhance your university experience, in time for our full opening in September 2022.
VIDEO: Inspiring future engineers
Professor Daneille George
Danielle tells us what the University is doing to attract the next generation of engineers and talks to some of our female students to find out what inspired them.
VIDEO: Where ideas come to life
"Connect, collaborate and create"
Discover how our engineering and materials sciences disciplines come together and bring ideas to life!
Meet the architect
Otto Diesfeldt, one of the architects behind MECD gives us his first impression of the completed building.
The future of learning
Find out about our revolutionary blended learning facilities and study spaces
The student perspective
Students share their impressions of what blended learning looks like and the benefits they feel will help them during their studies.
Take a virtual tour
Explore our specialist lecture theatres and labs in this virtual tour of Engineering Building B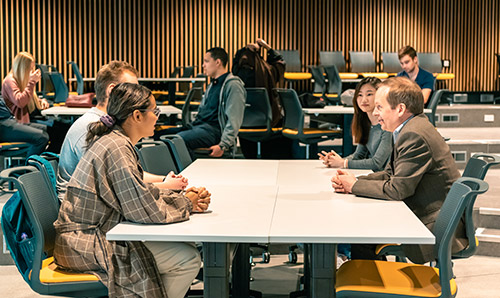 VIDEO: See our facilities
VIDEO: High quality facilities to support your teaching including our high-voltage lab.
Student support
Your health, wellbeing and safety
Having welcomed our staff and students back to campus this year, find out how our University is keeping everyone as safe as possible.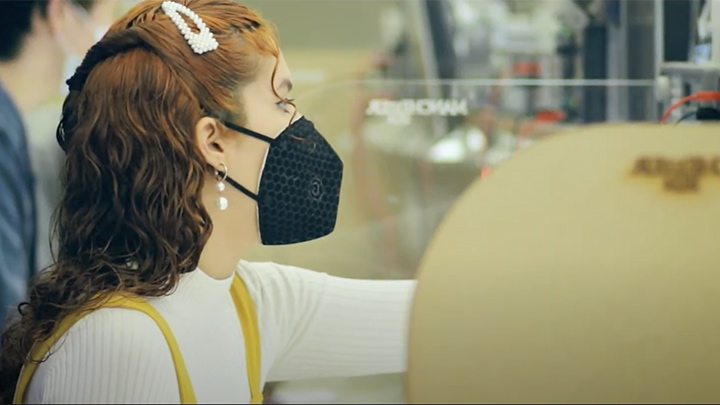 Support on your course
Our student PASS scheme focuses on providing help that complements the staff led teaching.
Students can learn from other year groups to help understand programming concepts, share problems and experiences and strengthen their CV and interview techniques.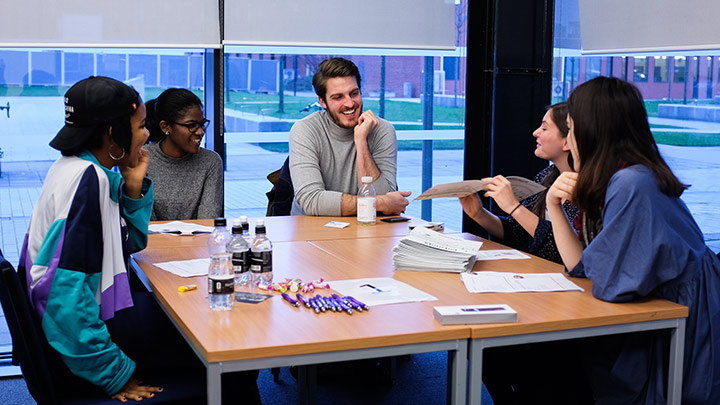 Scholarships
Everything you need to know about student finance, and the funding available to you as an undergraduate student in the Department of Electrical and Electronic Engineering.
Student life at Manchester
Student life at Manchester
Find out more about life as a EEE student at The University of Manchester.
We're home to one of the largest departments dedicated to the subject in the UK, this means you can boost your career prospects and enhance your student experience. You'll also encounter many experiences, faces, and places in the buzzing city of Manchester!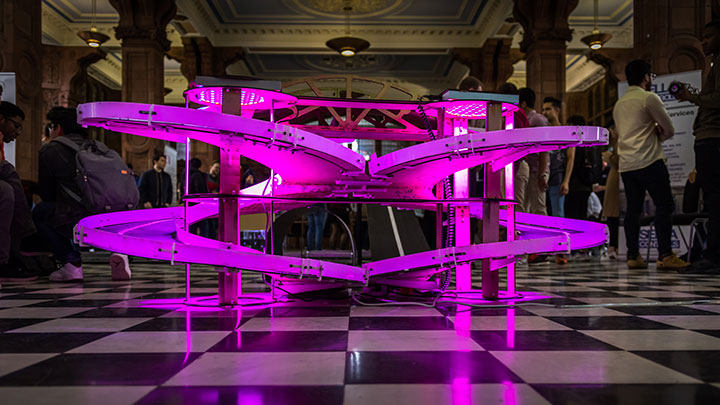 Why I chose to study at Manchester
Udit, Mechatronic Engineering
Have a listen to Udit's experiences as a student at Manchester, including the reasons why he decided to study here and his favourite things about the course.
VIDEO: Learn to work in a team
VIDEO: Find out more about our team projects and how they connect with industry.
VIDEO: Hear about student life
VIDEO: Olivia talks about her student life in EEE.
VIDEO: Enhance your student experience
Boost your career prospects and enhance your student experience by joining our many societies available.
Careers and employability
Supporting your future
Your engineering degree will open up a world of opportunity, giving you skills for a wide range of industries. Our graduates go into careers such as designing and operating large-scale power systems and designing electrical machines and robotics.
Employability rate: 85% (15 months after the course, source Graduate Outcomes Survey 2019)
Average salary: £28,500 (15 months after the course, Graduate Outcomes Survey 2019)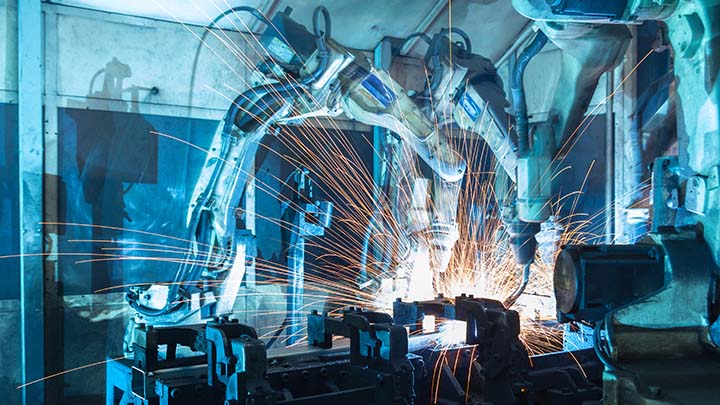 Founding your own start-up
Read the blog series about FOTENIX, a company specialising in next generation crop analytics and founded by Charles Veys, a University of Manchester MEng Mechatronic Engineering alumni. He tells us about his journey and how his studies prepared him to start his company, comprising of employees who too are Manchester alumni.
Read the first post : FOTENIX, Charles Vey and his team of Manchester Alumni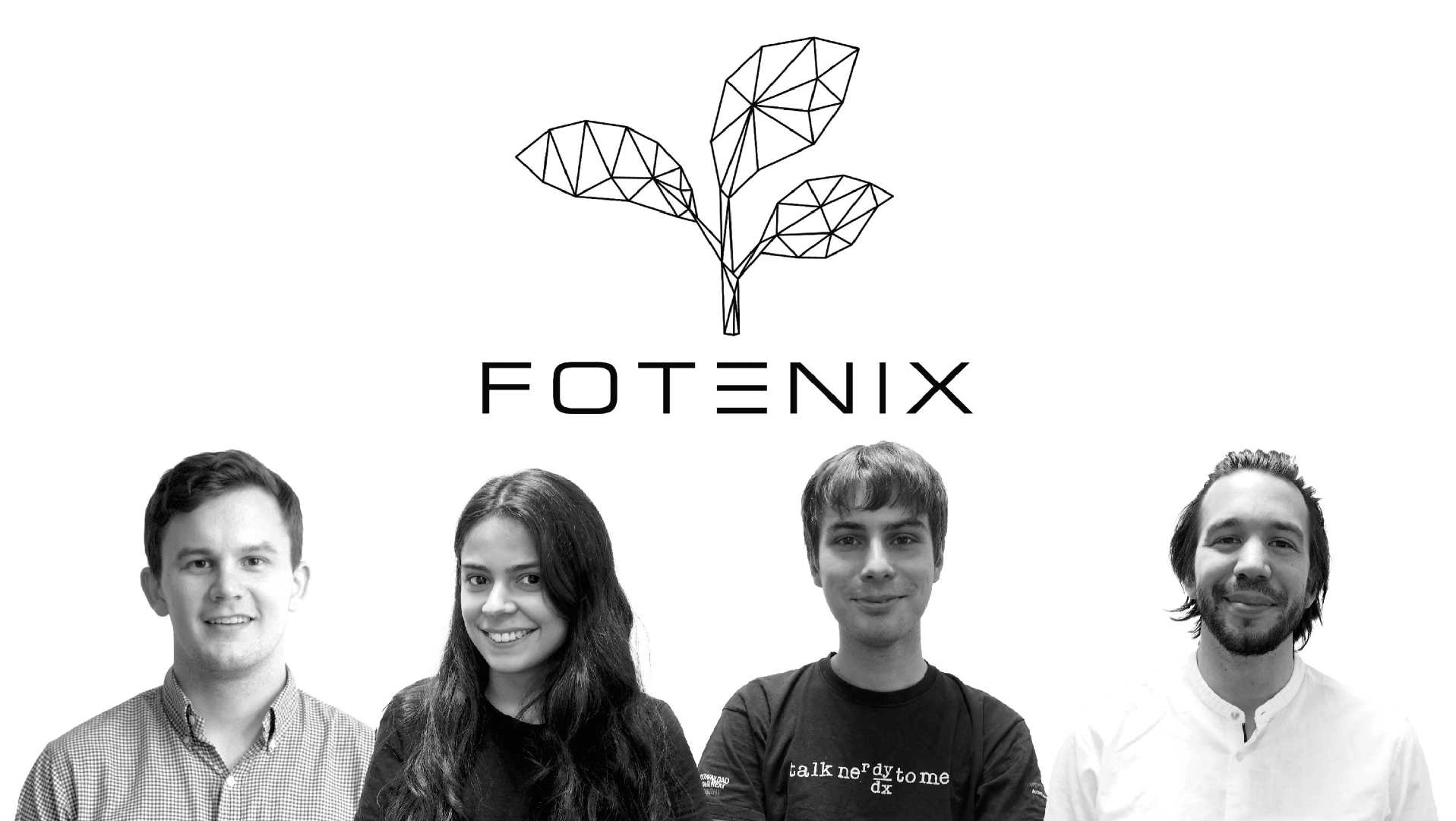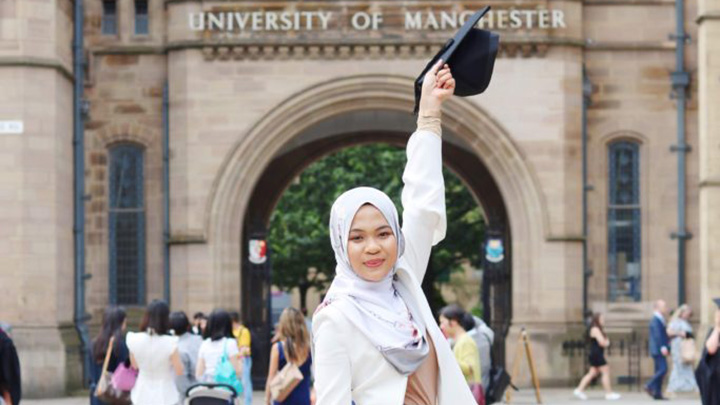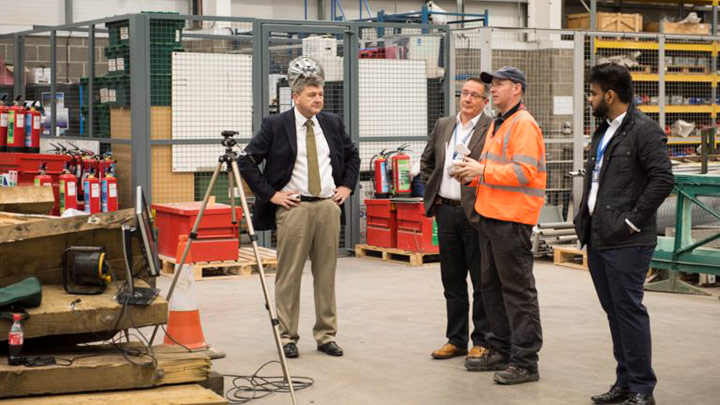 VIDEO: Day in the life
We spoke to Electrical and Electronic Engineering graduate Theo to find out where his degree has taken him....
Events for offer-holders
Parents and carers event
Watch a recording of our parents / carers and supporters session for courses within the School of Engineering on 27 January 2022.
This session was directed for parents to find out more information and ask questions about your chosen course and the University.
On demand content from previous events
Revisit your Electrical, Electronic and Mechatronic session from the recent virtual undergraduate open day.
VIDEO: Engineered in your imagination
Professor Danielle George's TED talk about the future of collaboration between humans and machines.
Your course
Courses within this subject area
Remind yourself how much your course at Manchester has to offer you.
Follow the relevant link for details about the course you have an offer for:
Contact us
Accept your offer
Track and accept your offer
Ready to take the next step and confirm your place at Manchester? Visit UCAS Hub to accept your offer.