Make a difference with your degree
Congratulations on your offer of a place on an electrical, electronic or mechatronic course at Manchester.
Choose Manchester and you'll benefit from world-class teaching at a time when electrical engineering and problem-solving expertise is of paramount importance.
You'll also unlock numerous opportunities to connect with potential employers to shape your future and make a difference with your degree.
Ranked 4th in the UK for electrical and electronic engineering (QS World University Rankings, 2019).
The largest high-voltage lab in the UK.
Careers and employability
Supporting your future
Your engineering degree will open up a world of opportunity, giving you skills for a wide range of industries. Our graduates go into careers such as designing and operating large-scale power systems and designing electrical machines and robotics.
Employability rate: 85% (15 months after the course, source Graduate Outcomes Survey 2019)
Average salary: £28,500 (15 months after the course, Graduate Outcomes Survey 2019)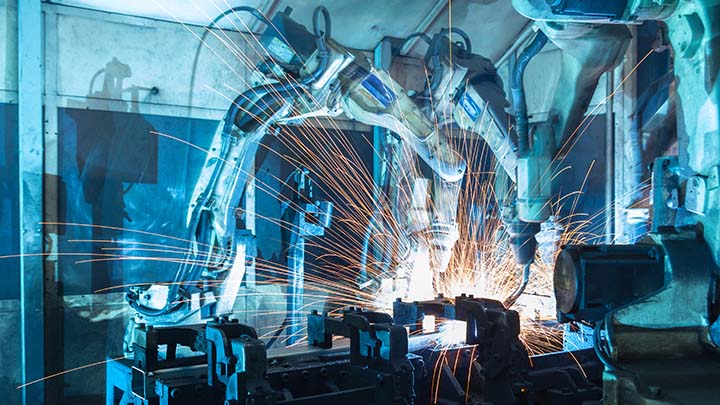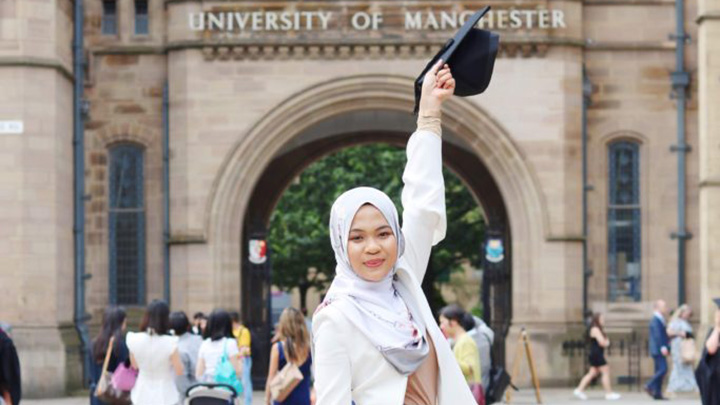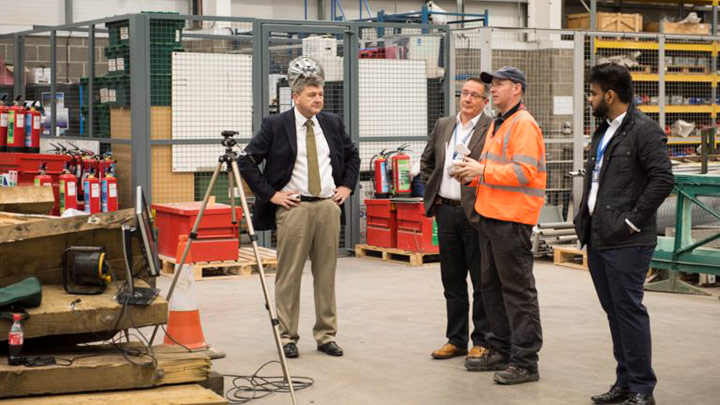 My graduate journey - 10 years on
Hear from graduate Gary on how his time studying at Manchester prepared him for his career as the Connections Team Manager at TNEI.
VIDEO: Day in the life
We spoke to Electrical and Electronic Engineering graduate Theo to find out where his degree has taken him....
Learning and support
Your learning experience
Blended learning
Our teaching is typically delivered using a blended approach, with 'on demand' content combined alongside real-time activity.
Online content such as lectures, videos, podcasts, presentations and quizzes will allow you to work at your own pace. Face-to-face activities such as labs, classes and tutorials enable you to apply your understanding.
VIDEO: Our blended learning methods
The development of new ways of teaching can enhance your learning.
Dr Simon Watson talks about how the department has adapted to deliver blended teaching, and how our students are benefiting from it.
Remote working kits, making practical activity possible
Students can carry out practical elements from their programme form the comfort of their own homes.
Introducing your first year teaching team
Explore your first year course units and meet your lecturers.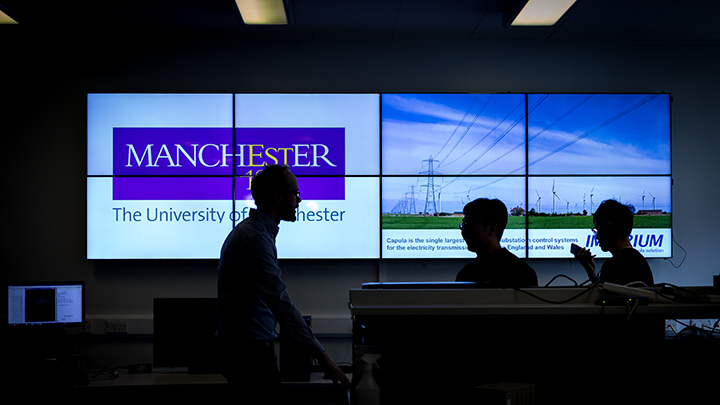 What to expect in September
How the University is preparing for your start in September
Professor Peter Green talks to student Umber about the practical steps being taken to prepare you for study in September.
Your Manchester community
Umber and Peter discuss the benefits of a strong student community and look at how we will continue to support our students next year.
Developing our blended learning
As we develop our blended learning offering, Peter explains what this means and how it will benefit your student experience.
Student support
Support on your course
Our student PASS scheme focuses on providing help that complements the staff led teaching.
Students can learn from other year groups to help understand programming concepts, share problems and experiences and strengthen their CV and interview techniques.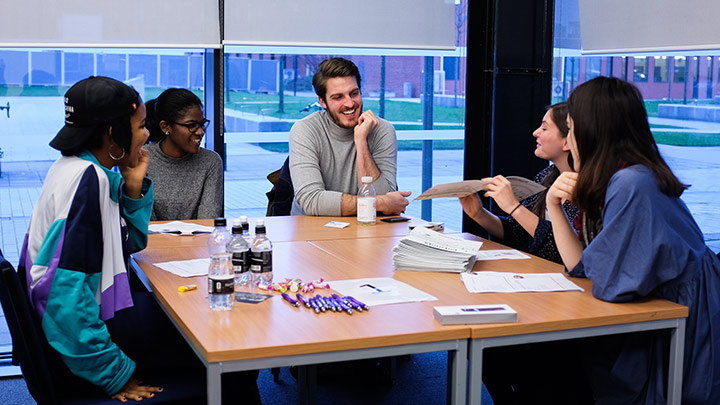 Scholarships
Everything you need to know about student finance, and the funding available to you as an undergraduate student in the Department of Electrical & Electronic Engineering.
VIDEO: See our facilities
VIDEO: High quality facilities to support your teaching including our high-voltage lab.
VIDEO: Hear about student life
VIDEO: Olivia talks about her student life in EEE.
VIDEO: Learn to work in a team
VIDEO: Find out more about our team projects and how they connect with industry.
Welcome to MECD
A new home for engineering in the birthplace of the Industrial Revolution.
The new Manchester Engineering Campus Development will be the single largest home for engineering in any UK university. Within the walls of this new campus, you will be able to enjoy innovative learning spaces and modern facilities that will enhance your university experience.
COVID-19 and your course
Providing high-quality education
We know the last few months have been challenging and uncertain for us all.
Whatever happens next, you can rest assured that we'll adjust to any changes to public health guidelines while still providing a quality learning environment.
Events for offer-holders
On demand content from previous events
Explore our EEE online sessions, including student experience and alumni panels.
VIDEO: Engineered in your imagination
Professor Danielle George's TED talk about the future of collaboration between humans and machines.
Contact us
Your course
Courses within this subject area
Remind yourself how much your course at Manchester has to offer you.
Follow the relevant link for details about the course you have an offer for:
Beyond your subject
Visit our offer-holder guide to university life
Your university experience is about more than your degree.
Find out where you could live, how we'll support you, what financial packages are available and how we'll help you develop the distinctive attributes of a Manchester graduate.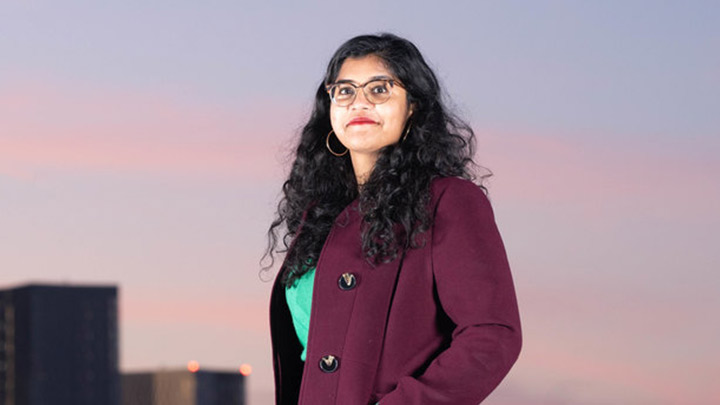 Accept your offer
This is your future
Log on to UCAS Track to accept or keep track of your offer.
This is how we'll keep in contact with you about what stage your offer is at. It's also where you can accept your offer and make Manchester your first choice for your future.