Immerse yourself in literature
Congratulations on your offer to study English Literature at The University of Manchester!
Study the full breadth and depth of English, American and World Literature, culture and history. We'll train you to become an independent researcher, a critical thinker, and a creative writer.
Gain insight into a breadth of written forms - from illuminated manuscripts to graphic novels, and from poetry to postmodern fiction.
Study at a university ranked sixth in the UK for English language and literature (QS World University Rankings 2023).
Benefit from the rich literary history of Manchester, a UNESCO City of Literature.
Learning and support
Your learning experience
A week in the life
English Literature and Creative Writing student Estefania details what a week of studying at Manchester looks like.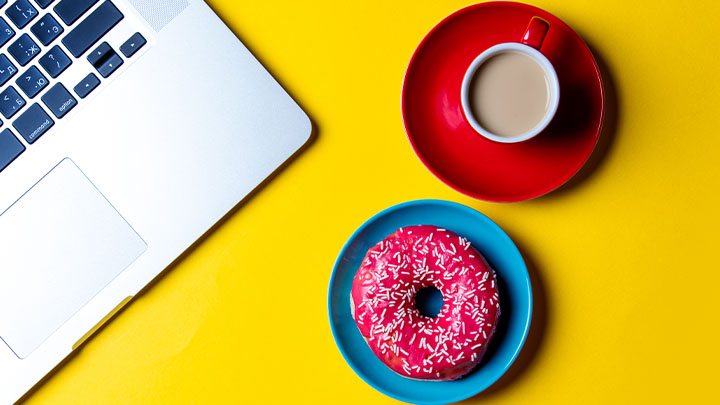 Exclusive access to collections
Manchester students have unparalleled access to exclusive collections at the John Rylands Library.
Fantastic resources
The University is home to the Centre for New Writing, which has championed creative writing since 2007.
Student support
A welcoming environment
English Literature at Manchester has an active community that welcomes students from all over the world.
You'll make friends through course and society activities, and get support in your studies from older students through our peer-assisted student support scheme.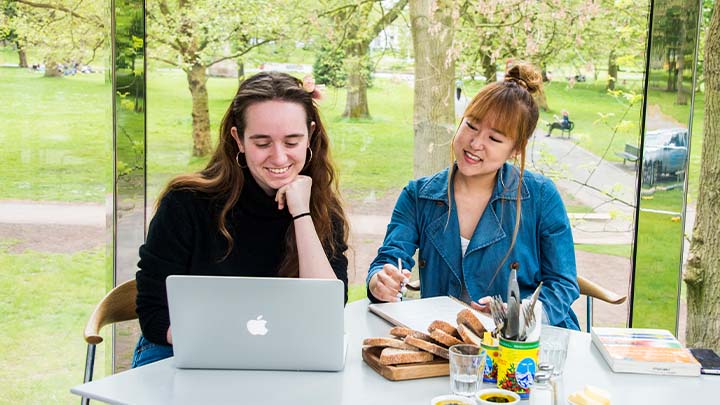 Careers and employability
Make your mark at Manchester
All our courses have your future in mind - whether that's further study or starting a career.
Our degrees provide you with a set of versatile skills that are highly desired by a wide range of employers.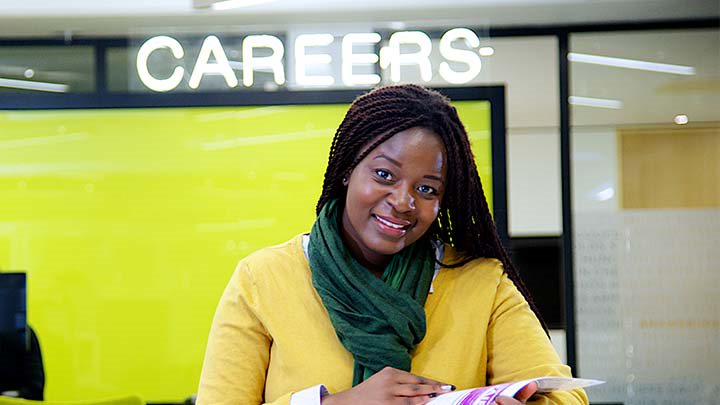 Meet our alumni
Explore where your degree can take you by reading about our where our alumni are today.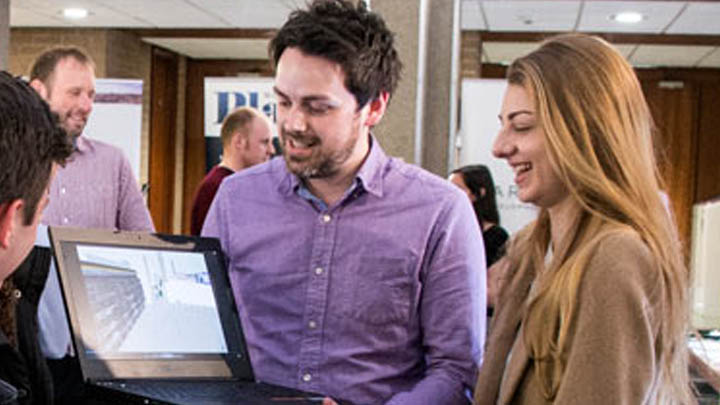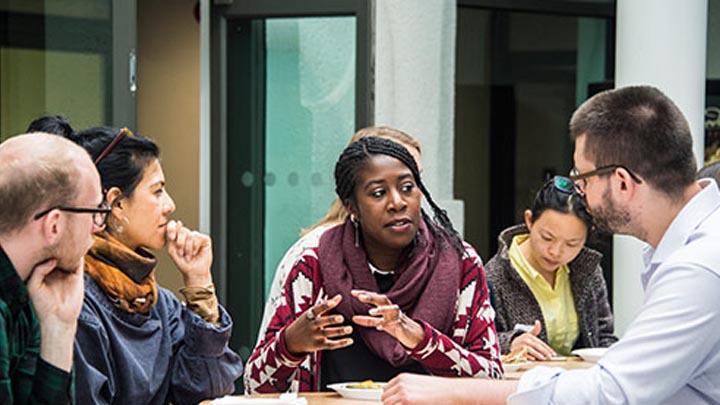 Contact us
Your course
Courses within this subject area
Remind yourself how much your course at Manchester has to offer you.
Courses
Follow the relevant link for details about the course you have an offer for:
Related subjects
Find out more about other subjects we offer: