Pioneering together
Congratulations on your offer of a place on an environmental management course at Manchester.
Choose Manchester and channel your passion for the environment into learning about environmental systems, the human impacts on them, and how to manage these interactions sustainably.
Learn through field trips
Gain practical experience through field trips.
Gain valuable experience
Take the option of a year-long professional placement.
Careers and employability
Make your mark at Manchester
Build the skillset employers value with this hands-on course.
Engage with real-world issues and connect with employers through local site visits, international field courses and networking events.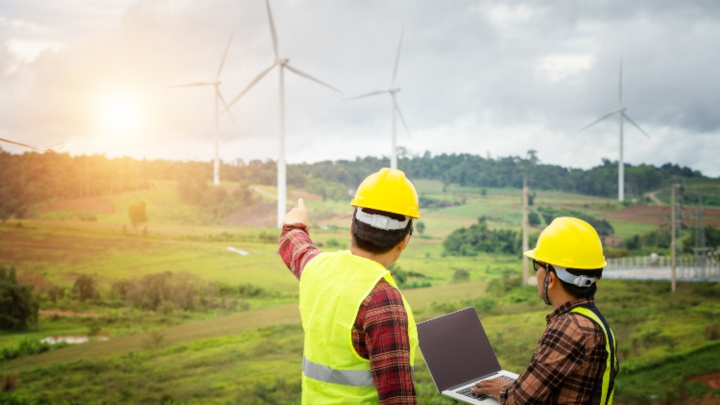 Specialist master's
Jennifer chose a master's as the next step towards her dream career in environmental consultancy.
Meet the professionals
Top employers at our annual networking event tell us why they look to recruit our graduates.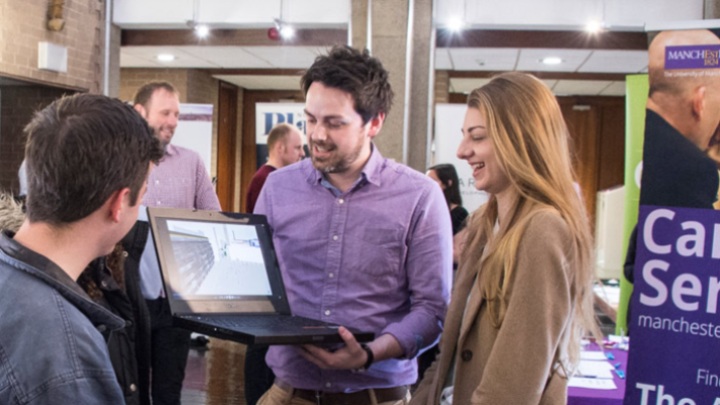 Learning and support
Providing high-quality education
How you will learn
We know the last few months have been challenging and uncertain for us all.
Whatever happens next, you can rest assured that we'll adjust to any changes to public health guidelines while still providing a high-quality learning environment.
Details of how teaching may change can be found below.
Lectures are usually delivered to your whole cohort in person, on campus, and supported by seminars, group work, and online activities to consolidate your learning.
Currently, all lectures are delivered online, usually live but occasionally pre-recorded, with supporting activities delivered online through our online learning environment.
Seminars are smaller group sessions led by a member of staff, which give you the opportunity to discuss topics covered in your lectures in depth.
Currently, seminars are online and you can contribute to discussions through your computer audio or by using comment or chat functions.
Practical studio-based design work is an important part of the teaching process.
We are currently offering a blend of online and in-person teaching so students are on campus working safely in our studios and workshops as and when required for their projects.
Field courses and study visits are usually offered in Manchester and in an international location such as Portugal.
While we hope that visits and field courses will run as usual from September 2021, we are currently ensuring learning outcomes are met through specially designed virtual field courses.
Environmental sustainability at Manchester
We share your passion for environmental sustainability.
Sustainability forms a key part of the University's core goal of social responsibility.
You'll learn from experts in their field, committed to making an impact upon urban development and sustainable environments.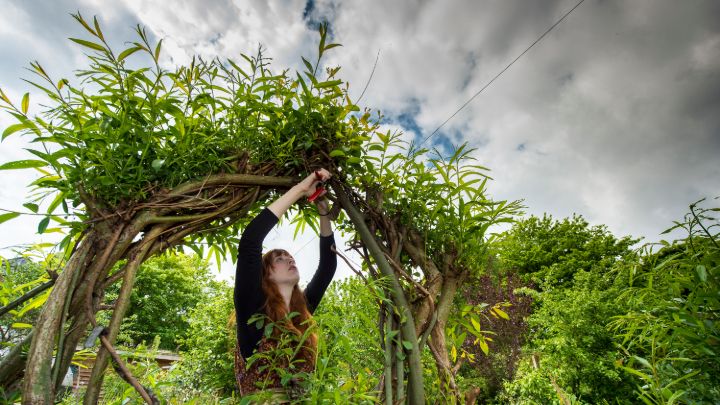 Sustainable campus
We will be zero carbon by 2038 and will eliminate avoidable single-use plastics by 2022.
Making climate-resilient cities
We're helping Europe's cities and regions to adapt to extreme weather and climate change.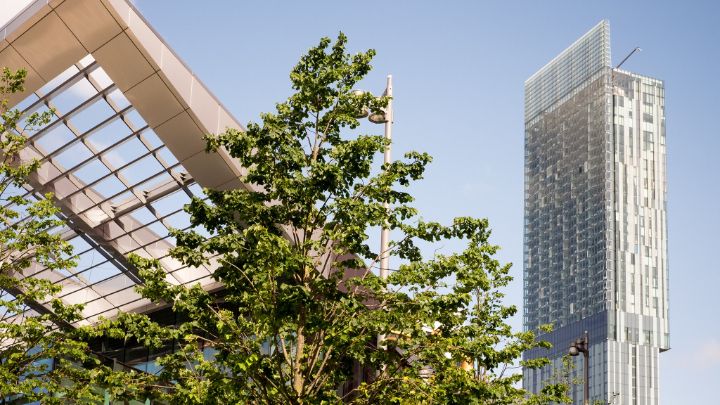 Study today. Change tomorrow.
Our students discuss their motivations for studying BSc Environmental Management.
Hear more about their ambitions to tackle some of the world's most pressing environmental challenges.
Contact us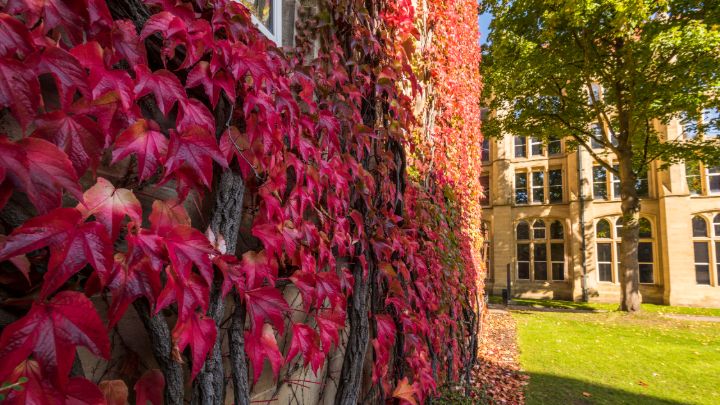 Your course
Courses within this subject area
Remind yourself how much your course at Manchester has to offer you.
Follow the relevant link for details about the course you have an offer for: