Pioneering together
Congratulations on your offer to study Environmental Management at The University of Manchester.
Choose Manchester and channel your passion for the environment into learning about environmental systems, the human impacts on them, and how to manage these interactions sustainably.
Learn through field trips
Gain practical experience through local and international field trips.
Gain valuable experience
Expand your skills by undertaking a professional placement in your second year.
Careers and employability
Meet the Professionals
Top employers at our annual networking event tell us why they look to recruit our planning and real estate graduates.
Student blogs
Zsófi shares her tips and experiences, moving to Manchester as a European Student studying Environmental Management.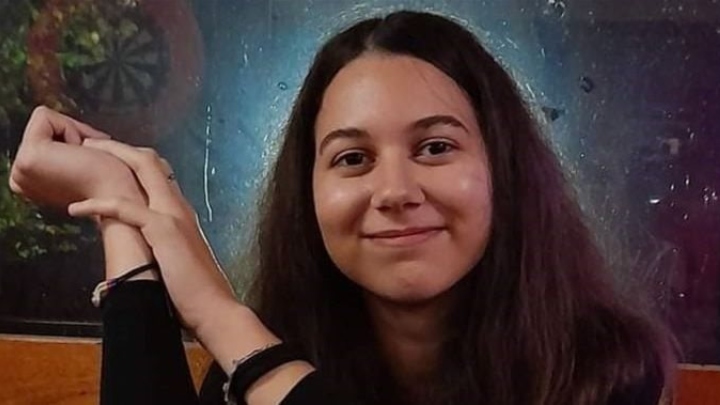 Make your mark at Manchester
Explore the skillsets employers value with this hands-on course. Engage with real-world issues and connect with employers through local site visits, international field courses and networking events.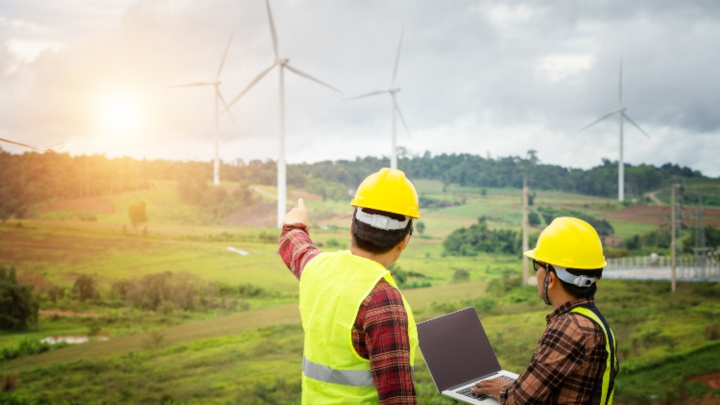 Learning and support
Providing high-quality education
How you will learn
We are committed to providing a high-quality learning environment.
The course has a strong focus on practice, and you will study environmental processes and their management by combining small group, classroom-based learning with fieldwork.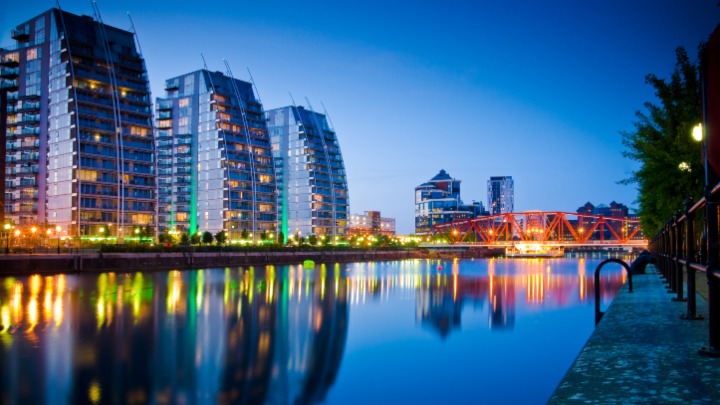 Environmental sustainability on campus
Sustainability is a key priority of the university's core goals in social responsibility.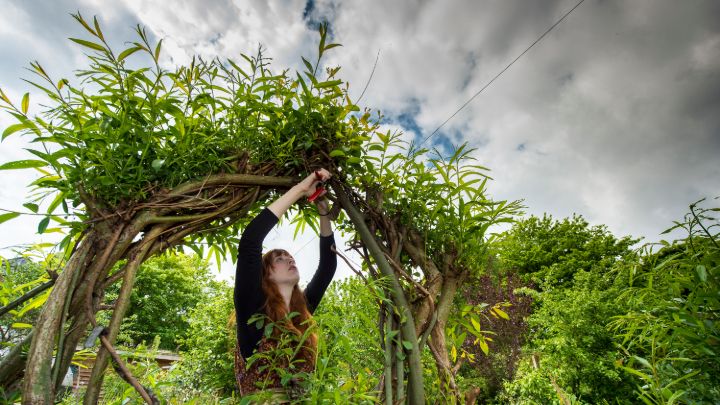 Making climate-resilient cities
We're helping Europe's cities and regions to adapt to extreme weather and climate change.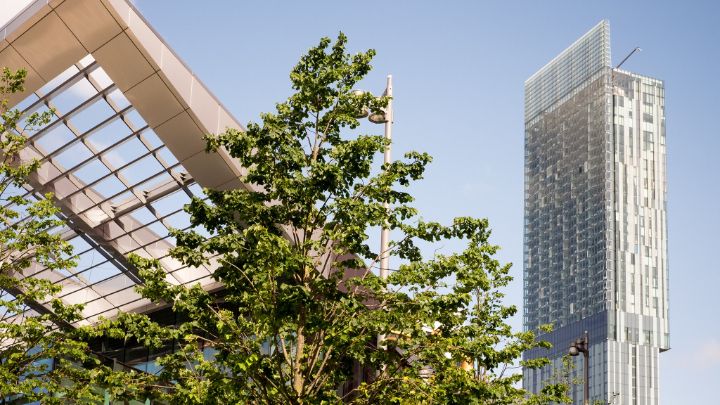 Welcome from your programme director
Programme Director, Anna Gilchrist, introduces you into the course.
Hear more from your programme director about the course, a brief introduction, and your impact as a student within the department of Planning and Environmental Management.
Study today. Change tomorrow.
Our students discuss their motivations for studying BSc Environmental Management.
Hear more about their ambitions to tackle some of the world's most pressing environmental challenges.
Contact us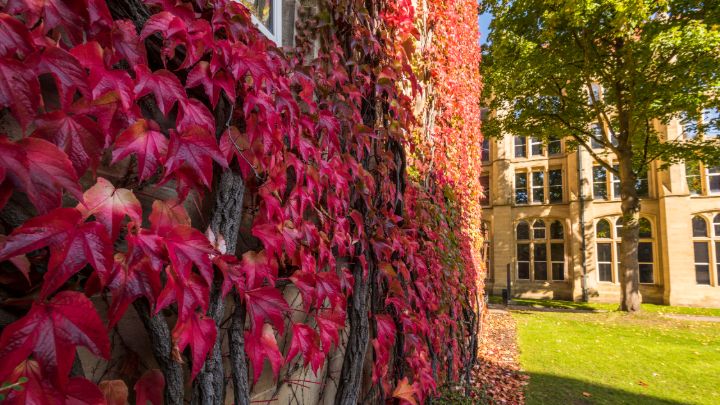 Your course
Courses within this subject area
Remind yourself how much your course at Manchester has to offer you.
Follow the relevant link for details about the course you have an offer for: