Design your future
Congratulations on becoming an offer-holder in one of our Fashion Business and Technology courses at The University of Manchester.
Studying a fashion business and technology degree at Manchester will place you at the cutting-edge of the fashion industry with skills to meet the growing demand for professionals who combine design awareness, technology and fashion with marketing and management skills.
Discover more
Industry links
Strong industry links with organisations such as The Hut Group, ASOS, and Gucci.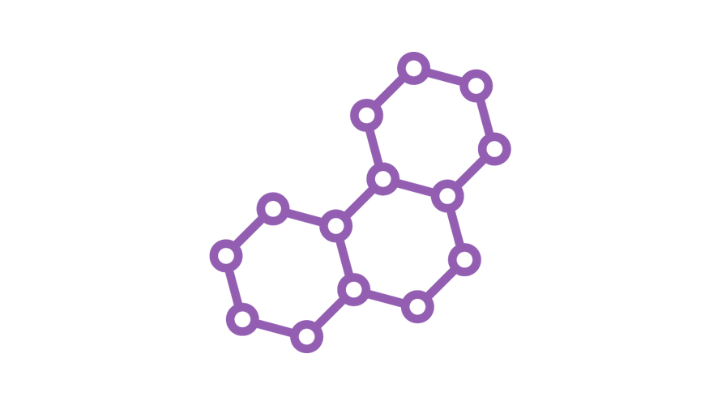 Career development
Extensive programme of career development events and services to give you access to a wide range of opportunities.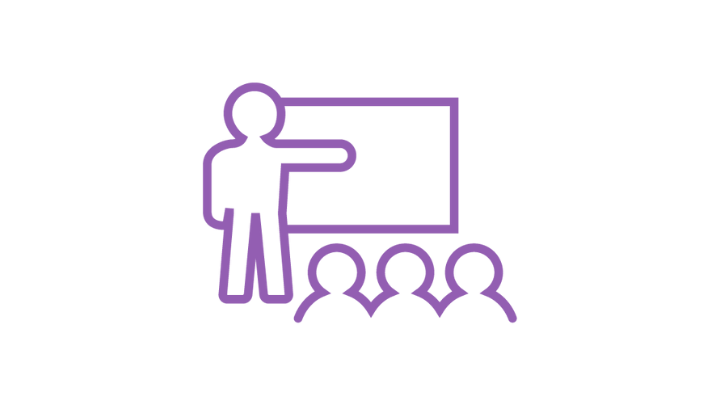 Accreditation
Our courses are accredited by The Chartered Institute of Marketing (CIM) and The Textile Institute.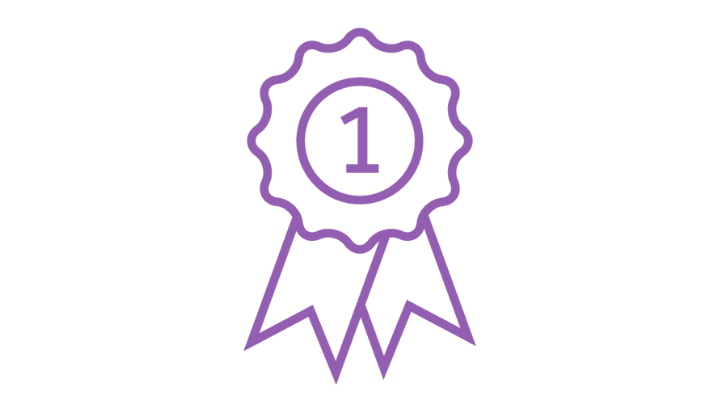 Excellent facilities
Cutting-edge facilities including media design and multimedia software, market intelligence data-bases and trade publications and student labs with research informed software and hardware.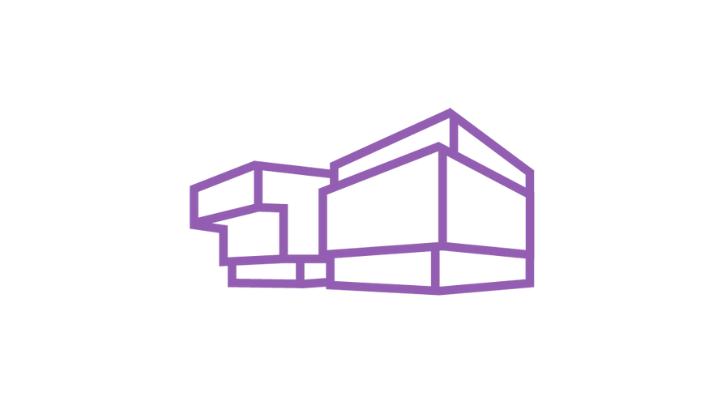 Learning and support
Your learning experience
Your facilities
Student support
Student life at Manchester
Careers and employability
Supporting your future
Our graduates leave Manchester with the knowledge and skills for a career in this diverse industry including ethical sourcing, sustainability, brand and operations management, buying and merchandising, garment technology, marketing and the digital industry plus many more. We also prepare students for large graduate scheme opportunities with employers from The Hut Group, Uniqlo and M&S.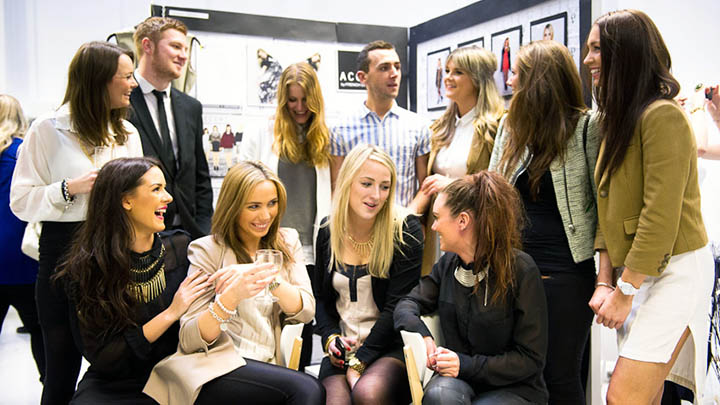 Digital Futures
Here's what happened when the building hosted our Digital Futures event, highlighting the uses of disruptive tech in fashion.
The Buzz podcast - Fast Fashion
Listen to our podcast where Dr Patsy Perry and Dr Amy Benstead delve into this dark side of modern fashion.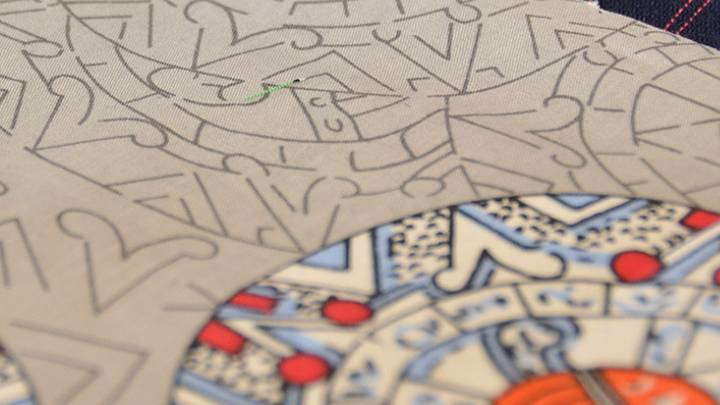 Industrial placement at ASOS
Graduate Ella Row tells us about her industrial placement with fashion giant ASOS.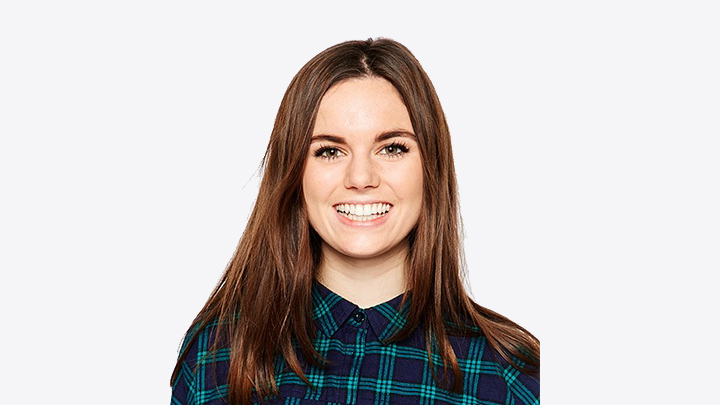 Our Alumni
Hear from Harry, our alumnus and Diversity and Inclusion Advisor at The Hut Group