A message to our offer-holders
Congratulations on becoming an offer-holder in Fashion Business and Technology at The University of Manchester.
Studying fashion business and technology at Manchester will help you meet the growing demand for professionals who combine design awareness, technology and fashion with marketing and management skills.
Strong industry links with organisations such as Next, ASOS and Tommy Hilfiger.
Courses are accredited by the Textile Institute and the Chartered Institute of Marketing (CIM).
Careers and employability
Supporting your future
Our graduates leave Manchester with the knowledge and skills for a career in this diverse industry including ethical sourcing, sustainability, brand and operations management, buying and merchandising, garment technology, marketing and the digital industry plus many more. We also prepare students for large graduate scheme opportunities with employers from The Hut Group, Uniqlo to M & S.
Average salary: £21 100 (15 months after the course, source Graduate Outcomes Survey 2019)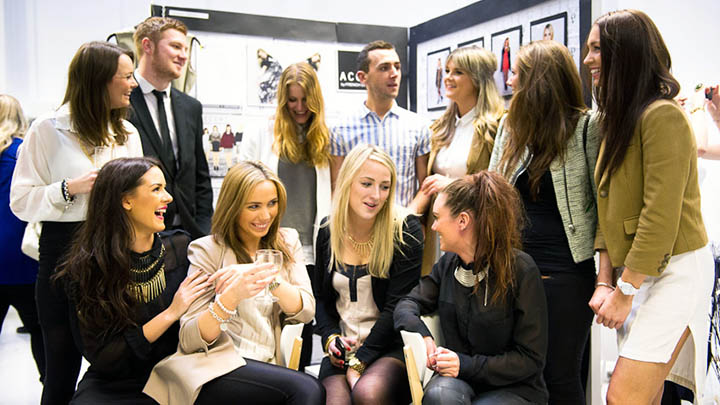 Industrial placement at ASOS
Graduate Ella Row tells us about her industrial placement with fashion giant ASOS.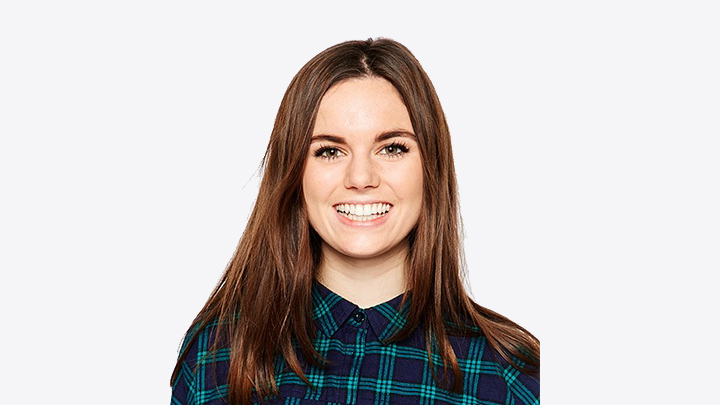 Learning and support
Your learning experience
Blended learning
Our teaching is delivered using a blended approach with online course content combined alongside real-time activity.
Content such as pre-recorded lectures and independent study activities will allow you to work at your own pace. These are available alongside activities happening in real-time, such as live Q&As with lecturers and face-to-face labs and tutorials.
Mini-lecture on Fashion Marketing
Get a taster of Year 1 module 'Introduction to Fashion Marketing' with lecturer Barbara Waters.
Libby's experience of blended learning
"The transition to online learning is still evolving and teaching staff are working closely with students to ensure we are supported and have everything we need to make the most of our short time at uni."
What to expect in September
How the University is preparing for your start in September
Professor Peter Green talks to student Umber about the practical steps being taken to prepare you for study in September.
Your Manchester community
Umber and Peter discuss the benefits of a strong student community and look at how we will continue to support our students next year.
Developing our blended learning
As we develop our blended learning offering, Peter explains what this means and how it will benefit your student experience.
Student support
Support on your course
We have many schemes available for you to help support you through your student journey and beyond, from our careers services to our award-winning PASS scheme.
Students can learn from other year groups to help understand programming concepts, share problems and experiences and strengthen their CV and interview techniques.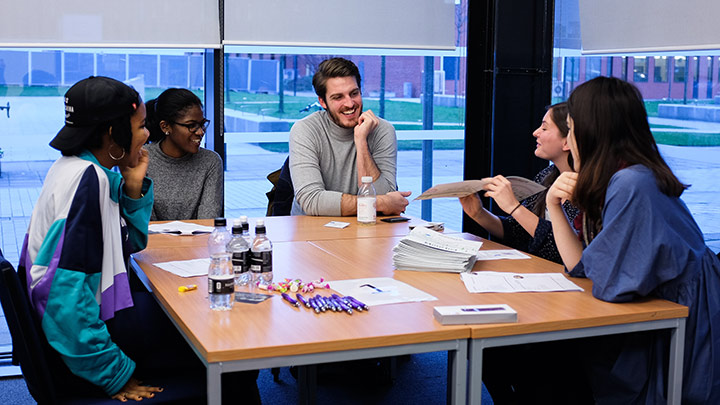 How Rachel found the PASS Scheme
Recent Fashion Buying and Merchandising graduate Rachel Cox tells us how PASS helped her to meet others and boosted her confidence.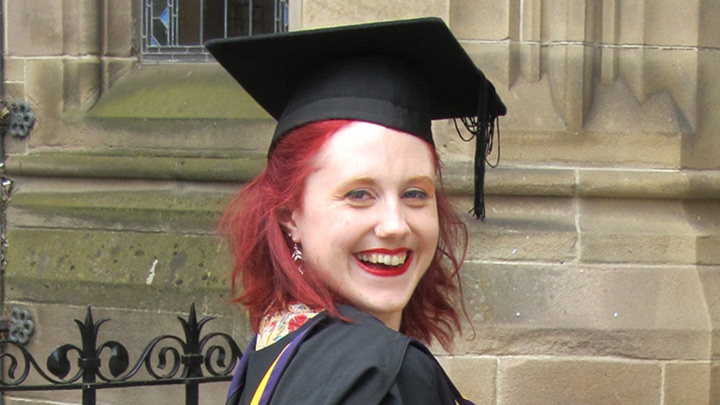 Careers support and employability skills
Your future matters to us a lot – so we listen to employers and shape our courses around their needs, enabling you to stand out in the job market.
Graduate destinations
In her blog, Daisy Black shares her post-university experience and how she secured her job as Material Developer at Adidas.
Welcome to MECD
A new home for engineering in the birthplace of the Industrial Revolution.
The new Manchester Engineering Campus Development will be the single largest home for engineering in any UK university. Within the walls of this new campus, you will be able to enjoy innovative learning spaces and modern facilities that will enhance your university experience.
COVID-19 and your course
Providing high-quality education
We know the last few months have been challenging and uncertain for us all.
Whatever happens next, you can rest assured that we'll adjust to any changes to public health guidelines while still providing a quality learning environment.
Events for offer-holders
Parents and carers event
We will be hosting a dedicated session for parents/carers and supporters in 2021.
In December 2020 we held an event where parents/carers and supporters asked questions they had about the Manchester offer. If your parents/carers missed this, or want to attend again, we will be hosting a second session in 2021.
Once details have been confirmed, we will send you booking details via email, which you can pass on to your parents/carers and supporters.
On demand content from previous events
Explore our Fashion Business and Technology online sessions, including general sessions about student experience and life on campus.
The Buzz podcast - Fast Fashion
Listen to our podcast where Dr Patsy Perry and Dr Amy Benstead delve into this dark side of modern fashion.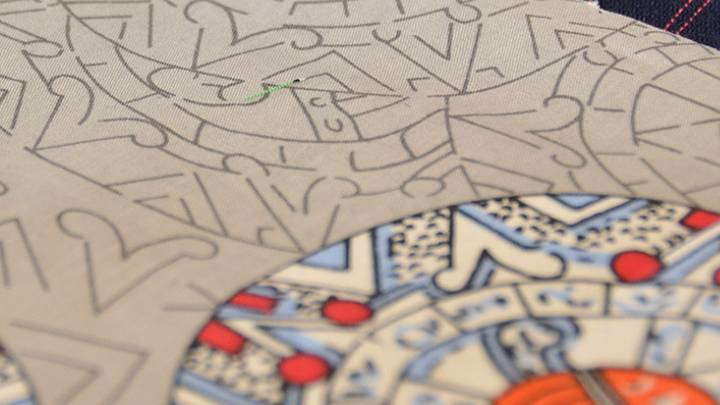 Contact us
Your course
Courses within this subject area
Remind yourself how much your course at Manchester has to offer you.
Follow the relevant link for details about the course you have an offer for:
Beyond your subject
Visit our offer-holder guide to university life
Your university experience is about more than your degree.
Find out where you could live, how we'll support you, what financial packages are available and how we'll help you develop the distinctive attributes of a Manchester graduate.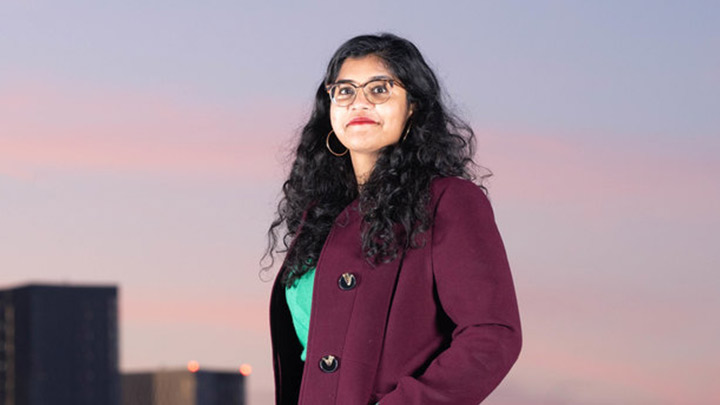 Accept your offer
This is your future
Log on to UCAS Track to accept or keep track of your offer.
This is how we'll keep in contact with you about what stage your offer is at. It's also where you can accept your offer and make Manchester your first choice for your future.