A message to our offer-holders
Congratulations on becoming an offer-holder in Fashion Business and Technology at The University of Manchester.
Studying fashion business and technology at Manchester will help you meet the growing demand for professionals who combine design awareness, technology and fashion with marketing and management skills.
Strong industry links with organisations such as Next, ASOS and Tommy Hilfiger.
Courses are accredited by the Textile Institute and the Chartered Institute of Marketing (CIM).
Careers and employability
Supporting your future
Our graduates leave Manchester with the knowledge and skills for a career in this diverse industry including ethical sourcing, sustainability, brand and operations management, buying and merchandising, garment technology, marketing and the digital industry plus many more. We also prepare students for large graduate scheme opportunities with employers from The Hut Group, Uniqlo to M & S.
Average salary: £21 100 (15 months after the course, source Graduate Outcomes Survey 2019)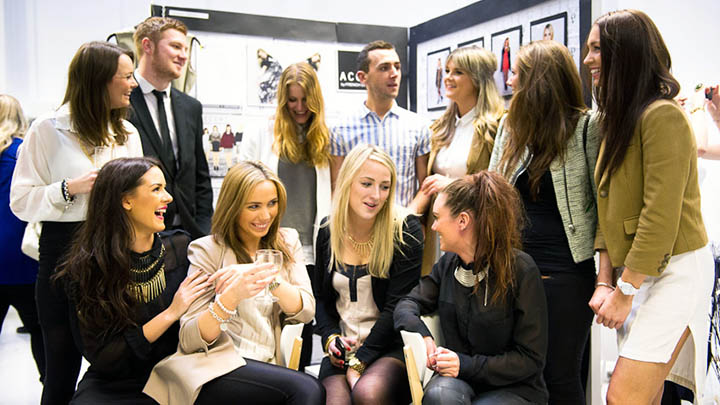 Industrial placement at ASOS
Graduate Ella Row tells us about her industrial placement with fashion giant ASOS.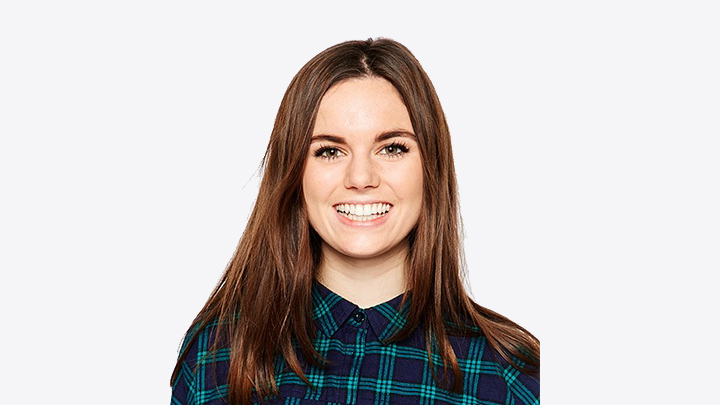 Learning and support
Your learning experience
Student support
COVID-19 and your course
Events for offer-holders
Parents and carers event
We will be hosting a dedicated session for parents/carers and supporters in 2021.
In December 2020 we held an event where parents/carers and supporters asked questions they had about the Manchester offer. If your parents/carers missed this, or want to attend again, we will be hosting a second session in 2021.
Once details have been confirmed, we will send you booking details via email, which you can pass on to your parents/carers and supporters.
On demand content from previous events
Explore our Fashion Business and Technology online sessions, including general sessions about student experience and life on campus.
The Buzz podcast - Fast Fashion
Listen to our podcast where Dr Patsy Perry and Dr Amy Benstead delve into this dark side of modern fashion.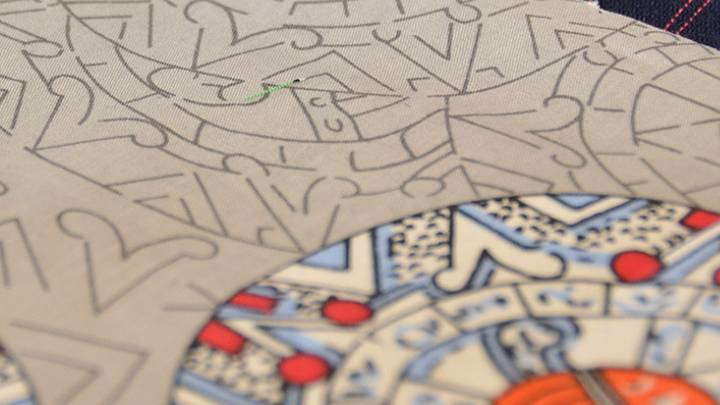 Chat to our students
A student's perspective
Find out more about life at Manchester directly from our students.
Chat with student ambassadors from your subject area. Ask any questions you have and get the answers only our students can give you.
Contact us
Your course
Courses within this subject area
Remind yourself how much your course at Manchester has to offer you.
Follow the relevant link for details about the course you have an offer for:
Beyond your subject
Visit our offer-holder guide to university life
Your university experience is about more than your degree.
Find out where you could live, how we'll support you, what financial packages are available and how we'll help you develop the distinctive attributes of a Manchester graduate.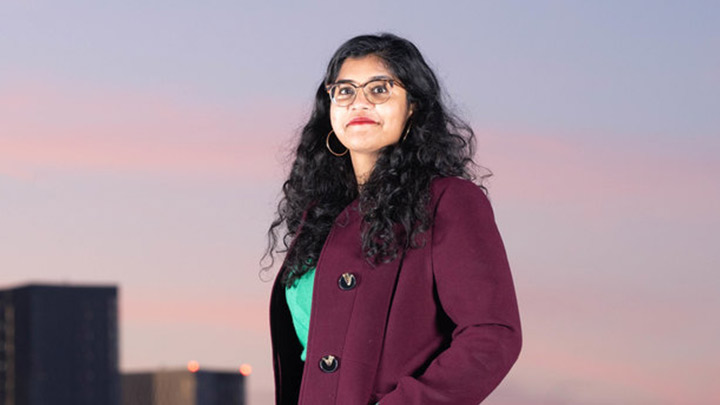 Accept your offer
This is your future
Log on to UCAS Track to accept or keep track of your offer.
This is how we'll keep in contact with you about what stage your offer is at. It's also where you can accept your offer and make Manchester your first choice for your future.