Where can we take you?
Congratulations on your offer to study Film Studies!
At Manchester you'll experience an education and environment that sets you on the right path to a professionally rewarding and personally fulfilling future. Choose Manchester and we'll help you make your mark.
Join the University's Filmmaking Society and create your own cinematic productions.
Enjoy guest talks and screenings from emerging and established visiting filmmakers.
Careers and employability
Make your mark at Manchester
Graduates of Film in combination with other subjects enter a broad range of occupations, thanks to their adaptability and aptitude for collaborative work, effective communication, and creative problem solving.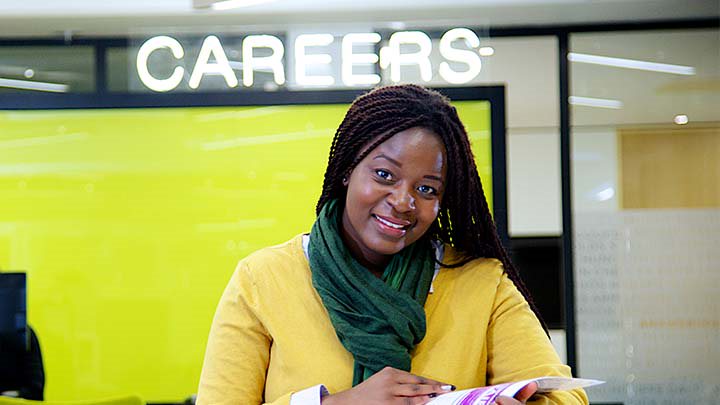 Meet the graduates
Hear from recent graduates of the School of Arts, Languages and Cultures (SALC).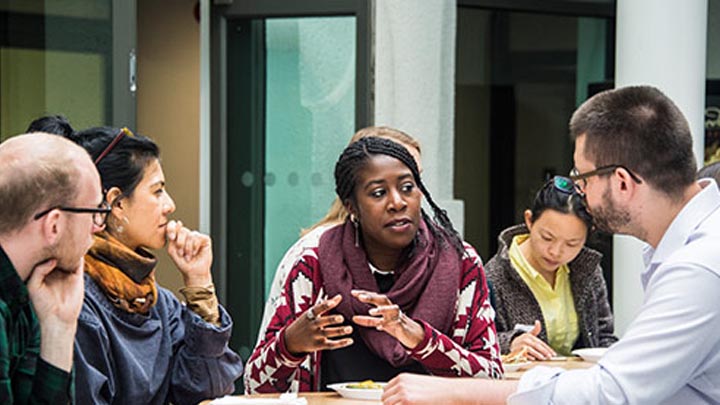 Learning and support
Your learning experience
Blended learning
Find out more about blended learning in Film Studies at The University of Manchester.
We've worked hard to ensure our students have a rich learning experience despite the challenges posed by the pandemic.
Most lectures are currently being held digitally, often delivered through a Spark page and video content with interactive elements, giving you an opportunity to respond and upload related clips, sounds and images. In many ways, this format allows us to share more film examples than in a traditional lecture.
Each lecture is followed by a seminar in which you will break out into smaller groups to discuss the topics covered in the lecture. Where possible, these seminars will take place face-to-face in socially distanced arrangements (with masks). If that is not possible, these seminars will take place digitally also.
In addition to the general safety principles being implemented, we have partnered with the British Film Institute to be able to provide our students with a free subscription to the BFI Player, providing Film Studies students with access to a rich collection of classic and cult films.
Every student is assigned an Academic Advisor with whom they are guaranteed 1-2-1 meetings, while students are also able to request a meeting with their Advisor throughout the year. In addition to this, all Film Studies lecturers have weekly office hours in which to meet with their students.
We hold events throughout the year where you can hear from industry practitioners and former students, in addition to a weekly event that reads through students' scripts and provides collaborative, constructive feedback.
We also have a staff/student liaison committee where students can raise concerns or contribute to local policy decisions.
Martin Harris Centre
Purpose-built facilities.
Our comprehensive facilities include the Martin Harris Centre, a fully staffed, adaptable performance, rehearsal and workshop space. We share these facilities with the Music department, creating an on-campus cultural hub for events and activities.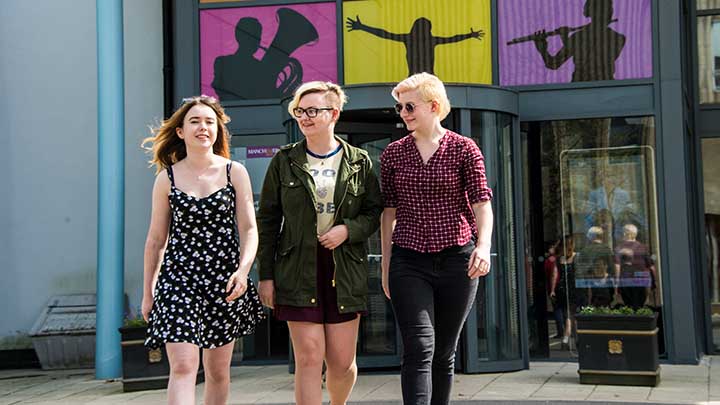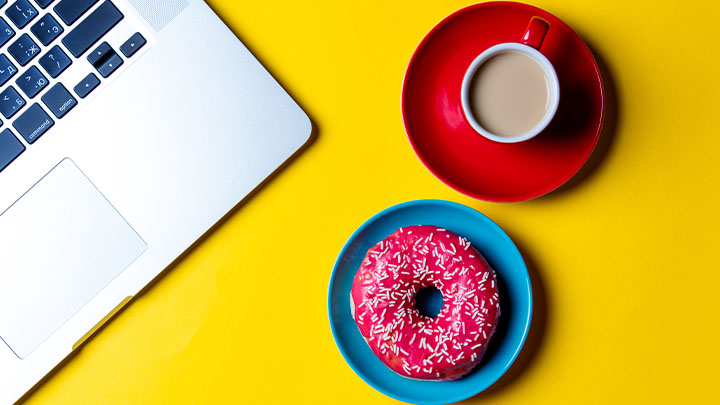 Explore the MHC
VIRTUAL TOUR: Take a virtual tour of our purpose-built performance facility, the Martin Harris Centre.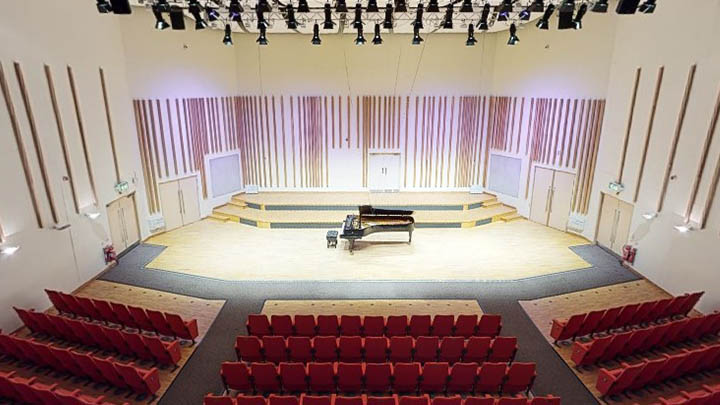 Placement year
FIND OUT: Most of our courses offer a placement year to help prepare you for your career.
Manchester International Festival
Students at Manchester speak about their placements at the Manchester International Festival.
Find out more about one of many partnerships that The University has with cultural and creative organisations in Manchester.
Student support
A welcoming environment
Film Studies at Manchester has an active community that welcomes students from all over the world.
You'll make friends through course and society activities, and get support in your studies from older students through our peer-assisted student support scheme.
Learn more about support from the University.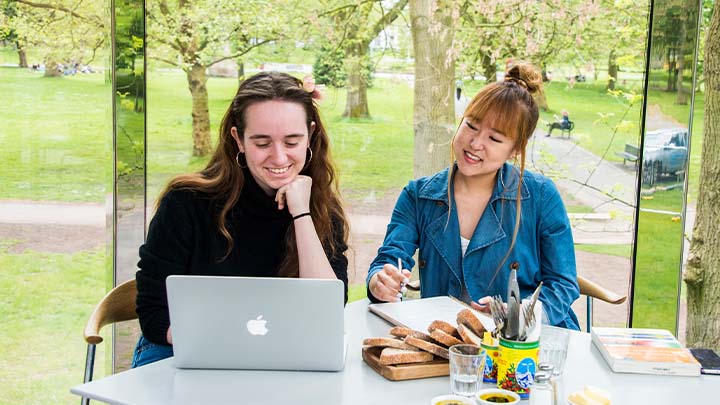 Covid-19 and your course
Providing high quality education
We know the last few months have been challenging and uncertain for us all.
Whatever happens next, you can rest assured that we'll adjust to any changes to public health guidelines while still providing a quality learning environment.
Contact us
Get in touch
Our admissions staff are here to answer any questions you have.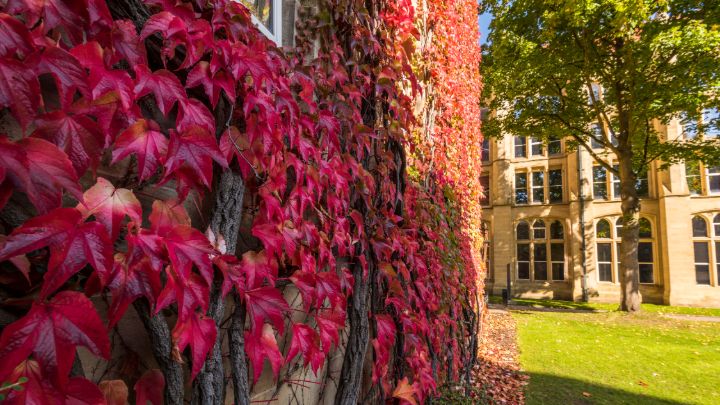 Your course
Courses within this subject area
Remind yourself how much your course at Manchester has to offer you.
Courses
Follow the relevant link for details about the course you have an offer for:
Joint courses
If your joint course crosses into another subject area, find out more about what it offers: