Understand our rapidly changing world
Congratulations on your offer to study Geography at the University of Manchester.
When you choose Manchester, you benefit from world-class teaching on pertinent topics; from the societal to the environmental challenges we face, both locally and globally.
Unlock opportunities to shape your future and make a difference with your degree.
Ranked highly for Geography
We're in the top 10 best universities for Geography in the UK (The QS World University Rankings, 2022).
Gain valuable experience
Put your learning into practice on a placement in a professional setting.
Careers and employability
Make your mark at Manchester
Geography at Manchester opens up a whole world of career opportunities, in areas as diverse as international development, environment, planning, and government policy.
95% of our graduates go onto work or further study within 15 months of completing their degree, and the average graduate earns £24,000 yearly during that period (Discover Uni).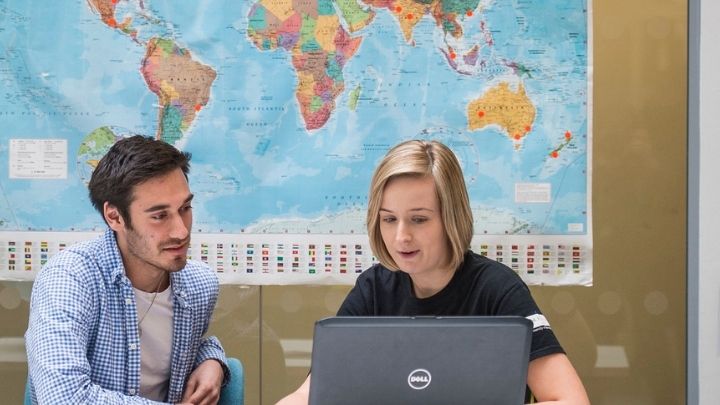 Learning and support
Your learning experience
Flexible degree
Choose both human and physical geography units in your first year.
Specialise with a BA or BSc in your second year, once you've explored your options.
Transferring to a course with a professional placement or international study could be an option too.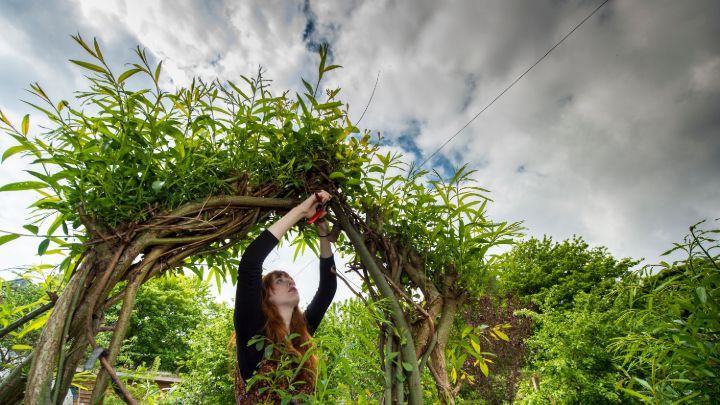 Options open
Josh explains why the flexibility of our courses made Manchester the right choice.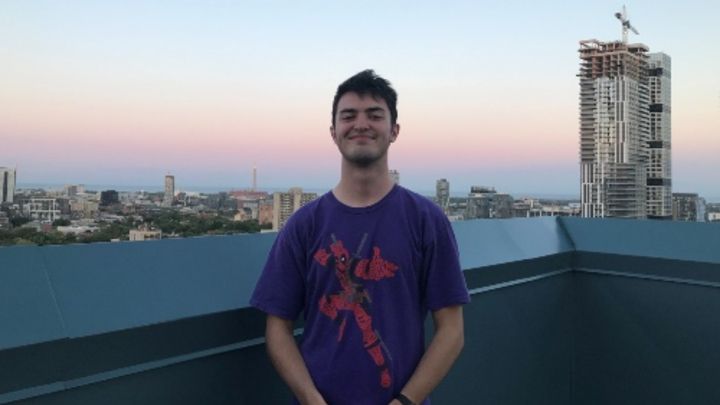 Student insight
Hear from Emily, a second year BA Geography student about why she chose to study Geography at Manchester.
Versatile degree
Katie tells us what she loves about her course.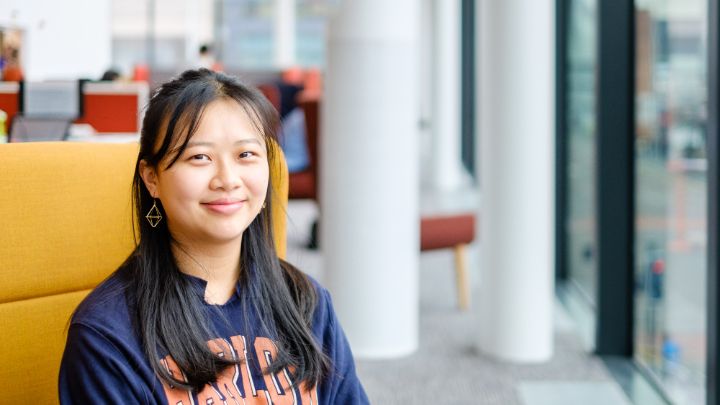 Providing high-quality education
How you will learn
We are committed to providing a high-quality learning environment.
Below you can see the ways we offer this at the University of Manchester.
Lectures are usually delivered to your whole cohort in person, on campus, and supported by seminars, group work, and online activities to consolidate your learning.
Seminars are smaller group sessions led by a member of staff, which give you the opportunity to discuss topics covered in your lectures in depth.
This could include working with other students to discuss a case, prepare and deliver a presentation, or to write a report.
Group work is important to consolidate and deepen your knowledge as well as develop important transferable skills.
We're one of Europe's best-equipped universities for studying geography.
We've been working hard to ensure our state-of-the-art labs can be accessed safely by students who need to use them.
Field courses are usually offered in Manchester, as well as international locations such as Crete, Amsterdam, and Morocco.
They offer a valuable experience to put your learning into practice.
Research with impact
Read about the research specialities of some of your lecturers.
Manchester is home to one of the UK's most dynamic groups of geographical researchers.
We're committed to making significant contributions to some of the most important intellectual and practical issues facing society.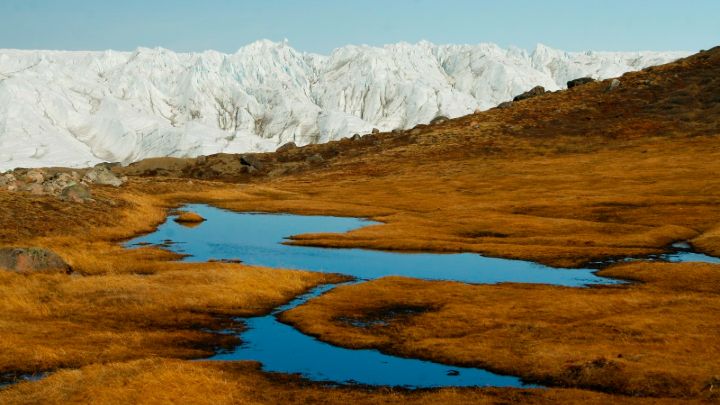 Contact us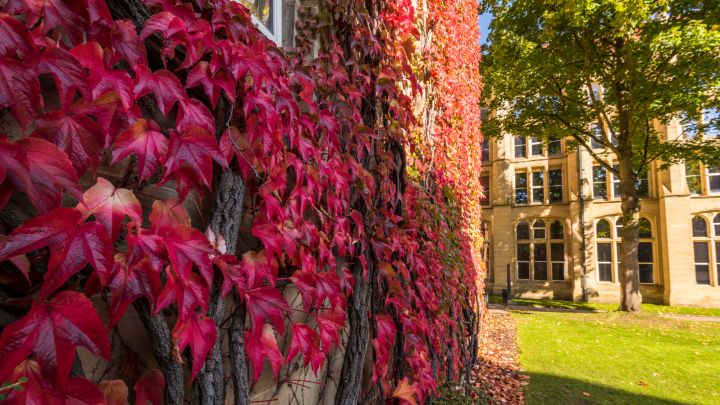 Coronavirus
You may have some concerns about the ongoing coronavirus pandemic, and how it might affect your studies.
The University aims to answer your questions as best we can at this time. We have compiled a set of Frequently Asked Questions to help.
If you have any further questions, you can contact our admissions team at ugadmissions.seed@manchester.ac.uk.
Your course
Courses within this subject area
Remind yourself how much your course at Manchester has to offer you.
Check out all the detail about the course you have an offer for: