Understand our rapidly changing world
Congratulations on your offer of a place on a Geography course at Manchester.
Choose Manchester and benefit from world-class teaching on the societal and environmental challenges we face both locally and globally.
Unlock opportunities to shape your future and make a difference with your degree.
World-leading for Geography
We're in the top 15 globally (Global Ranking of Academic Subjects 2020).
Gain valuable experience
Put your learning into practice on a placement in a professional setting.
Learning and support
Blended learning
Blended learning
Our students enjoy a rich learning experience despite the challenges posed by the pandemic.
We've worked hard to ensure that many of the things that make our geography courses distinctive are still in place, such as our flexible first year.
A day in the life
Third-year Geography student Rosie explains what student life is like in the 'new normal'.
She talks about how she's adapted to the shift to online learning, and how she's keeping busy outside her studies.
Flexible degree
Choose both human and physical geography units in your first year.
Specialise with a BA or BSc in your second year, once you've explored your options.
Transferring to a course with a professional placement or international study could be an option too.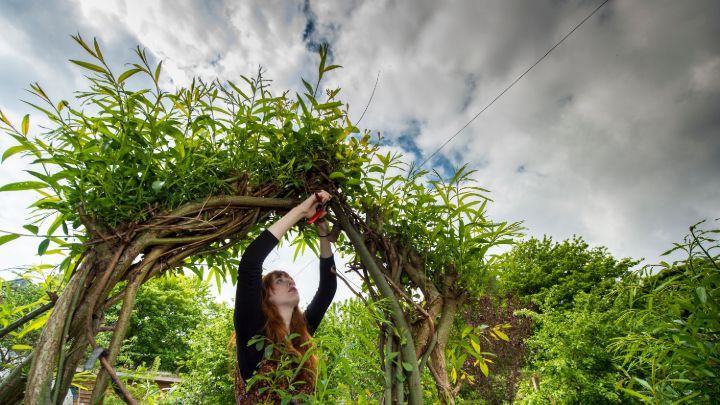 Options open
Josh explains why the flexibility of our courses made Manchester the right choice.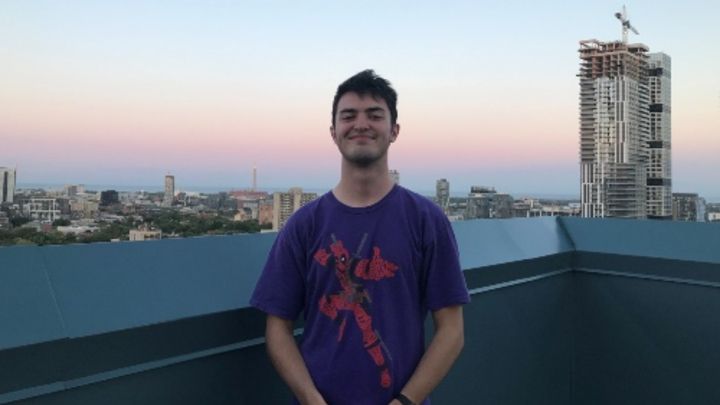 Studying abroad
Lily tells us about spending a year abroad in Mexico.
Versatile degree
Katie tells us what she loves about her course.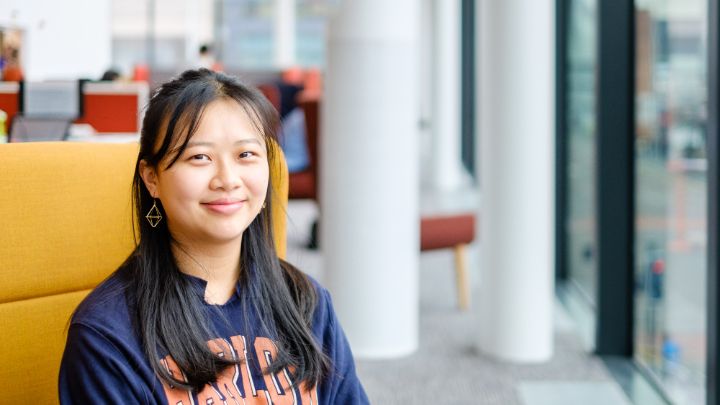 Providing high-quality education
How you will learn
We know the last few months have been challenging and uncertain for us all.
Whatever happens next, you can rest assured that we'll adjust to any changes to public health guidelines while still providing a high-quality learning environment.
Details of how teaching may change can be found below.
Lectures are usually delivered to your whole cohort in person, on campus, and supported by seminars, group work, and online activities to consolidate your learning.
Currently, all lectures are delivered online, usually live but occasionally pre-recorded, with supporting activities delivered online through our online learning environment.
Seminars are smaller group sessions led by a member of staff, which give you the opportunity to discuss topics covered in your lectures in depth.
Currently, seminars are online and you can contribute to discussions through your computer audio or by using comment or chat functions.
This could include working with other students to discuss a case, prepare and deliver a presentation, or to write a report.
Group work is important to consolidate and deepen your knowledge as well as develop important transferable skills.
Currently, group work takes place online through platforms including Zoom breakout rooms and Blackboard Collaborate.
We're one of Europe's best-equipped universities for studying geography.
We've been working hard to ensure our state-of-the-art labs can be accessed safely by students who need to use them.
Field courses are usually offered in Manchester, as well as international locations such as Crete, Amsterdam, and Morocco.
They offer a valuable experience to put your learning into practice.
While we hope that field courses will run as usual from September 2021, this will remain subject to the current global public health situation
Life in the labs
Take a look at how we've adapted our labs.
Hopefully, our labs will be back to normal by the time you arrive - but hear about how our students have found this year's experience.
Research with impact
Read about the research specialities of some of your lecturers.
Manchester is home to one of the UK's most dynamic groups of geographical researchers.
We're committed to making significant contributions to some of the most important intellectual and practical issues facing society.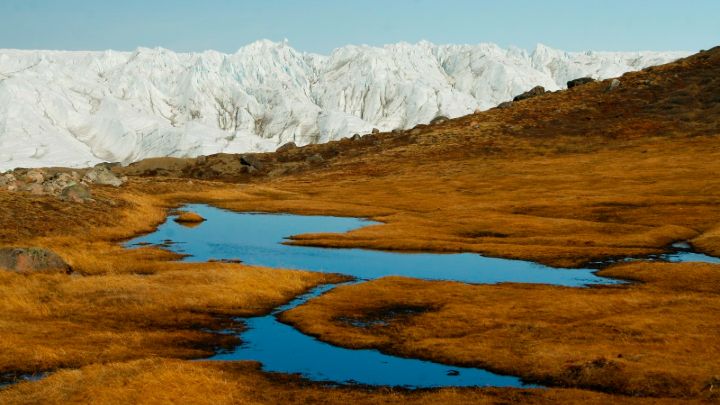 Measuring carbon footprint
Dr Joe Blakey argues the UK's impact on climate change may be underestimated.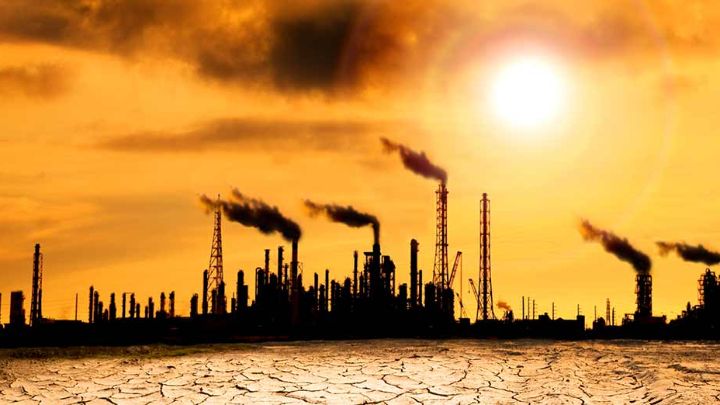 Why austerity is gendered
Dr Sarah Marie Hall discusses why women often bear the brunt of economic crises.
Mapping major limb loss victims
Dr Jonny Huck is supporting the Acholi people of Uganda to recover from conflict.
Events for offer-holders
Make the right choice
Our offer holder sessions will answer any your questions you have.
Online bookings will open soon for the following upcoming sessions:
24 February 2021 - book your place
10 March 2021
24 March 2021
14 April 2021
28 April 2021
12 May 2021
Chat to our students
A student's perspective
Find out more about life at Manchester directly from our students.
Chat with student ambassadors from your subject area.
Ask any questions you have and get the answers only our students can give you.
Contact us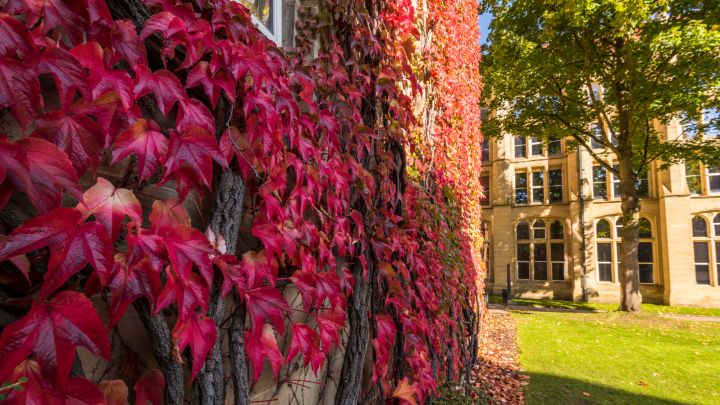 Your course
Courses within this subject area
Remind yourself how much your course at Manchester has to offer you.
Check out all the detail about the course you have an offer for:
Beyond your subject
Visit our offer-holder guide to university life
Your university experience is about more than your degree.
Find out where you could live, how we'll support you, what financial packages are available and how we'll help you develop the distinctive attributes of a Manchester graduate.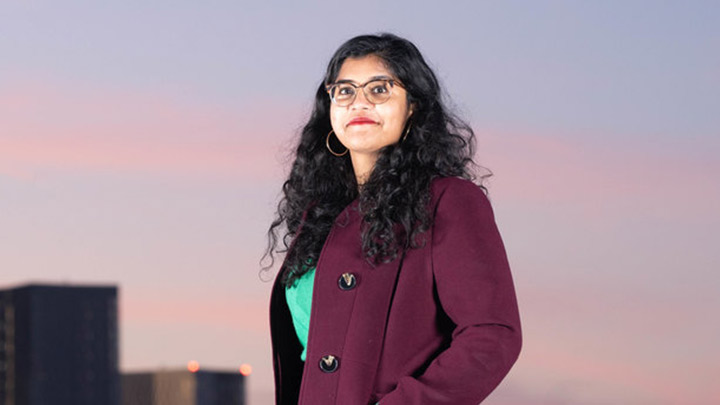 Accept your offer
This is your future
Log on to UCAS Track to accept or keep track of your offer.
This is how we'll keep in contact with you about what stage your offer is at. It's also where you can accept your offer and make Manchester your first choice for your future.