Explore History
Congratulations on your offer to study History!
At Manchester you'll experience an education and environment that sets you up for a professionally rewarding and personally fulfilling future. Choose Manchester and we'll help you make your mark.
Ranked seventh in the UK for History (QS World University Rankings by Subject 2023).
Study in a city that is steeped in history – from Peterloo to the anti-slavery movement.
Learning and support
Your learning experience
Truly interdisciplinary learning
Tailor your degree to suit your interests.
We offer a wide variety of approaches to history, from political and economic history, to gender, social, cultural and colonial history.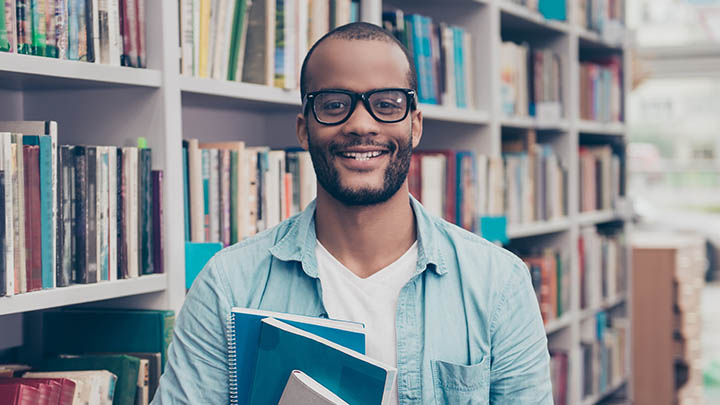 A week in the life
History student, Kathleen, details what a week of studying at Manchester looks like.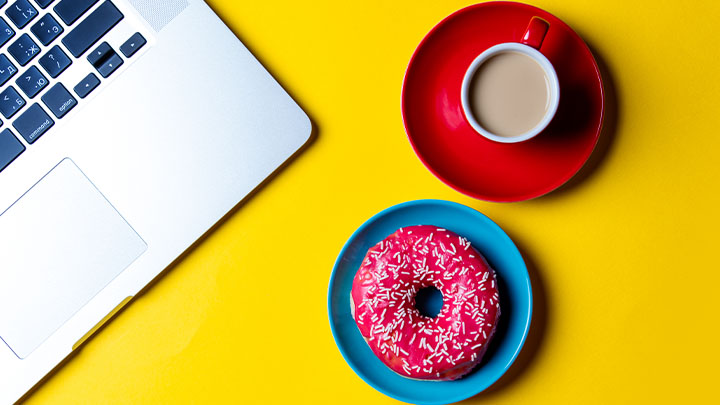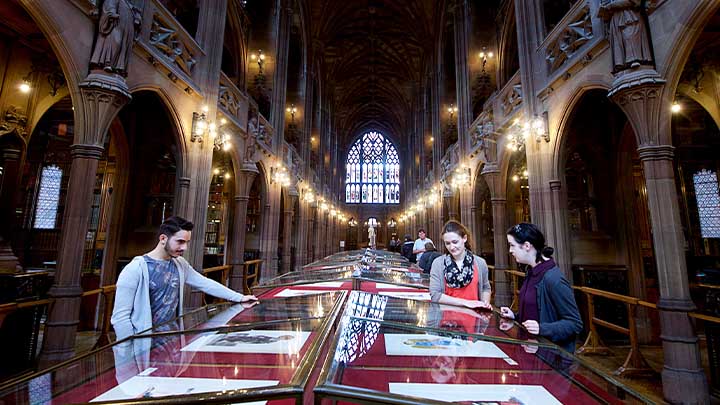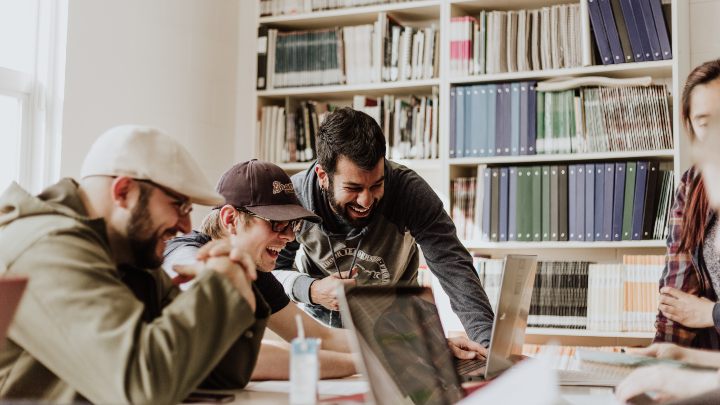 Student support
A welcoming environment
History at Manchester has an active community that welcomes students from all over the world.
You'll make friends through course and society activities, and get support in your studies from older students through our peer-assisted student support scheme.
Careers and employability
Make your mark at Manchester
All our History courses have your future in mind - whether that's further study or starting a career.
The University of Manchester is the most targeted university in the UK for top graduate employers (The Graduate Market 2023, High Fliers Research).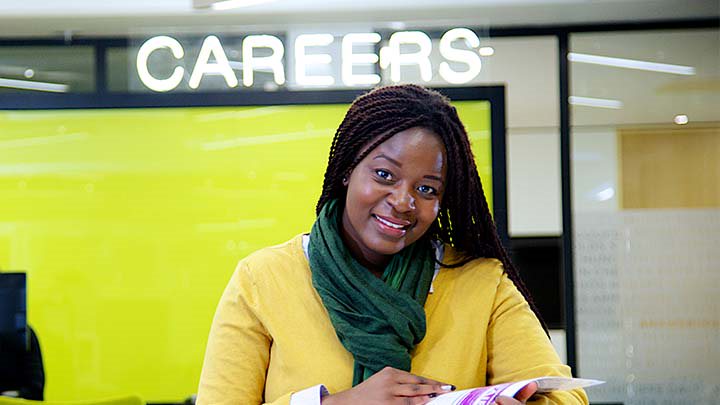 Meet our alumni
Read how Politics and Modern History set Muneera on the path to becoming a Policy Advisor.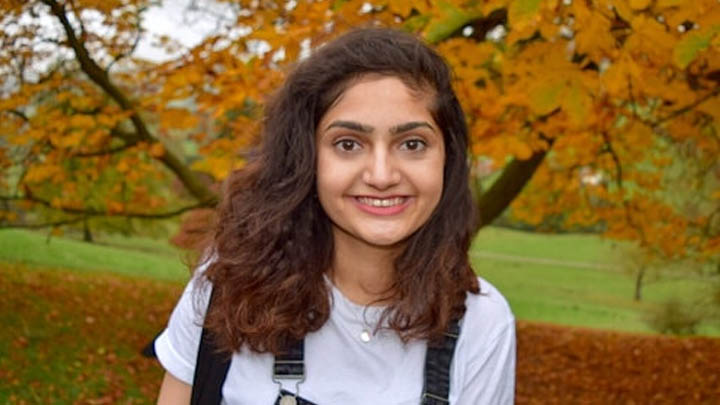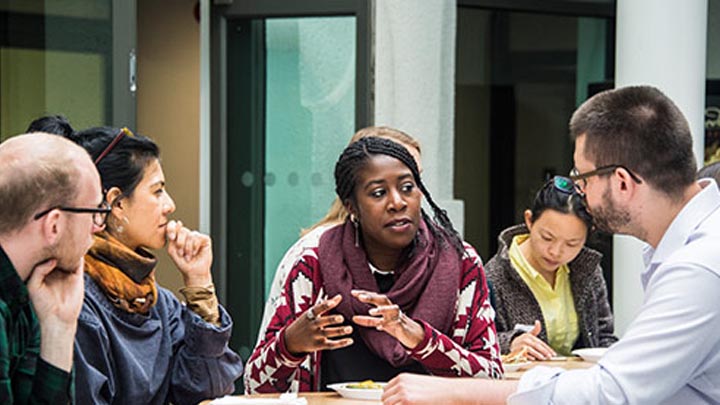 Contact us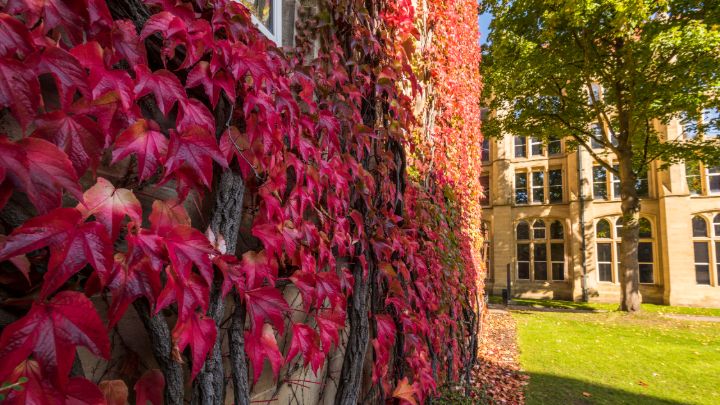 Coronavirus
You probably have concerns about the effect of the coronavirus outbreak on your application and what the next academic year will look like.
The University aims to answer your questions as best we can at this time. We have compiled a set of Frequently Asked Questions to help.
If you have any further questions, you can contact our admissions team at ug-hist@manchester.ac.uk.
Your course
Courses within this subject area
Remind yourself how much your course at Manchester has to offer you.
Courses
Follow the relevant link for details about the course you have an offer for:
Joint courses
If your joint course crosses into another subject area, find out more about what it offers: