Make a difference
Congratulations on your offer of a place to study International Disaster Management and Humanitarian Response at Manchester.
By studying with us, you'll join a leading centre for humanitarianism, conflict responses, global health, international disaster management, and peacebuilding.
In this theoretical course, you'll explore hard-hitting topics, featuring real-world case studies from humanitarian events.
Connect with NGOs
Take advantage of links with organisations such as Médecins Sans Frontières.
Research-led teaching
Benefit from lectures and seminars based around contemporary debates.
Learning and support
Your learning experience
Rich learning experience
Our students enjoy a rich learning experience despite the challenges posed by the pandemic.
Many of the things that make our international disaster management and humanitarian response course unique are still in place, such as our professional experience project.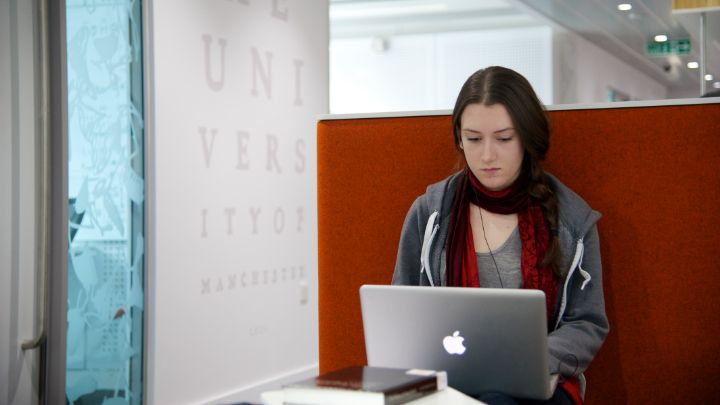 Why study at HCRI?
Find out how studying at HCRI gave Dan the skills and knowledge he needed to enter the humanitarian sector.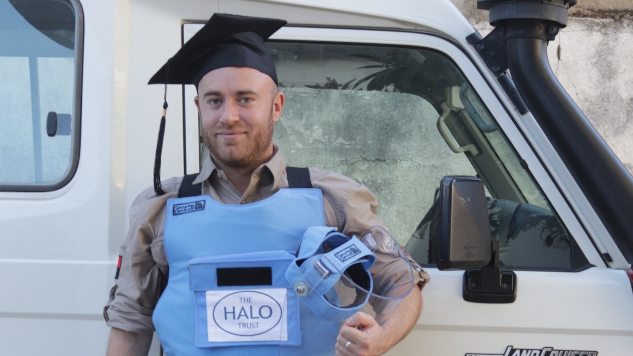 Your future
Hear from recent HCRI alumni and those working in the humanitarian sector about their career journey and the different routes available to graduates.
Student support
Peer-to-peer
Connect with other students.
We run a peer-mentor scheme where older students will prove support, advice, and direction during your first year.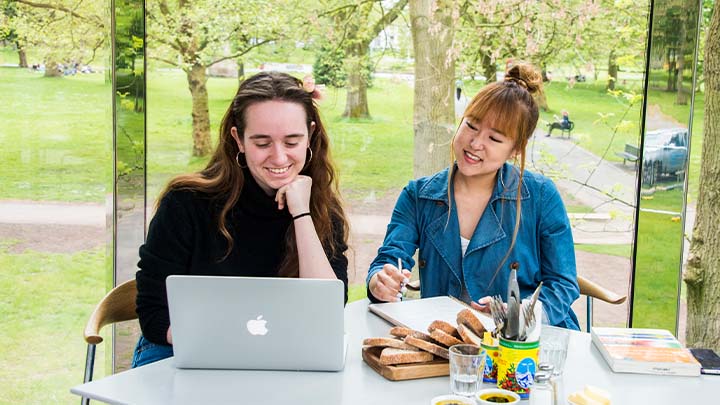 HCRI Society
Become part of the HCRI community.
Meet like-minded students from across all programmes at HCRI by joining the HCRI Society.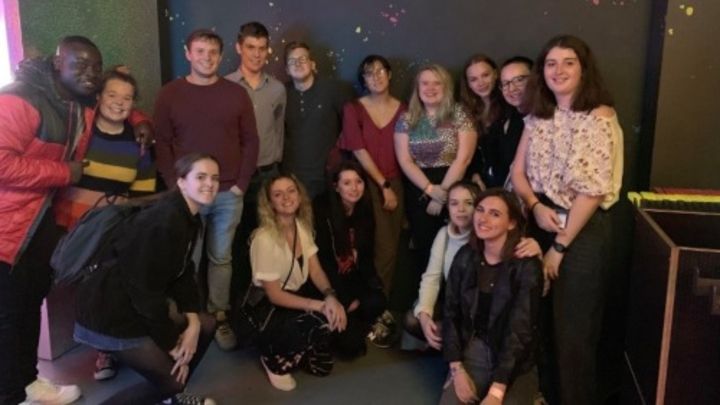 Covid-19 and your course
Best possible learning environment
We know that we still face uncertainty ahead.
We will continue to adjust our teaching as needed, to ensure we provide our students and staff with the best possible and safest learning environment during this challenging time.
Online teaching and learning
You'll benefit from an in-depth learning experience through our online learning platform.
Currently, all our lectures are delivered online, with pre-recorded lectures complemented by live tutorials and Q&A sessions.
Events for offer-holders
Attend our events
See our upcoming events and watch/listen to our previous seminars.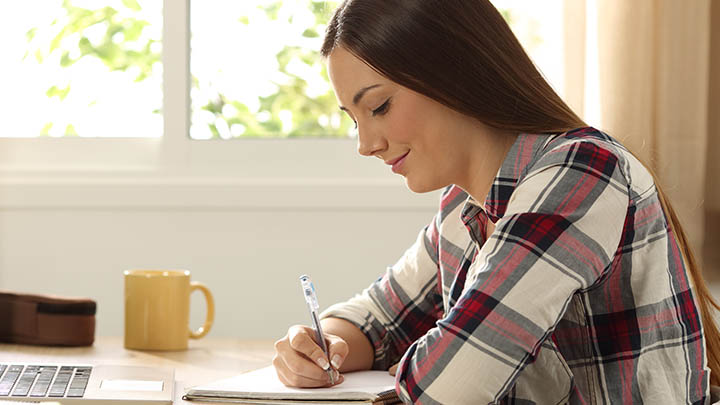 Watch a lecture
Video: Watch a short taster lecture on how the media represents disasters, focusing on fundraising campaigns.
Contact us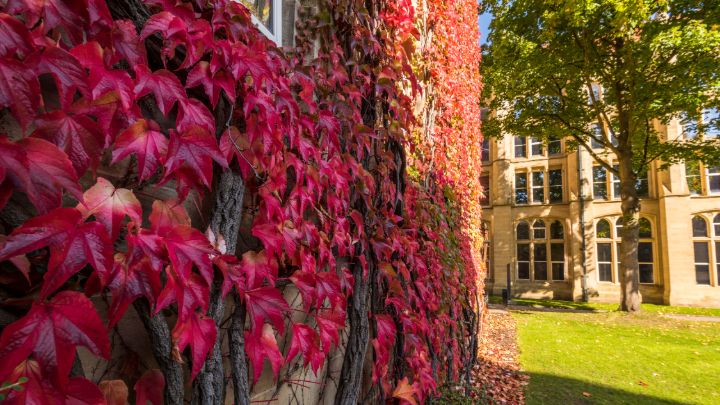 Your course
Courses within this subject area
Remind yourself how much your course at Manchester has to offer you.
Courses
Follow the relevant link for details about the course you have an offer for:
Joint courses
If your joint course crosses into another subject area, find out more about what it offers: