Make a difference
Congratulations on your offer of a place to study International Disaster Management and Humanitarian Response at The University of Manchester.
By studying with us, you'll join a leading centre for humanitarianism, conflict responses, global health, international disaster management, and peacebuilding.
In this theoretical course, you'll explore hard-hitting topics, featuring real-world case studies from humanitarian events.
Connect with NGOs
Take advantage of links with organisations such as Médecins Sans Frontières.
Research-led teaching
Benefit from lectures and seminars based around contemporary debates.
Learning and support
Your learning experience
Student support
Events for offer-holders
Attend our events
HCRI engages with students, researchers, practitioners, government and policy makers through our talks, seminars, workshops and conferences.
See our upcoming events and watch/listen to our previous seminars.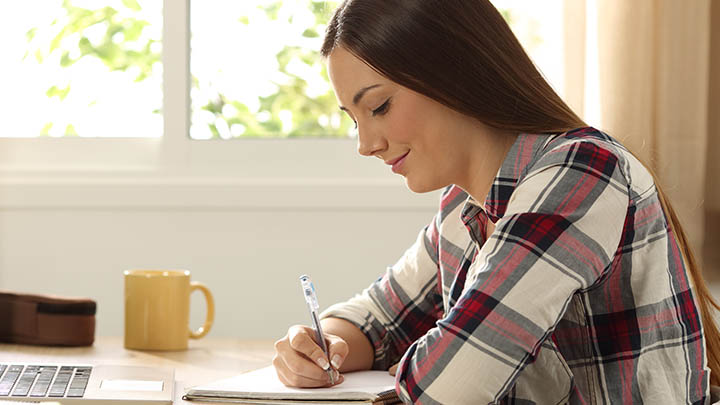 Contact us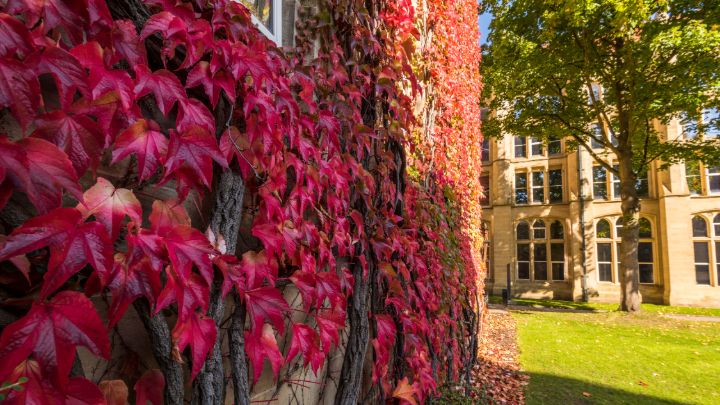 Coronavirus
You probably have concerns about the effect of the coronavirus outbreak on your application and what the next academic year will look like.
The University aims to answer your questions as best we can at this time. We have compiled a set of Frequently Asked Questions to help.
If you have any further questions, you can contact our admissions team at ug-hcri@manchester.ac.uk.
Your course
Courses within this subject area
Remind yourself how much your course at Manchester has to offer you.
Courses
Follow the relevant link for details about the course you have an offer for:
Joint courses
If your joint course crosses into another subject area, find out more about what it offers: