Experience interdisciplinary learning
Congratulations on your offer to study Liberal Arts!
A degree in Liberal Arts will give you unrivalled scope to engage with the issues that matter to you in the real world, exploring topics such as AI, climate change, mental health and wellbeing, and diversity and inclusivity.
Gain exclusive access to the Special Collections of the John Rylands Research Institute and Library.
Develop your research and discussion skills by tailoring your degree to suit your interests.
Learning and support
Your learning experience
Multi-disciplinary learning
Tailor your degree to suit your interests.
Combine bespoke Liberal Arts modules with optional courses from across the School of Arts, Languages and Cultures, as well as from the School of Social Sciences. You'll also have the opportunity to take modules from the University College for Interdisciplinary Learning (UCIL).
Introducing Liberal Arts
Check out our interactive introduction to Liberal Arts in a nutshell.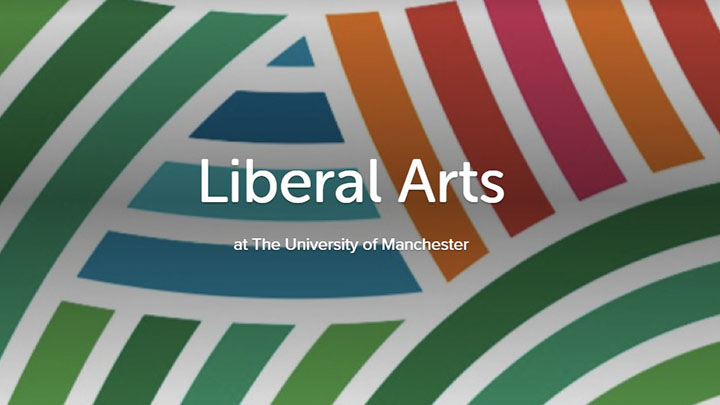 Explore Liberal Arts at Manchester
Our new Liberal Arts courses provide the flexibility to tailor your degree to your interests.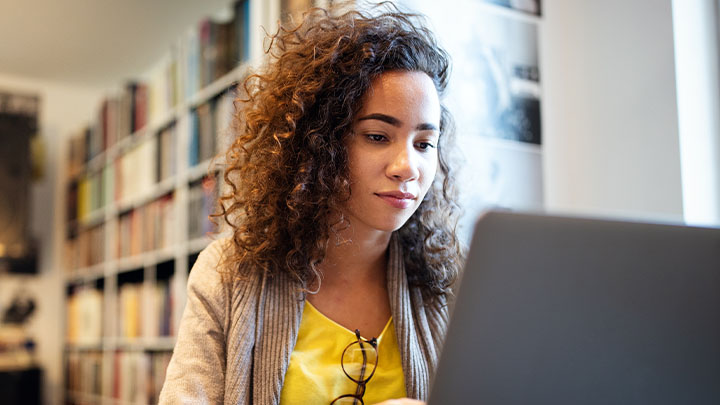 Discover potential course units
The Liberal Arts course is designed to give you both structure and flexibility in your studies.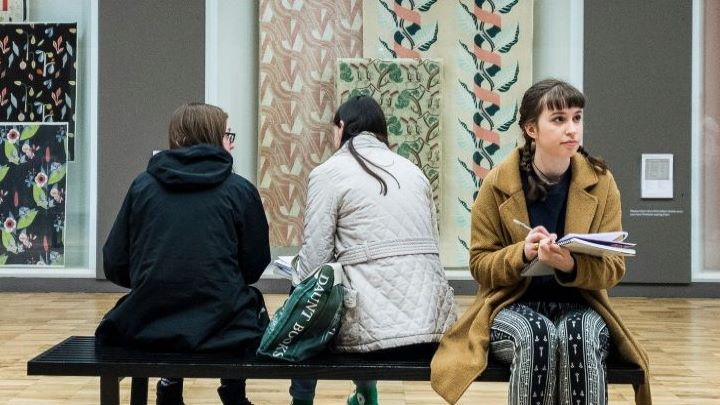 Student support
A welcoming environment
Liberal Arts at Manchester is part of an active community that welcomes students from all over the world.
You'll make friends through course and society activities, and get support in your studies from older students through our peer-assisted student support scheme.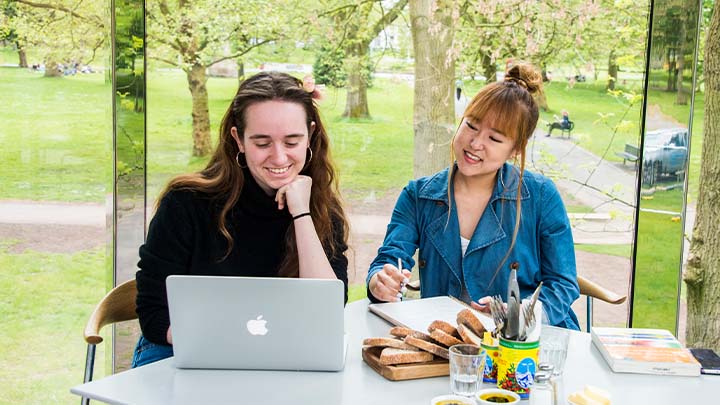 Careers and employability
Make your mark at Manchester
All our courses have your future in mind – whether that's further study or starting a career.
The University of Manchester is the most targeted university in the UK for top graduate employers (The Graduate Market 2023, High Fliers Research).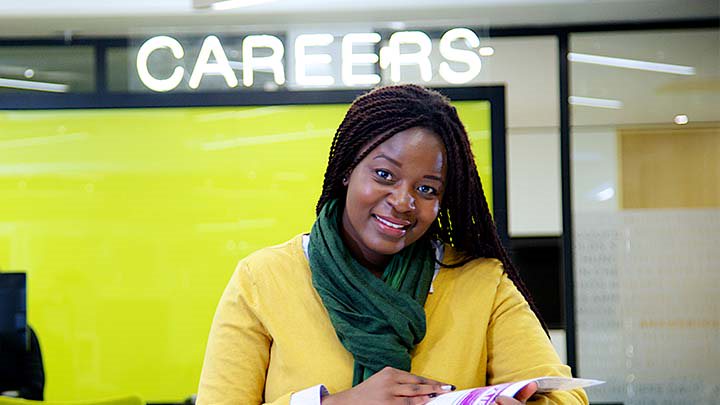 Meet the graduates
Hear from recent graduates of the School of Arts, Languages and Cultures (SALC).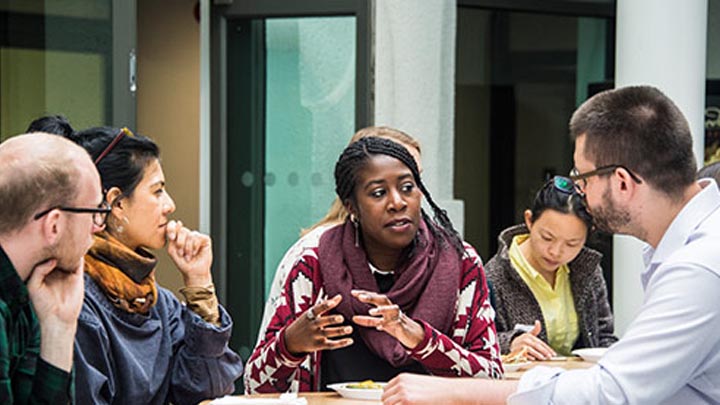 Contact us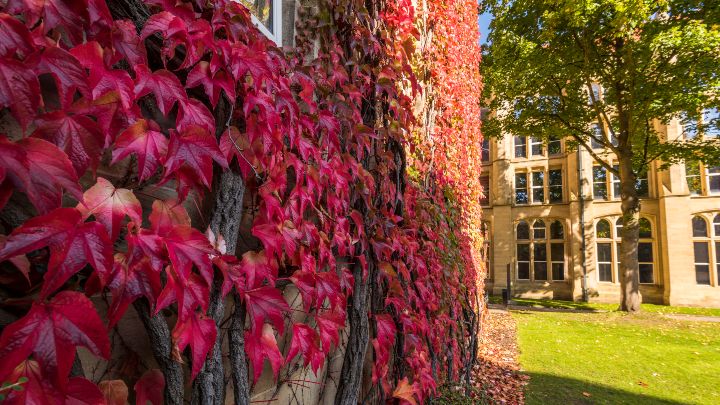 Your course
Courses within this subject area
Remind yourself how much your course at Manchester has to offer you.
Courses
Follow the relevant link for details about the course you have an offer for:
Related subjects
Find out more about other subjects we offer: