Linguistics and English Language
Congratulations on your offer to study Linguistics and English Language!
Linguistics is the ideal subject for analytical minds, and the Department of Linguistics and English Language at Manchester is unrivalled in its breadth of subject areas to help you expand your thinking.
Ranked sixth in the UK for Linguistics (QS World University Rankings, 2023).
Access cutting-edge resources, including our psycholinguistics and phonetics labs.
Learning and support
Your learning experience
Match your interests
Tailor your degree to suit you.
Explore topics such as how languages arise, change and die, how children acquire their first language, and how adults learn a second or foreign language. Choose units from a variety of other subjects to cater to your passions.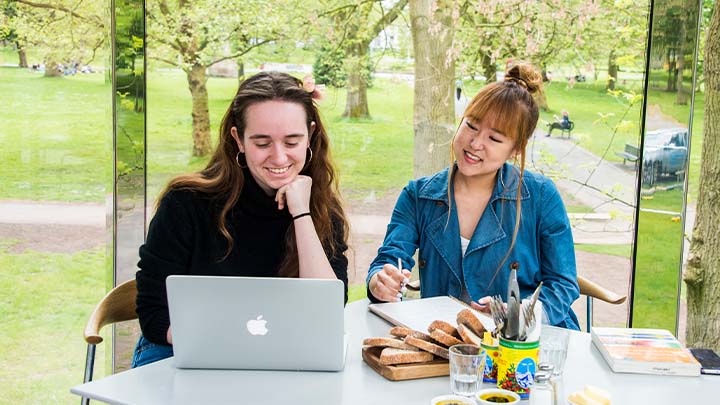 A week in the life
English Language and Literature student Hannah details what a week of studying at Manchester looks like.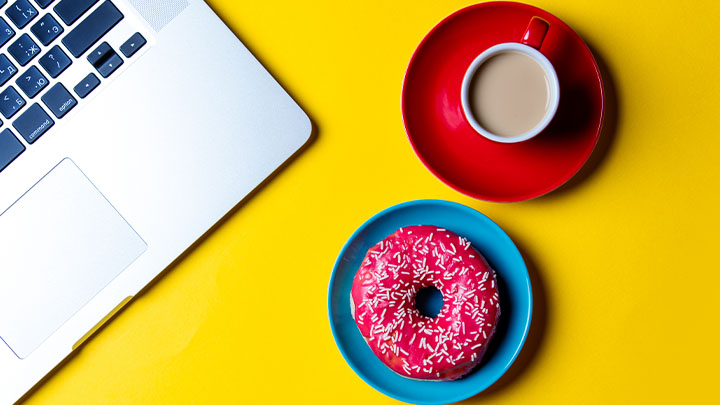 Study abroad
Most of our courses offer the opportunity to study abroad.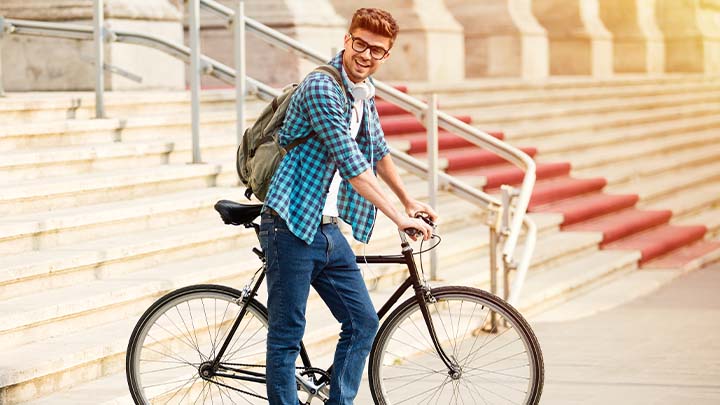 Department blog
Visit our department blog to find out more about Linguistics and English Language at Manchester.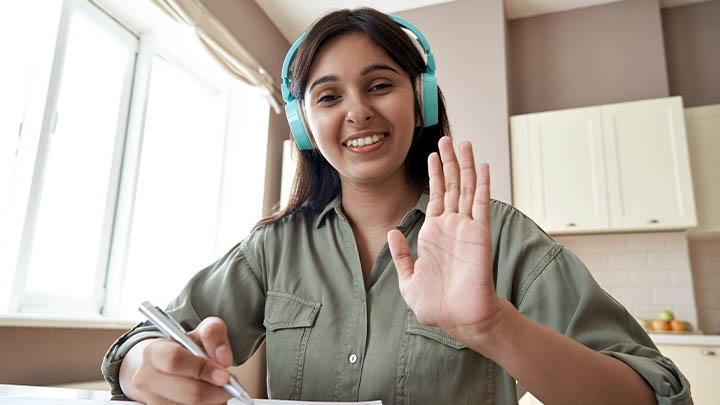 Student support
A welcoming environment
Linguistics and English Language at Manchester has an active community that welcomes students from all over the world.
You'll make friends through course and society activities, and get support in your studies from older students through our peer-assisted student support scheme.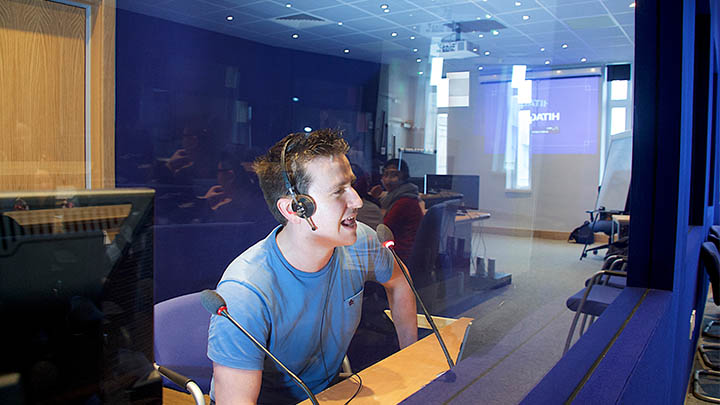 Careers and employability
Make your mark at Manchester
Study Linguistics and English Language with us, and you'll develop your analytical and problem-solving skills.
The combination of a humanities and scientific approach to your studies will allow you to make connections across multiple fields of employment.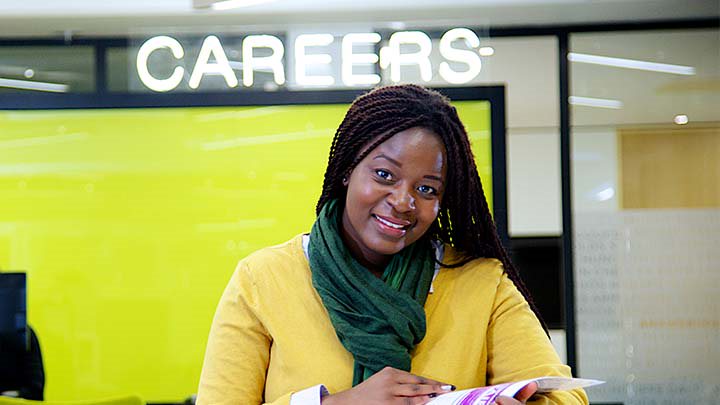 Meet the graduates
Hear from recent graduates of the School of Arts, Languages and Cultures (SALC).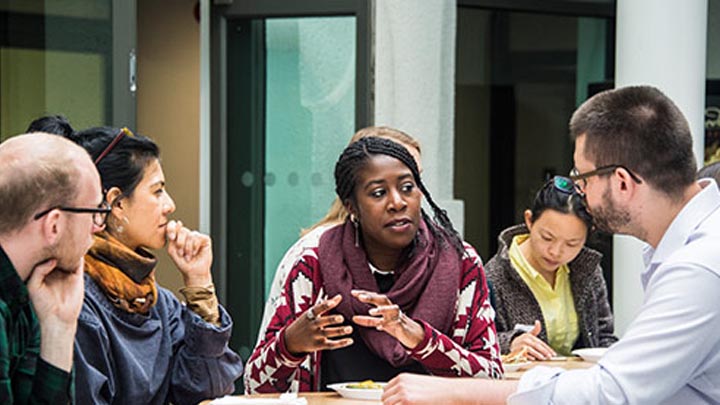 Contact us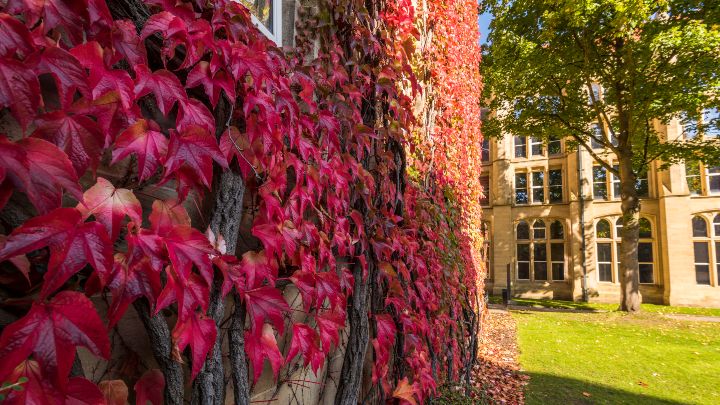 Coronavirus
You probably have concerns about the effect of the coronavirus outbreak on your application and what the next academic year will look like.
The University aims to answer your questions as best we can at this time. We have compiled a set of Frequently Asked Questions to help.
If you have any further questions, you can contact our admissions team at ug-lel@manchester.ac.uk.
Your course
Courses within this subject area
Remind yourself how much your course at Manchester has to offer you.
Related subjects
Find out more about other subjects we offer: