A message to our offer-holders
Congratulations on your offer to study Mathematics at The University of Manchester.
You will be following in the footsteps of world-changing Manchester mathematicians, including 'the creator of modern computing', Alan Turing.
You will also unlock a wide range of opportunities to connect with potential employers to shape your future and make a real difference with your degree.
Discover more
Top 10
Study at one of the UK's top 10 universities for Mathematics (QS World University Rankings 2023)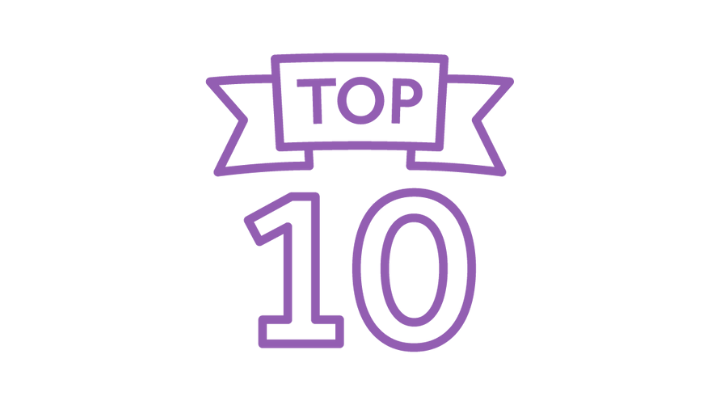 Outstanding facilities
Take advantage of our outstanding facilities, including the purpose-built, Alan Turing Building.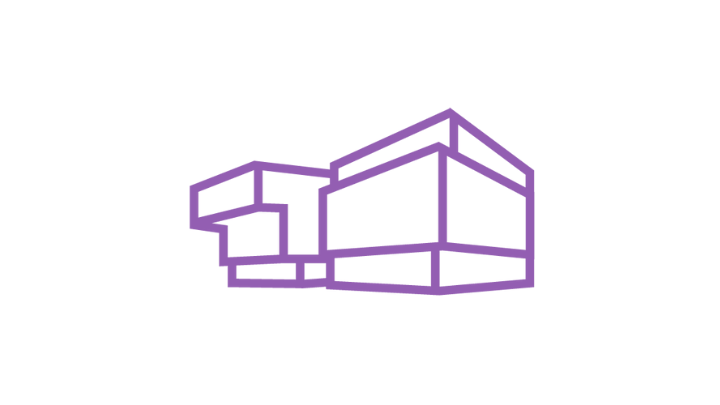 Graduate employment
The University of Manchester is the number one targeted university by the country's top graduate employers (The Graduate Market in 2023).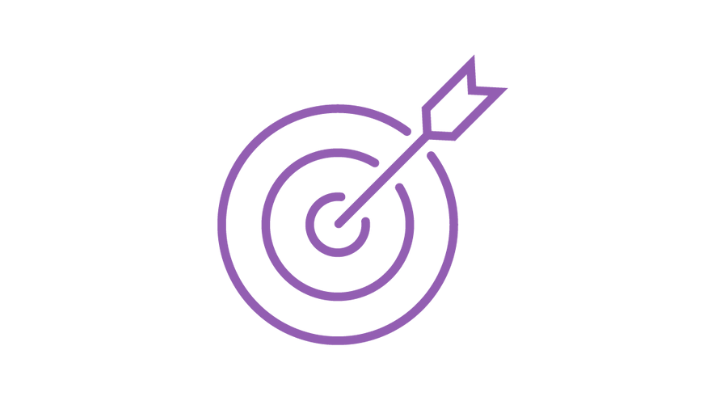 Global impact
Our research makes a global impact, addressing society's major challenges.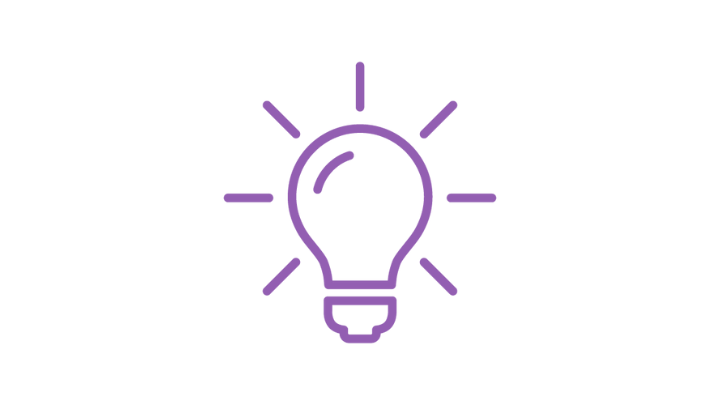 Learning and support
Your learning experience
A taste of our teaching
Discover a glimpse of some of our teaching with a recording of this Maths Limits tutorial with Senior Lecturer Steven Broom.
A year in industry with Laetitia Yitaben
Laetitia worked as a Technology Consultant and a Portfolio Analytics Group Analyst during her year in industry.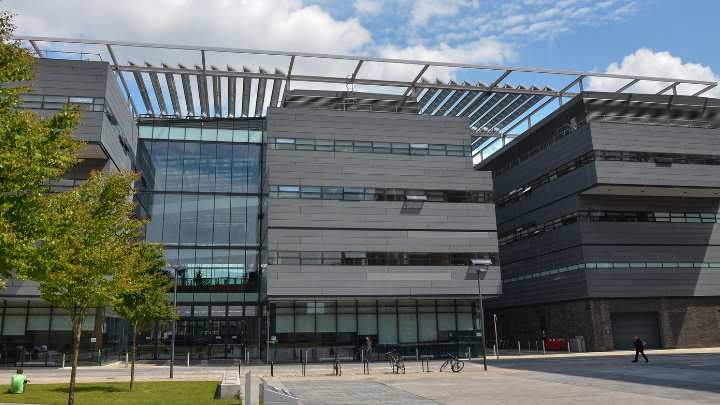 Student support
Support on your course
From your own personal academic adviser, our mathematics student Peer Assisted Study Sessions (PASS) scheme and ways to look after your health and wellbeing, we're here for you. Always.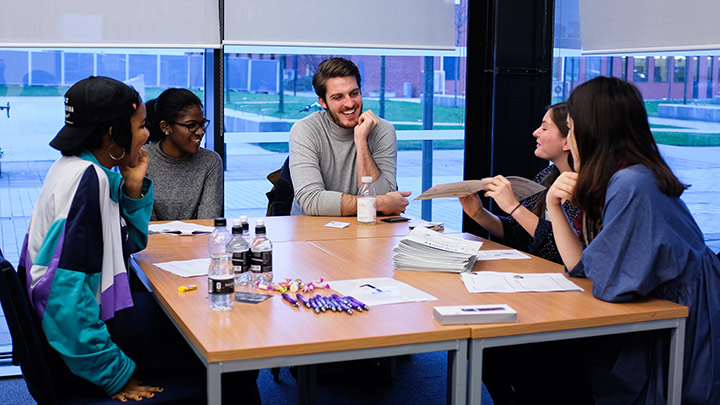 Your health, wellbeing and safety
At Manchester, we offer all our students support and encouragement to stay happy and healthy at university.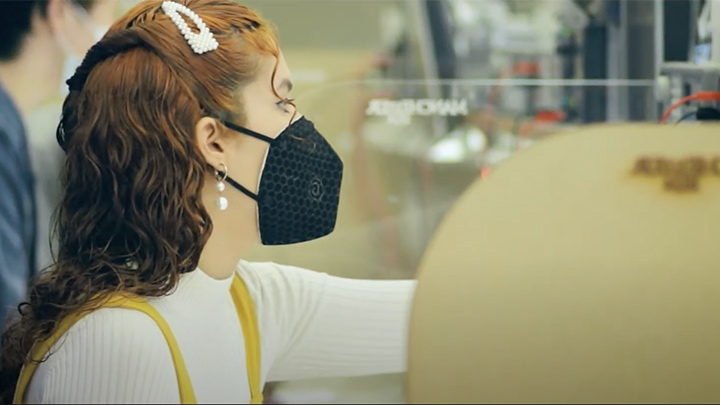 Studying Maths at Manchester
Discover more about your new Department.
Cost of Living
Here's how we support current students with their finances while they're studying with us.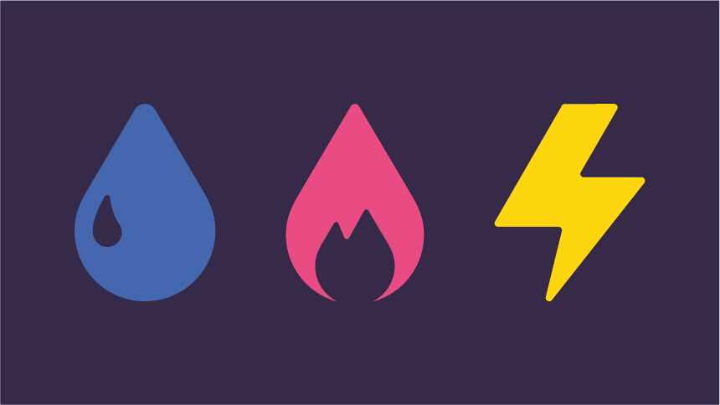 Scholarship Ceremony
Watch students from across the Faculty of Science and Engineering celebrating their achievements in our recent scholarship award ceremony.
Student Life at Manchester
Why I chose Manchester
"When I first visited the Alan Turing Building I was impressed with the modern, airy building.
My other favourite thing is the pastoral care and support on offer. Even though the Department is very large everyone is treated like an individual."
Erin Hales, BSc Mathematics.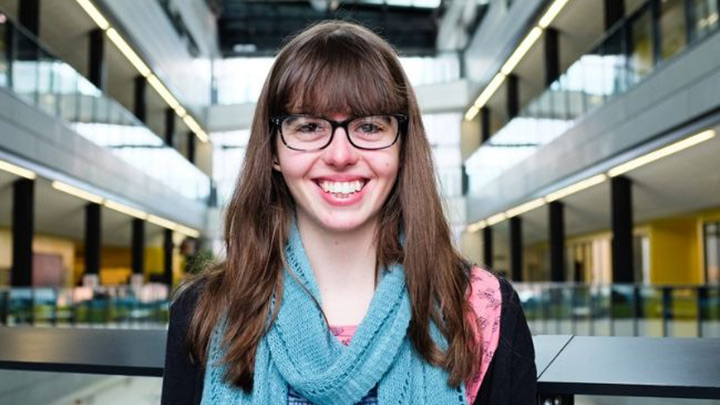 Department of Mathematics Instagram
Watch our recent student takeover on the department's Instagram account, where you can also find all the latest department news.
Student life at Manchester
Explore what student life is like when you study at The University of Manchester.
The city of Manchester has an amazing student social scene, there truly is something for everyone here.
MathSoc
MathSoc organises social, professional and educative events for all students on Maths-related courses.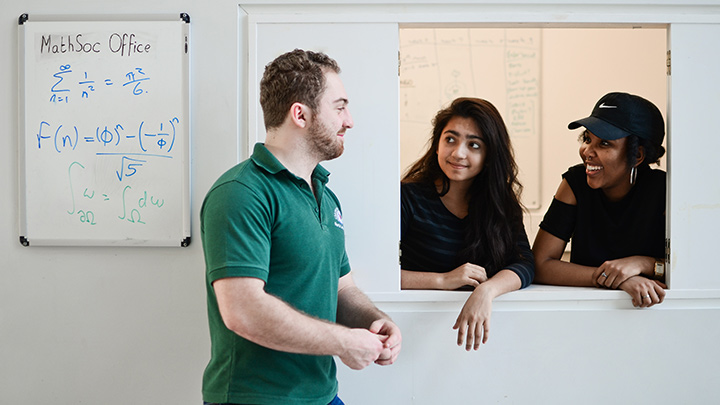 Careers and employability
Supporting your future
The most recent Graduate Outcomes Survey found that the median salary for graduates from the Department of Mathematics 15 months after graduation was £30,000*. Additionally, 85% of all employed graduates feel their work is meaningful*.
*Data from Graduate Outcomes Survey of 2021 Department of Mathematics graduates 15 months after graduation.