Congratulations to our offer-holders!
We are delighted to have made you an offer to study Mechanical Engineering at The University of Manchester.
Far-reaching and endlessly varied, mechanical engineers design and develop real-world solutions every day. From protecting the environment and improving food production, to 3D printing, fast cars, and nanotechnology.
Here at the first English university to offer an engineering degree, you'll study this IMechE-accredited course supported by our second-to-none facilities.
Are you ready to shape the world around us?
Discover more
World rankings
We are ranked 4th in the UK for Mechanical Engineering (QS World Rankings 2023).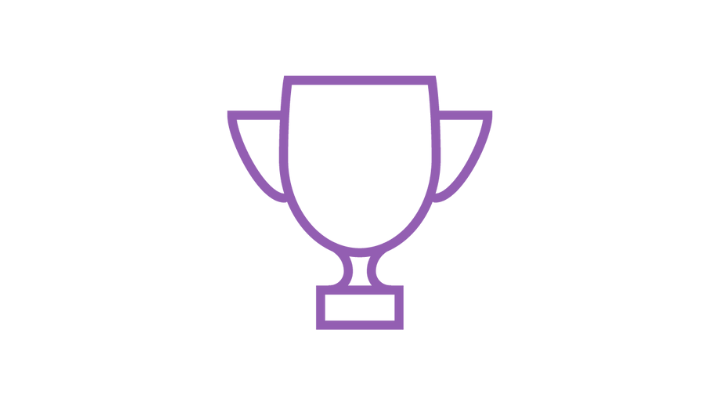 Unrivalled facilities
Experience our brand-new home for Engineering and Materials Science with state-of-the-art facilities and spaces.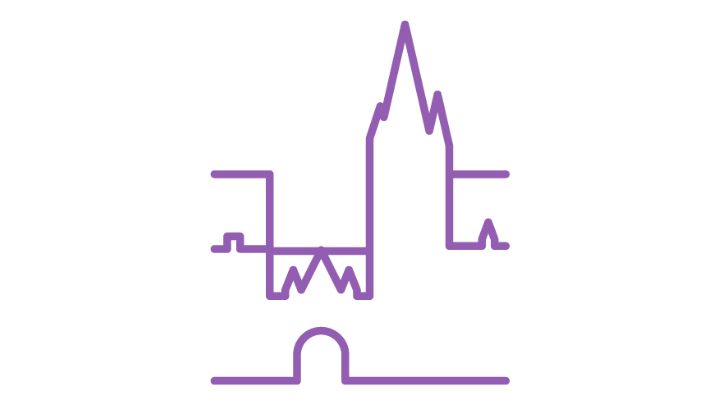 Pioneers in engineering
In line with our industrial history, we were the first English university to offer an engineering degree.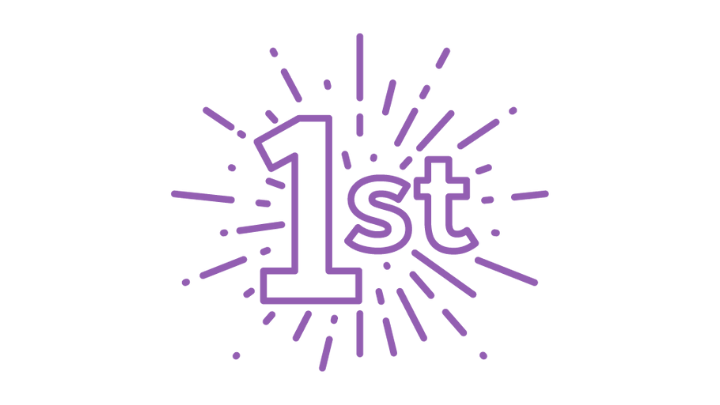 Most targeted by employers
We are the most targeted university by top graduate employers (The Graduate Market 2023).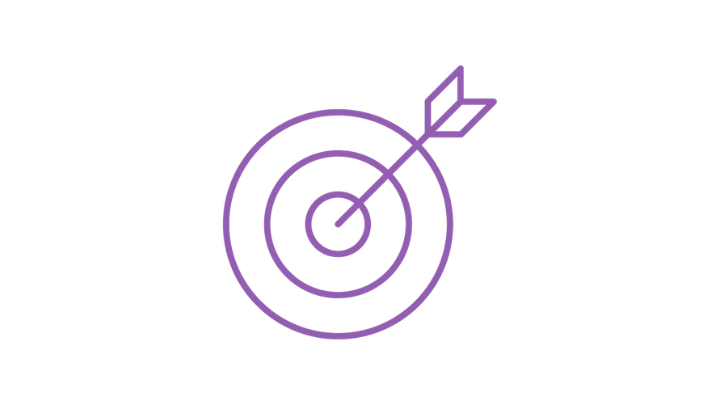 Learning and support
Your learning experience
Mechanical Engineering at Manchester
Hear from some current students and staff.
Find out more about the exciting opportunities a degree in Mechanical Engineering at Manchester brings.
Meet one of your lecturers
Meet Dr Philip Bonello, a lecturer in Mechanical Engineering, and stream his taster session on mechanical systems.
Follow your faculty - Science and Engineering!
What better way to find out about life on campus than live updates? Follow @uomscieng on Instagram for weekly takeovers and to hear from our students.
Your facilities
Where ideas come to life
"Connect, collaborate and create"
Discover how our engineering and materials sciences disciplines come together and bring ideas to life!
Inspiring future engineers
Professor Danielle George
Danielle tells us what the University is doing to attract the next generation of engineers and talks to some of our students to find out what inspired them.
Meet the architect
Otto Diesfeldt, one of the architects, gives us his first impression of the completed building.
The future of learning
Find out about our revolutionary blended learning facilities and study spaces
The student perspective
Students share their impressions of what blended learning looks like and the benefits they feel will help them during their studies.
Take a virtual tour
Explore our specialist lecture theatres and labs in this virtual tour of Engineering Building B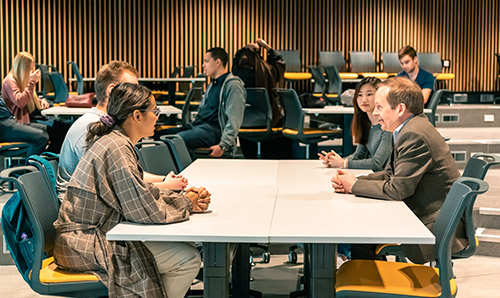 Student support
Support on your course
The University of Manchester is an active community that welcomes students from all over the world.
Make friends through society activities and receive support in your studies, both from The University and from students in later year groups.
Our Careers Service also offers you the high quality advice you need to plan your career after your degree.
Your health, wellbeing and safety
At Manchester, we offer all our students support and encouragement to stay happy and healthy at university.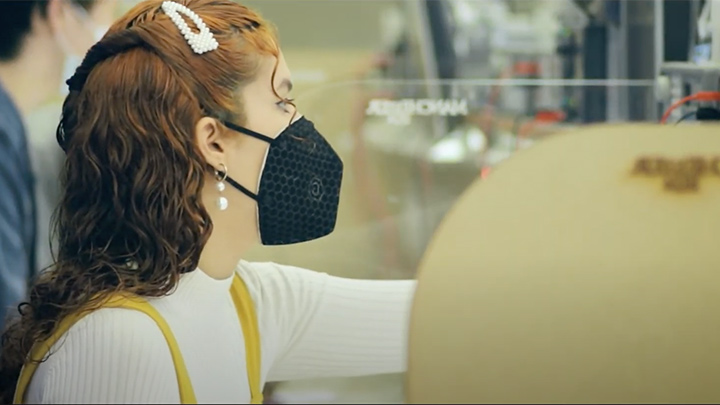 PASS Scheme
Peer assisted study scheme sessions offer you the opportunity to gain support, advice and help with your studies from students. These students have been in the same position as you, and are able to share their experience.
Cost of Living
Here's how we support current students with their finances while they're studying with us.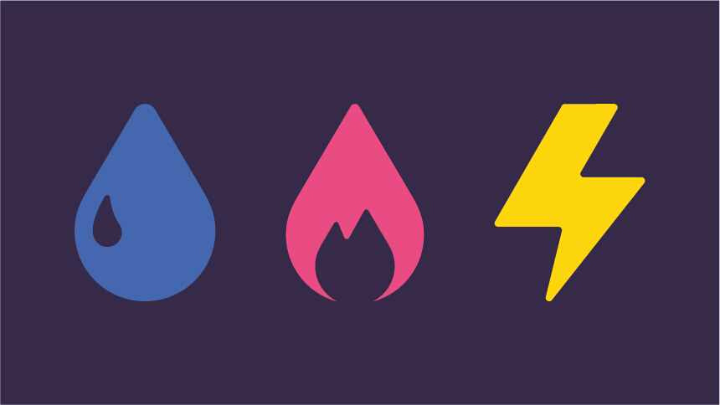 Scholarship Ceremony
Hear from previous recipients of our scholarships at last years Scholarship Ceremony.
Student life at Manchester
Racing into first place
Meet Manchester Stinger Motorsports, our Formula Student UK team! Formula Student is Europe's most established educational motorsport competition and the testing ground for the next generation of world-class engineers. Sponsors include: Bentley, Siemens, Autodesk, MercedesAMG, Mathworks, Newton and many more.
Would you like to design and build a single-seat racing car?
Why I chose to study at Manchester
Rutvik Perera, Mechanical Engineering
Rutvik chose Manchester because of the city's connectivity and affordability ("cheaper than London!"), and enjoys the variety and flexibility of his course… plus getting to grips with the incredible equipment we have here.
Mechanical Engineering society
Connect with Mechanical Engineering students and alumni to make friends as well as start creating professional networks in industry.
Careers and employability
Supporting your future
Career opportunities for mechanical engineering graduates are as diverse as the field itself. You could be coming up with new ideas or managing complex systems. Our graduates go into careers in the automotive, biomechanics and manufacturing industries, as well as further study or research.
Employability rate: 95% (15 months after the course, source Graduate Outcomes Survey 2019)
Average salary: £28,000 (15 months after the course, Graduate Outcomes Survey 2019)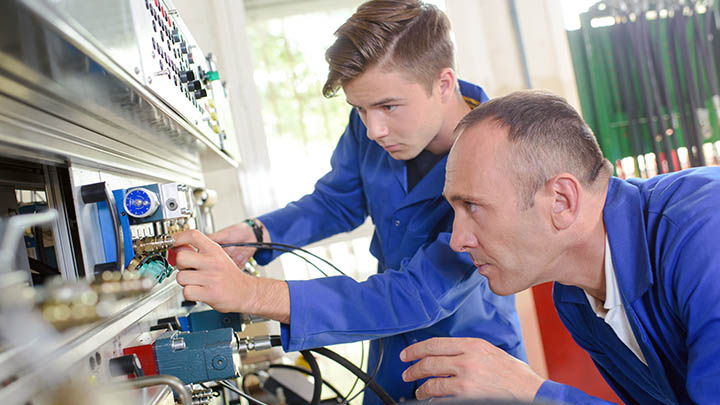 Graduate Adrian's career tips
Hear Adrian's great advice about finding the right career pathway for you.
VIDEO: Engineering alumni panel
Watch the recent engineering alumni panel where our alumni talk about their time studying at university and their careers since.
My graduate journey
Graduate Alice completed a graduate scheme with Schneider Electric that exposed her to different areas of and roles in engineering.