Your place at Manchester
Congratulations on your offer of a place on the Midwifery course at Manchester.
Choose Manchester and you'll benefit from quality placement opportunities and strong academic teaching.
Join our pioneering community and shape your future in midwifery at Manchester.
Time is split between clinical placements and on-campus study.
Specialist learning opportunities in the UK or overseas, within education or research.
Learning and support
Your learning experience
A blended experience
We've worked hard to ensure our students have a rich learning experience even with the challenges posed by the pandemic.
You'll still split your time between learning theory and applying your knowledge to practice alongside other health professionals on your placements.
Quality placements
We can offer a wide variety of placements where you'll put the theory you've learnt into practice.
Most placements are in travelling distance of Manchester, and our students are often employed by the hospitals where they did a placement.
Life on a midwifery placement
BLOG: Second-year mature student Jennifer talks about her placement experience.
Life as a qualified midwife
BLOG: Vimbai discusses how she's finding life as a fully qualified midwife.
Facilities
You'll enjoy access to a range of excellent study and learning facilities at Manchester.
These include our Clinical Skills and Simulation Centre, which replicates the experience of working in a clinical setting.
Student support
Support on your course
You'll have access to support through both your course and wider University services.
Student societies and the peer-assisted student support scheme will also enable you to connect with fellow students.
Learn about university support
Academic advising
Academic advisors provide support to all of our students.
Hear senior lecturer Nigel Henderson explain how academic advising works, and how it will benefit you.
COVID-19 and your course
Responding to change
We hope to see you in person in September if everything is well.
Whatever happens, we'll adjust to follow government guidelines while maintaining a quality learning environment.
Watch lecturer Kim Wilcock discuss teaching and learning in the pandemic. A text summary is below.
Events for offer holders
Explore our events
Our offer holder events will help you make the right choice.
You can ask us any questions you may have before accepting your offer. Invitations to the below event will be sent to offer holders in due course.
11 May 2022, 1pm to 3:30pm
Guest lecture series
See our upcoming topics, and explore our previous events on demand.
Contact us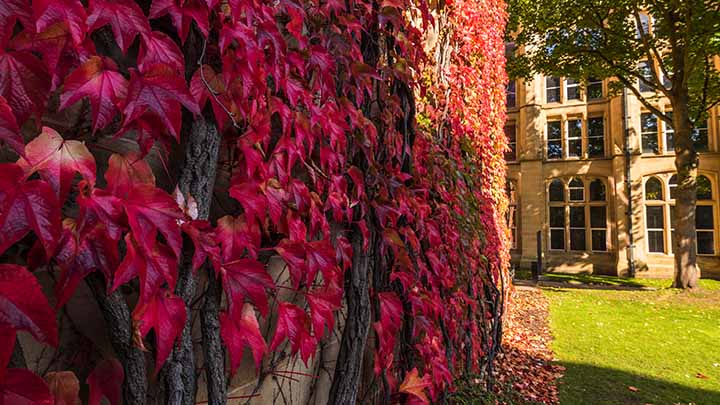 Join our Facebook group
Connect with other offer holders and current students through our Facebook group.
Get to know your fellow Manchester students and ask any questions you may have about the course. You should have received a password for the group by email.
Your course
Courses within this subject area
Remind yourself how much your course at Manchester has to offer you.
Follow the link for details about your course: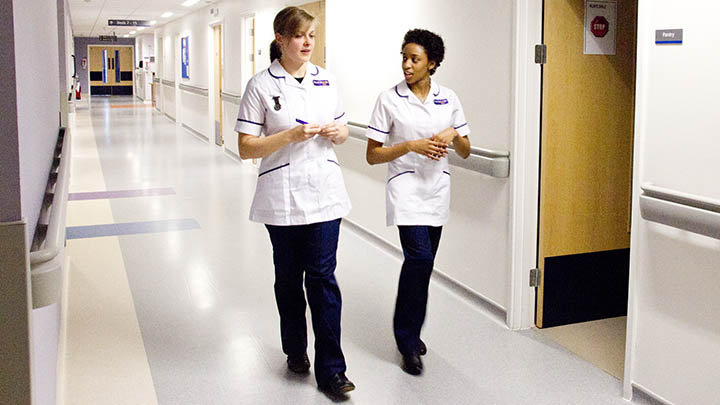 Accept your offer
Track and accept your offer
Ready to take the next step and confirm your place at Manchester? Visit UCAS Hub to accept your offer.