Music at Manchester
Congratulations on your offer to study Music!
We combine specialist education in practical music making with a comprehensive academic programme to give you a truly well-rounded musical education. Your learning will also be underpinned by our reputation for innovation.
We are the #1 ranked Music department in the UK (Sunday Times Good University Guide, 2020).
We host over 100 concerts, performances, seminars and events each year.
Discover Music at Manchester
Learn about the course structure and extra-curricular opportunities
Careers and employability
Make your mark at Manchester
Our degrees are designed to prepare you for what comes next.
Whether you go on to further study, a career in the arts, or a totally different industry, our courses will equip you with the skills you need after your degree, and beyond.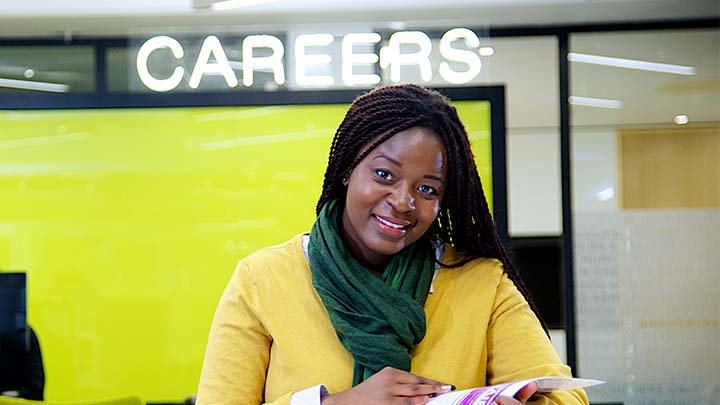 Meet the graduates
Hear from recent graduates of the School of Arts, Languages and Cultures (SALC).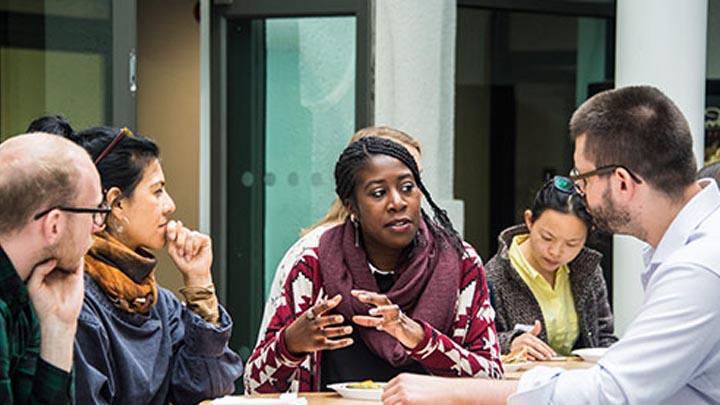 Learning and support
Your learning experience
Blended learning
We've worked hard to ensure our students have a rich learning experience despite the challenges posed by the pandemic.
Many of the things that make our Music courses distinctive are still in place, challenging you to explore new theories and practice.
Facilities at Manchester
Dedicated performance and rehearsal spaces.
Find out more about the facilities and resources Music students have access to at the University.
A day in the life
BLOG: Music student Alex outlines a day in the life of blended learning.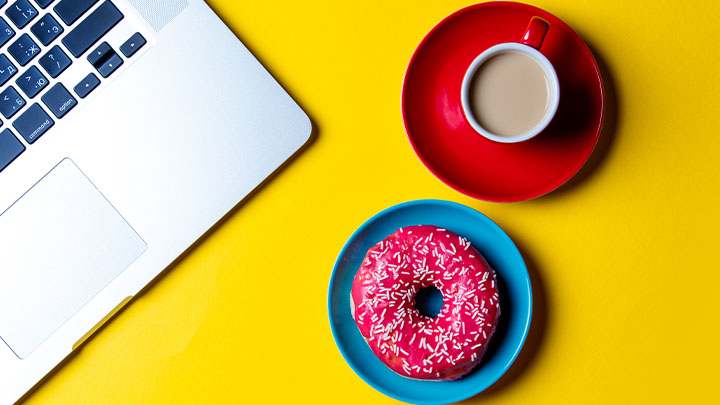 Closer Look: Ensemble Studies
Get a taste for Music at Manchester by taking a closer look at one of our modules, Ensemble Studies.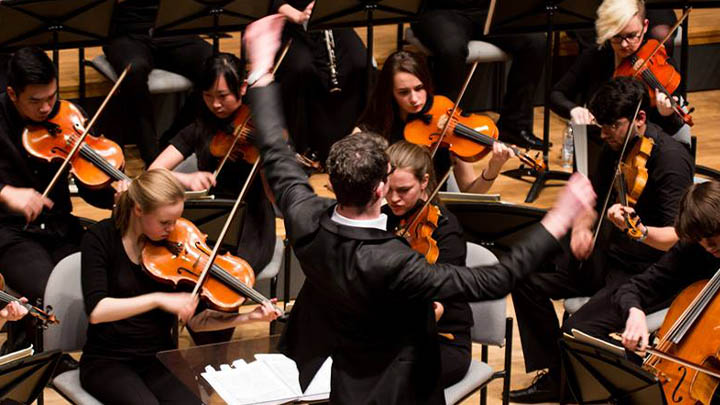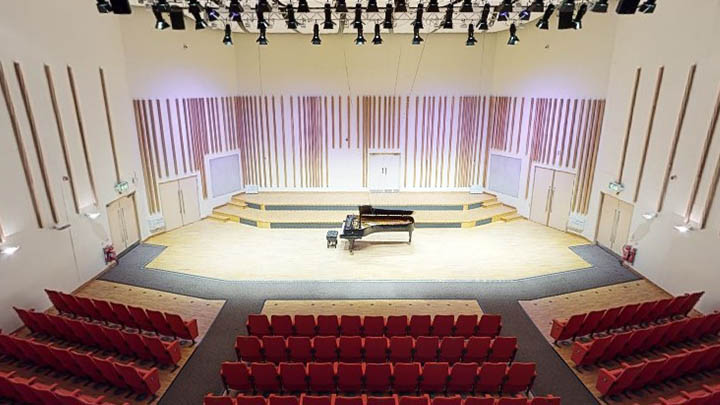 Student support
A welcoming environment
Music at Manchester has an active community that welcomes students from all over the world.
You'll make friends through your course and music society activities, and get support in your studies from older students through our peer-assisted student support scheme.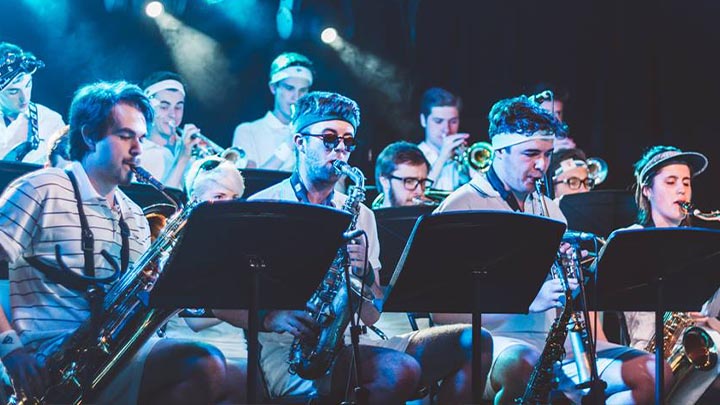 Covid-19 and your course
Providing high quality education
We know the last few months have been challenging and uncertain for us all.
Whatever happens next, you can rest assured that we'll adjust to any changes to public health guidelines while still providing a quality learning environment.
Contact us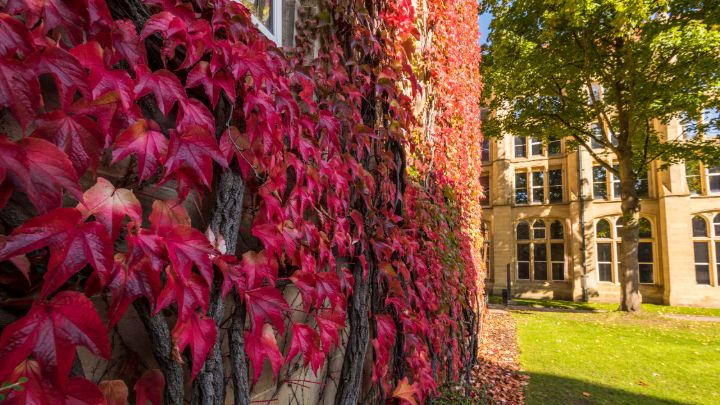 Your course
Courses within this subject area
Remind yourself how much your course at Manchester has to offer you.
Courses
Follow the relevant link for details about the course you have an offer for:
Joint courses
If your joint course crosses into another subject area, find out more about what it offers: