Your place at Manchester
Congratulations on your offer of a place on the Optometry course at Manchester.
Choose Manchester and you'll learn at the cutting edge of optometry, preparing you for a career in the field.
Your degree will give you great opportunities to both shape your future and make a difference to people's lives.
£4 million optometry facilities on campus.
Get clinical experience in one of Europe's leading eye hospitals.
Learning and support
Your learning experience
Integrated master's option
Our undergraduate MSci is a fully-registerable qualification.
It allows you to graduate with a Master in Science degree and be fully qualified to practice after four years. You won't need to undertake the pre-registration year.
Optometry facilities tour
VIDEO: Year 2 student Suman gives a tour of the facilities available to optometry students.
My placement at the Royal Eye Hospital
VIDEO: Ahmad talks about spending a week at the Royal Eye Hospital in Manchester as part of the optometry course.
What our students say
BLOGS: Read posts by our Optometry students and graduates about what it's like to study at Manchester.
Student support
Optometry student support
There are many ways to seek support as an Optometry student.
Watch Dr Niall Mcloughlin talk about academic advisors, peer support and the Optometry Society.
Events for offer holders
Explore our events
Our UCAS applicant days will help you make the right choice.
We'll also hold online events where you can ask us any questions you may have before accepting your offer.
Contact us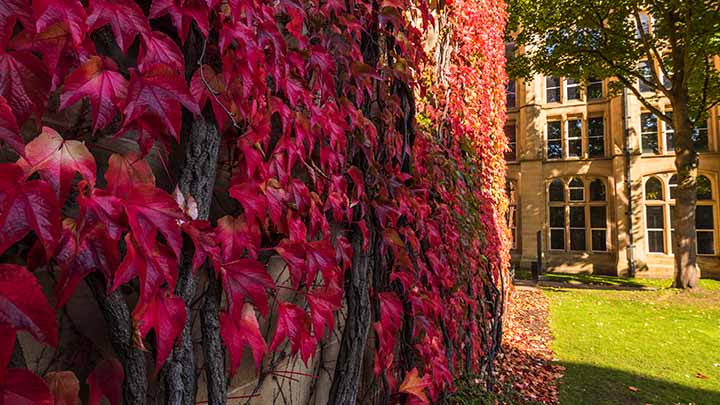 Join our Facebook group
Connect with other offer holders and current students through our Facebook group.
Get to know your fellow Manchester students and ask any questions you may have about the course. You should have received a password for the group by email.
Your course
Courses within this subject area
Remind yourself how much your course at Manchester has to offer you.
Follow the link for details about your course: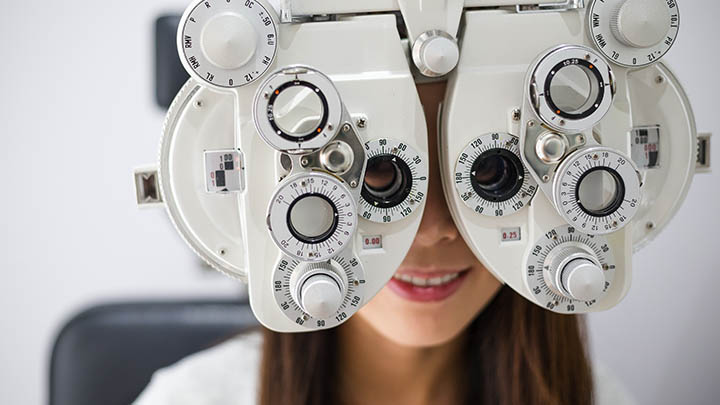 Accept your offer
Track and accept your offer
Ready to take the next step and confirm your place at Manchester? Visit UCAS Hub to accept your offer.